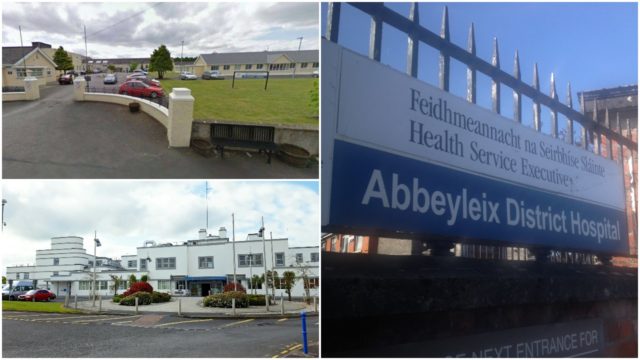 Laois TD Brian Stanley says that progress on Mountmellick, Portlaoise and Abbeyleix Hospitals is likely to halt.
The Sinn Fein TD made the claim and cited what he deemed 'Government financial incompetence with New Children's Hospital' as the reason for it.
He said: "The sheer scale of the Government and the Department of Health's financial illiteracy regarding the new Children's Hospital will impact on progressing with upgrades of Mountmellick, Portlaoise and Abbeyleix Hospitals.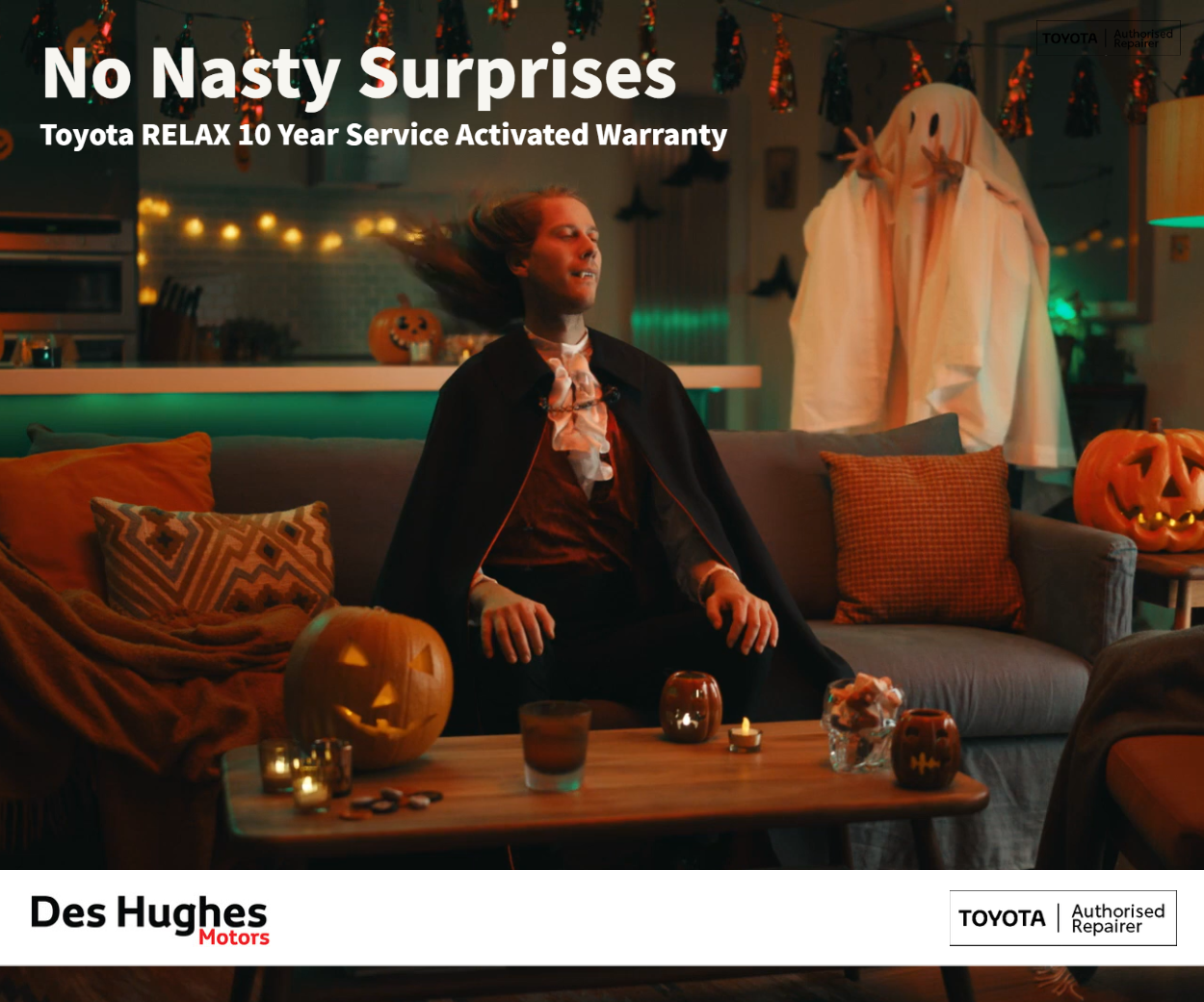 "Commitments to upgrade and extend both Abbeyleix and Moutmellick are worthless if finances are not provided. Similarly getting certainty on the future of Portlaoise Emergency Department (ED) and increasing capacity in the hospital will not happen if hard cash is not forthcoming.
"The sky rocketing cost of the National Children's Hospital will eat up the bulk of the capital budget for the health sector.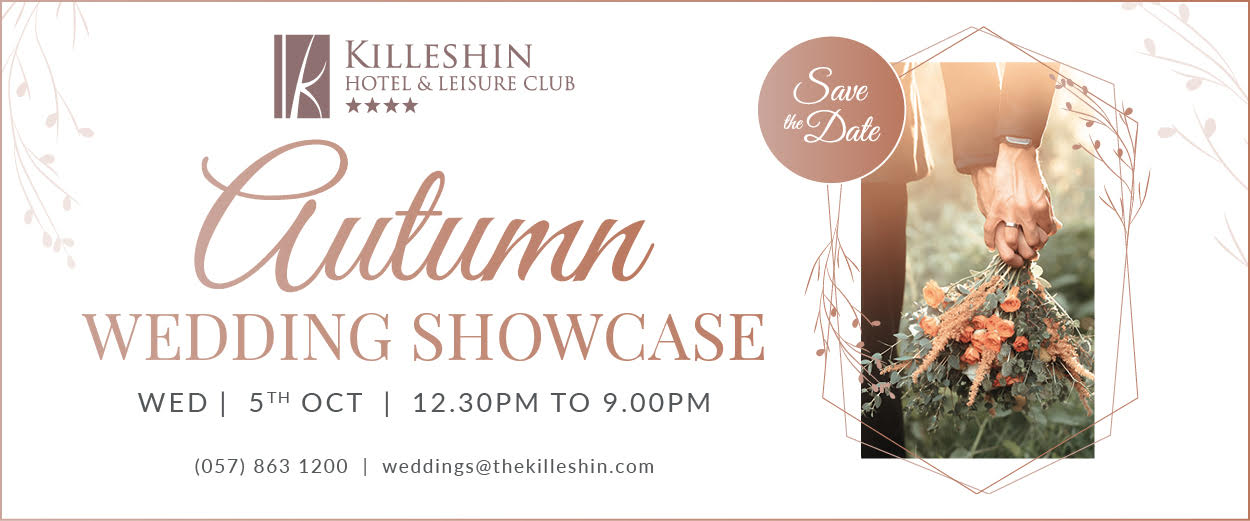 "When this project was announced, we were told it would cost €0.4 billion. This soon increased to €0.6 billion, then €1 billion and last month we were informed by Taoiseach Leo Varadkar that this had shot up to €1.4 billion.
"Within 3 days of the Taoiseach's statement however, we learned that an internal Government memo has put the cost at a staggering €1.73 billion.
"The fact the cost of this project is now over 4 times the original estimate show gross incompetence and economic illiteracy at the heart of this Government. There now needs to be a full and speedy review of all matters including design, procurement and oversight of the project to date.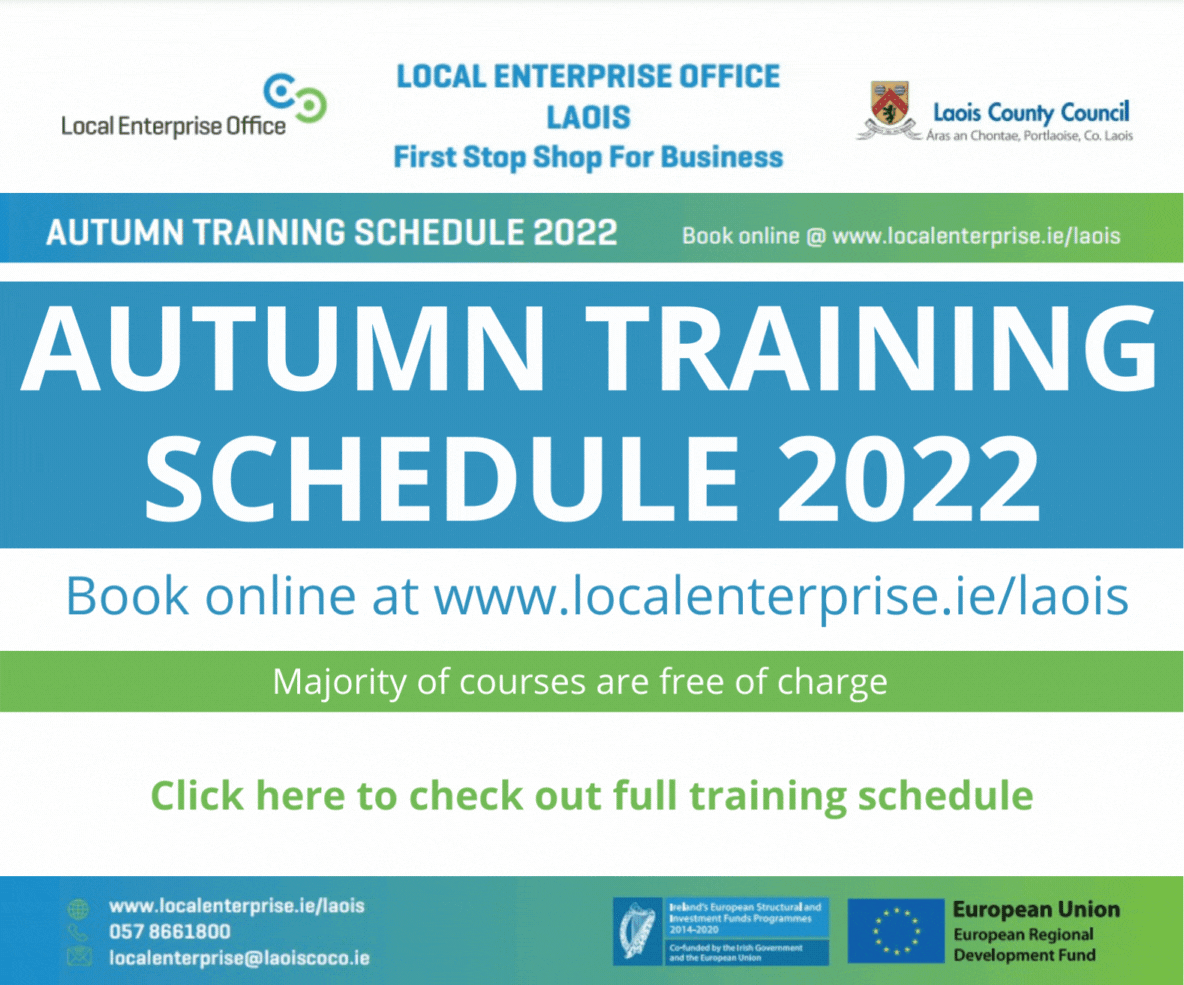 "The Health Minister must come into the Dáil on the first day it sits and give a full account of what has caused the huge escalation in cost and explain what the Government is doing to reign this in.
"Their incompetence with taxpayer's money cannot be allowed to delay indefinitely progress with the upgrade of facilities in Laois."