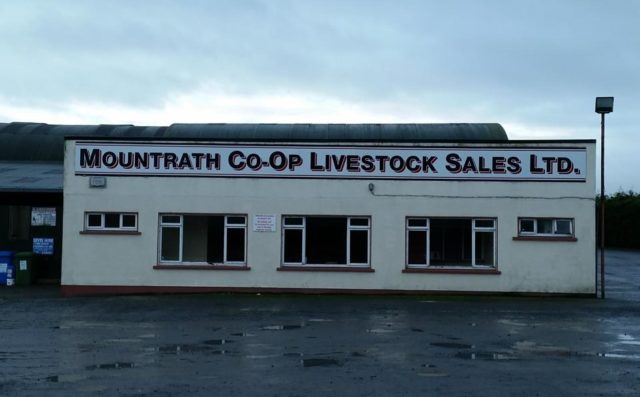 The long-running Mountrath Mart has ceased trading as of today, according to the leading farm website Agriland.
According to Sylvester Phelan's report, staff were informed of the decision this morning.
The Agriland report states that "it is understood that the mart is closing due to rising costs and insurance premiums going forward".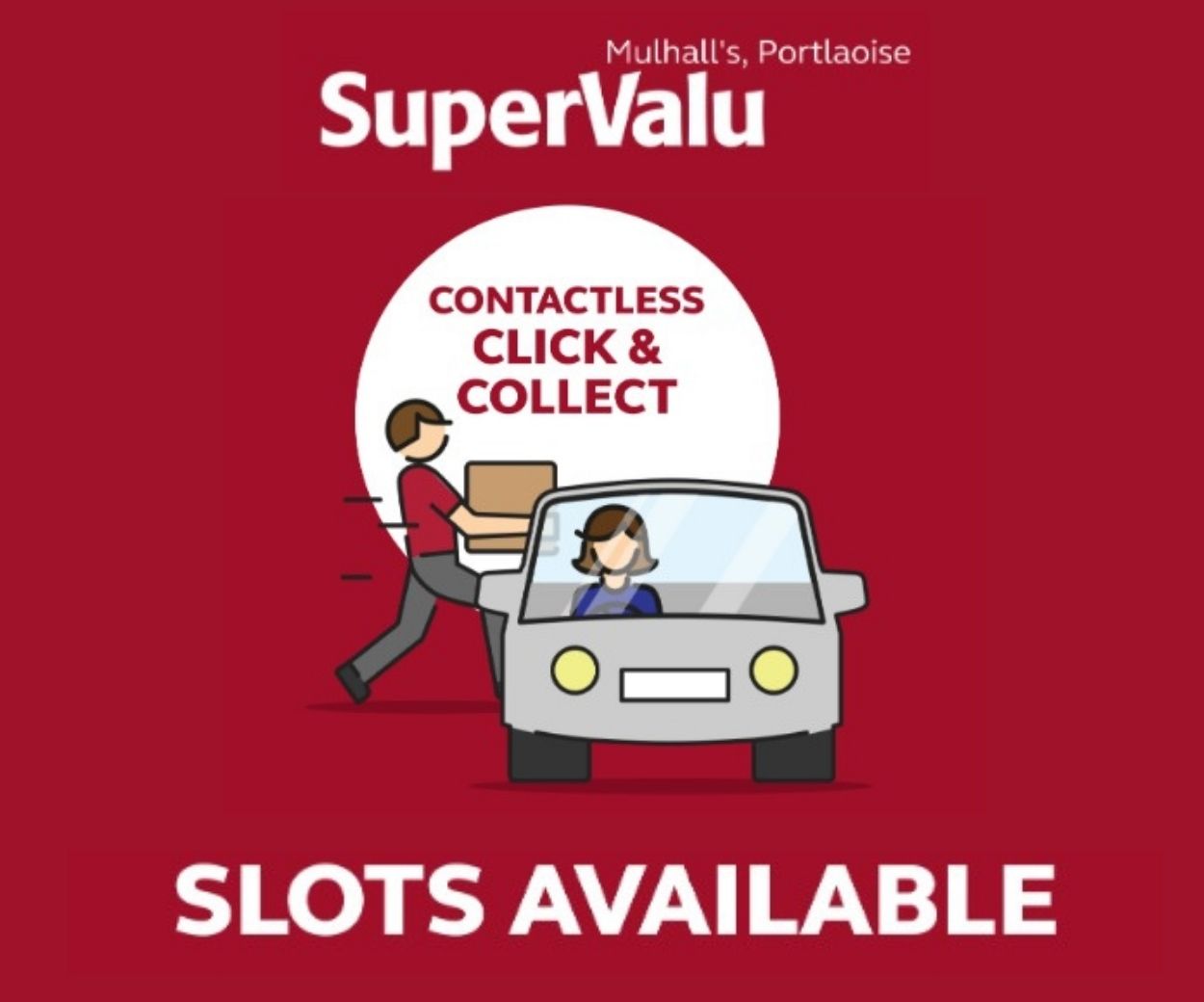 "There are no debts on the mart and the co-operative has funding to keep going" but it was decided by the co-op to pull the plug.
"The price of insurance has risen four times in the last four years, with €2,000 spent per week in overheads before any trading could commence. This, coupled with the fall in value of cattle going through the pens, meant that the business is not sustainable going forward.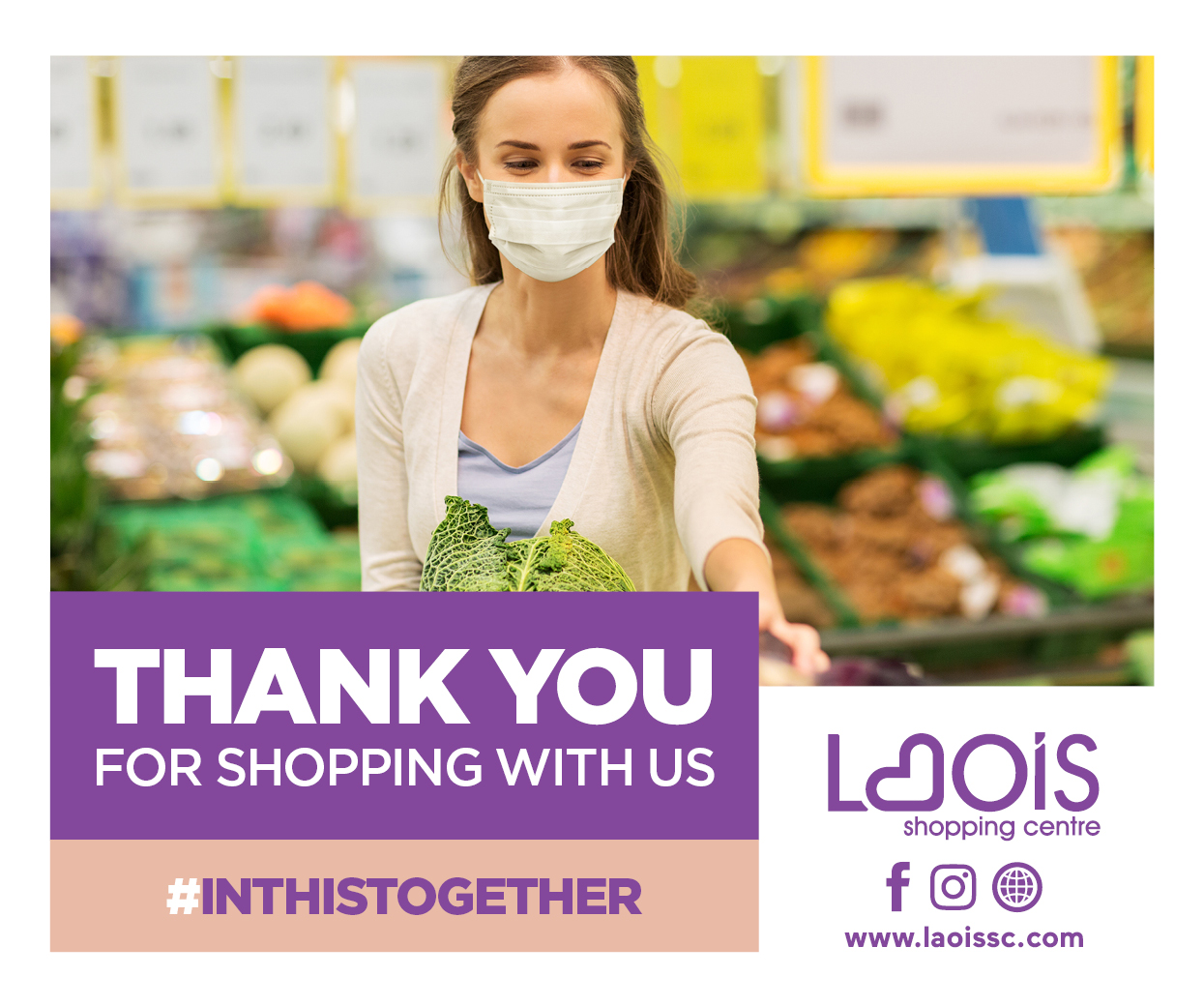 "With the mart currently in a position to do so of its own accord, the committee decided to call it a day before being put on the back foot, a mart representative told AgriLand."
The decision will be a blow to beef farmers in Laois and in particular the surrounding areas of Mountrath. The mart has been a central part of farming life in the region for a long number of years.
A co-op, it is controlled by a number of local members and has two joint managers. During sales, up to 20 people would be working at the premises.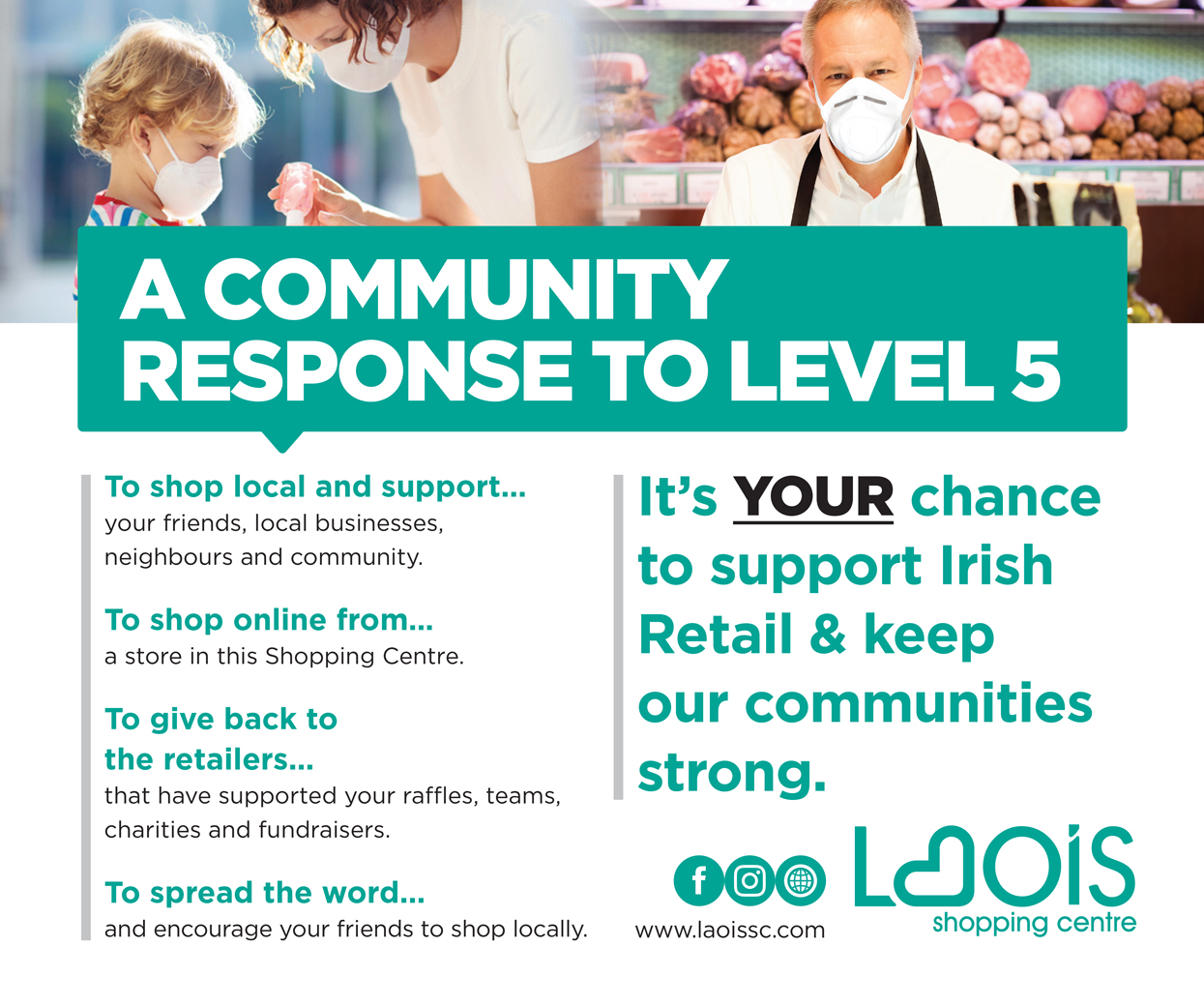 Their weekly Thursday evening sale regularly attracted huge crowds with two rings in operation – with their Wednesday day mart also popular, particularly the calf sales.
The mart celebrated 50 years in existence in 2017 and as well as providing a big knock-on effect to the local Mountrath economy, it was also a social outlet for many farmers in addition to being a place to do business.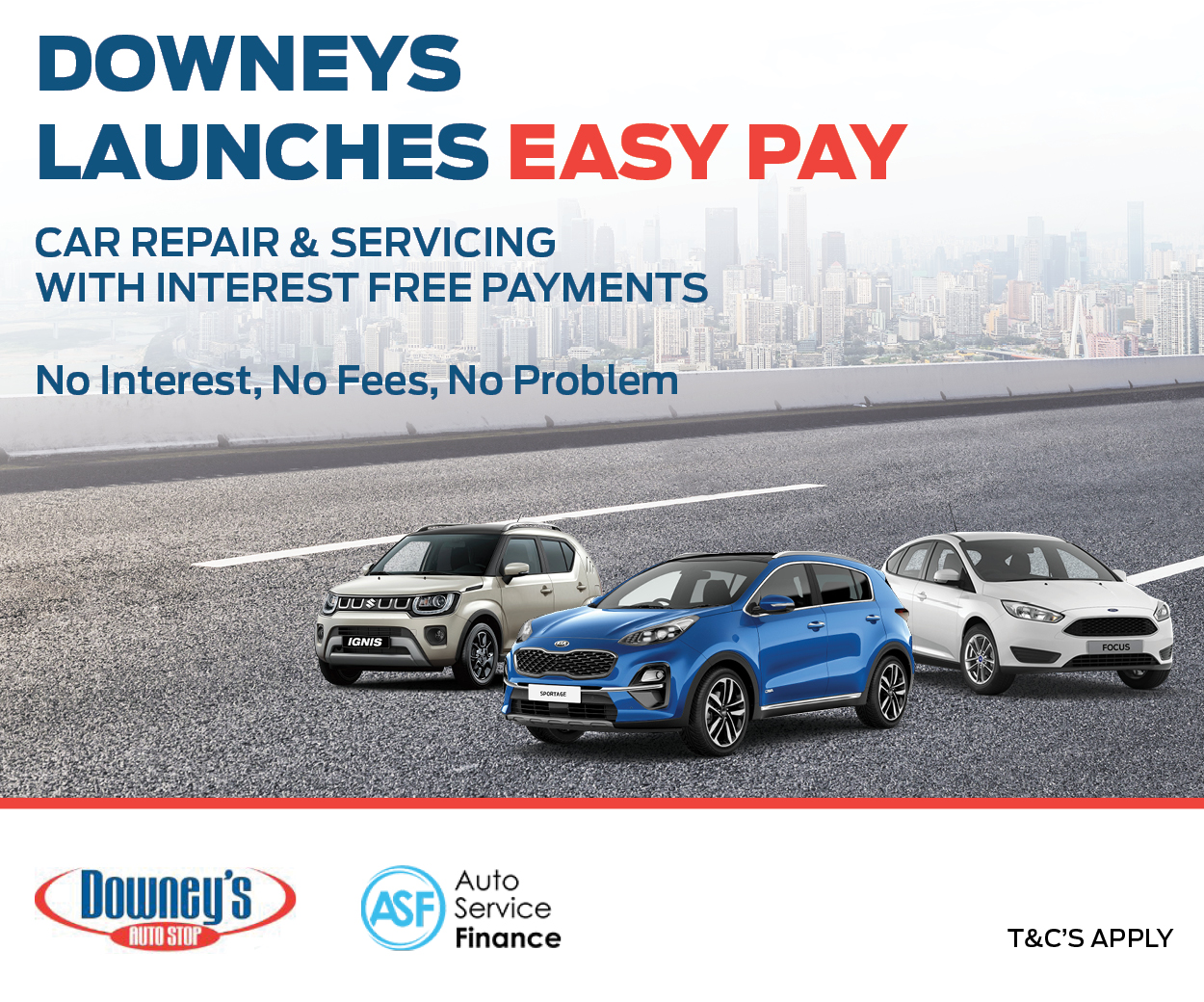 The decision means that Ballinakill Mart on a Saturday is now the only mart remaining in Laois. Portlaoise Mart closed a number of years ago.
"I'm in the job five or six years and I've never seen it as negative," he said.
"Lads are selling cattle because they have to sell them – but they're not getting enough for them."
Cooper told a story of two regular buyers in Mountrath who used to be buying up to 60 cattle at a time a couple of years ago.
"Those same two customers came in last week and bought one animal. The week before they left before the sale even started."
And Cooper, who also farms himself, says he calved a cow recently during the night but found himself questioning why he was doing it.
"I was wrecked the next day and I was just thinking what a waste of time that was because I'm never going to get properly paid for calving that cow.
"You come home at night and you know in your heart and soul that you're not going to get paid for it."
SEE ALSO – Laois farmers speak passionately as huge crowd attend Beef Plan meeting