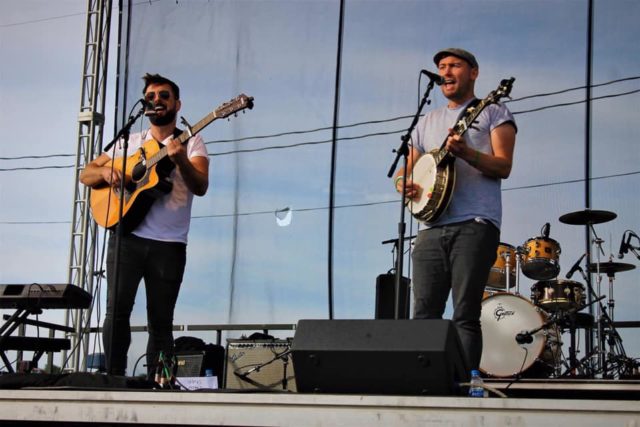 A Laois guitarist and singer/songwriter has just been announced as a finalist for the 2018 SongDoor International Songwriting Competition.
Ciarán Finn, of popular alt-folk duo The Finns, is the only representative from Ireland that has made it to the final.
The Rathdowney man beat tens of thousands of nominees places through each round and was ecstatic with the news.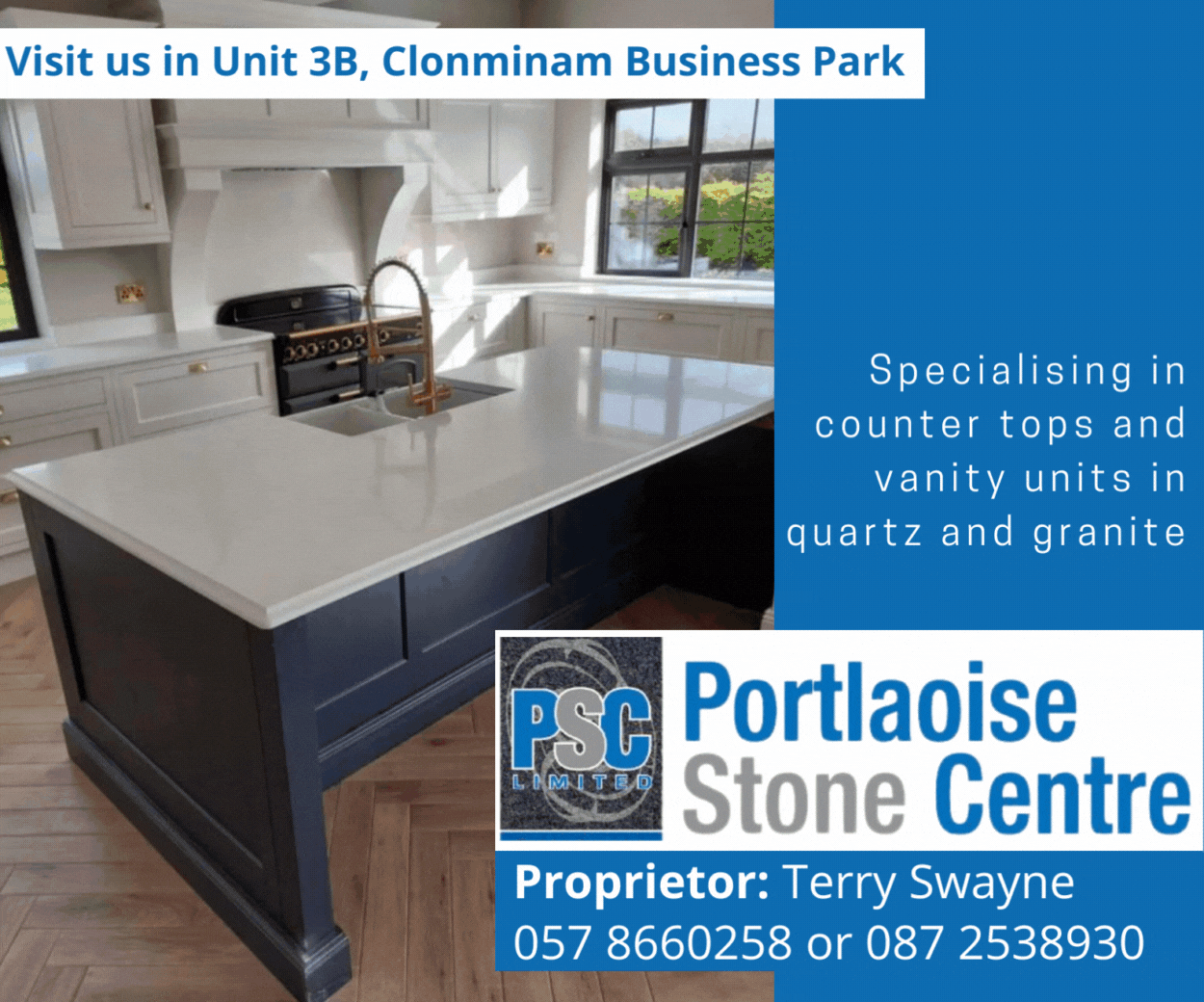 "I was absolutely chuffed to hear that I made it to final. I couldn't believe it," he told LaoisToday.
"Hugh had entered it into the competition and I wasn't aware of how big it actually was until I saw just how many entries there were."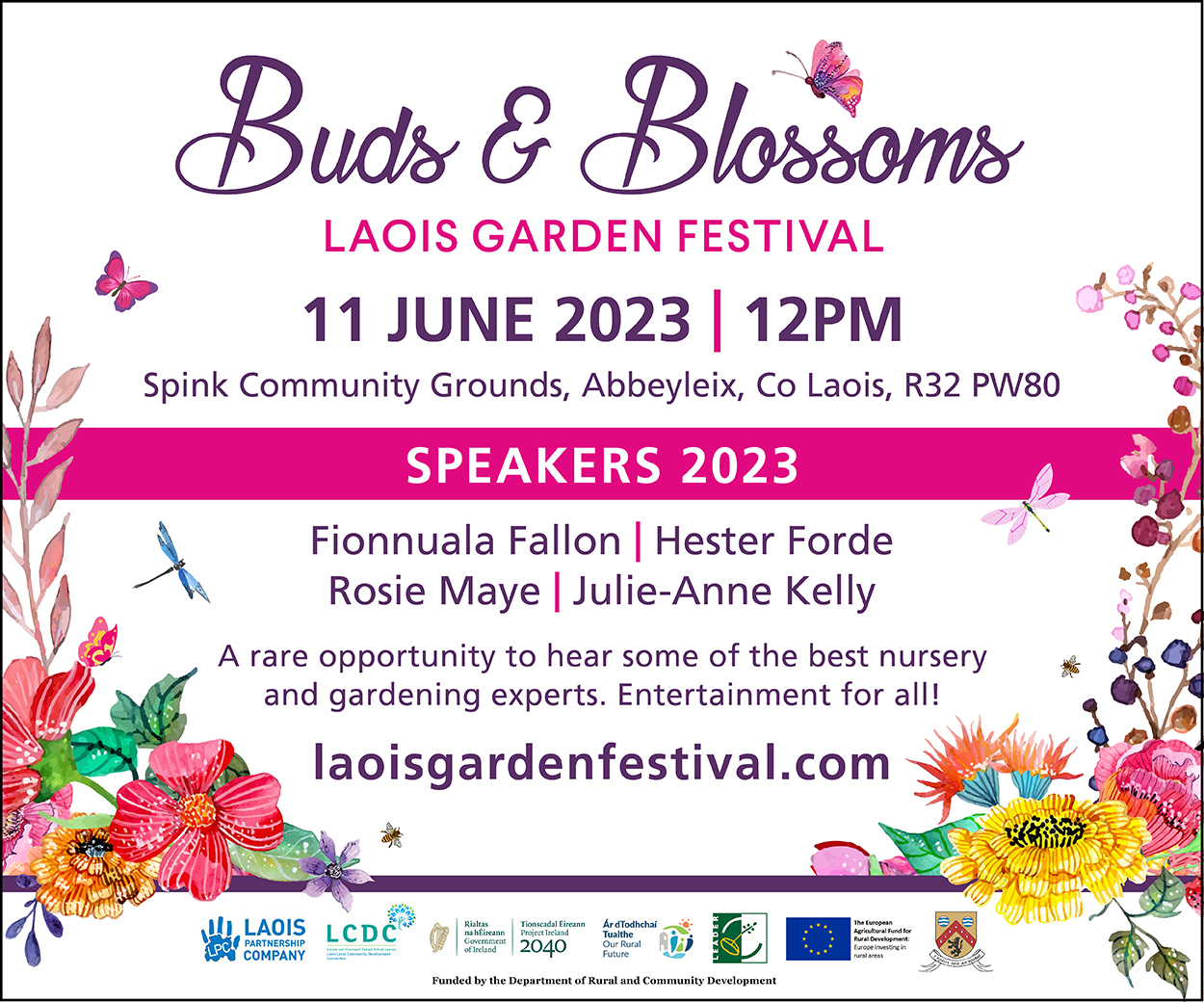 Ciarán made it into the final with his song 'Freemind' and was given high-praise by the judges at the international songwriting competition.
"We absolutely loved this song. Sensational work, you have fans here," said the judges.
SongDoor is an annual worldwide songwriting competition that's open to amateurs and professionals, with the winners being announced on January 22.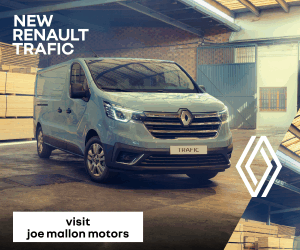 Ciarán's track 'Freemind' falls under the Soft Rock/Alt Folk category with three other songs from the US and one from the UK.
'Freemind is featured on The Finns' debut album Creations, which was released November 22, 2018.
The album has been a huge success for the indie duo and is continuing to rise in popularity.
'Freemind' is due for release near the end of January with a music video in the works.
SEE ALSO – Laois pub named in Sunday World 'Top 10 Boozers' for 2018