The news that Mountrath Mart has closed was met with shock and dismay last night.
Leading farm website Agriland broke the news last night that a mart which would have had farmers coming to it for years from Laois and beyond was no more.
The decision will be a blow to beef farmers in Laois and in particular the surrounding areas of Mountrath. The mart has been a central part of farming life in the region for a long number of years.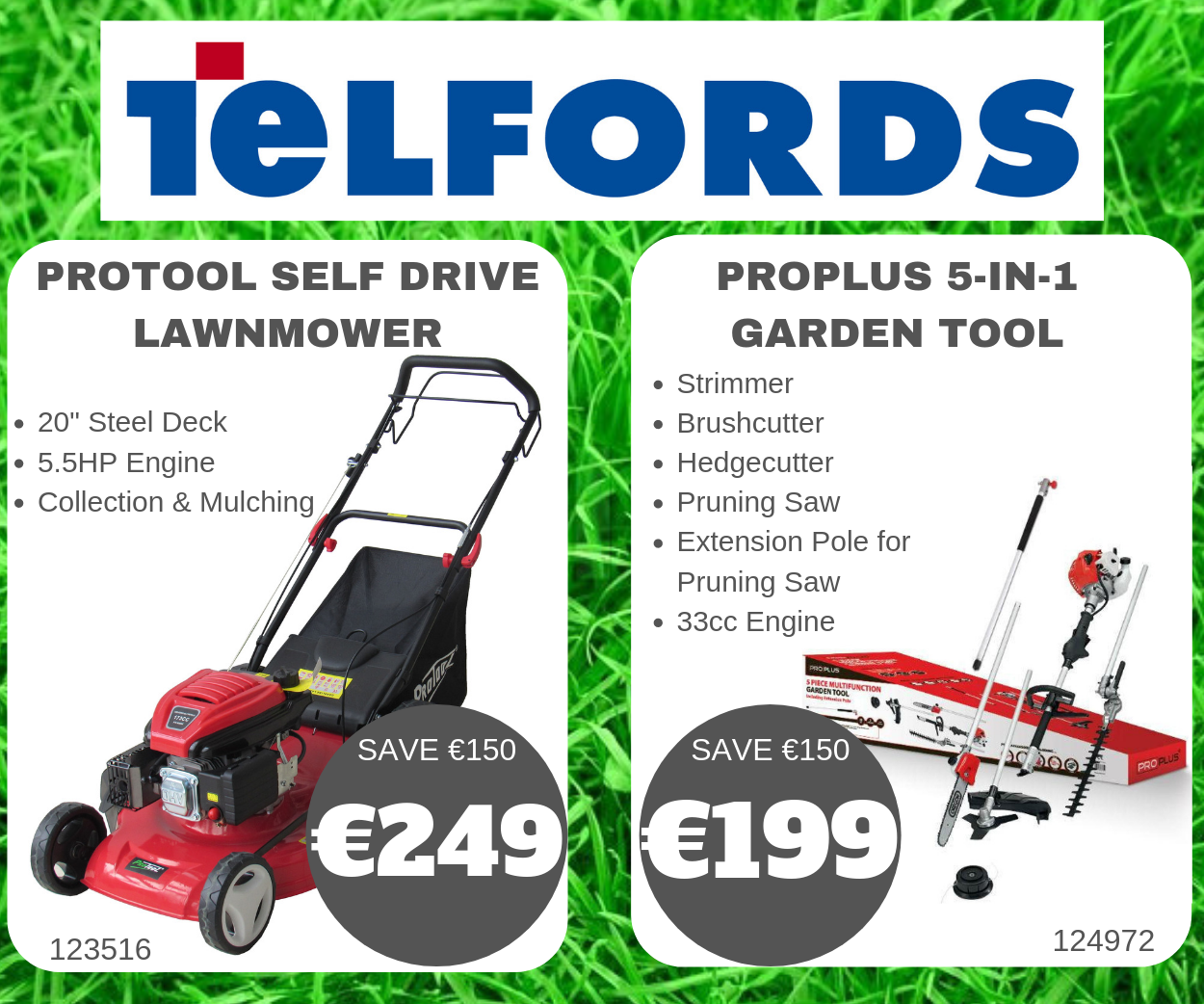 A co-op, it is controlled by a number of local members and has two joint managers. During sales, up to 20 people would be working at the premises.
Laois IFA Chairman Francis Gorman described the news as 'sad'.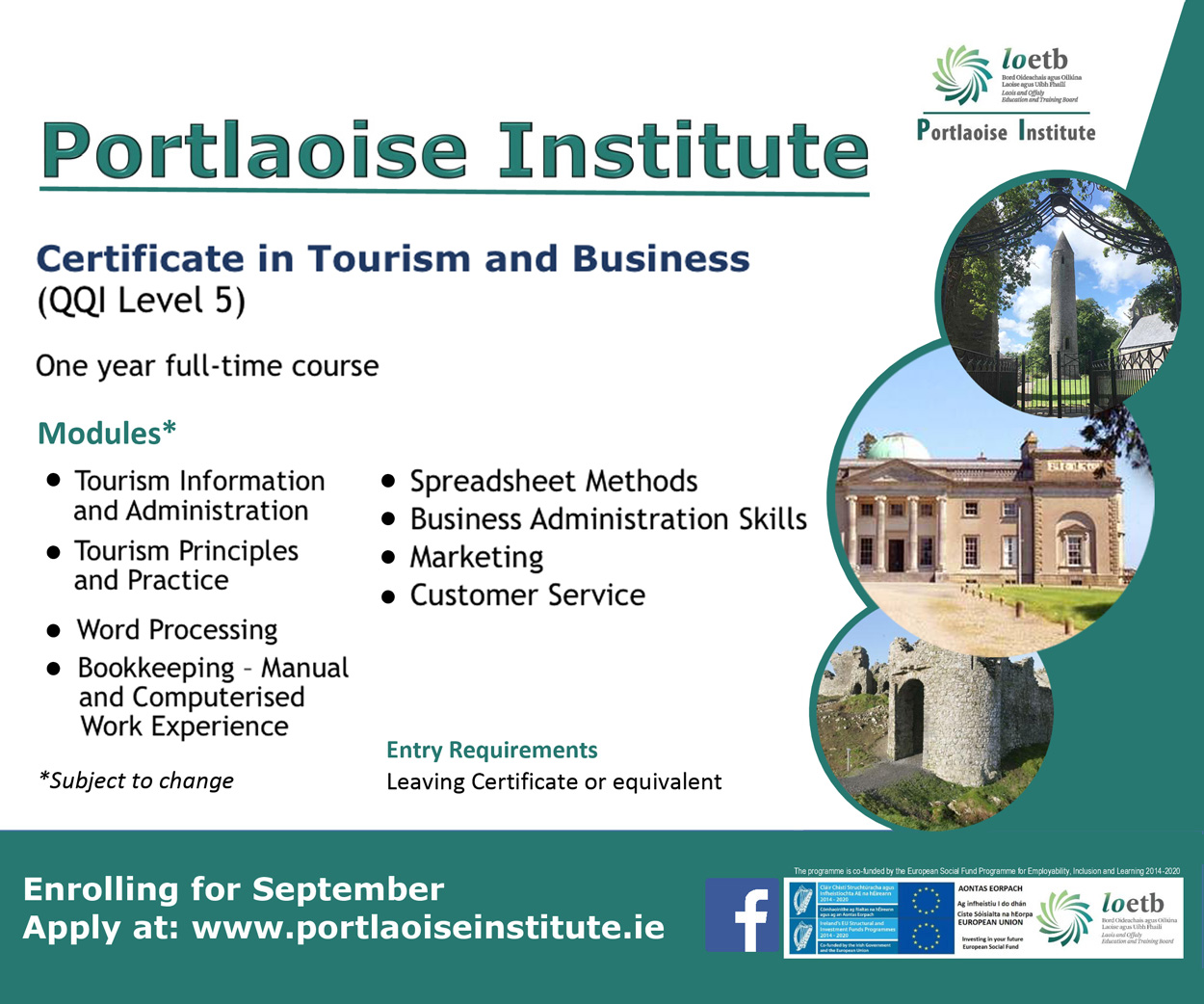 He said: "It is sad news that Mountrath Mart has decided to cease trading because of the cost of doing business.
"However, I spoke to Mart manager Glen Cooper and the committee say that they have reserves to ensure that any creditor or farmer will not be left out of pocket.
"The committee have to be commended for doing their business in this way and they also say that they will look at their options now to see if anything can be done going forward.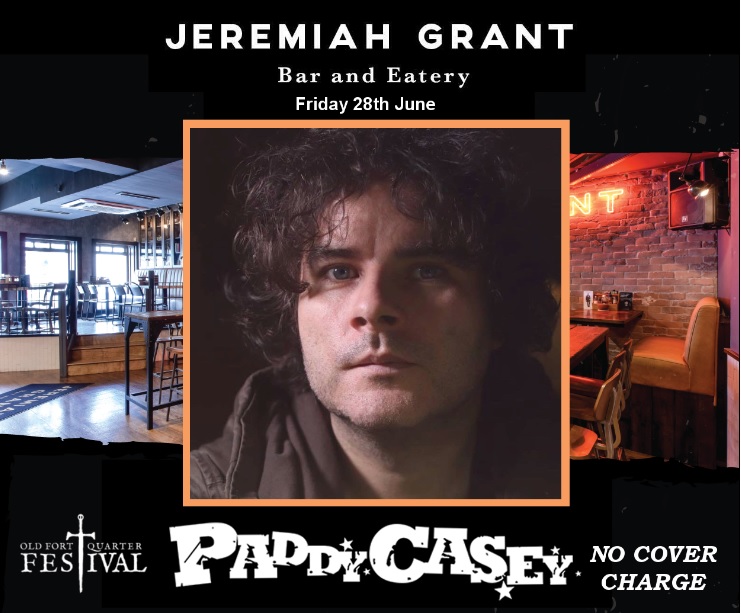 "However, there is no point saying anything else than that this is a huge loss to the area of Mountrath and Laois in general.
"This is a good cattle area and it is another blow for the suckler beef industry.
"There is an employment aspect to this but also a social one. Farmers used to meet here regularly and that will no longer be the case which is very sad."
The Agriland report states that "it is understood that the mart is closing due to rising costs and insurance premiums going forward".
"There are no debts on the mart and the co-operative has funding to keep going" but it was decided by the co-op to pull the plug.
"The price of insurance has risen four times in the last four years, with €2,000 spent per week in overheads before any trading could commence. This, coupled with the fall in value of cattle going through the pens, meant that the business is not sustainable going forward.
"With the mart currently in a position to do so of its own accord, the committee decided to call it a day before being put on the back foot," a mart representative told AgriLand.
Sylvester Phelan, who broke the story for Agriland, speaking to Midlands 103, says that what happened in Mountrath could easily happen in other marts around Ireland.
He said: "Countrywide, insurance premiums have been increasing substantially in recent years.
"The manager of Donegal Mart, Eimear McGuinness, is trying to gather support to discuss this matter in more detail. She has sent out a letter to most marts in the country to try find out why insurance premiums are going up and why there is a lack of competition in that area."
Meanwhile, Cllr James Kelly said the mart had brought a lot of business to the town.
He said: "Lads came over to Mountrath on a Thursday. Lads from Camross, Castletown, Rathdowney and other areas where they had a cup of tea and a chat.
"That aspect for them is now gone and I am very sorry for that and for the town of Mountrath.
"I'm shocked to be honest as the Mart only celebrated its 50th anniversary last year.
"The mart meant a lot to a lot of people and it used to draw huge crowds. These people would call into the shops and visit other places in the town.
"The committee say that they will make sure that every farmer and creditor is paid up in full and I really hope that is the case.
"I have had different farmers on to me today and they are worried about sums of money they are owed. So I am sad for them and everyone involved, including all of the staff."
LaoisToday has made attempts to contact members of the management and committee of the Mountrath Mart for comment but have so far been unsuccessful.