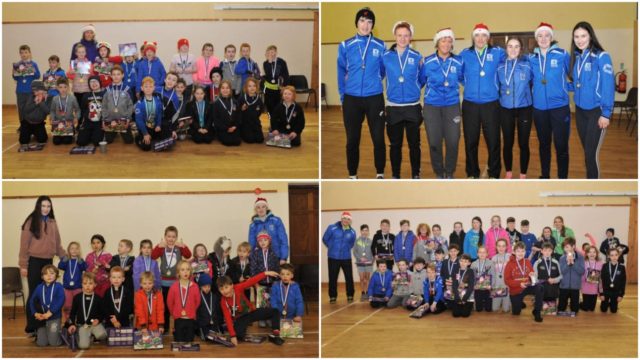 Emo Rath Athletic Club is celebrating 10 years in existence. It is one of the 'newer' Athletic Clubs in the County, but in its short existence its athletes have been successful at County, Regional and National level.
The earlier years in the club saw a bunch of young boys and girls competing and winning County medals in cross country.
Finbarr Crowley won the National Under 14 Development Cross Country Race, while Rebecca Balfe won an individual National medal and National gold team medal on the Leinster cross country Team on a tough course on the Curragh.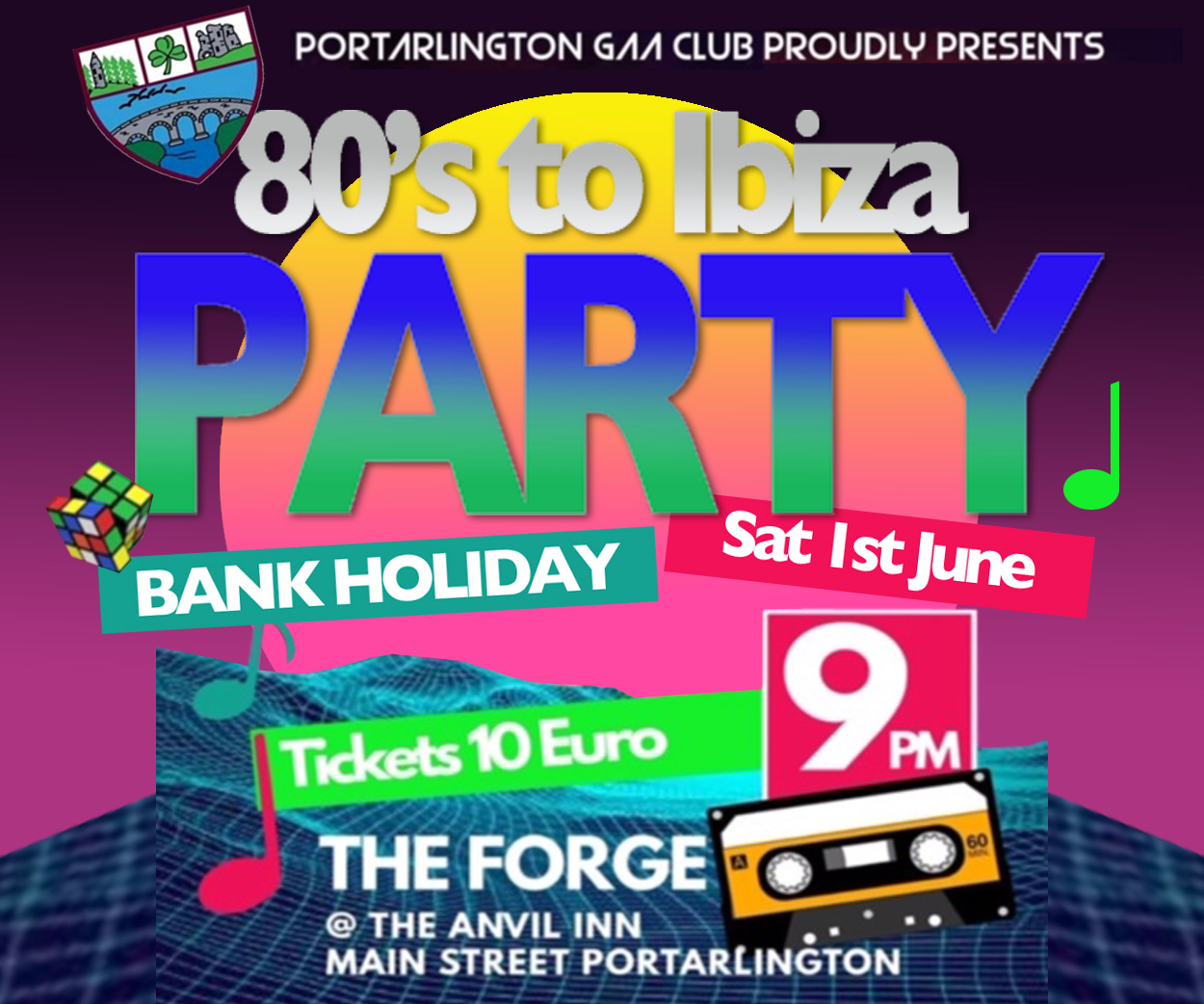 Eddie Allen won the South Leinster Schools Cross Country and was 15th in Leinster Schools which is very competitive. This qualified him for the All-Ireland schools competition. Finbarr Crowley became the first club athlete to win a Leinster track title, winning the boys under fourteen 1,500m event in style.
The club brought a strong girls relay team of Gillian Keenan, Emma Lawlor, Zoe Keegan and Rebecca Balfe up through the ranks. On a few occasions they finished tantalisingly close in 4th place at Leinster level.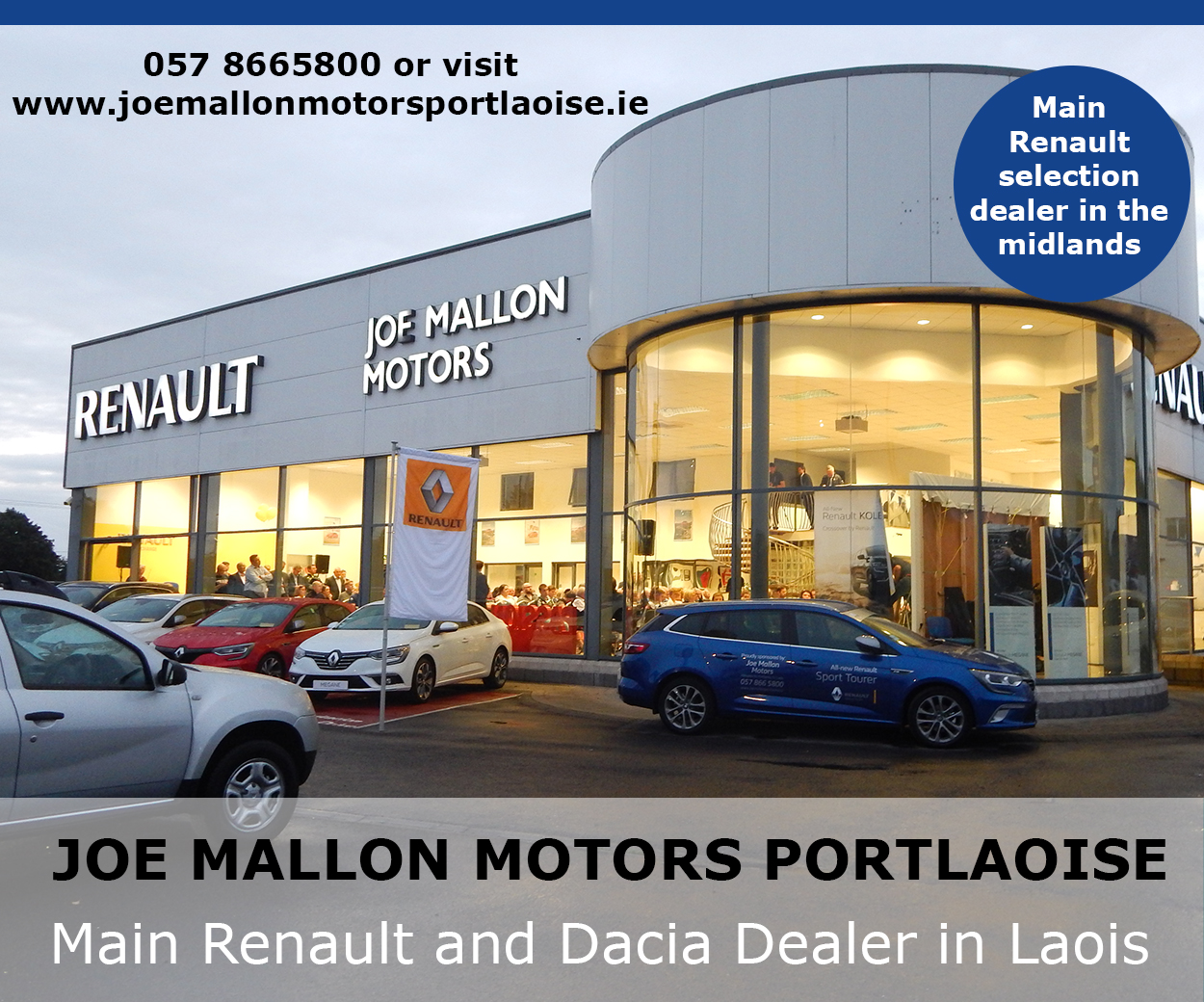 They finally made a breakthrough at Leinster level with an impressive silver medal placing at under sixteen. This team was later supplemented by Elaine and Aoife Daly and Una Hetherington.
In more recent years the Club has been doing well at Regional and National level at Track and Field. The Daly twins, Elaine & Aoife winning medals at sprints and jumps; Jack Fortune, Lee Mullen and Donal Hetherington impressing in sprints; Gillian Keenan & Chloe Keenan at Sprint Hurdles and Eoin Keenan in Jumps. Eoin went on to win two National titles at under 19 in 2018.
The Club wishes to thank Martin Gleeson and Mary Keegan for their support in the earlier years.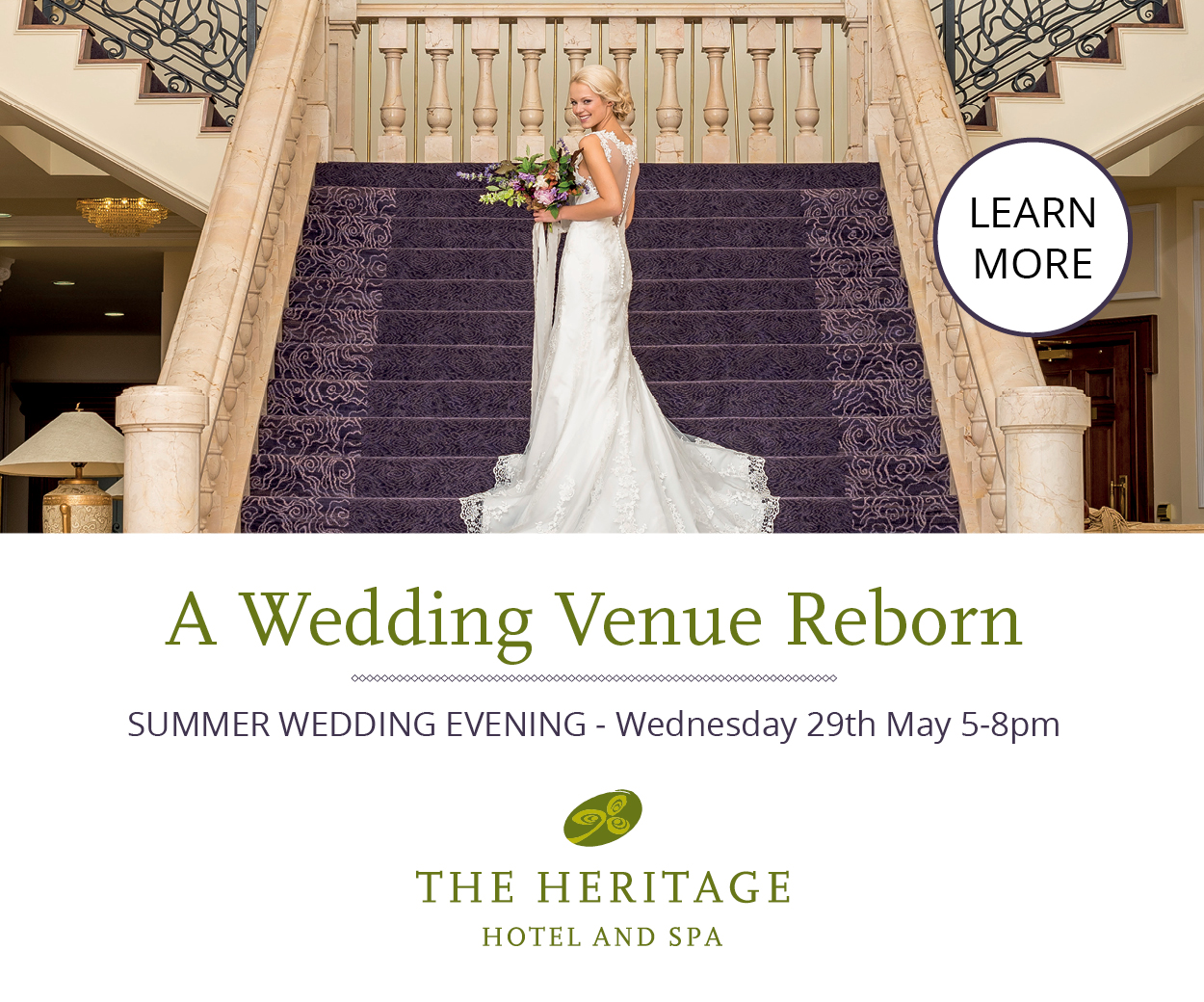 They would also like to also thank their new Chairperson Pauline Butler; treasurer Mary McDermot; Andriu O' Comhraidhe for assisting with coaching and Keith Hartnett for photography; as well as seasoned coaches Grace Balfe; Emily O'Neill; Gillian and David Keenan.
Numbers in the club are continually growing. There was seventy juveniles present for the final training session of 2018, which augers well for the future.
Training for the younger juveniles is held on Monday nights 6.45pm-7.45pm. Organised training for the older athletes comprises of Strength Training on Wednesday nights; Technical training on Friday Nights and training on Sunday mornings.
The Club would love to see more parents getting involved and helping to make the Club an even stronger force in 2019. Athletics in Laois is on a strong footing and we would like to wish all clubs in the County the best for 2019.
Thanks to David Keenan for sending in some pictures: