Portlaoise 59 Longford 12
Leinster U-15 Rugby League
Portlaoise RFC U-15s started the New Year with a long trip to Longford at the weekend with a huge victory.
They started strongly and after two minutes of the game Conor Doran crossed the line for the first try, Dylan Cahill converted.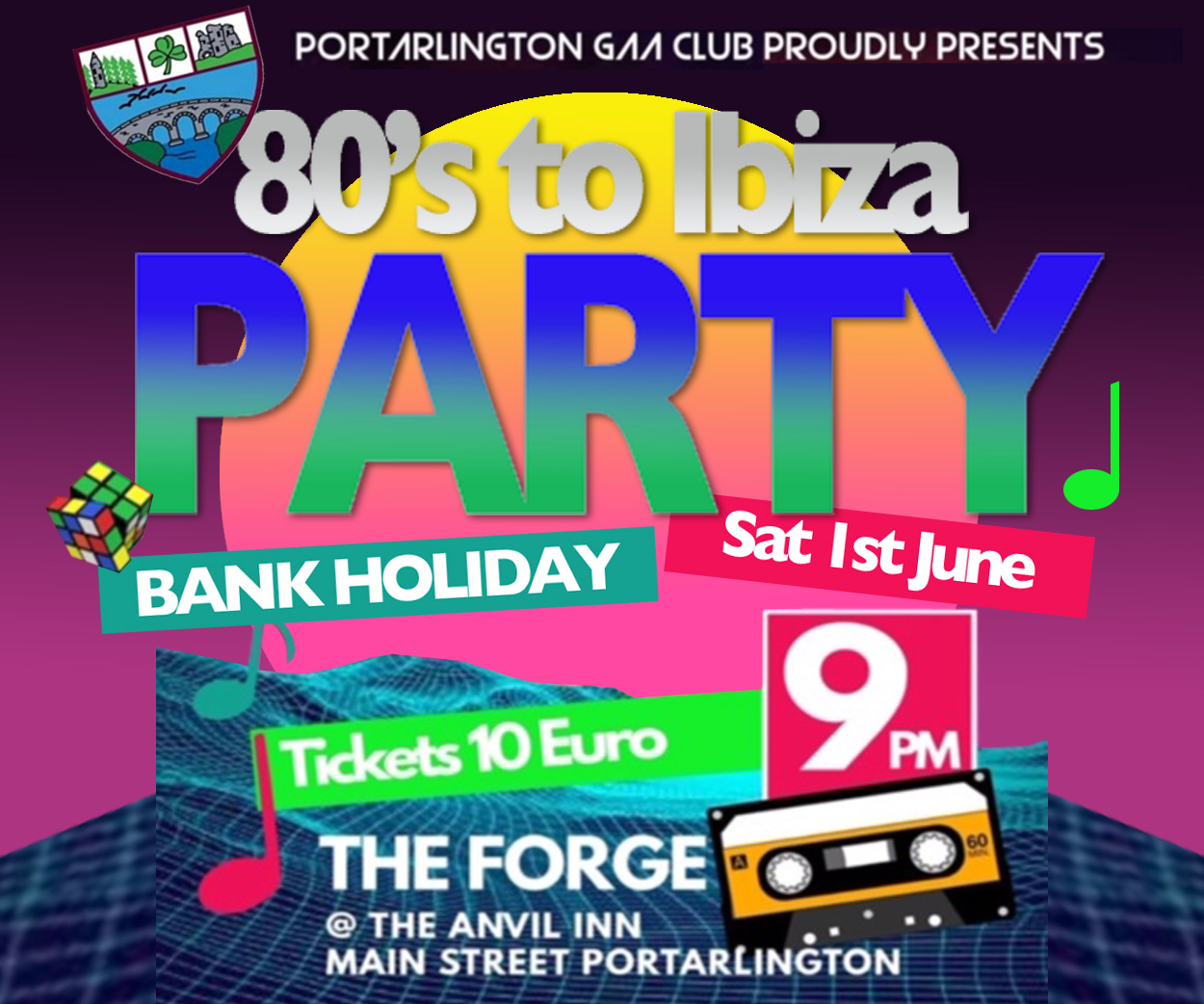 Longford fought back immediately but good defensive work by the away side kept them at bay.
Portlaoise worked their way back into the Longford half and after a ruck infringement, Conor Doran powered his way over for his second try from the resulting penalty, Dylan Cahill converted to leave it 14-0 to Portlaoise.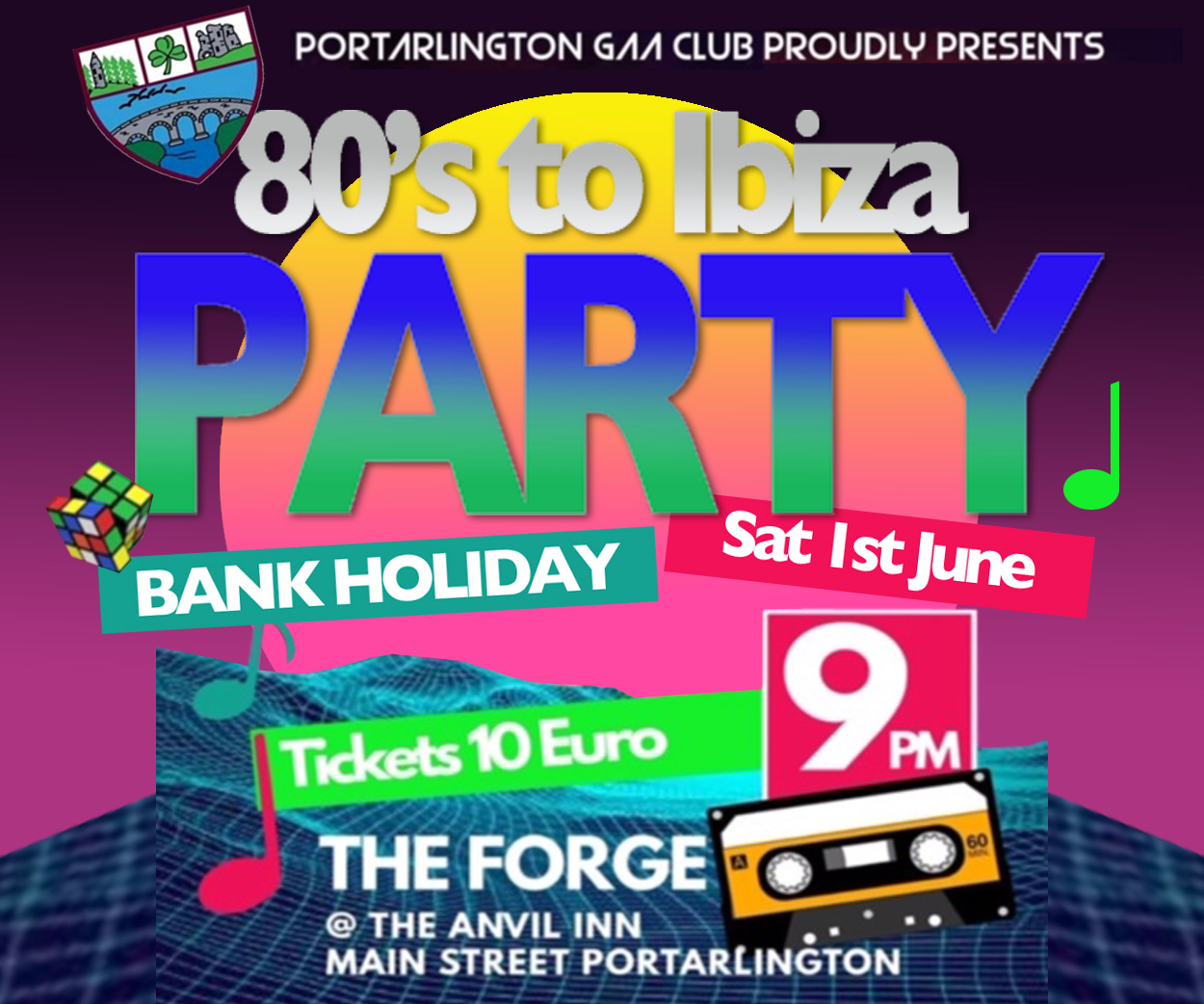 Portlaoise started to dominate the game and after strong runs from Glen Connolly and Mikie Daly, Sean Ward took a direct line up the middle of the field to score under the posts, Cahill added the two points.
Four mins later Glen Connolly got his try and after a great conversion from Cahill from out near the touchline the score was 28-0.
Just before half time after James Kidd was tackled just short of the line, Brian Barry, who improves every game, took the resultant line out and there was no stopping him from five metres out to get his name on the scoreboard.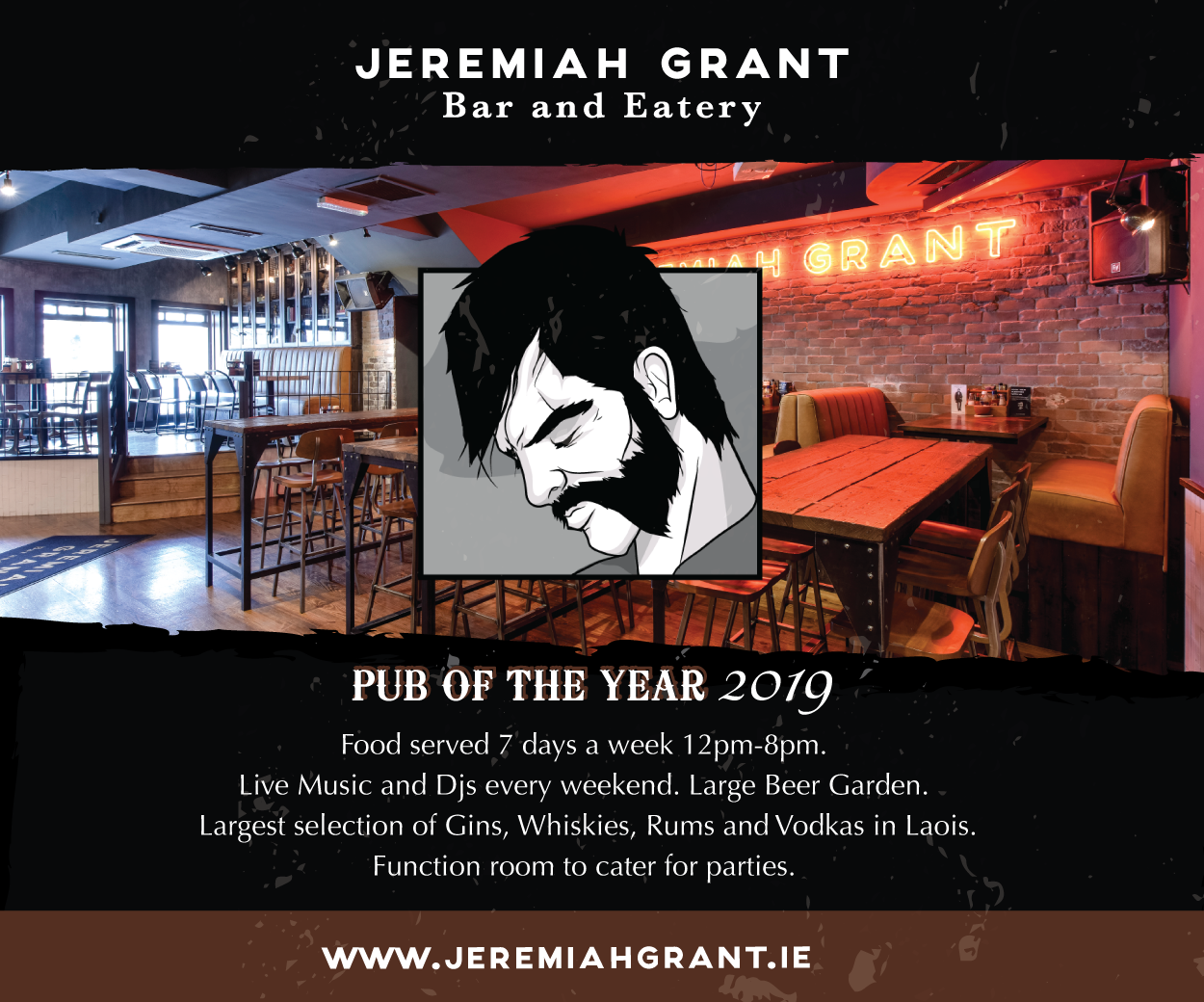 Dylan Cahill narrowly missed the kick from the touchline but the half time score was an impressive 33-0.
The second half was only a minute gone when a cross kick from Mitch Fitzpatrick and a great chase from James Kidd, resulted in a try in the corner for Ciaran Culliton, again the kick was too much for Cahill.
From the restart, a great catch by Daragh Phelan set up Mikie Daly to run from half way to score under the posts, Cahill converted.
Longford made it harder for themselves after their number eight got a yellow card for a shoulder charge on scrum half Marc Bracken and from the penalty the Portlaoise team made their way back into the Longford half and after Conor Doran rampaged down the touchline, he offloaded to the supporting Daly on the inside for an easy run under the posts for his second try, Cahill took the extra two points.
Portlaoise then lost their concentration and after some sloppy passing and indiscipline let Longford in for two trys.
This seemed to wake up the Portlaoise team and after they took the ball from a Longford line out, Doran made his way in for his hat trick, leaving the final score 59-12 to Portlaoise.
Overall a good team effort, with some excellent tackling from Brian Keane and Fitzpatrick but there will be tougher games to come.
TEAM: Callen Dunne, Dara Phelan, Brian Barry, Glen Connolly, Sean Ward, Daragh Phelan, Darragh Davies, Conor Doran, Matt Coonan, Mitch Fitzpatrick, James Kidd, Paul Flanagan, Brian Keane, Mikie Daly, Dylan Cahill, Eoin O'Brien McCormack, Bobo Lawal, Declan Cox, Ronan Donlon, Ciaran Culliton Marc Bracken.
SEE ALSO – Scoil Chríost Rí preparing for Battle of Clontarf