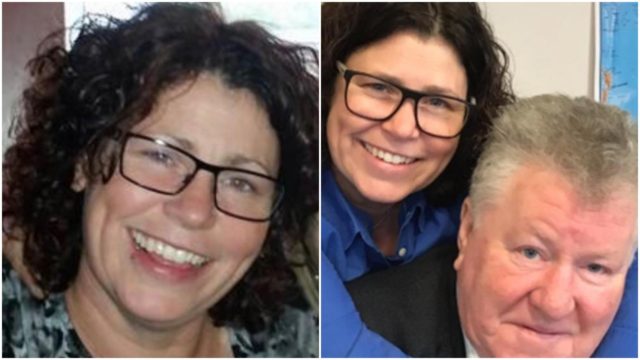 Another new name has come up to contest the Fine Gael Local Election nomination in Graiguecullen/Portarlington for this year.
Aisling Moran, who lives near Ballylinan, has put her name into the ring as the third Fine Gael nomination for the municipal area.
Aisling is the daughter of one of Laois's longest serving politicians, John Moran, who previously revealed that he will not contest the 2019 Local Elections.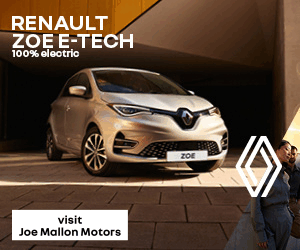 This brought an end to Moran's 28-year political career, and daughter Aisling has been on the campaign trail with him for as long as she can remember.
"I was always interested in politics. From around the time that I was six or seven years of age. I remember going around canvassing from that age.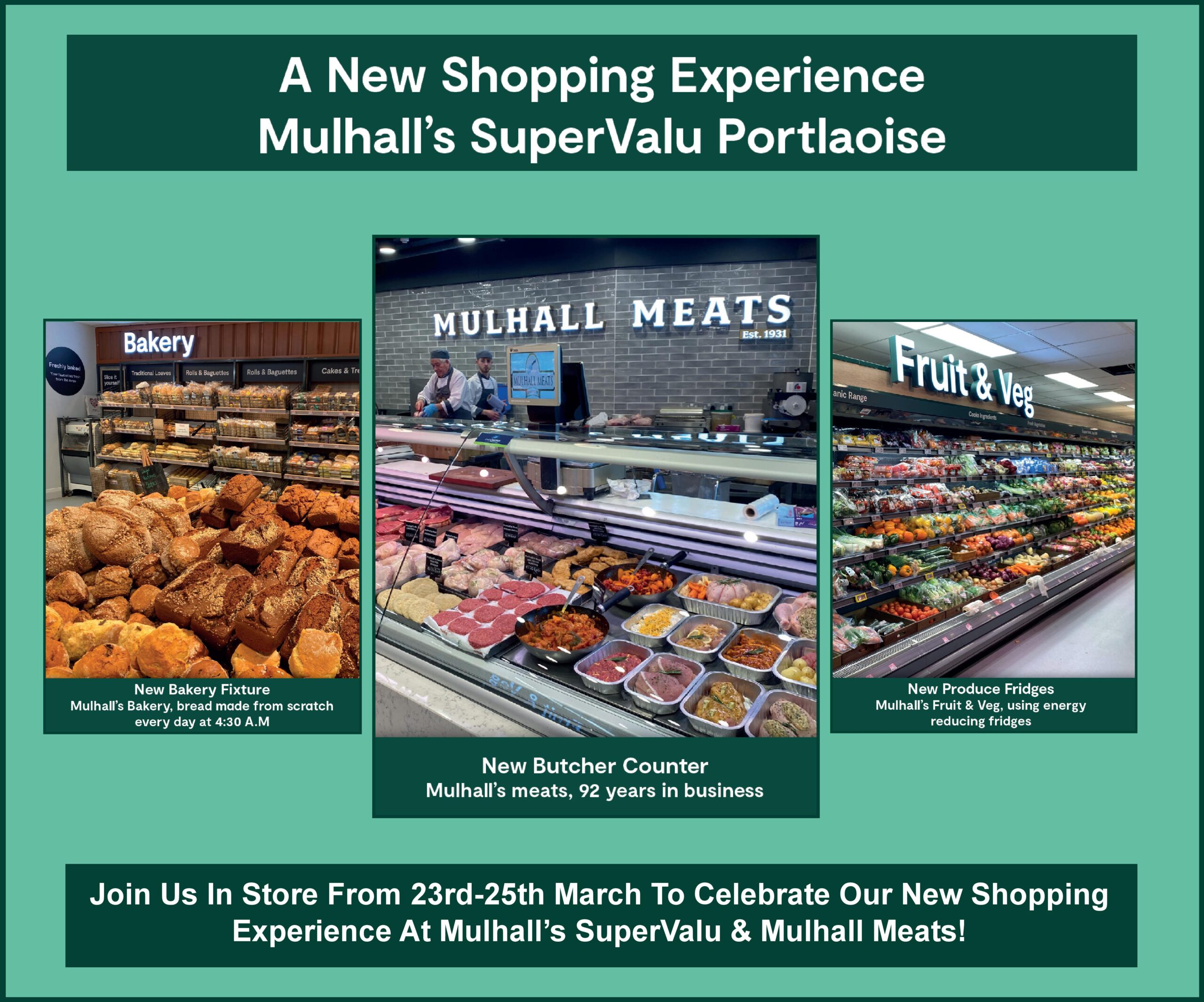 "One memory I have is from around 1982/83 with the then Minister for Finance Alan Dukes. I was sitting up in the front of the ministerial car," laughed Aisling.
"I always said I wanted to go for local election once my father retired from it. Last time in 2014 I was thinking of it but my dad said he would like to go for one last term then."
Aisling seems to have a firm grasp on political knowledge, and is self-employed in political research and statistics.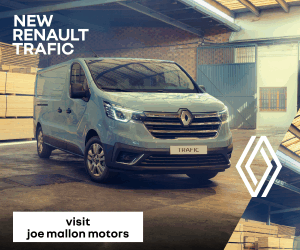 The mother-of-three also outlined some the main issues she believes are paramount to the local electorate, including the housing crisis, Portlaoise hospital, amenities for young people and local broadband.
"As a mother-of-three broadband is a huge issue," laughed Aisling. "We don't have fixed broadband, only mobile broadband, and being self-employed it's near impossible.
"As for amenties in the local area, if you don't play GAA or soccer or rugby there's not much here really."
The former St Leo's student states that she is, 'a local candidate for local politics' and her years of helping her father on the campaign trail have stood to her.
"I've driven and walked the campaign trail and can't wait to try help people in the locality about local issues," she concluded.
Aisling will go forward at the convention alongside sitting Councillor Tom Mulhall and fellow new nominee Vivienne Phelan.
The Fine Gael selection convention for the Graiguecullen-Portarlington Municipal District is scheduled for next Friday, January 18, in the Gandon Inn. It hasn't been decided yet how many candidates will be chosen at the convention.
Fine Gael ran three candidates in that area in the 2014 Local Elections with James Daly losing his seat. The re-configured areas – Luggacurren and Emo, previously two four-seaters, were merged to make Graiguecullen-Portarlington a six-seater.
It meant that Fine Gael's representation went from four to two. Tom Mulhall and John Moran retained their seats but James Daly lost his and James Deegan retired.
This year's Local Elections will be held on Friday, May 24.
SEE ALSO – Remarkable Alex not letting autism or loss of vision stop him from achieving anything