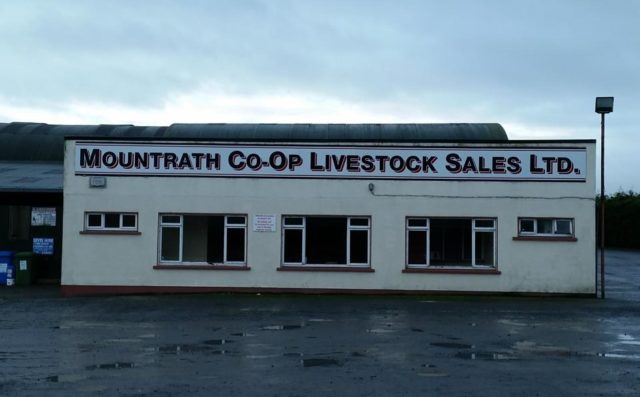 It may not be all bad news for Mountrath Mart after all.
Chairman Gerard Phelan says that the Mart could reopen if the costs that forced its closure came down.
The chair made the comments to Midlands 103 this morning.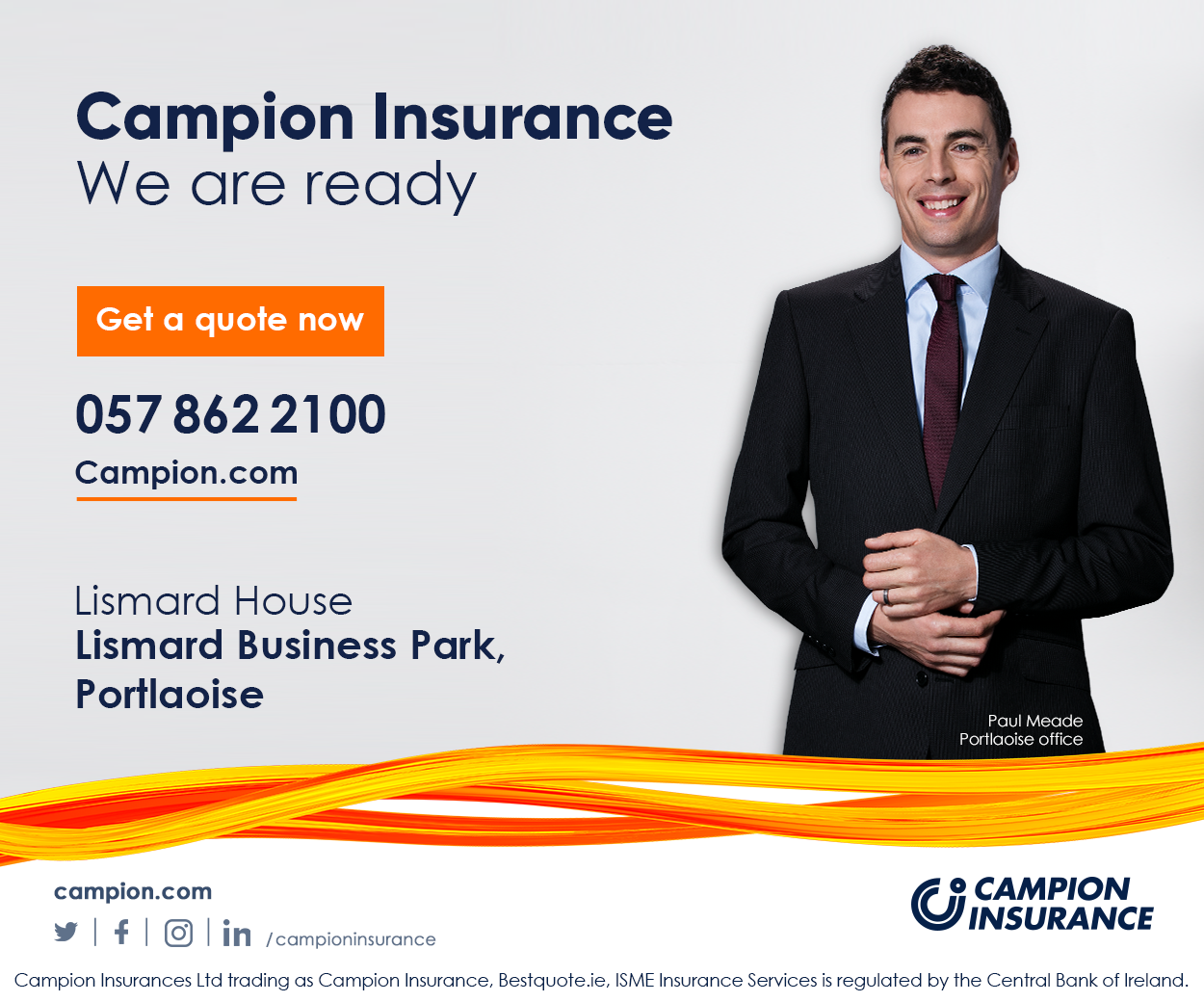 The news broke last week that the Mart, which had been trading for 51 years, was no more as rising insurance premiums made it untenable.
However, Mr Phelan has said that the co-op doesn't owe any money and is well set up for a possible future return.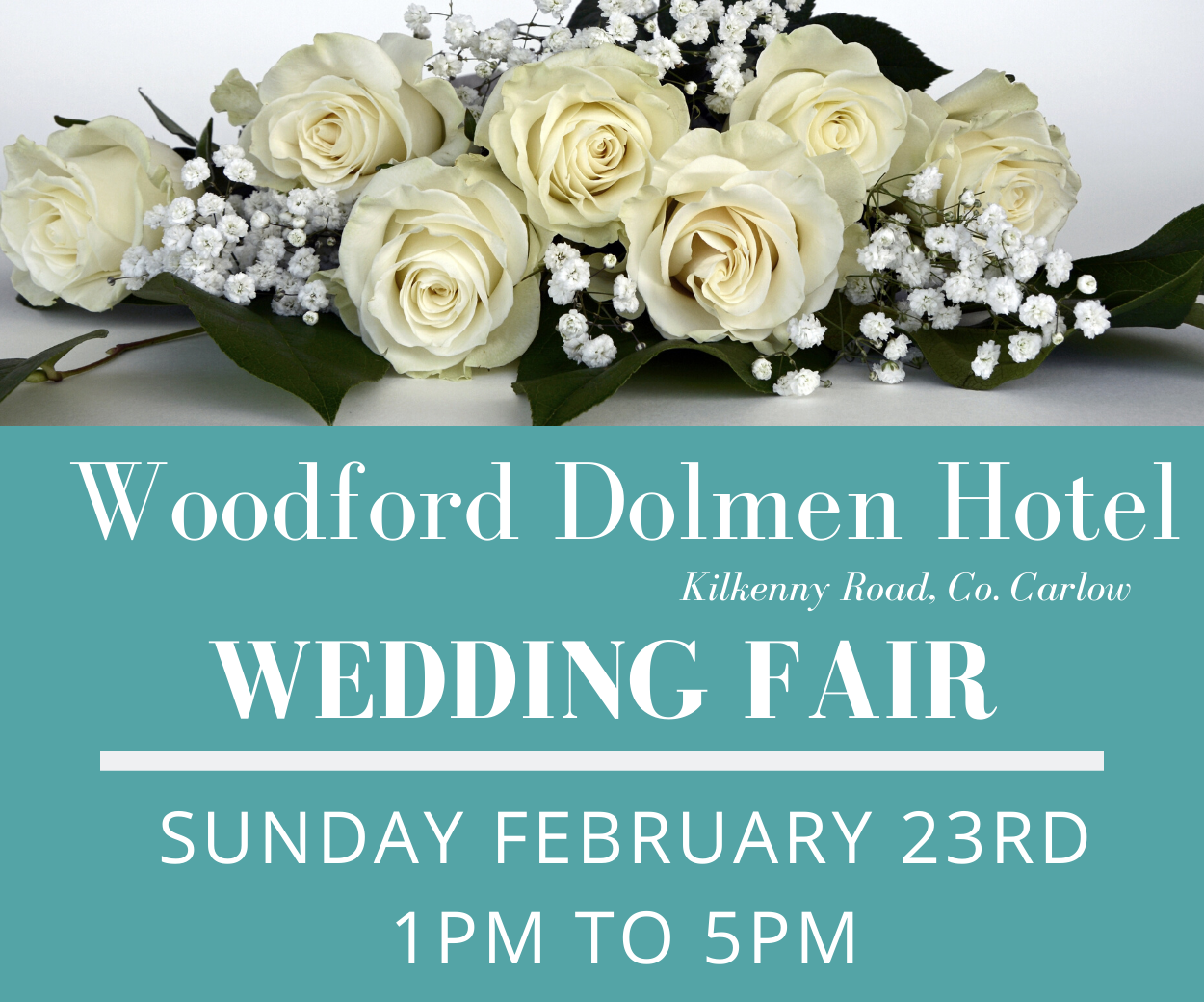 He said: "At the present moment in time, we are able to honour all of the cheques that have been issued.
"There is nobody out of pocket and we owe no money to the banks.
"We've only discontinued trading but Mountrath Co-Op Livestock Sales is still a solvent company.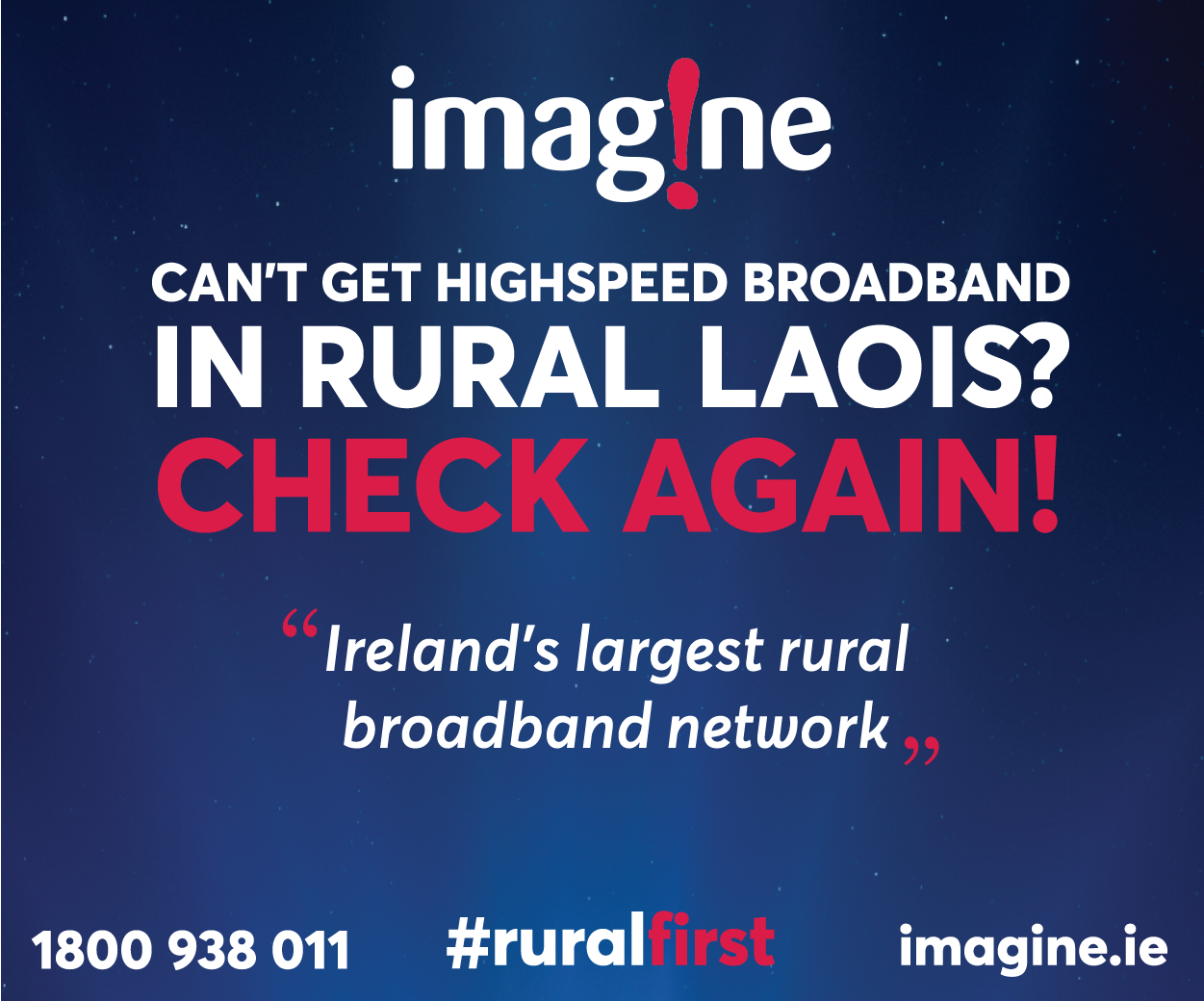 "We own the premises and the land. So we are in a good position going forward.
"But at the moment we just can't stay trading at the high costs."
Mr Phelan's comments come a day after Sinn Fein TD Pearse Doherty raised the issue in the Dail.
He said there is a 'rip-off' cost of insurance in the industry. He says it raises serious concerns about the sustainability of marts across the country.
SEE ALSO – Mountrath Mart closure 'a sad day for farming in Laois'