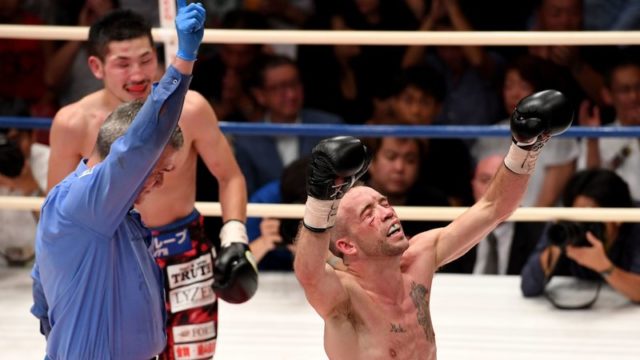 Ahead of defending his world title in New York tonight, boxer TJ Doheny says he would love to fight in Portlaoise in the future.
The Town man, who still lives in Sydney but attends lengthy training camps in the USA, is hopeful a fight at home is "a potential move, hopefully sooner rather than later".
He said: "For any Irish fighter fighting overseas, that's always in the back of your mind – getting home and to fight in you home town. Especially now being a world champion I think I'd be a good draw back there.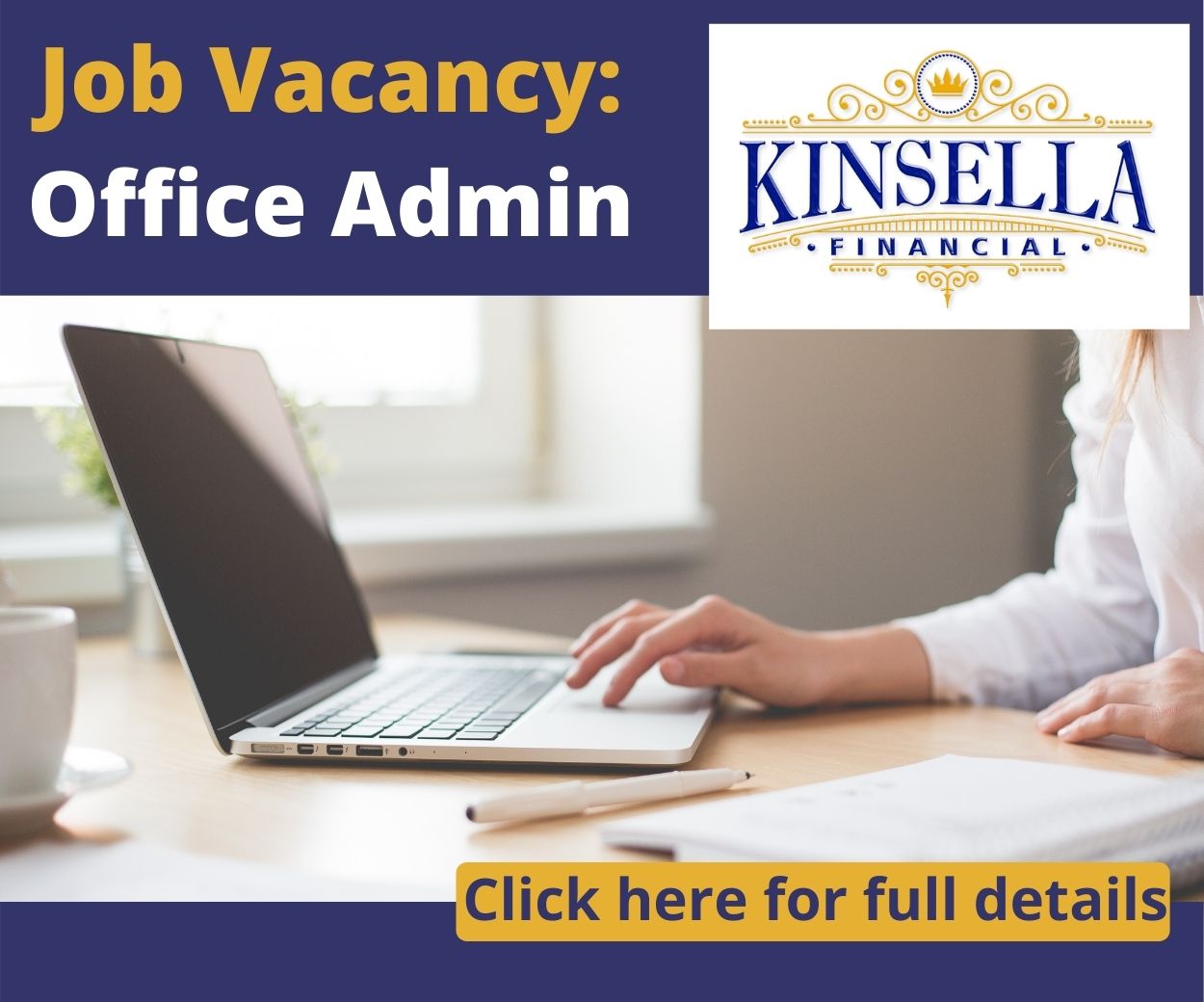 "The people in Portlaoise are buzzing to get me back there."
The IBF super-bantamweight champion remains grounded as he spoke about his home and the support he receives from the people of Portlaoise and Laois.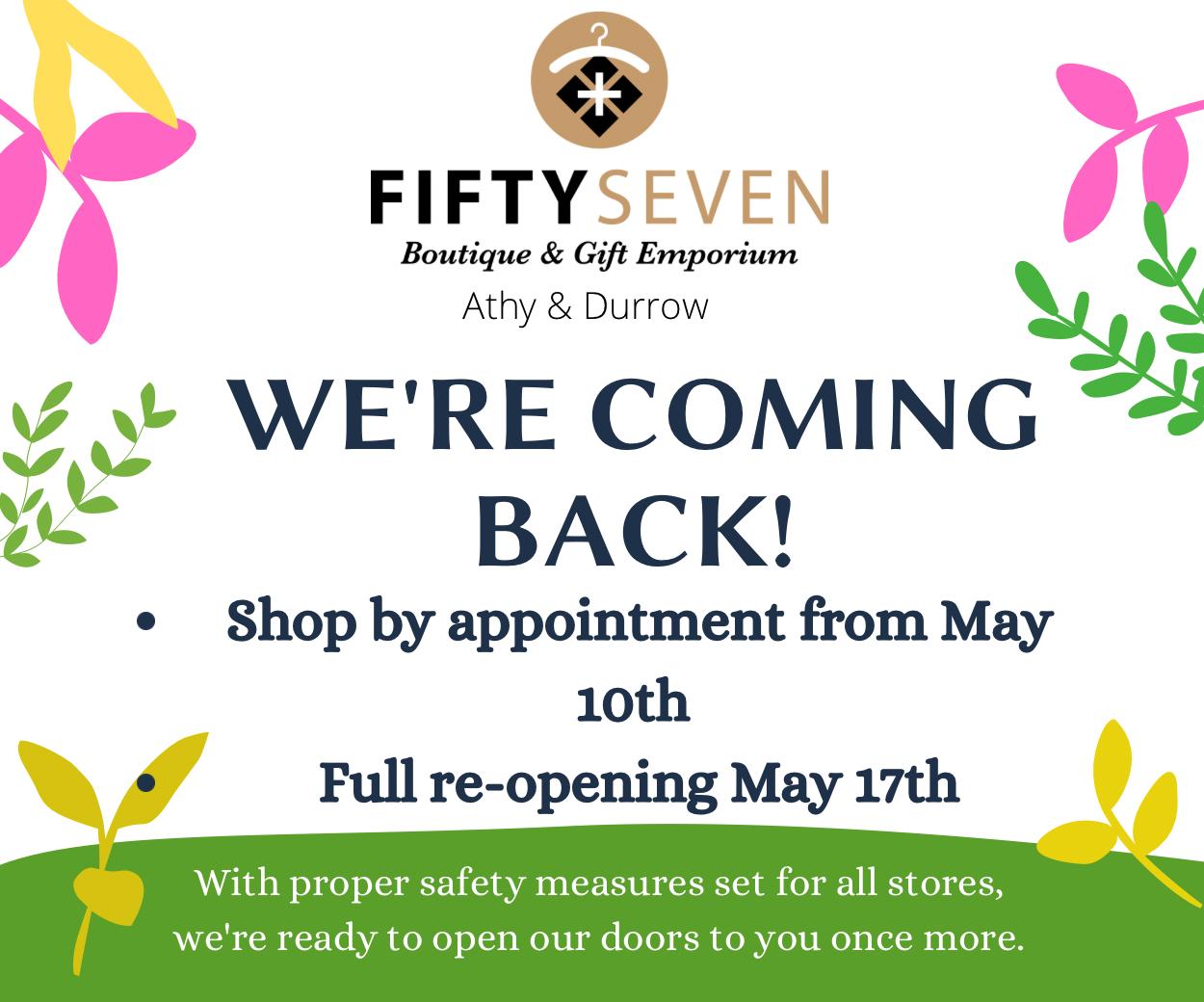 While preparing to take on Japan's Ryohei Takahashi, Doheny said: "Portlaoise is where I'm from and it's very close to my heart. I get a lot of support from back there. They're great people."
Having moved to Sydney to better his career, he made it clear that home is never far from the champions mind and he recalled the events of his homecoming following his World title win and praised everyone involved.
"It sounds cliché but it's like my real life Rocky story. Everything has happened so fast."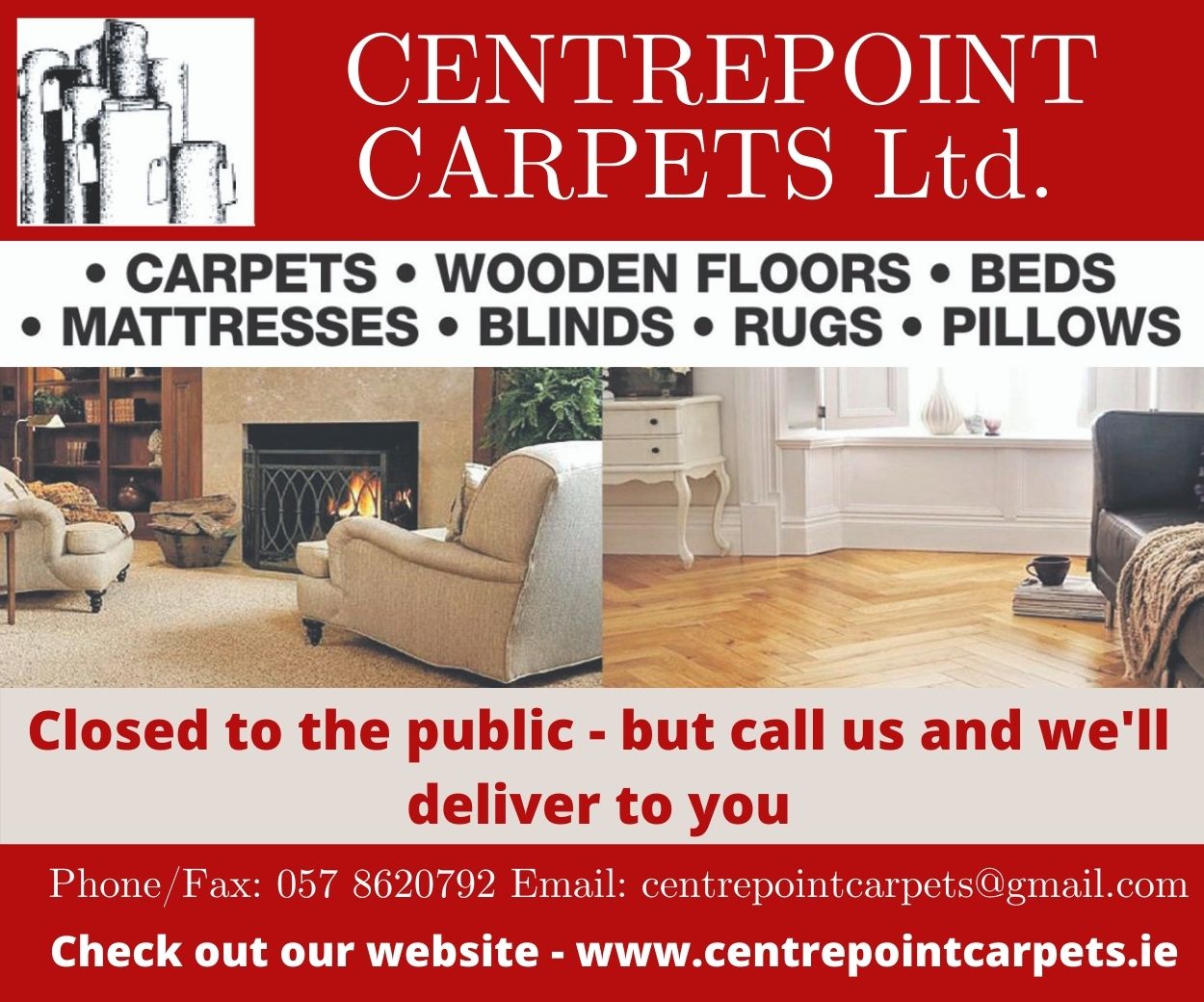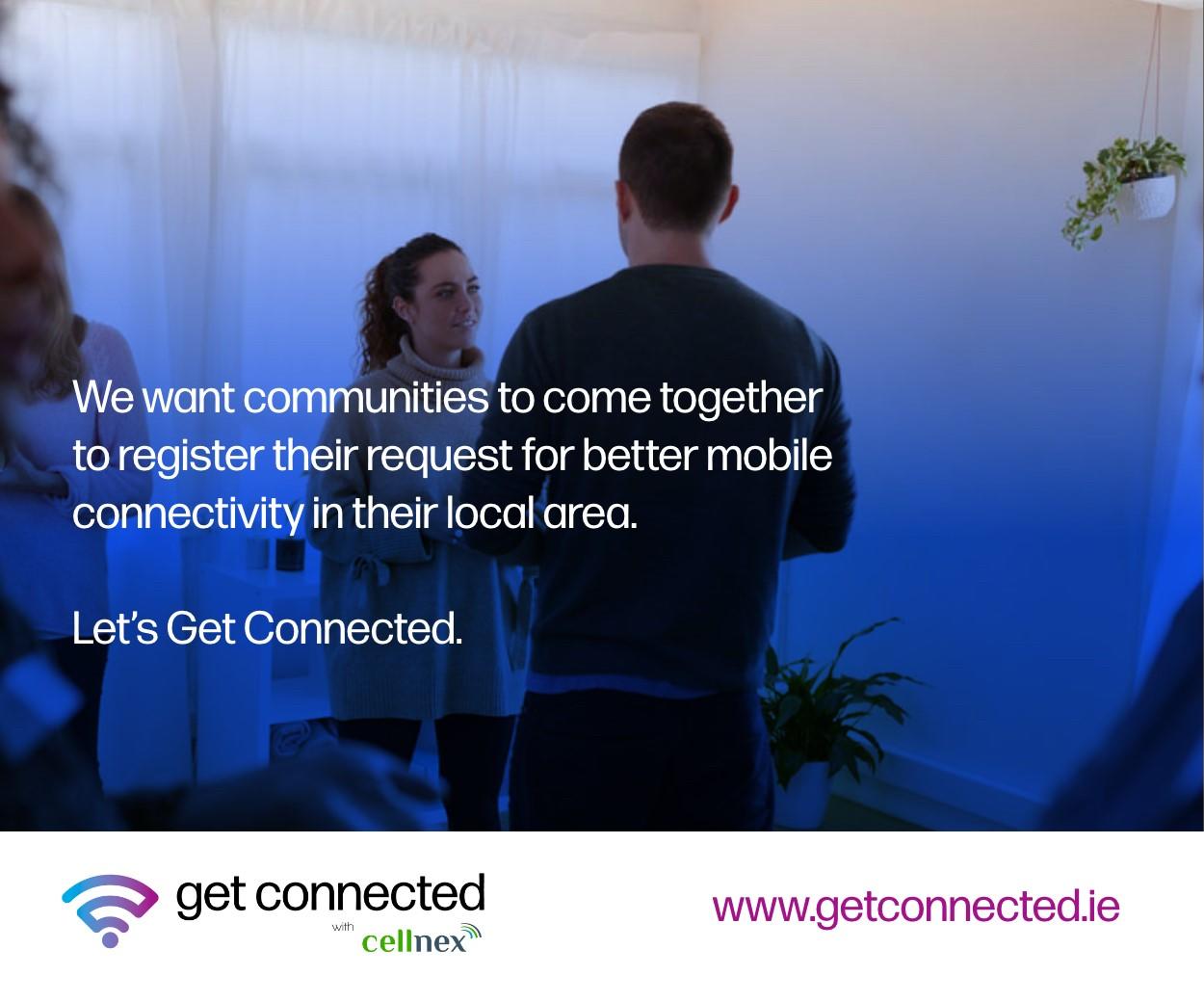 His homecoming in Portlaoise remains a standout memory.
"I remember getting to the top of the hill on Main Street and turning around. The street was crowded with people. We're a good town we deserve to have something like this," he mused.
With a lot of support ready to take over Madison Square Garden tonight, Doheny is not shying away from the task ahead.
"The fight was announced last week but it's been in the works for a while. He's a busy fighter – he's going to bring it.
"He has that burning desire I have. The position I'm in right now, it is going to take something special on Friday night to beat me."
SEE ALSO – All you need to know as TJ Doheny set to defend World Championship title tonight