The problem of water ponding in Parnell Crescent, Knockmay, was highlighted at the most recent Portlaoise municipal district meeting.
'Water ponding' is caused by lack of water runoff towards drains or slab edges due to inadequate drainage.
When addressing the issue, councillor Caroline Dwane Stanley first acknowledged the work the council did in resurfacing the road in the estate.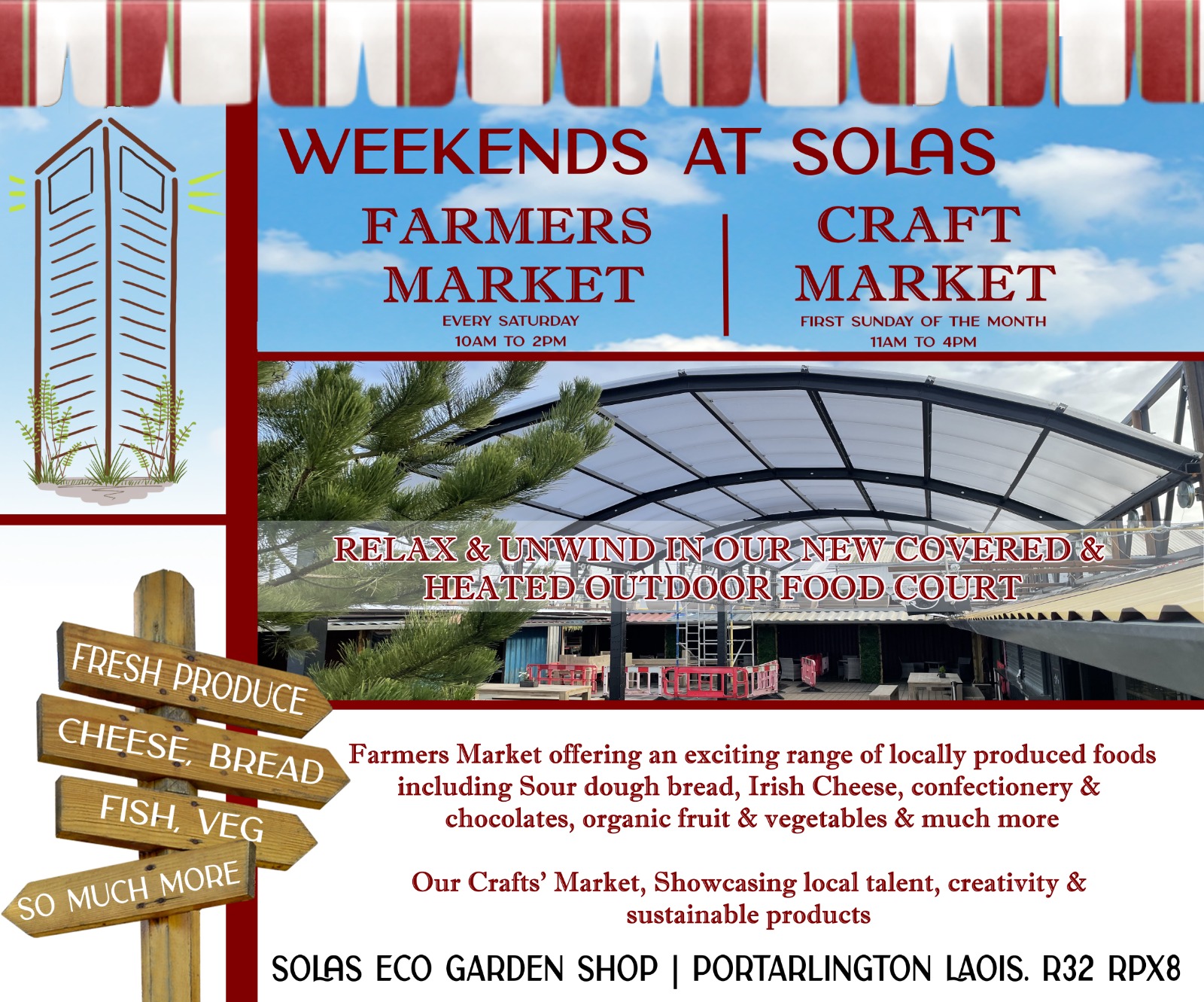 "In October/November time the road was resurfaced, which hadn't been done in 20 to 30 years," said cllr Dwane Stanley.
However since the road was resurfaced, cllr Dwane Stanley noted that water gathering due to inadequate drainage around the area.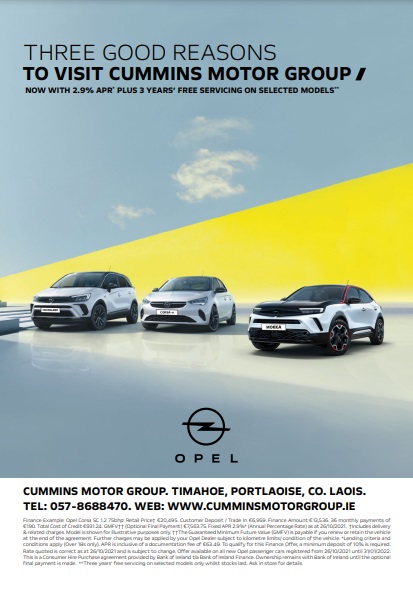 Senior engineer Wes Wilkinson replied to the motion, saying: "We will visit this location during a period of wet weather to investigate the issue. Any necessary works will be carried out as required."
Cllr Dwane Stanley's motion was seconded by cllr Willie Aird.
SEE ALSO – Heated discussion surrounding anti-social behaviour in Portlaoise at night