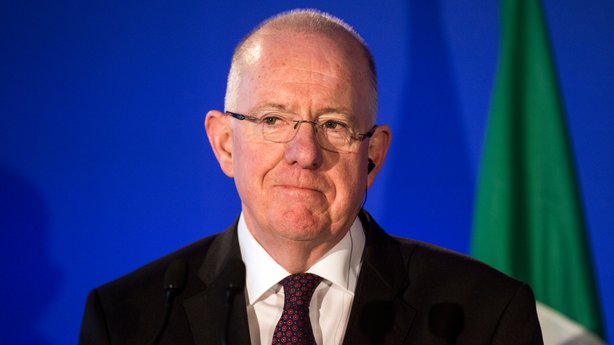 Minister for Justice Charlie Flanagan will be spending St Patrick's Day in New York this year.
The news was revealed last night as the Government announced its St Patrick's Day programme for 2019, with the Taoiseach and his ministers travelling far and wide to represent the country abroad.
Taoiseach Leo Varadkar will visit once again Washington DC to meet US President Donald Trump, with a government minister visiting every EU capital.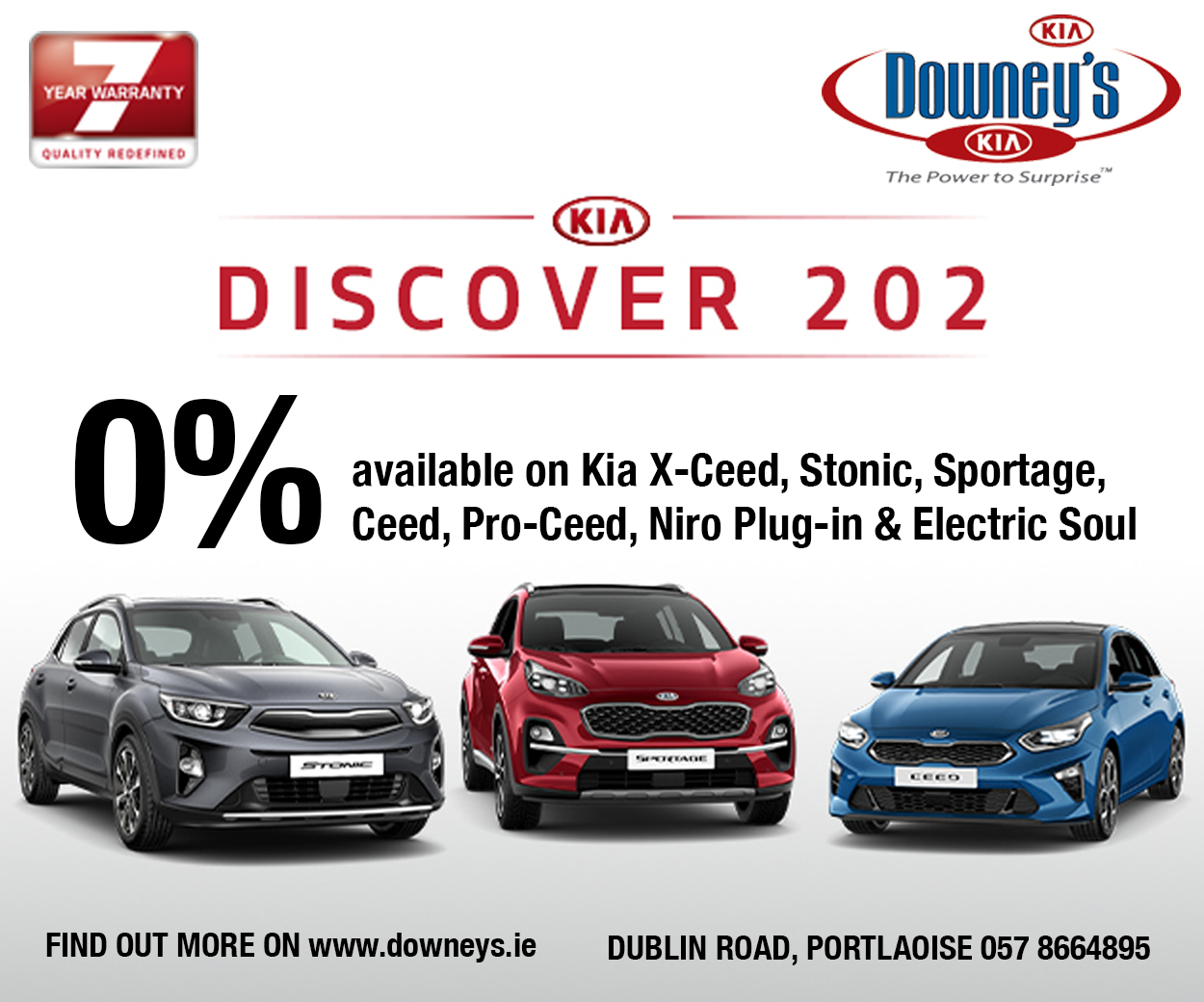 The Department of Foreign Affairs said visits have been planned for Wellington, New Zealand, and Vancouver, Canada, where Ireland opened new diplomatic missions last year.
Ministerial visits have also been planned for Colombia's capital Bogota, Santiago in Chile, Mumbai in India, and Los Angeles ahead of the opening of new Irish embassies and consulates in the cities this year.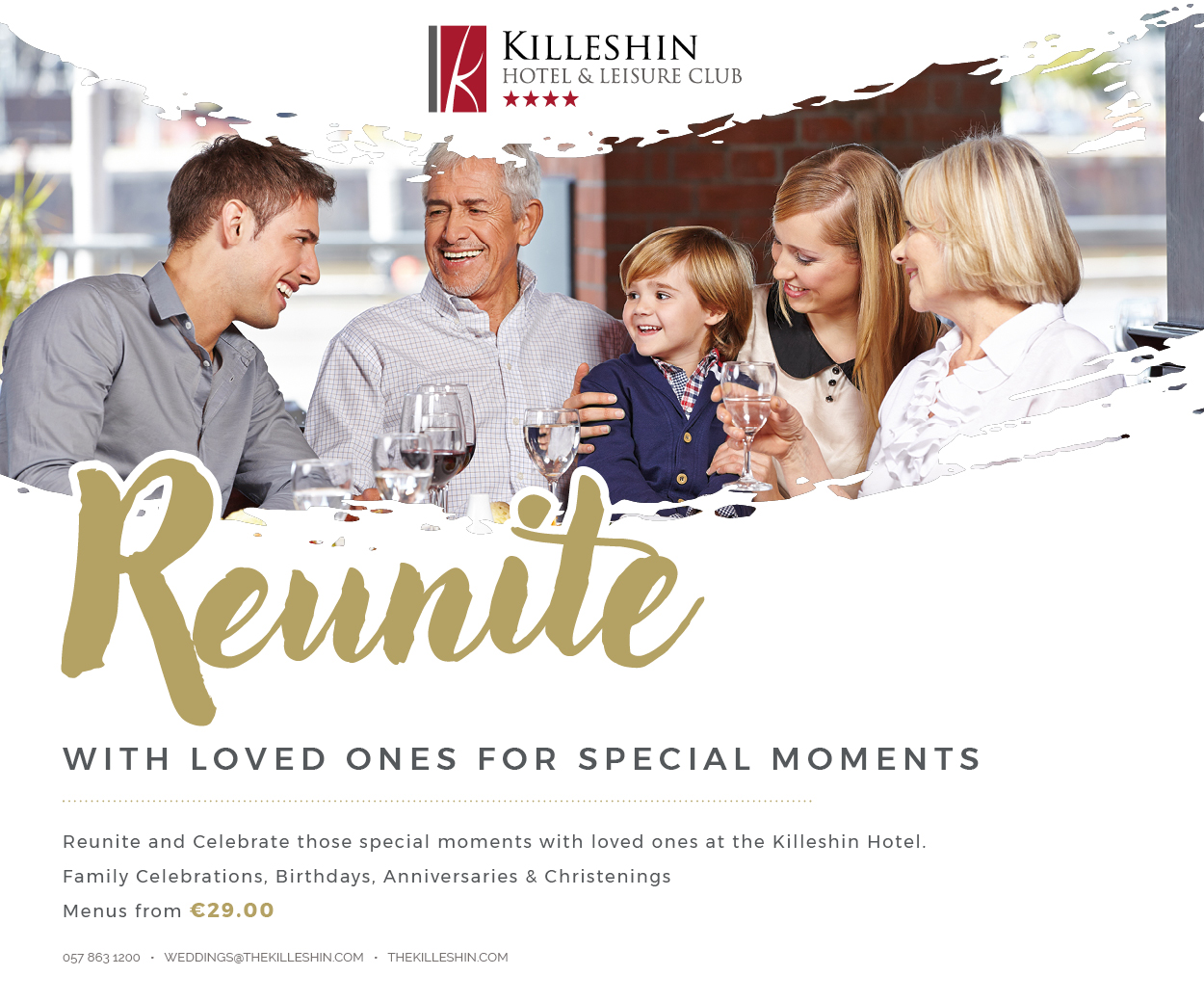 There will also be representation in the Middle East, the Americas, and the Asia Pacific region over the St Patrick's Day period, as the Government pushes its claims for a seat on the UN Security Council from 2021.
This will be the third different country Mr Flanagan has visited in recent years.
Back in 2017, he headed to Italy for the St Patrick's Day festivities.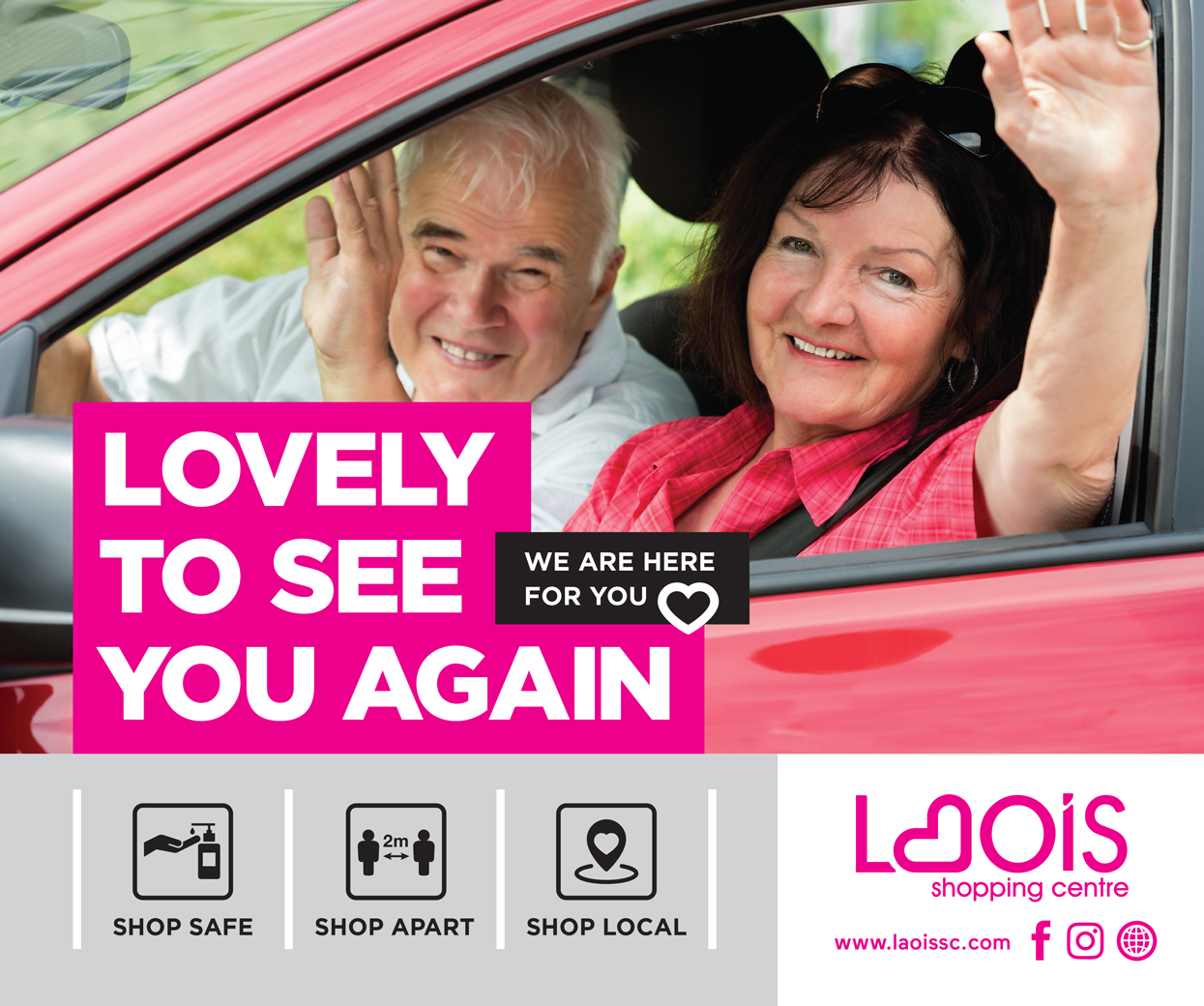 While last year, the Justice Minister went to Australia with Minister for Old People Jim Daly.
SEE ALSO – Laois Ladies name youthful panel for 2019 campaign