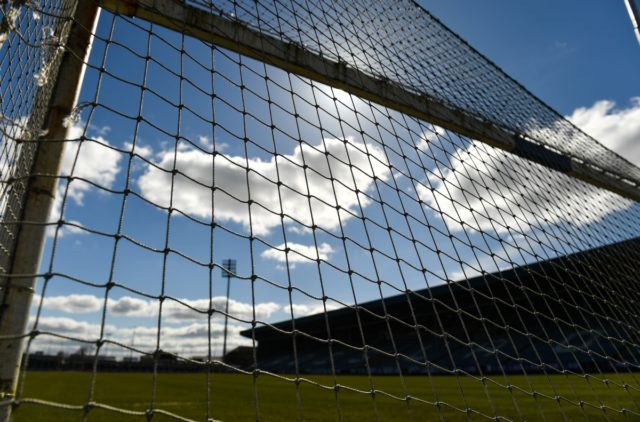 This ruling will most likely mean that Gaels teams in Laois will be no more.
Back in 2016, Laois GAA contacted Croke Park seeking clarification on how Gaels team could be formed.
LaoisToday understands that they were told then that Gaels teams could be formed by a senior team joining with a club from intermediate or lower junior grades.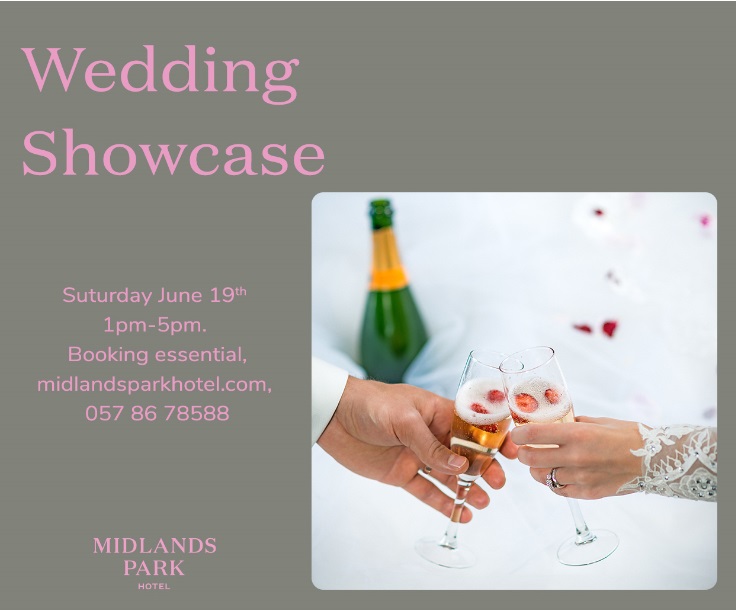 So that meant that teams like Crettyard Gaels (Crettyard and Spink), Ballyfin Gaels (Ballyfin and Slieve Bloom) and Clonaslee Gaels (Clonaslee and Annanough) in football and Castletown Gaels (Castletown and Slieve Bloom) and Ballyfin Gaels (Ballyfin and Mountmellick) in hurling were allowed to operate.
However, following a query by Laois GAA on a recommendation from the Fixture Review Committee, the Rules Advisory Committee in Croke Park have now said that all of those amalgamations should not have happened.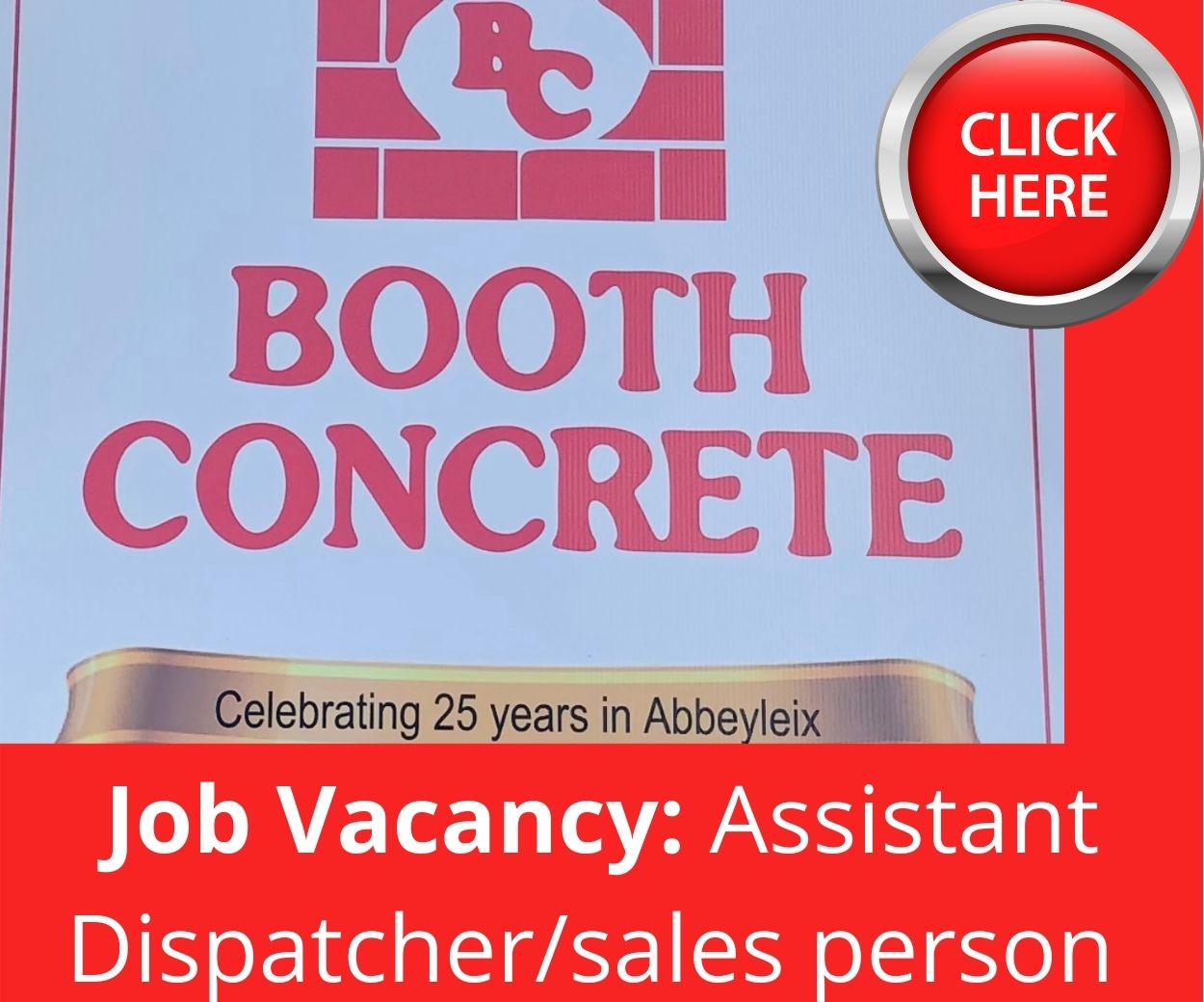 They say that a group senior team, a Gaels team, may only consist of players of intermediate and junior Clubs in accordance with rule and that there is no circumstance within the rule in which a senior team may compete in the senior championship with the assistance of players of from intermediate or junior clubs as this is strictly prohibited by Rule 6.8.
The rule in question is Rule 3.19(m)(i):
'To allow players of Junior and Intermediate Clubs, including players of Clubs that are unable to field Junior and/or Intermediate Teams, to play for Divisional or Group Senior Teams.'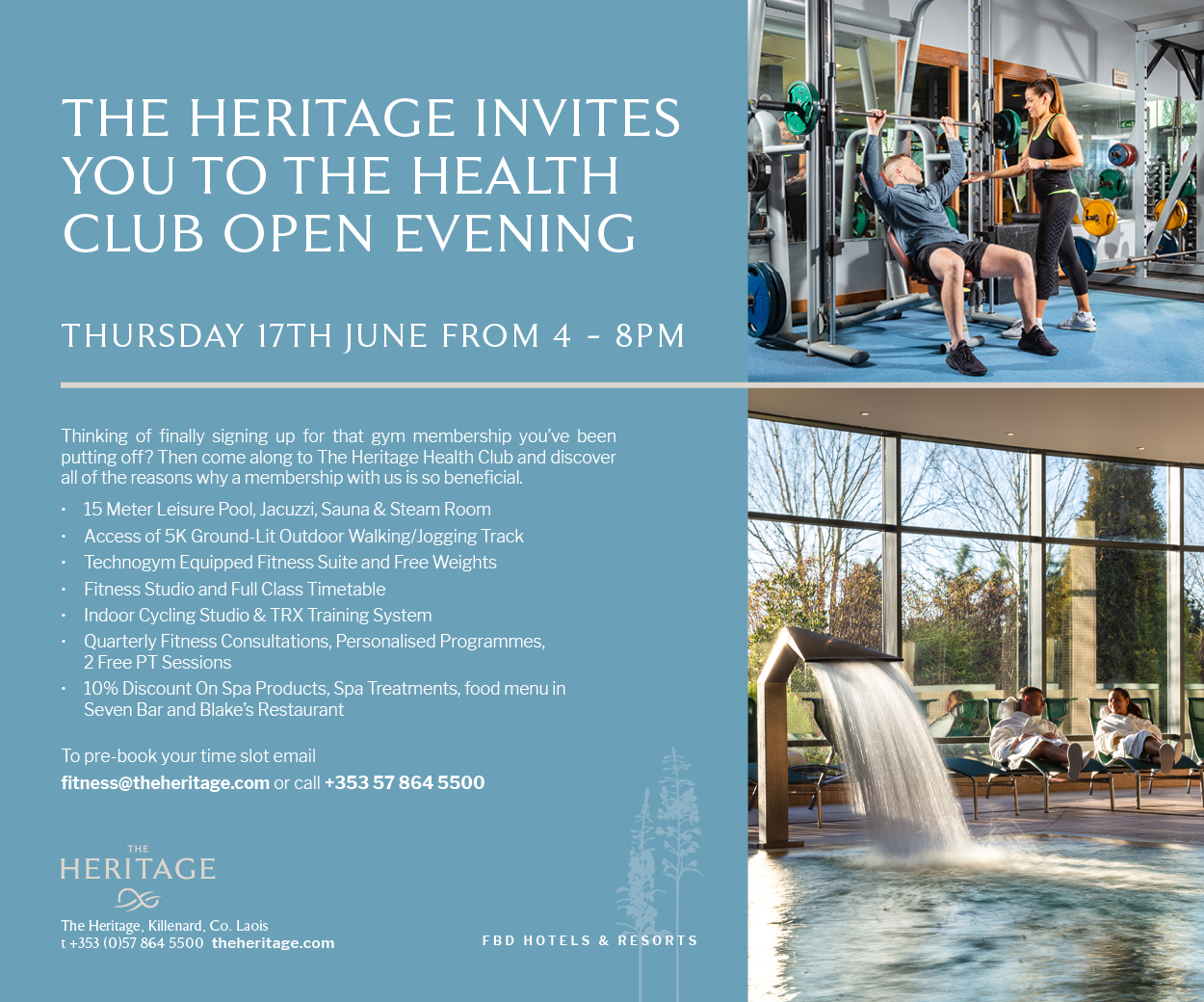 Laois GAA received four applications for Gaels teams in 2019:
Ballyfin Gaels – Senior Football Championship – Ballyfin (SFC) with players from Slieve Bloom (JFC "B");
Crettyard Gaels – Senior Football Championship – Crettyard (SFC) with players from Spink (JFC);
Arles Killeen Gaels – Senior Football Championship – Arles Killeen (SFC) with players from Barrowhouse (JFC)
Ballinakill Gaels – Senior Hurling Championship – Ballinakill (SHC) with players from Ballypickas (IHC) TBC
However, as none of these applications are compliant with Rule 3.19 (m) as now outlined by Rules Advisory Commmitte, the Central Controls Committee cannot recommend them for approval to next Wednesday's County Committee meeting.
This is because the legality of clubs participating in the senior championships could be called into question.
Back in December, delegates from the clubs in Laois voted in favour of radical proposals that changed the way Gaels teams are formed and operate at a Laois County Board meeting.
After a lengthy debate, which lasted well over an hour, it came down to two separate votes.
The first vote was on whether to allow Gaels teams at senior championship level and that passed easily 21 in favour and 2 against.
The real debate came on the issue of Senior A in hurling and whether those teams here should be allowed to form Gaels.
Eventually, a vote ensued with 15 delegates voting to not allow Gaels at Senior A level and 12 voting to allow it.
However, this ruling from the Rules Advisory Committee will supersede all of this.
SEE ALSO – Laois Ladies announce co-captains for 2019 season