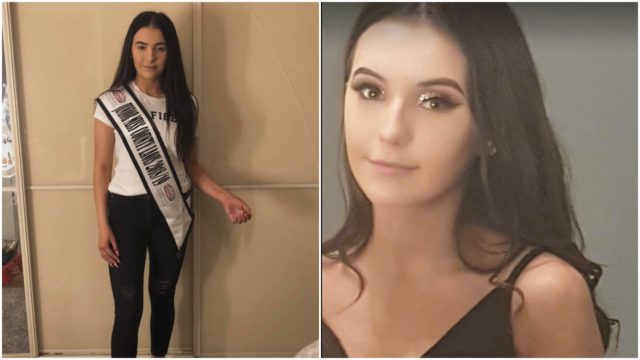 A Stradbally teenager is getting her sash in tow for the prestigious Junior Miss British Isles finals in Chester in May.
This is a modelling competition for girls aged 10-15 where the winner receives £2000 cash, a modelling contract, the Junior Miss British Isles crown, sash, and an incredible portfolio.
Rebecca Moran signed up for the international competition in November and the talented Laois teenager revealed how excited she was for the finals.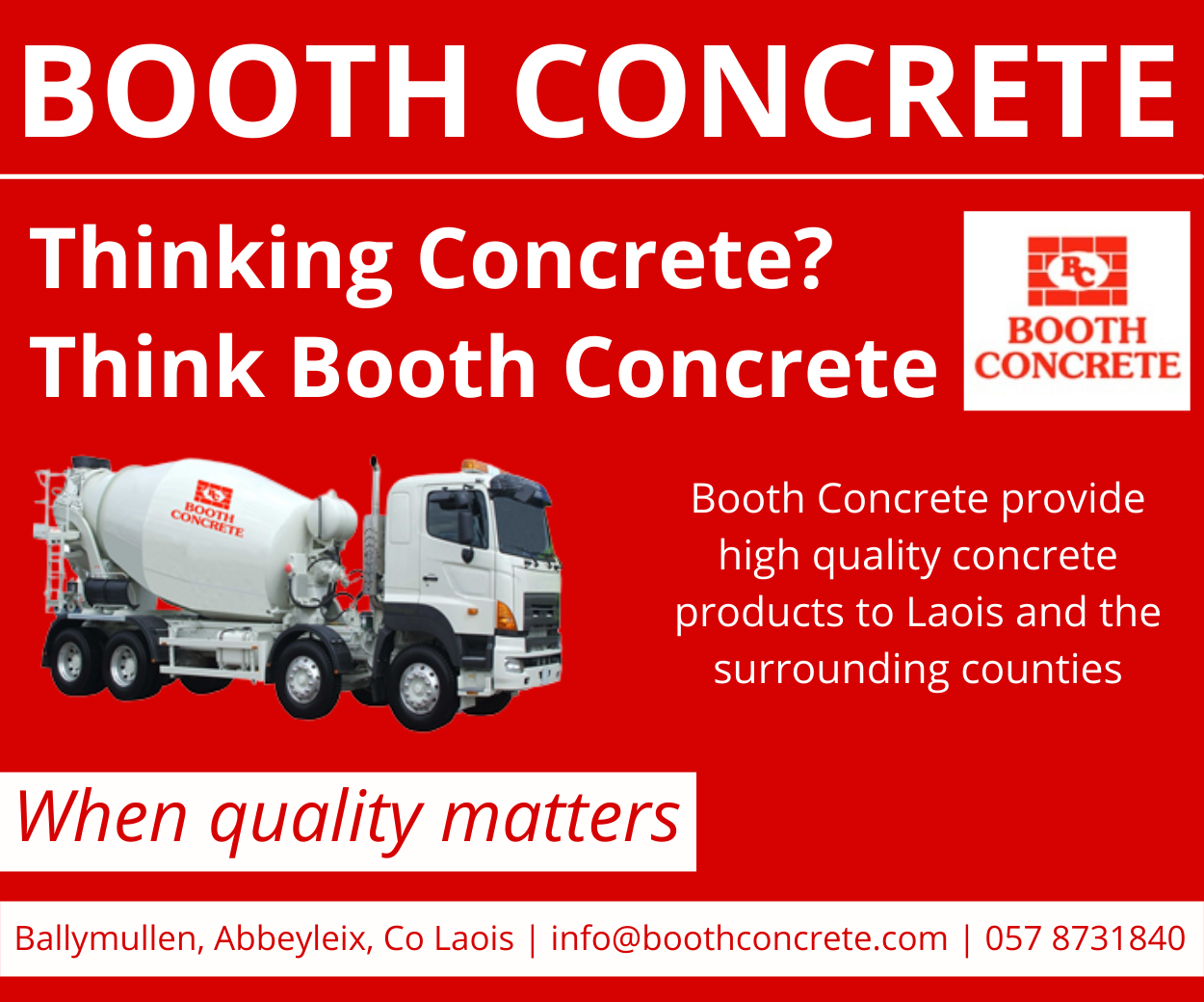 "I'm absolutely delighted, I can't wait for it now. I signed with the Star Now agency and got a call from Miss British Isles shortly after that," said Rebecca.
After a long process, the competitors were dwindled down until Rebecca got the call for the final.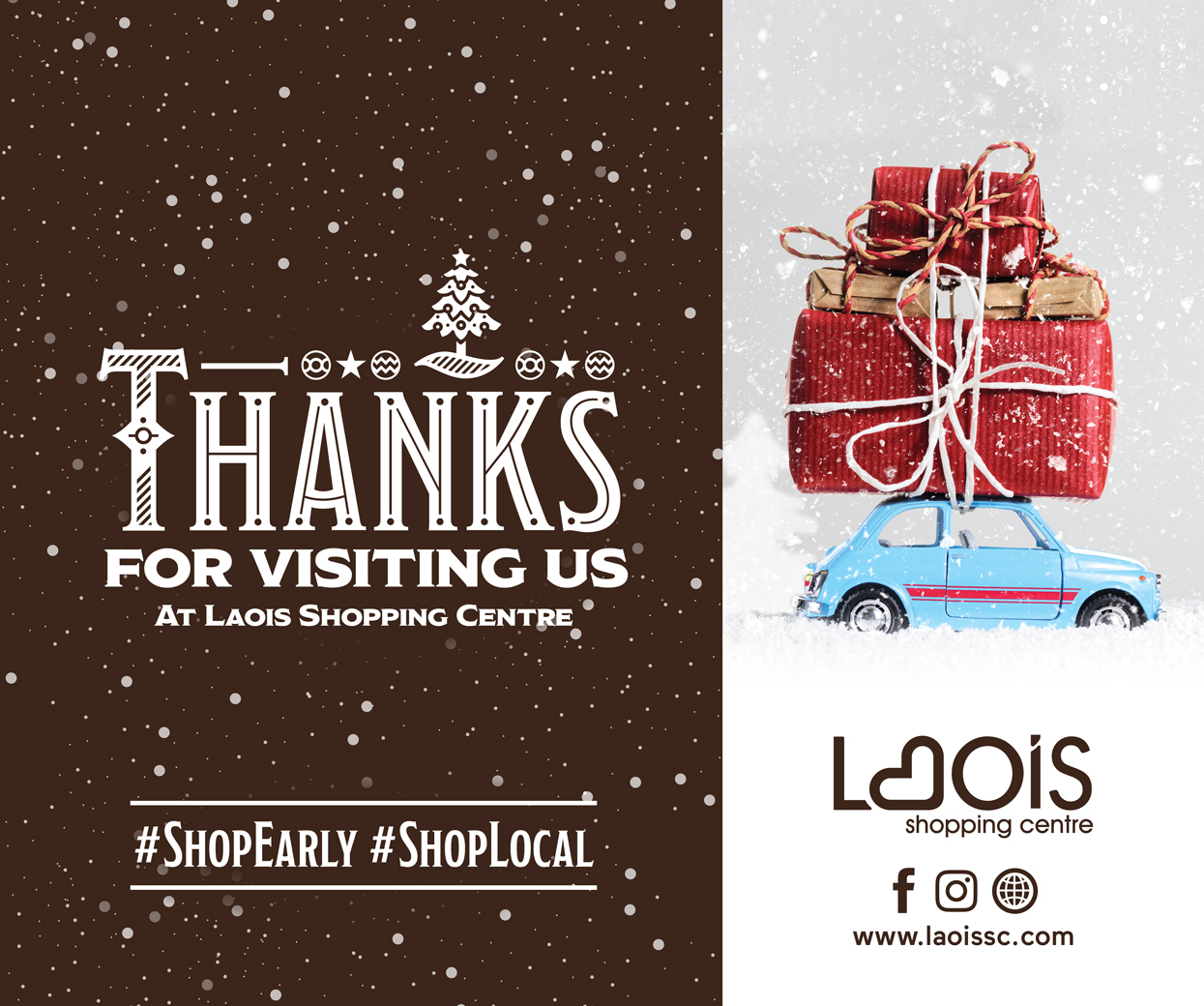 All finalists get free professional photos from the event for their portfolio and professional modelling advice from ALBA.
Rebecca's talents span past modelling, and the 15 year old Portlaoise College student is a highly accomplished dancer and drama student.
She's off to the illustrious Pineapple Studios in London in May with her drama school 'Spotlight', based in Carlow.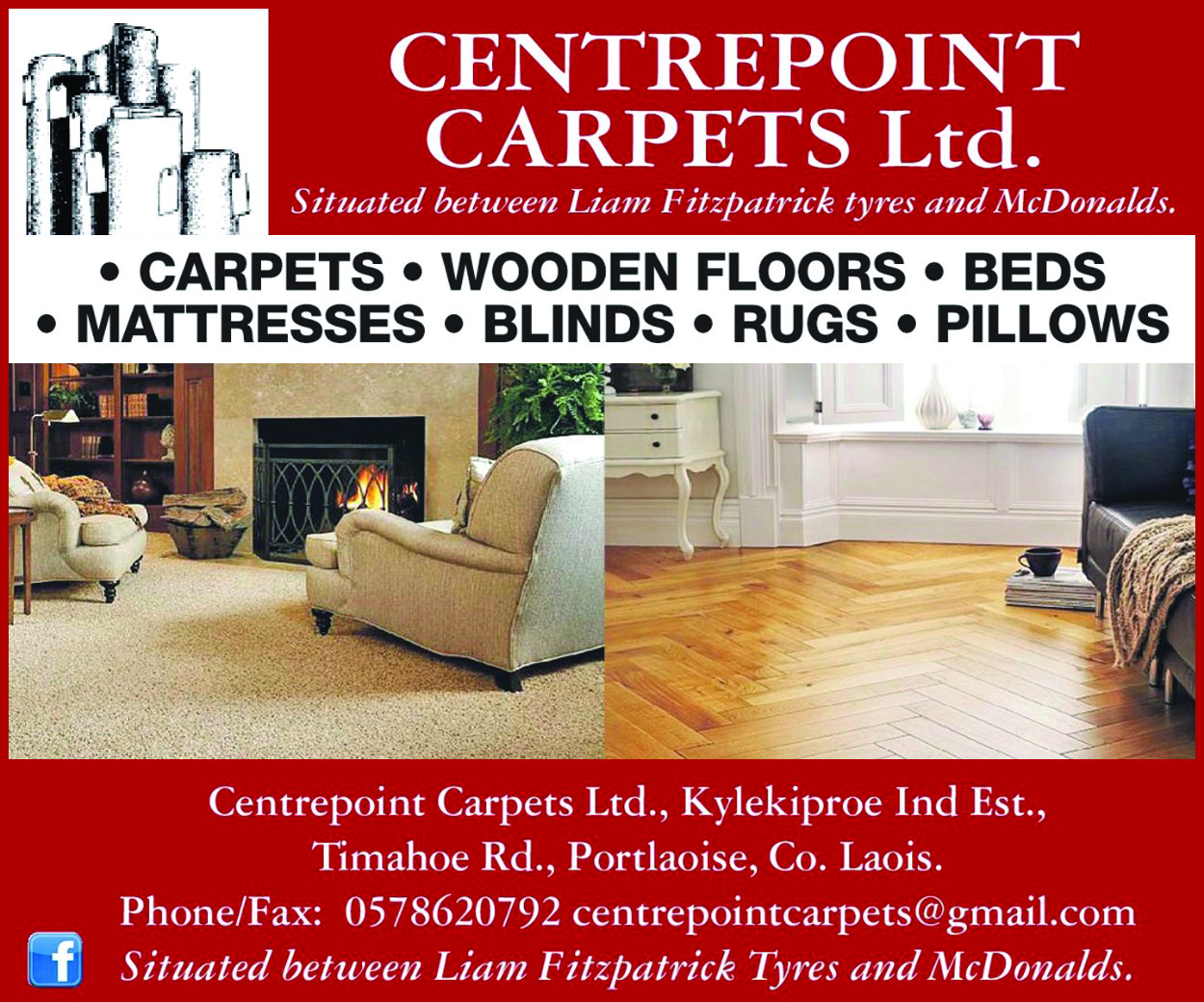 The high-achiever also applied for a drama training camp in the summer in New York and passed all of her Leinster School of Music exams.
Rebecca comes from a musical family and enjoys hip-hop, contemporary dance and commercial dance.
Despite Rebecca's obvious talents and lengthy portfolio, her mother Sinead said that Rebecca is a quiet and shy character off of the stage.
"She's actually not that confident off of the stage, which is hard to image. This career fits her like a glove – she's so confident when she's on stage dancing or acting!"
"It's all she's ever wanted since she was young. In fairness to her, she's put everything into place for herself," said Sinead.
Finalists are not required to make appearances or do fundraising to gain extra points. There is no text voting as part of the event.
The event is run in association with the modelling industry watchdog – ALBA.
Best of luck Rebecca!
SEE ALSO – Laois Ladies name youthful panel for 2019 campaign