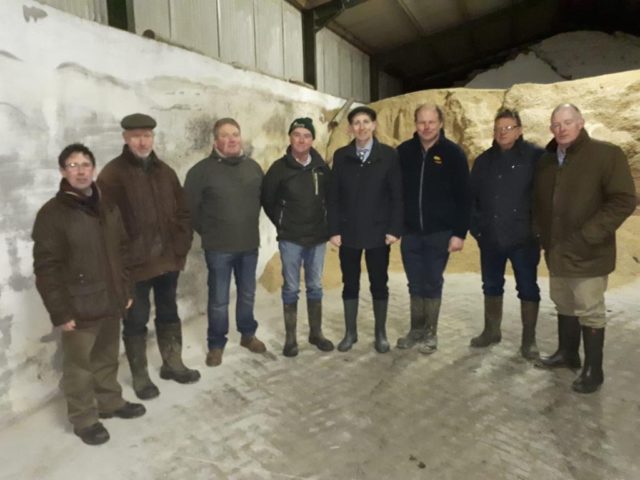 The future of beef farming came under the spotlight at the Laois IFA AGM in the Abbeyleix Manor Hotel on Monday night, with chairman Francie Gorman saying that the industry is heading for extinction unless further supports come from the Common Agriculture Policy (CAP) reforms.
"It has been very difficult since October 2017," said Francie in a wide-ranging address to the attendees from branches around the county.
"We had unprecedented snow and unprecedented drought. There is a continued increase in the cost of production – and all sectors had a hugely challenging year.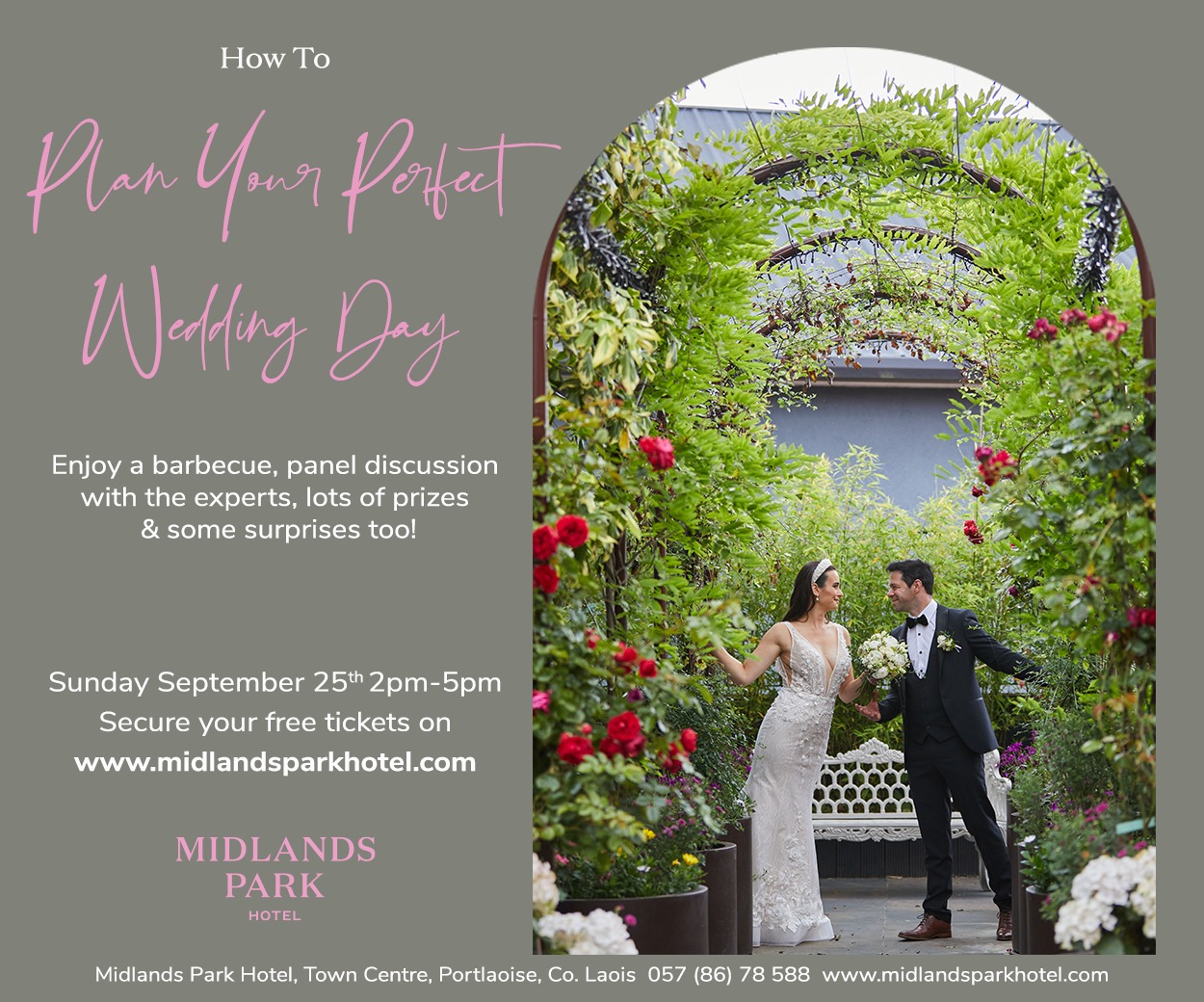 "Since I took the chair, initially it was grain but now it's beef (as the big issue). We probably have more full-time beef farmers in Laois than a lot of other counties.
"But it's a sector in crisis. If you have bulls it's worse again. You're not able to get them killed. You're watching the carcas trimming.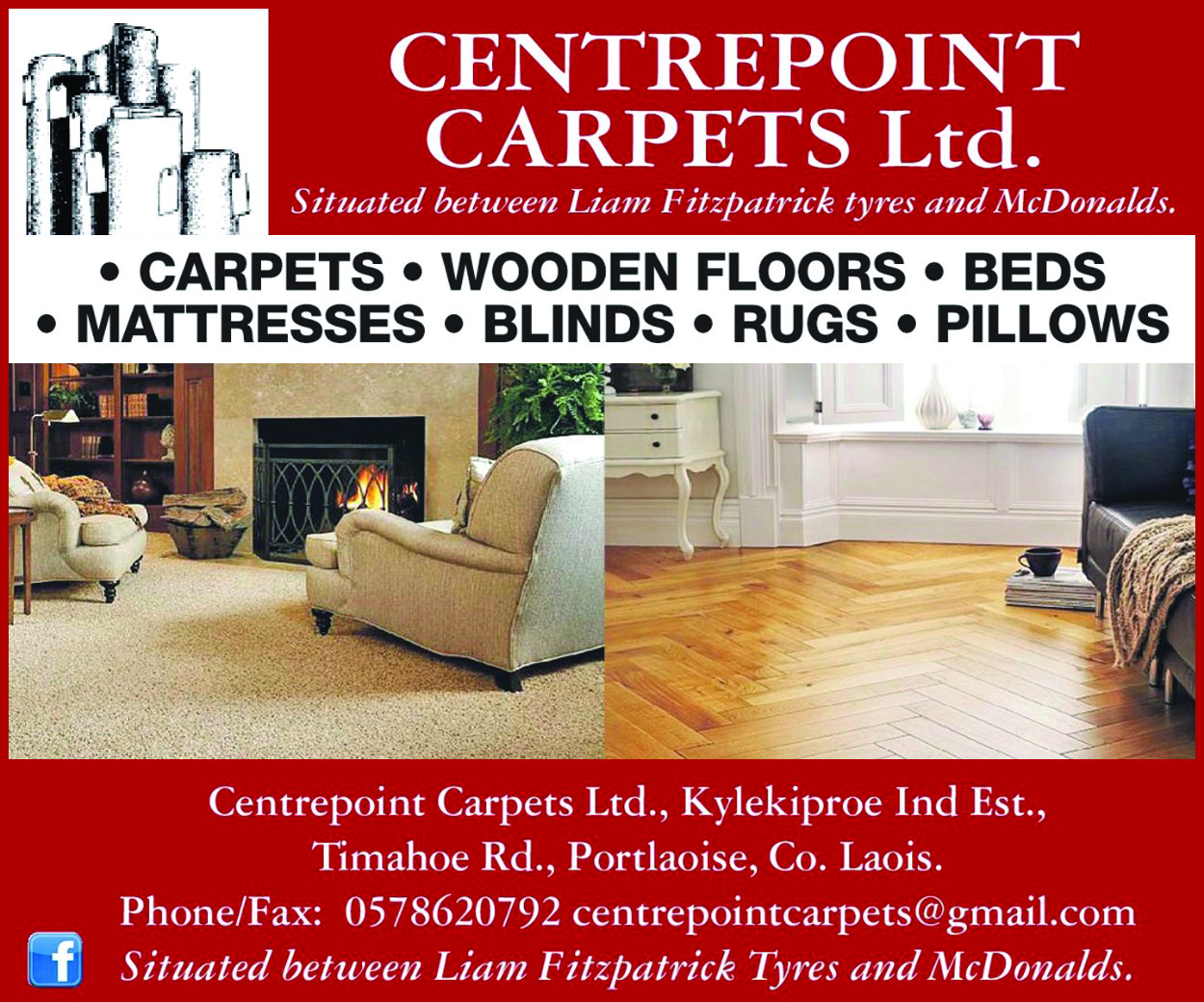 "I'm just about old enough to remember 1973 and I've heard my father talking about 1935 (previous beef crises) and we're 40+ years on again and we're facing a serious challenge.
"The days of families making a full-time living from beef are almost extinct. At a price of €3.75 (per kilo) – that cannot be allowed to continue. The supports are continued to be cut. CAP has to be increased for that sector."
The struggles of tillage farmers are similar – with further support needed.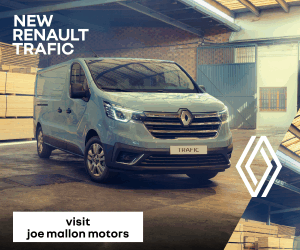 "If we want viable grain sector, we need further supports," he added. "If no supports, won't be able to stay in business."
However, he highlighted the IFA's role and said "farmers in Laois still want the IFA representing them".
Minister for Agriculture Michael Creed met with Laois IFA last October when he visited the farm of Liam Delaney at Derrygarron outside Portlaoise and later attended a meeting in the Killeshin Hotel. And Liam Delaney – who is chairman of Portlaoise IFA – came in for special praise from Francie Gorman.
"You get this all the time: 'What have the IFA done for the beef farmer?' The €40 suckler cow payment in the budget – a big part of that was Liam Delaney challenging the minister at a meeting in the Killeshin after he had been on his farm that day.
"I want to single out Liam Delaney on this. He challenged the minister on it. He put it to him. As Henry Burns said, 'that takes courage'. That drives us on as an organistion. There is no question about it."
As someone involved in sheep himself, he acknowledged it "wasn't a bad year" with decent prices throughout the year. But he said there were two key challenges facing sheep farmers – the Clean Sheep Policy and the complete electronic identification that is coming into force in July.
"I would really question the logic of implementing that cost when traceability stops at factory level."
Dairy was a "hugely expensive year" and reckoned that "storm clouds are gathering pace" in terms of price. He also referenced the ongoing issue of the calves that come from the dairy cow.
"There needs to be joined up thinking between dairy and beef."
The attendance at the AGM was down somewhat on the 100-strong crowd that were present in 2018 with a Glanbia meeting in Portlaoise cited at the same time cited as one of the reasons for the lower turnout.
Francie Gorman was elected unopposed as chairman for what will be the last year of his four-year term. Secretary Michael Knowles, treasurer Paul Maher and president Jim Holland were also re-elected without a contest.
The meeting was also addressed by Liam McHale, the IFA's European Director who is based in Brussels. He spoke about the intricacies of the European Parliament, the importance of having MEPs focused on agriculture and issues such as the increase in Veganism, the Lancet report and pricing in supermarkets.
SEE ALSO – Beet industry a step closer to production according to reports