Twenty Laois families in mortgage arrears have been rescued by housing group i-Care over the last year.
This is according to i-Care CEO and vulture fund opponent David Hal.
i-Care was established by the Irish Mortgage Holders' Association in 2017 to buy suitable homes from banks where the mortgage holder cannot pay the mortgage and is eligible for social housing.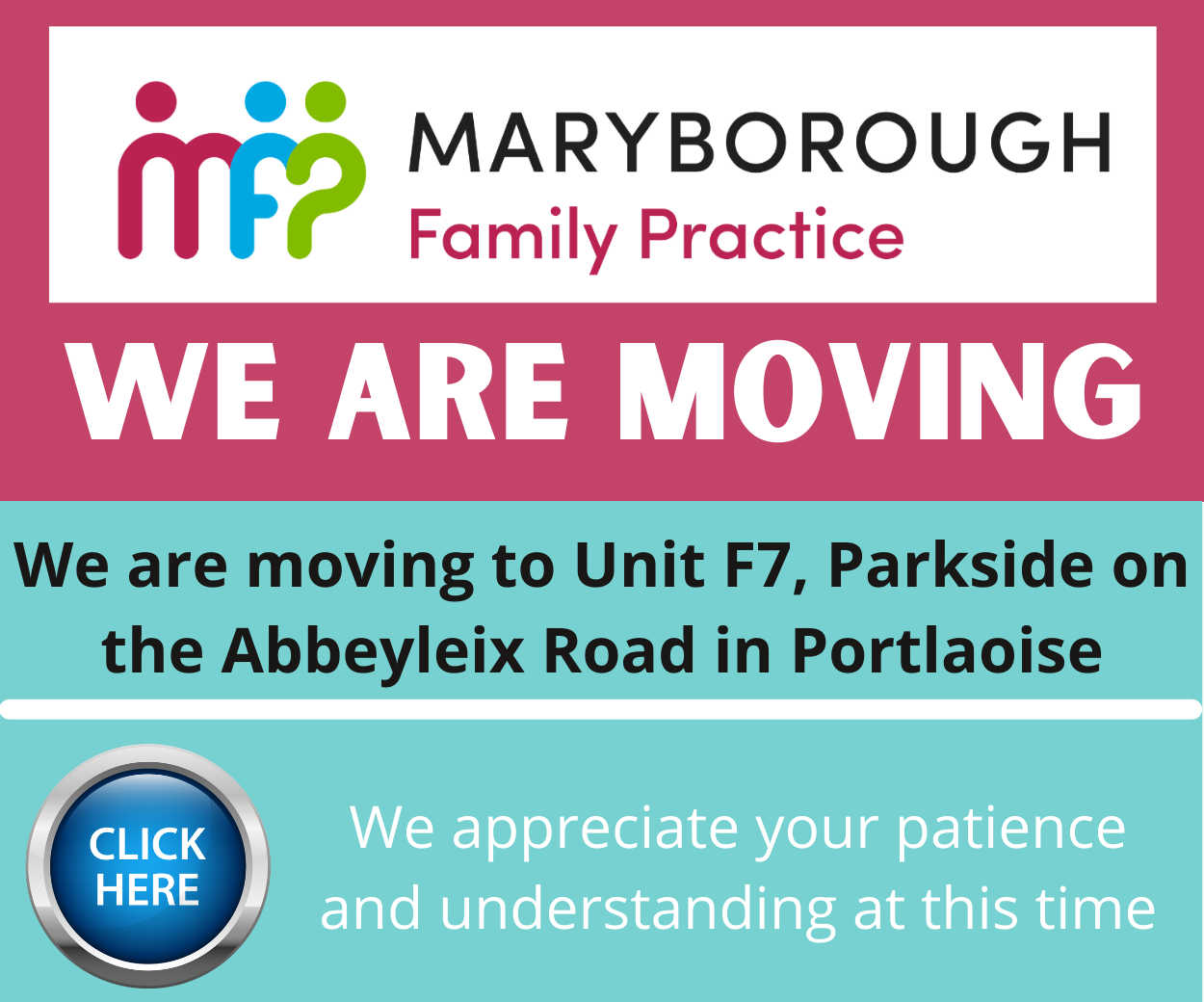 Commenting on the Laois figures, Mr Hall said: "In Laois we intend to help a lot more families that are in trouble. But you must contact us. A silent priest never got a parish.
"Today's figures show there is a real alternative to vultures. We can deal with our problems on our own. They also show that whilst others talk, we do."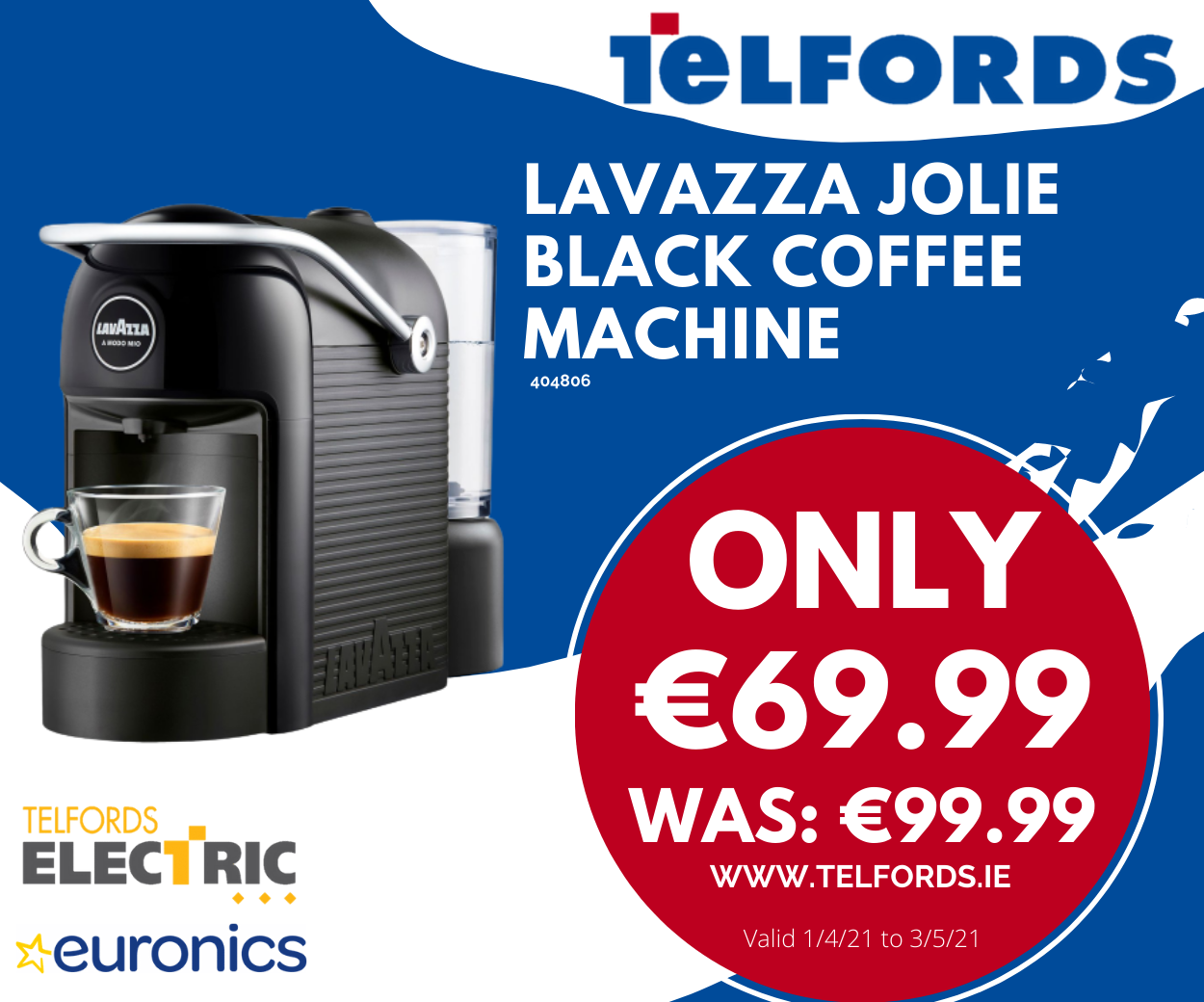 He added; ''we are acutely aware Mortgage Arrears is as much a rural as an urban crisis. This is why working with groups like MAB's, i-Care operates across the countryside.
Last year the housing body pledged that it would resolve 500 cases. It is now poised to rescue up to 600 mortgage holders.  
Under a unique new process, a house in Mortgage Arrears is sold to i-Care at a substantial discount and i-Care then rent the house back to qualifying owners.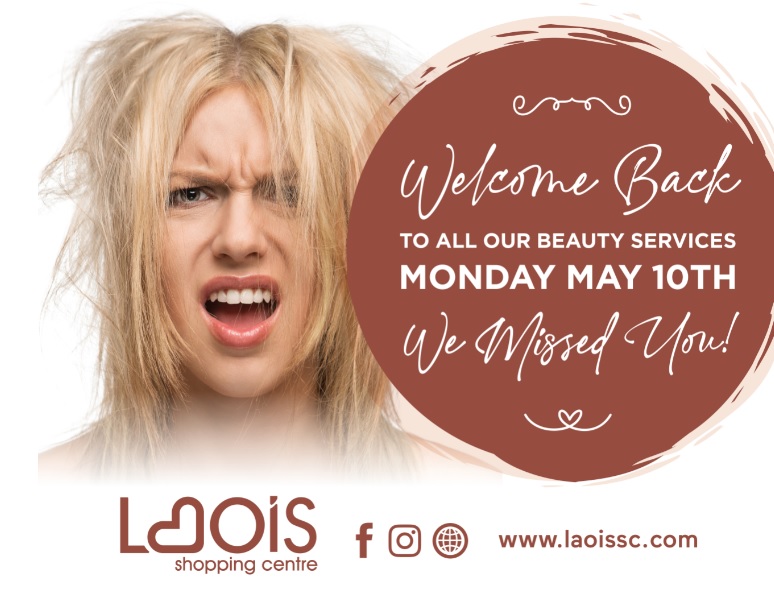 The home-owner agrees a thirty-year lease with i-Care if they lose their home.
However, those who are renting their former home can at any point re-purchase at the cost i-Care has paid.
They cannot sell the property on, though, or borrow irresponsibly to re-purchase.
The deal will be negotiated with the Irish Mortgage Holders Association (IMHO) who are experts in dealing with distressed mortgages.
Mr Hall added: "These results also indicate that there is a better way; that a real sustainable solution exists for families living under a shadow. They said it couldn't be done. But it has. Promises made have been kept.
He also pledged that i-Care welcome difficult cases because, 'we know how to sort them out'.
"Collectively we have created a scheme that has secured the trust of Distressed Mortgage Holders, respects moral hazard, does not cost the state an extra penny, lightens the pressure on Social Housing and, sustainably, clears the balance sheets of the Banks," he concluded. 
SEE ALSO – Croke Park deem all proposed Gaels teams in Laois for 2019 illegal