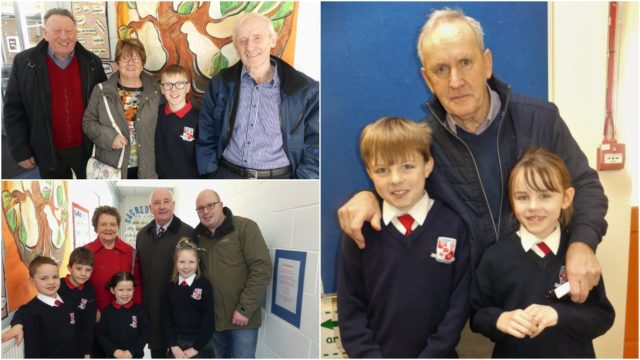 Grandmothers and grandfathers were given the royal treatment as St Colman's National School, Stradbally, celebrated their national Grandparents day today.
The day is aimed towards celebrating the important roles that grandparents play in the lives of children.
Grannys and granddads were mingling happily with each other as their grandchildren rolled out the red carpet for their relatives.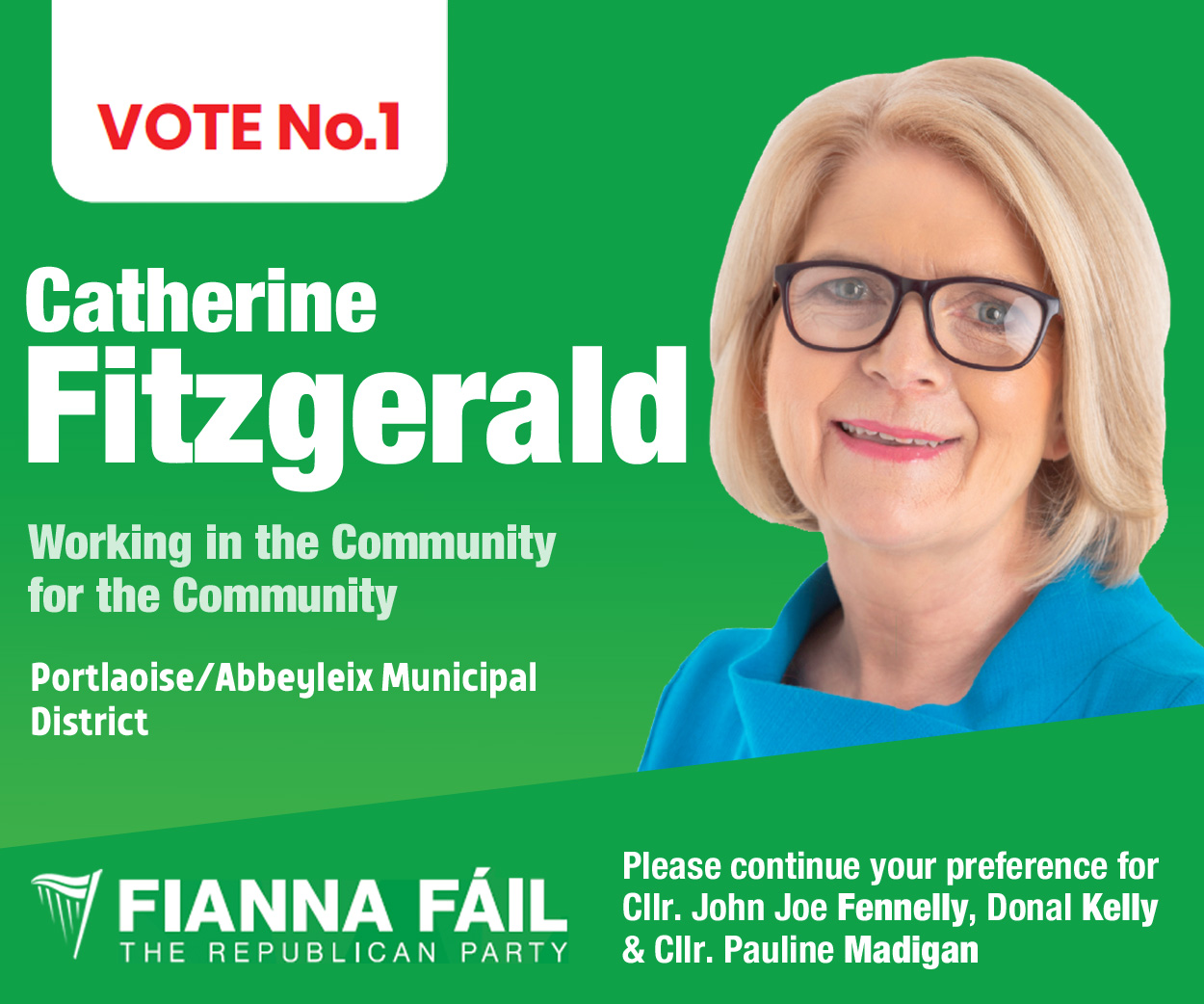 St Colman's said: "St Colman's N.S celebrate annually the specialness of Grandparents and the contribution they make to the modern family."
"Their relationship with their grandchildren is unique and impacts greatly on a child's journey though childhood and beyond. It's a day in which people are asked to recognise and connect and most importantly to say thanks."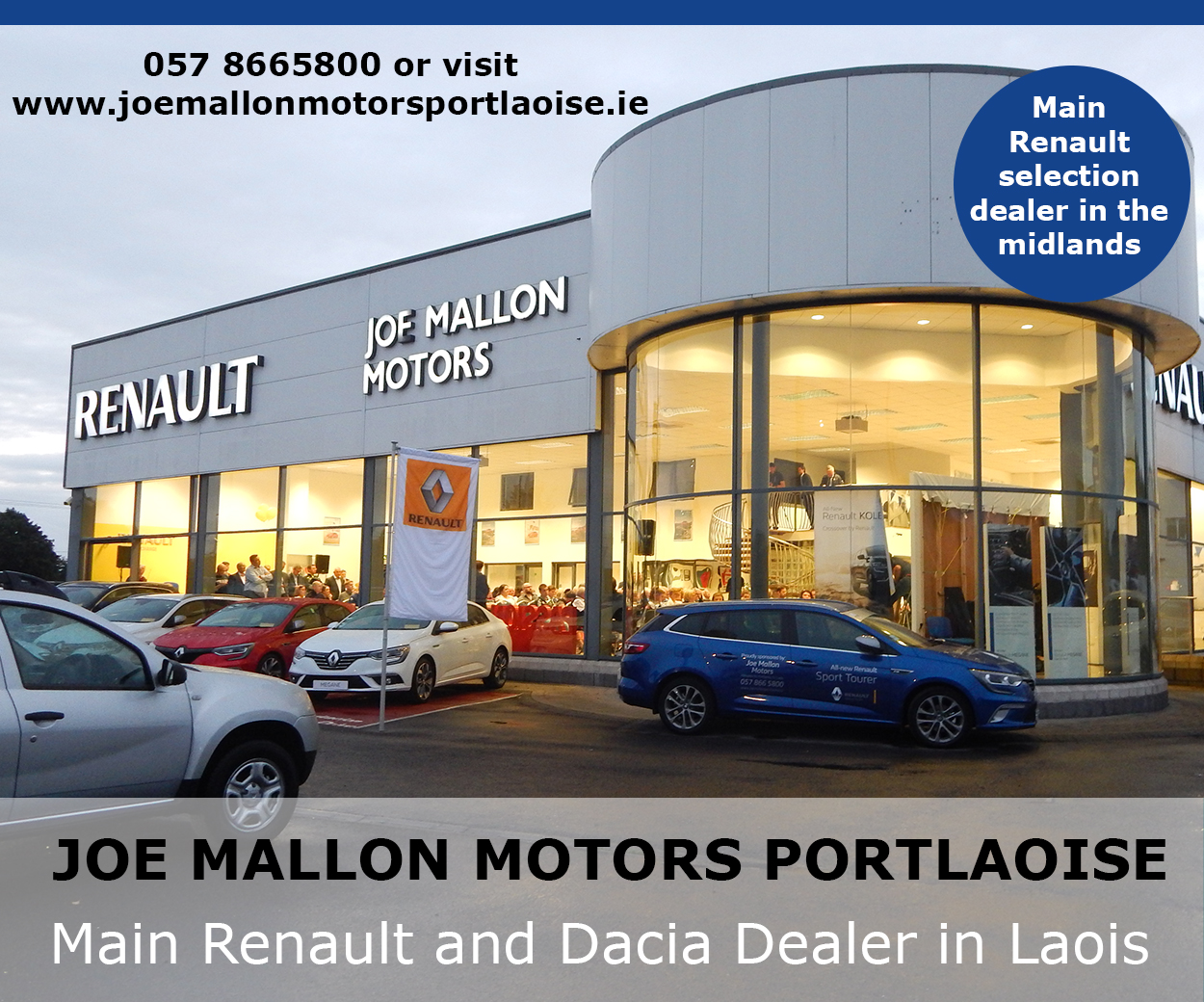 A prayer service took place in the school hall where all the students attended along with grandparents, parents and childminders.
Our photographer Julie Anne Miller went along today and captured some great pictures.
Below are some of these great photos taken of grandparents and grandchildren today: