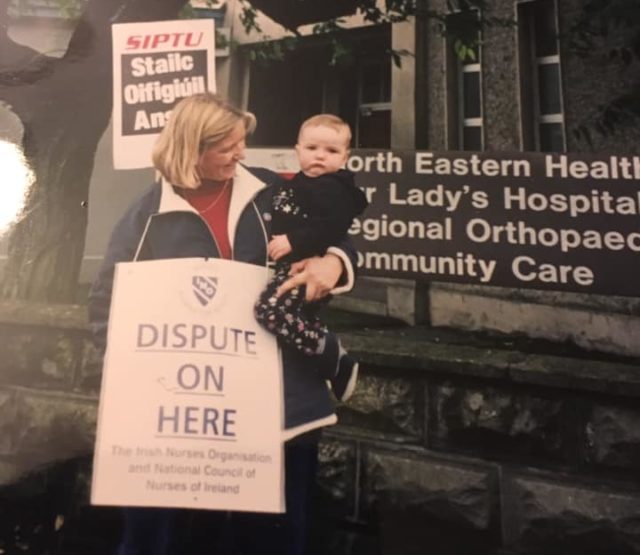 It takes a special person to be a nurse. Sometimes, these special traits are carried down from generation to generation – as is the case with these two women from Emo.
Mother and daughter Mary and Maebh Owens are no strangers to striking for nurses' rights – as shown when Maebh first joined her mother on strike at the age of one in 1999.
Indeed, three generations of nurses are in the family – from Mary's mother down to Maebh – so there was no escaping the call!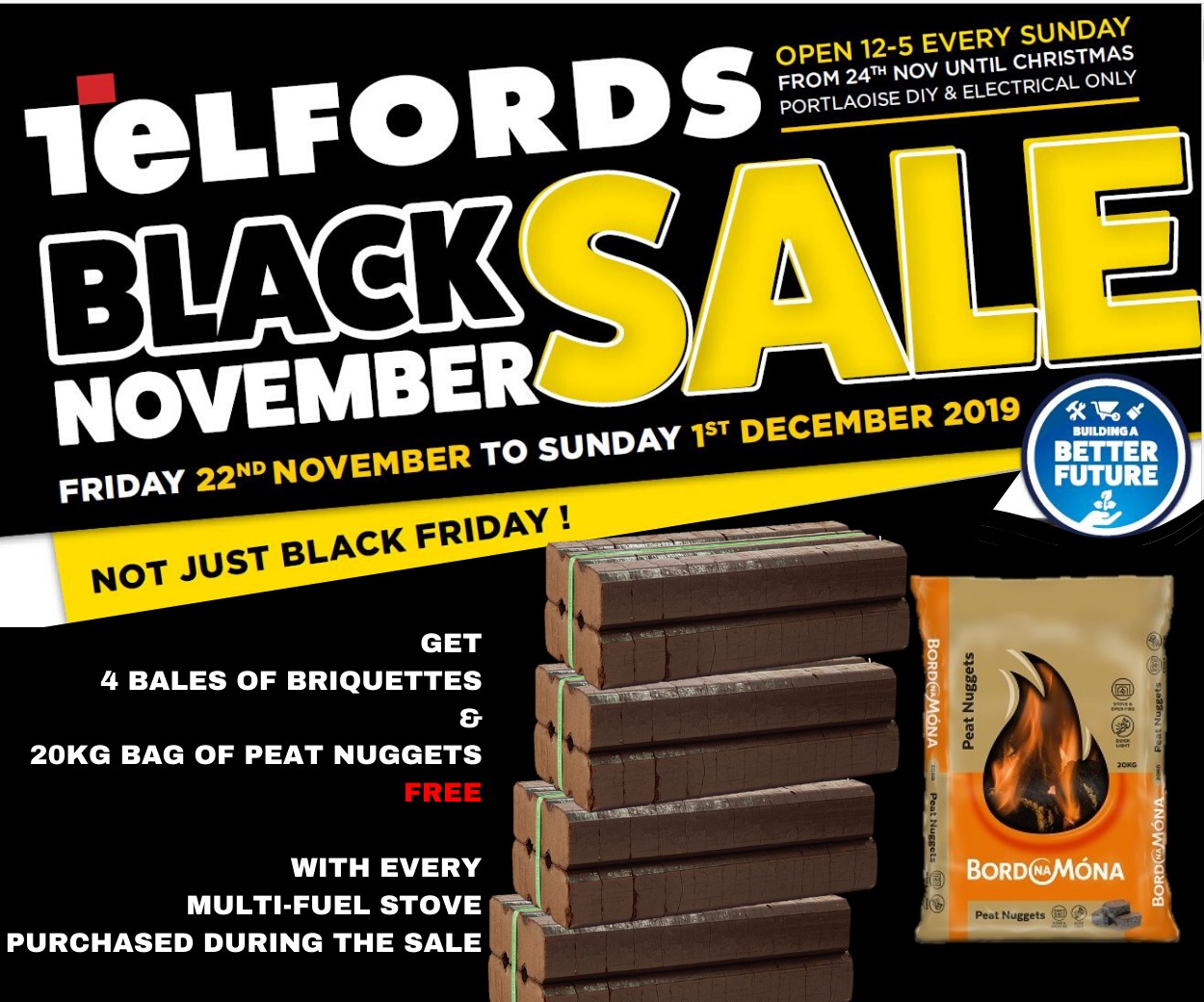 More than 27,000 nurses went on strike in 1999 over pay. It was described as 'the saddest day in nursing history'.
Today, over 30,000 nurses and midwives are on strike over pay issues again.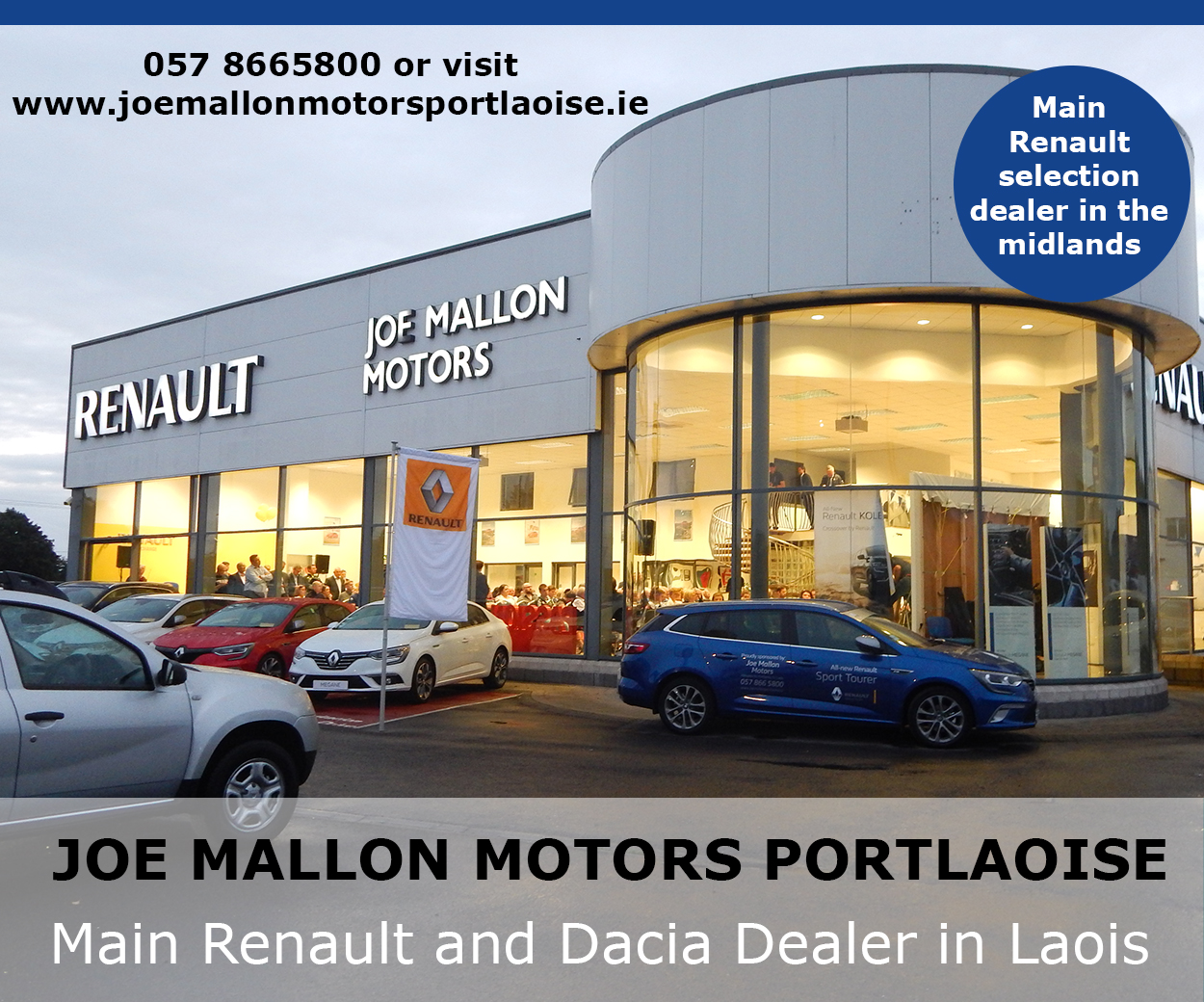 Now, Maebh is 20 years old and is studying General Nursing in UCD. She is currently on placement in St Vincent's University Hospital and says that she loves nursing.
Taking to her Facebook page, Mary, who is now a community nurse, wrote about her reasons for taking part in today's strike.
"She [Maebh] is now an enthusiastic hard working beautiful second year student nurse.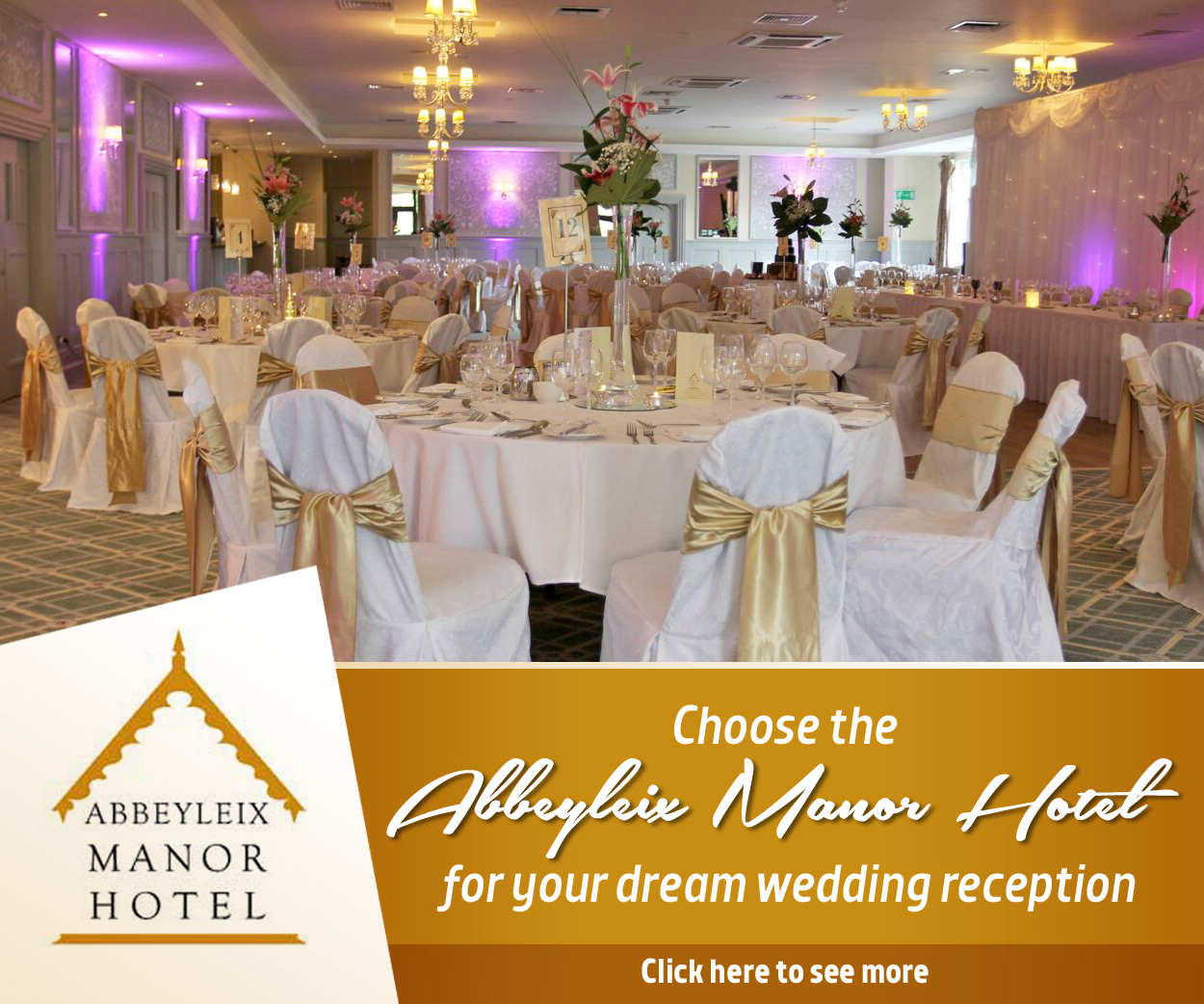 "I will be striking on Wednesday as conditions in our hospitals for nurses and patients are significantly worse now than back in '99.
"I'm striking in the hope that we can retain these highly trained student nurses like Maebh in Ireland. Only improved pay and conditions will enable this to happen."
Laois nurses joined in the strike of more than 30,000 nurses and midwives from the Irish Nurses and Midwives Organisation (IMNO) in a dispute over pay and staff shortages today.
A further five 24-hour strikes have been planned over the coming fortnight.
Talks are currently at a deadlock as the government remains adamant that the claim by nurses and midwives is unaffordable.
Emergency departments are operating, but with fewer nurses. Urgency cancer surgery, chemotherapy and radiotherapy is continuing today.
SEE ALSO – In Pictures: Laois nurses and midwives begin 24-hour strike over pay parity