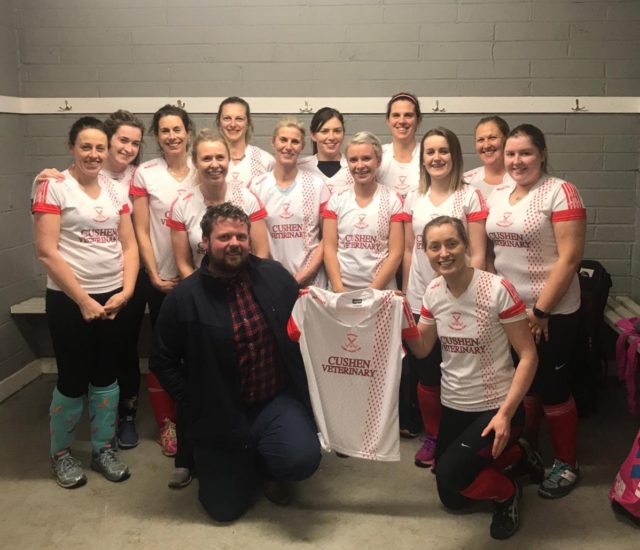 After an inventive sponsorship draw, Portlaoise Ladies Hockey club received their new set of jerseys recently. 
The club members were delighted to meet the winner of their Jersey Sponsorship draw, Michael Cushen of Cushen Farm Animal Veterinary Practice.
Each member of the club asked for €50 for fundraising from local businesses.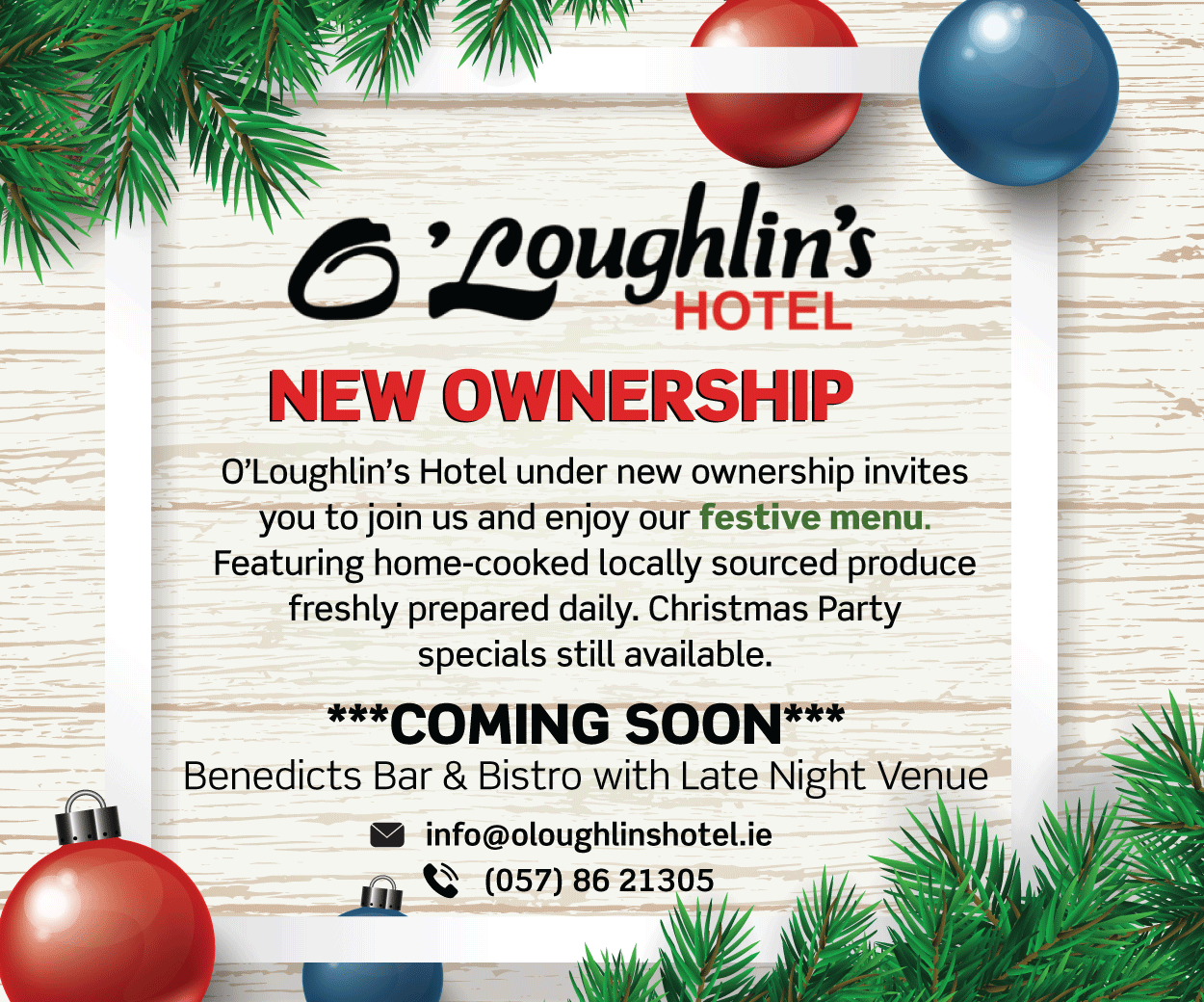 They then held a draw in the Laois Today offices to see which business have their name on the jersey for the relatively small amount invested.
Here, it was revealed that the winner was the Stradbally-based veterinary practice.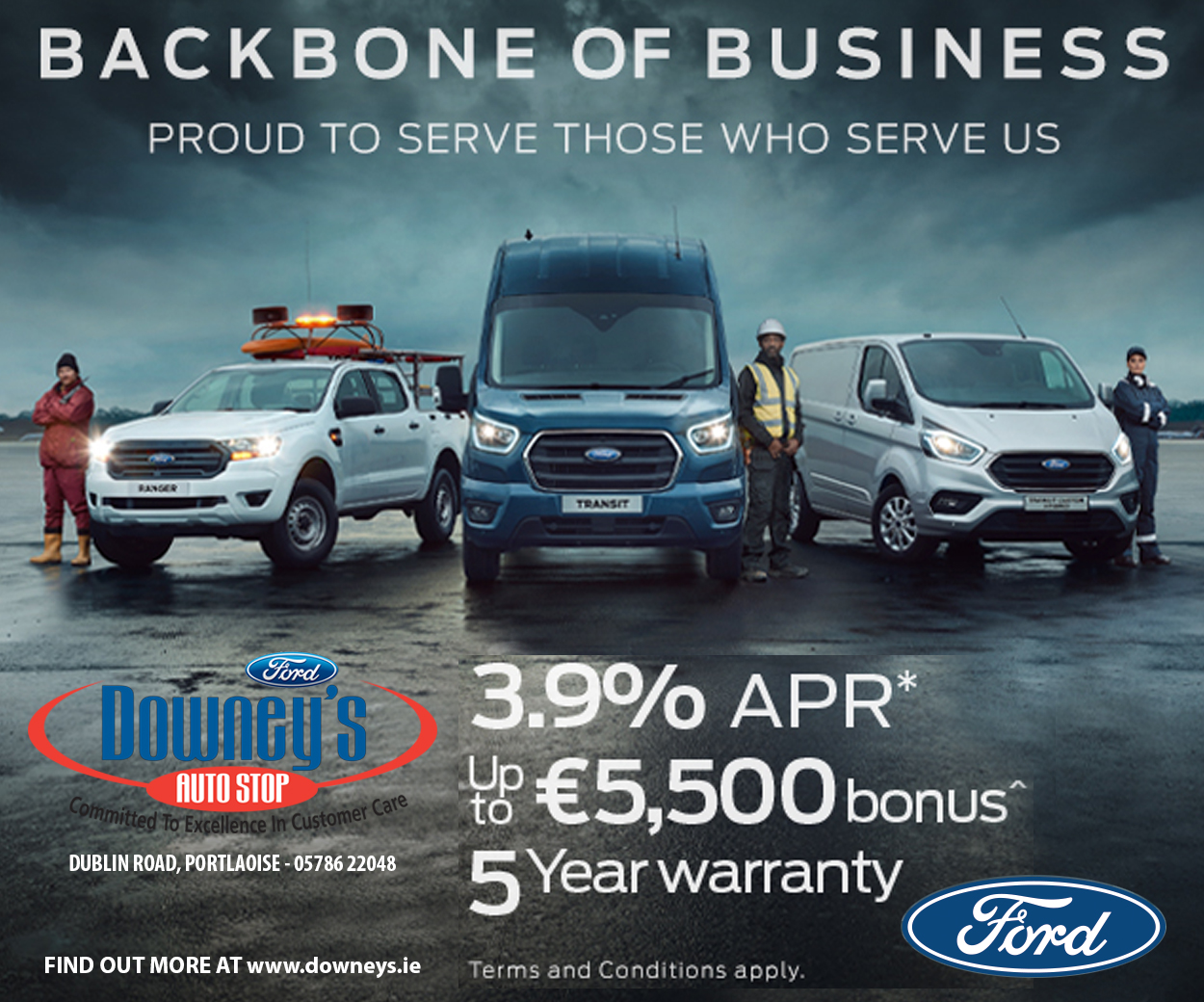 The club say they are overwhelmed by the level of support from local businesses for their recent fundraising jersey sponsorship draw.
They would like to extend a huge thank you to all businesses who supported the club by buying tickets for the draw.
Fundraising supports the day-to-day costs of the club.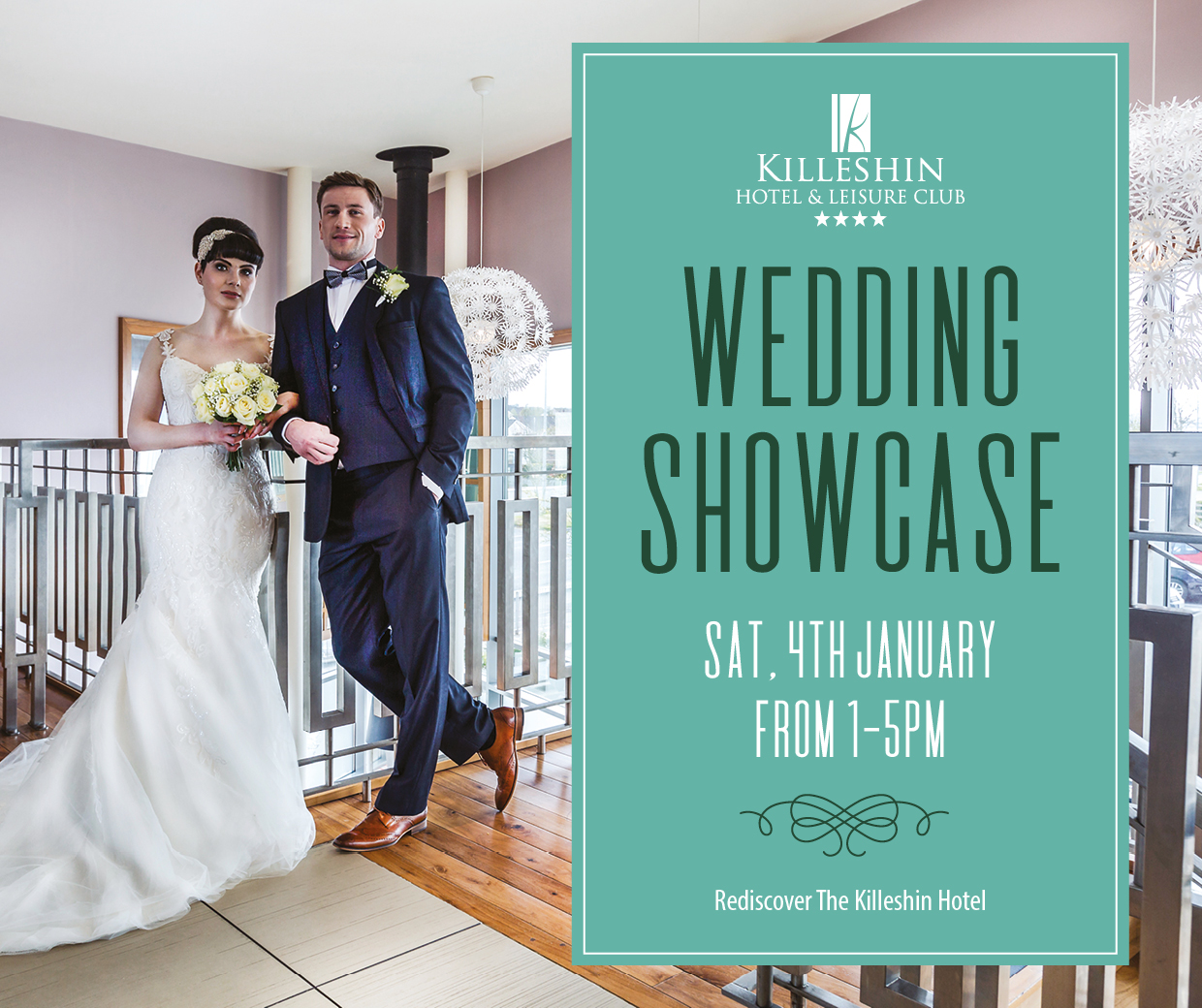 In particular, this involves the cost of renting pitches for training and for matches due to the lack of suitable Astro-turf pitches available to the club in the locality.
In addition, the fundraising supports the costs of new gear, umpiring and coaching.
Portlaoise 0 Mullingar 2
On an extremely wet afternoon on 26th January 2019 in Tullamore, Portlaoise Ladies Hockey Club conceded a win to Mullingar 1st in Leinster League Division 9.
Both teams were well matched for the initial part of the first half. However, Mullingar took the lead by pushing a loose ball past the Portlaoise goalie towards the end of the first half. Soon afterwards a short corner was awarded to Portlaoise.
Karen Fingleton received the ball at the top of the circle and gave a terrific strike on goal which flew past the Mullingar goalie. Unfortunately for Portlaoise, the goal was subsequently disallowed by the umpire.
In the second half, Portlaoise goalie Linda Monaghan came out quickly from her goal to put in a great save from a Mullingar attack.
Portlaoise also defended three short corners in quick succession and prevented Mullingar from scoring. Soon afterwards, it was Mullingar's turn to defend three short corners in a row and they successfully blocked Portlaoise from scoring. Mullingar scored an additional goal in the closing minutes of the game giving a final score of 2-0 to Mullingar.
Portlaoise will take on Three Rock Rovers next weekend in the Quarter-Finals of the Leinster Division 9-10 Cup.
Portlaoise: Linda Monaghan, Jayne Telford, Kellie O'Sullivan, Kate Hyland, Susan Fingleton, Claire Igoe, Karen Fingleton, Ruth Wilkinson, Yvonne Hargroves, Ruth Maxwell (C), Lucy Dwyer, Jenny Keegan, Emma Holohan, Alison Holmes.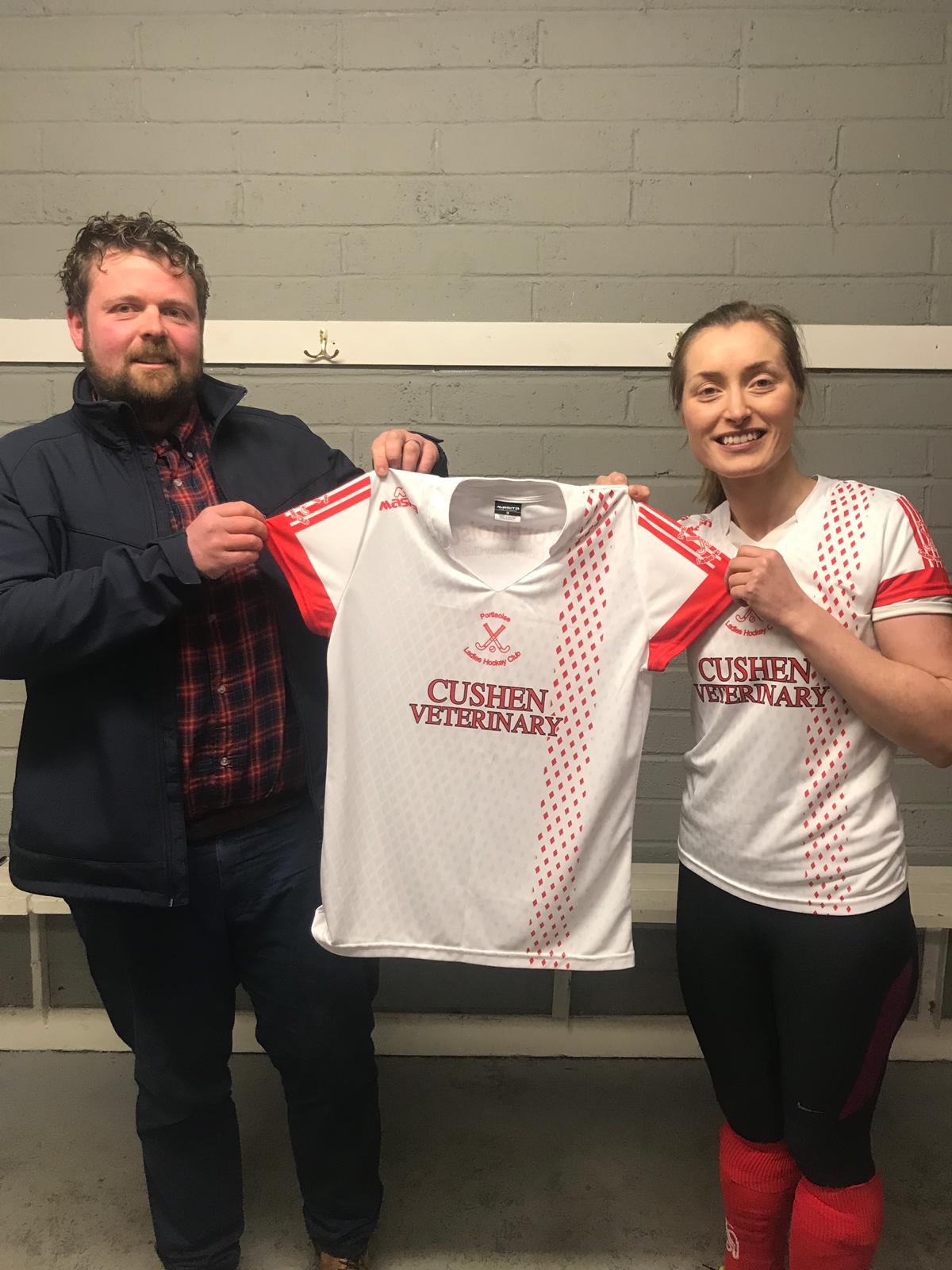 SEE ALSO – PROFILED: The Portlaoise Panthers U20 Womens squad aiming for National League victory