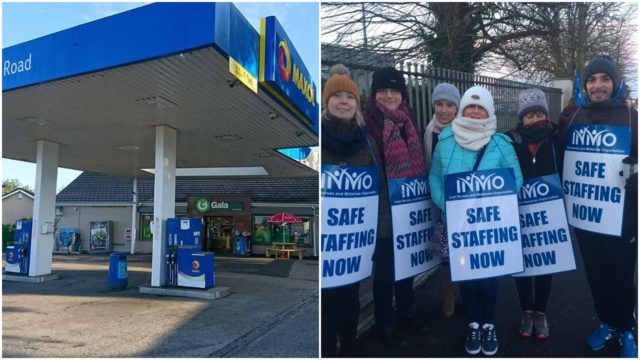 In an incredibly generous act, Bracken's Gala on the Stradbally road, Portlaoise, are giving out hot beverages to nurses and midwives on industrial action duty today.
All nurses and midwives on official industrial action at Midlands Regional Hospital, Portlaoise get a free tea/coffee and bun today, Wednesday 30 January at Bracken's Gala.
Laois nurses joined in the strike of more than 30,000 nurses and midwives from the Irish Nurses and Midwives Organisation (IMNO) in a dispute over pay and staff shortages today.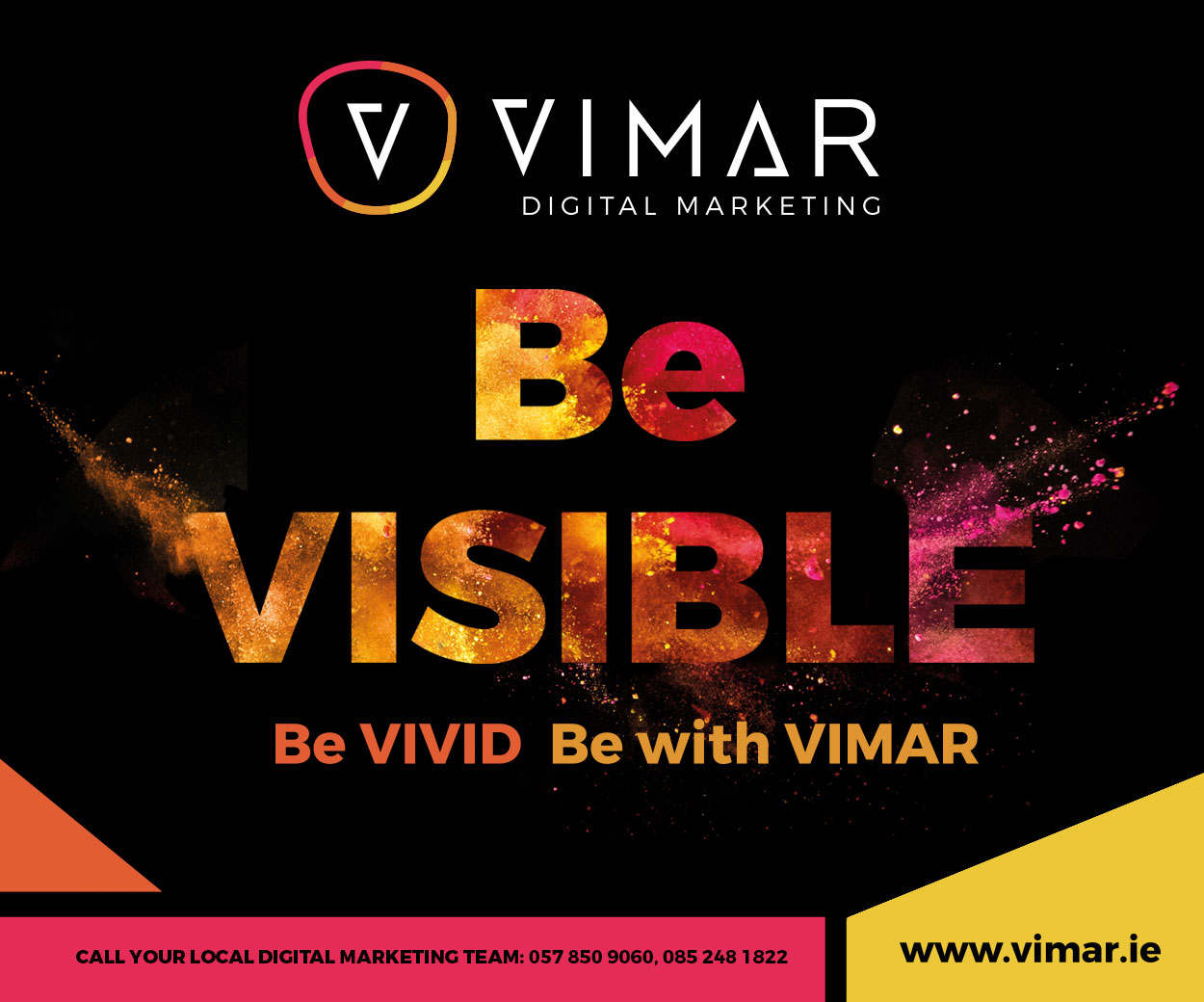 A further five 24-hour strikes have been planned over the coming fortnight, with the Psychiatric Nurses Association due to start an escalating campaign of industrial action tomorrow.
Talks are currently at a deadlock as the government remains adamant that the claim by nurses and midwives is unaffordable.

Emergency departments are operating, but with fewer nurses. Urgency cancer surgery, chemotherapy and radiotherapy is continuing today.
Do you know of any other business supporting nurses today? Let us know at news@laoistoday.ie or on our Facebook page.
SEE ALSO – Five in the mix at final Fine Gael Local Election Selection Convention