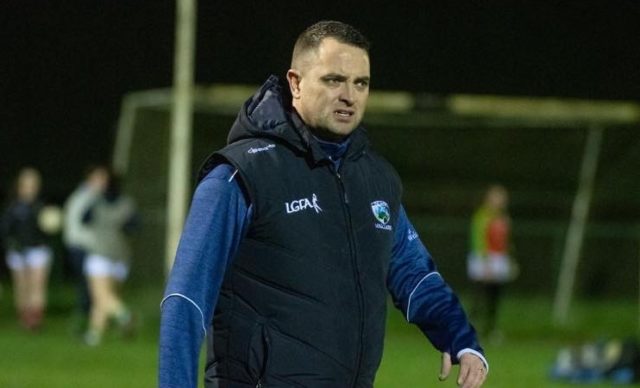 Last November, Kildare man David Gibson was announced as the new Laois Ladies football manager.
Gibson has taken charge of a much-changed Laois side to the one that won the Leinster intermediate final last year.
The average age of the squad is now at roughly 20/21 years old.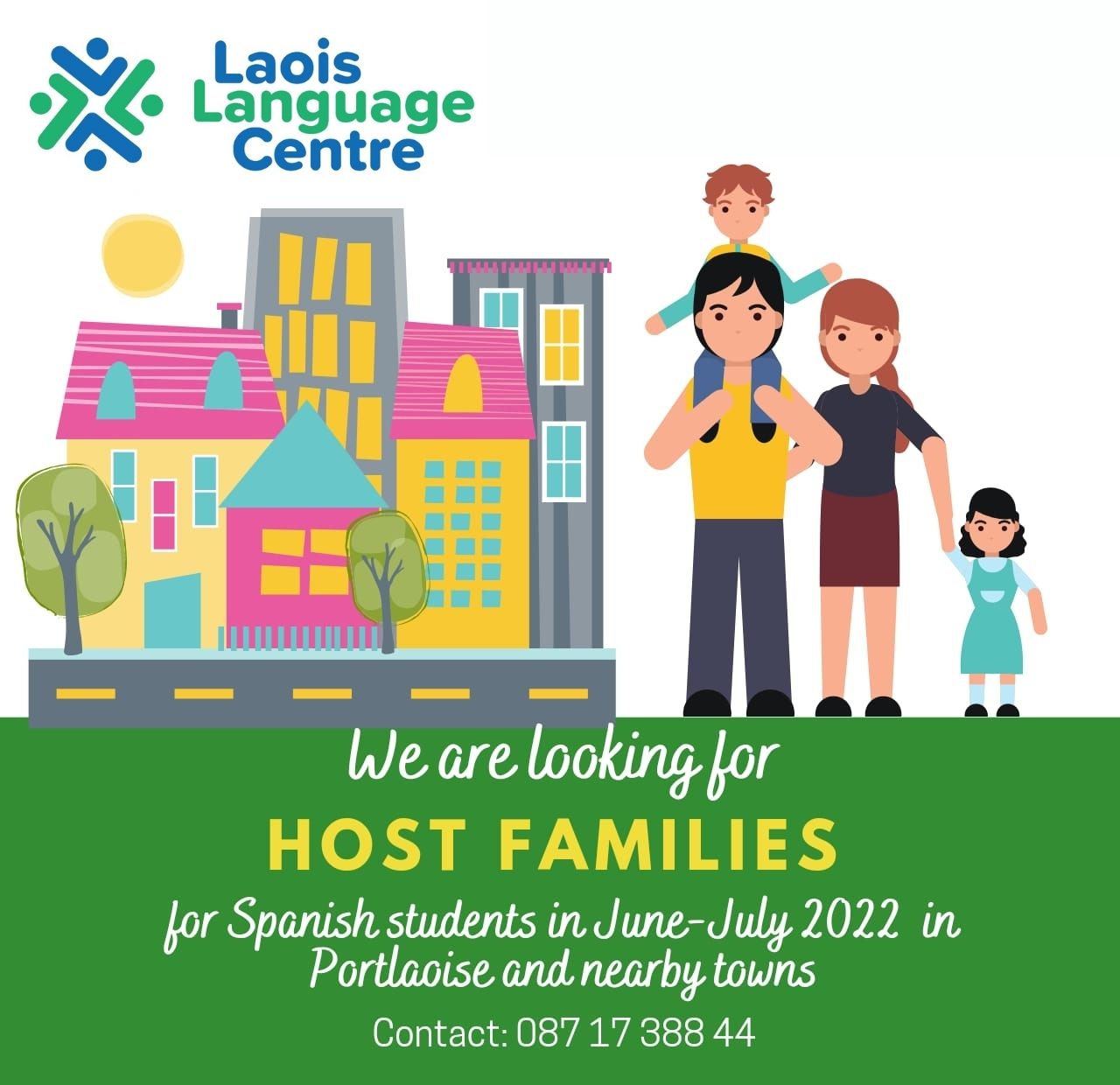 He spoke about the budding panel competing against their more experienced Armagh counterparts in the first round of the national league.
"The first match is probably the toughest match we could have got. Armagh are maybe a few years further down the line than us.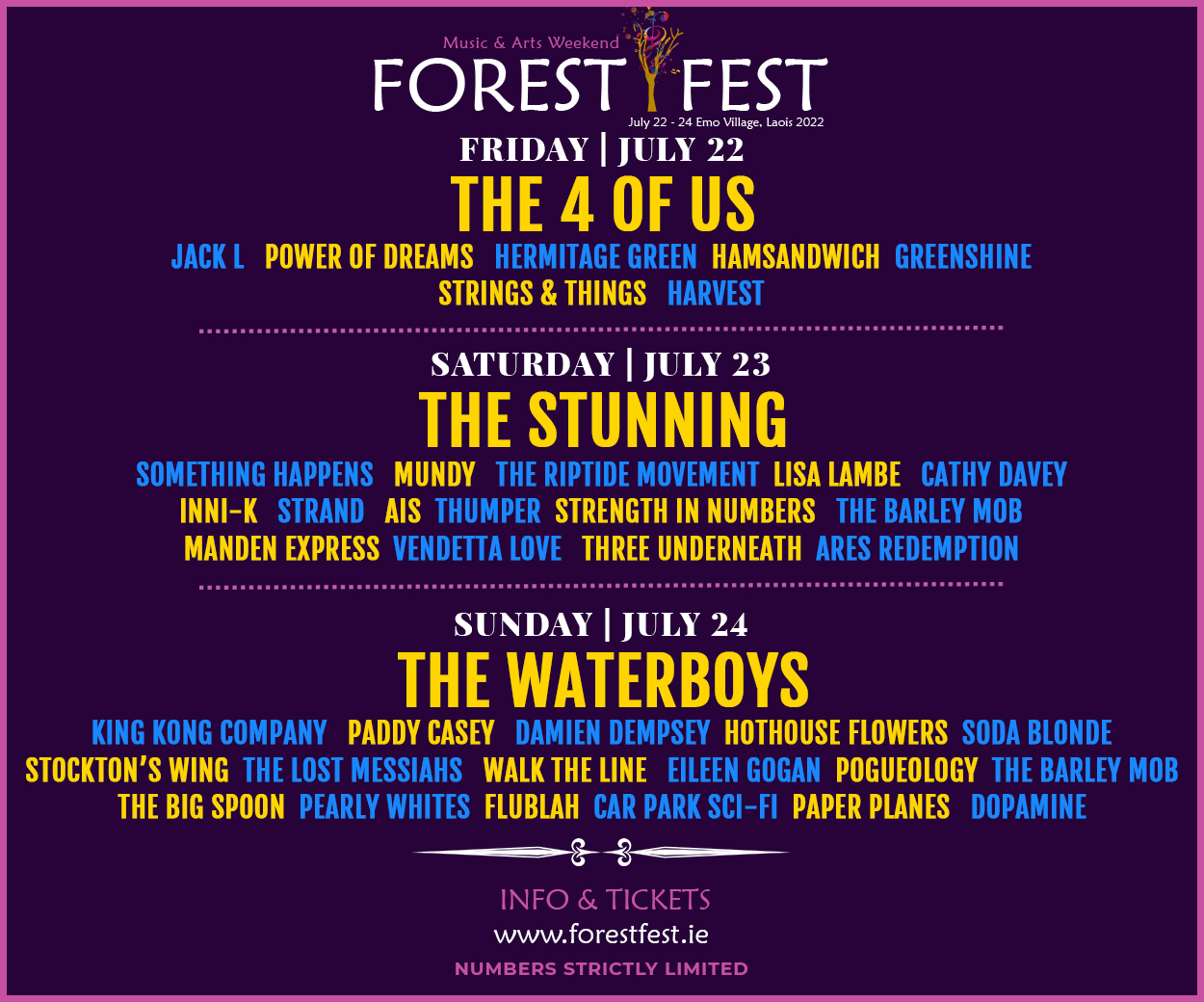 Eleven clubs are represented out of the 34 players on the new panel.
"There's a lot of brand new faces in there. There's a good spread out of the clubs as well.
Injuries is another factor to contend with in the Kildare man's young squad.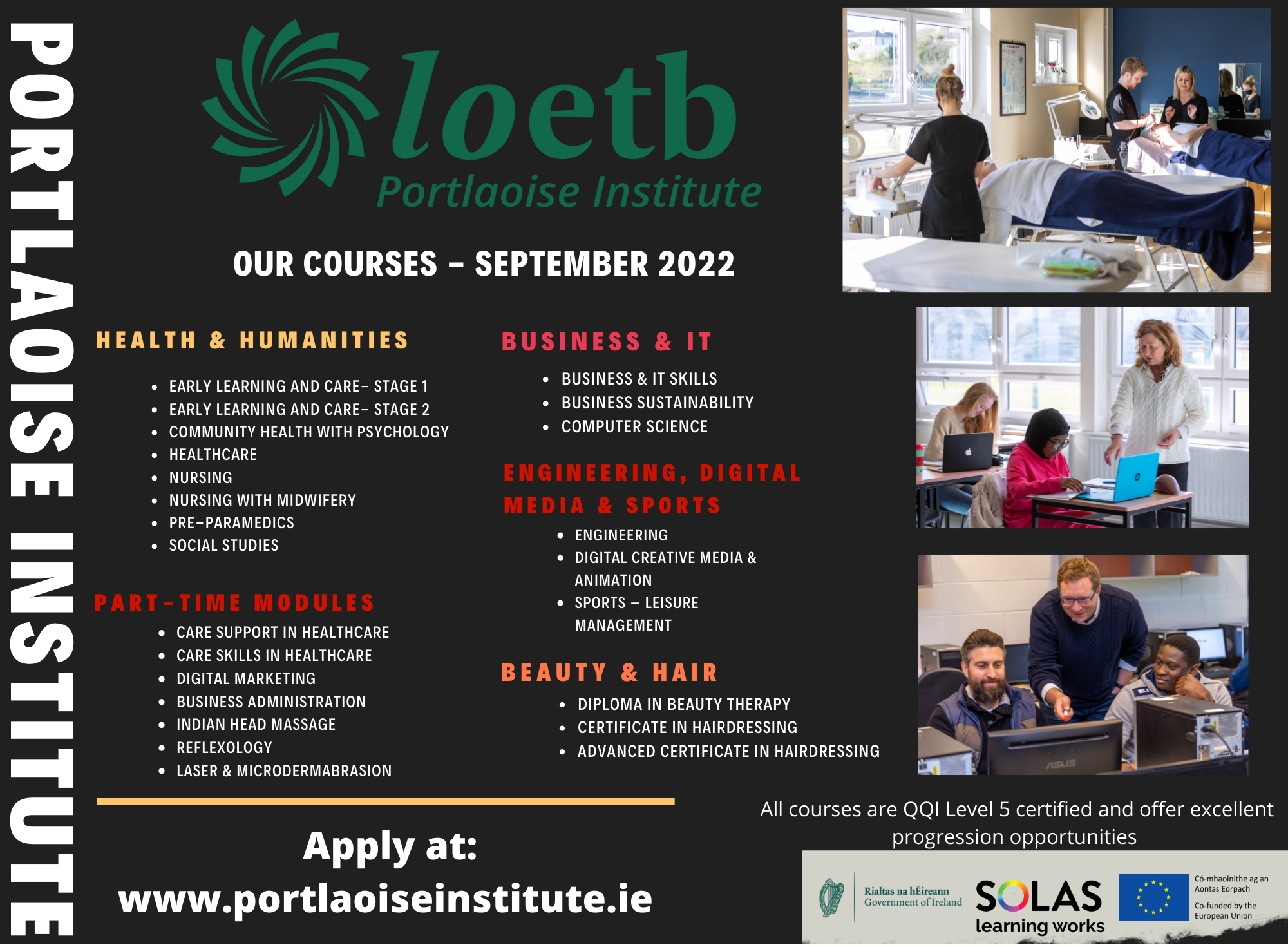 Last year's Laois ladies player of the year Amy Potts is out injured, while Laura-Marie Maher and Aoife Kirrane remain out from last year with their cruciate ligament tears.
"There's a few big players who are injured at the moment. Amy Potts, Laura-Marie Maher – who is probably one of the best players in the country – is out as well and so is Aoife Kirrane. The three of them will hopefully be back after the league to play in the championship."
However the former Dunshaughlin manager stressed the strength and depth of the youth squad.
"The panel is very strong, we have a good match there against Offaly in Gracefield. We tried out 25 different players and we got to see some players who are really stepping up to the mark.
"I hate the phrase 'a team in transition' but we could be described as that. But in saying that when we played Offaly at the weekend  with a half-back line of Clodagh Dunne, Aimee Kelly and Ellen Healy, you could challenge any team in the country to have as strong a half-back line as that. That's a platform for any attack.
"A lot of these girls would die for the Laois jersey.
"As soon as I heard Kevin [Doogue] was stepping away last year I wore a track down to Laois to get in as many games as I could.
"For example I got to the division two match here between Ballyroan and Graiguecullen and I got to see young Andrea Moran play that day. She's an absolutely fantastic player.
"Sadly in the first seven minutes of our first game against Kildare she went over on her ankle. Luckily enough it's not broken but she's in a boot at the moment. It's all a learning curve for the girls and myself just to get to know each other."
"We have the youth but we also have a lot of speed and hopefully we can catch teams that are maybe physically stronger but it's hard to catch lightning."
Gibson also commented on the impact of much experienced players, such as Erone Fitzpatrick and Emma Lawlor, who are still both in secondary school.
He also gave a mention to the recently returned Ellen Healy, and the first Ballyfin ladies player to make the inter-county setup at senior level, Niamh O'Rourke.
"If you have the likes of Erone and Emma and Alannah Havill has been a revelation this year. There's players stepping up that probably didn't when the more senior players were there. A lot of the girls have stepped up and have surprised a lot of people, including themselves I think.
"Ellen [Healy] is absolutely fantastic. I'd have palpations if she didn't show up because she's a natural leader as well. She doesn't have to say anything, she's not a big talker but the girls just look up to her. It's kind of like, 'Do as I do, not as I say'.
"Young Niamh O'Rourke has bundles of energy, not at all fearful of inter-county ladies football. Imagine the step up from junior to  inter-county. She came on at wing-back against Offaly and she hasn't missed a beat.
"The future is bright in Laois. If we can get the likes of Niamh O'Rourke in near beside the likes of Laura Nerney it can only be of benefit to her."
Gibson also stressed the importance of players not burning out between county and college football competitions.
"They have college football and things going on at the moment so my big thing is player welfare. Like even tonight Anna Healy and Mary Cotter are playing Cork tomorrow in a challenge game for UL.
"Even if they want to train I won't be letting them train because I don't want players to get fatigued or silly injuries."
Gibson also commended the work of Ballyfin's Stephen Duff as assistant manager, Portlaoise native Danny O'Shea as trainer and Teddy McCormack as selector, as well as Linda Hooban and Richie Jones.
Laois ladies are out against Armagh in the first round of division two in Emo GAA on Sunday, February 3.
SEE ALSO – In Pictures: Huge crowd at Laois Ladies Presentation Night