This is sure to make for fascinating television.
What it is like to live and work inside Ireland's largest prison is set to be brought to our TV screens next week.
Virgin Media One have been given exclusive access to all areas of the Midlands Prison in Portlaoise for a new documentary.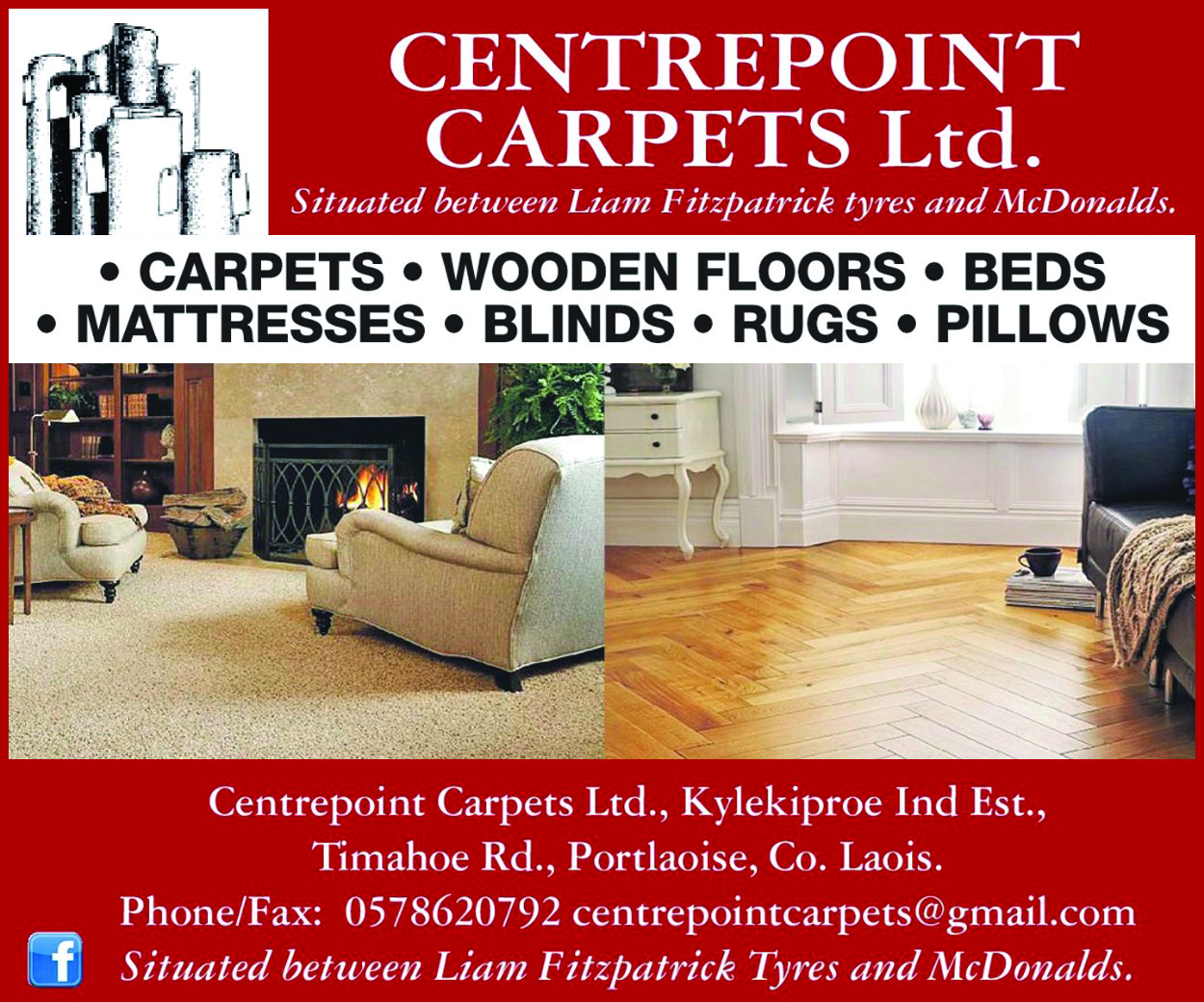 This is called Inside Ireland's Biggest Prison: True Lives and will be on on screens on Wednesday February 6 at 9pm.
The four-part series gains unprecedented access inside the country's largest prison (The Midland's Prison in Portlaoise) as cameras follow both prisoners and prison staff as they go about daily life inside the prison walls.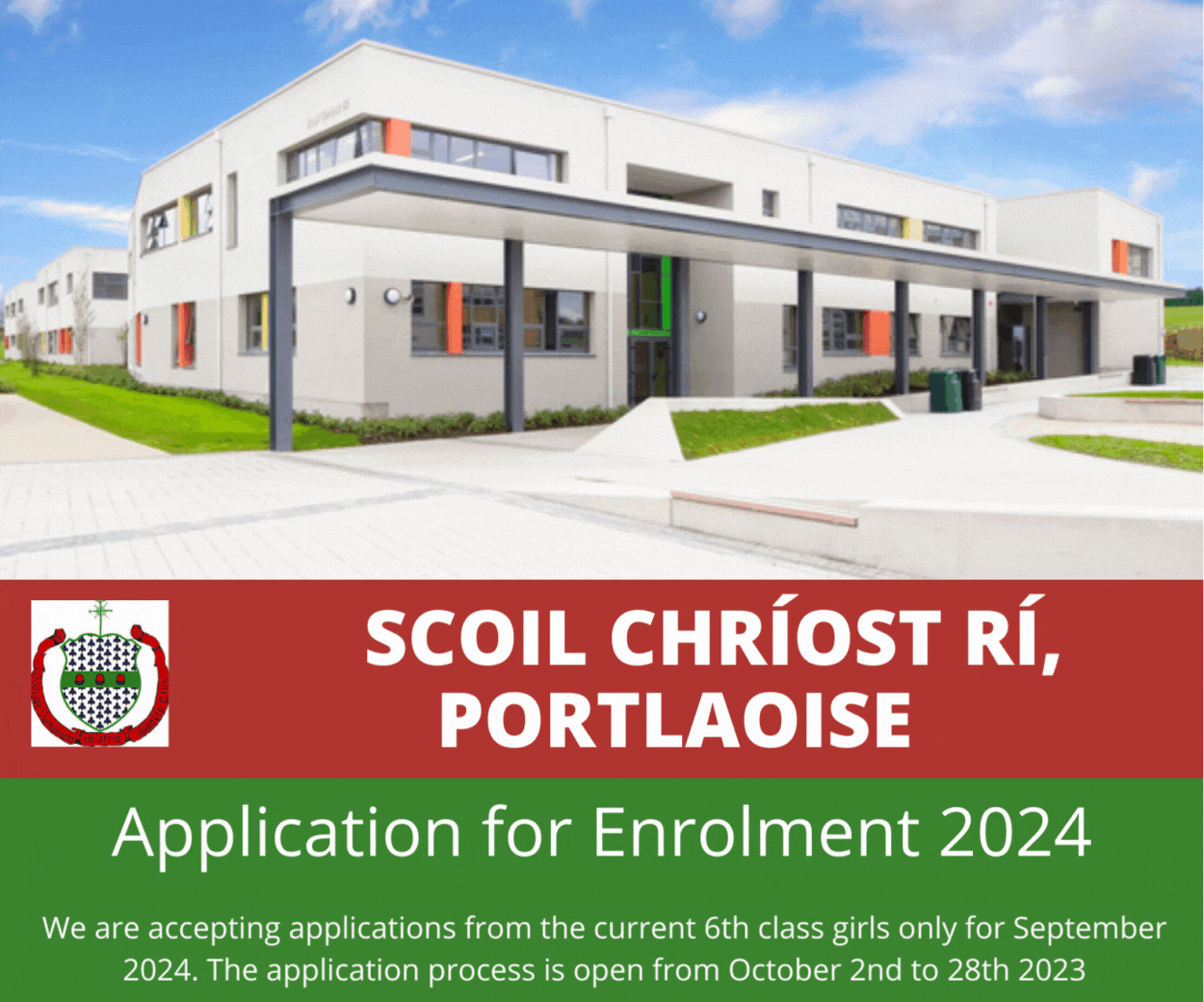 The news comes just a few days after the Irish Sun reported that one of the most violent prisoners in the country is set to move to the Midlands Prison.
27-year-old Celyn Eadon, who is currently in Wheatfield, will become the latest violent criminal to move to the new high security unit in the Midlands prison, Portlaoise.
Mayo native Eadon will become the fourth inmate in the new unit, which aims to drastically reduce the number of serious violent attacks in prisons across the country.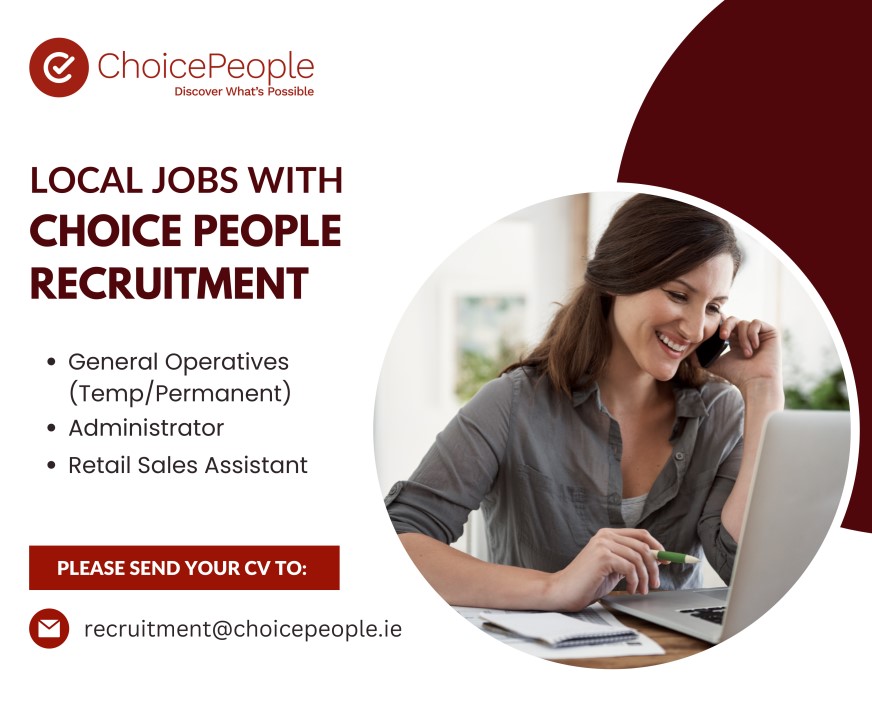 The four chosen prisoners are seen as being the biggest threat to safety in prisons – due to their involvements on assaults on prison staff and other prisoners.
SEE ALSO – WATCH: Laois woman in Australia speaks about nurses wanting to return home but feeling as though they can't