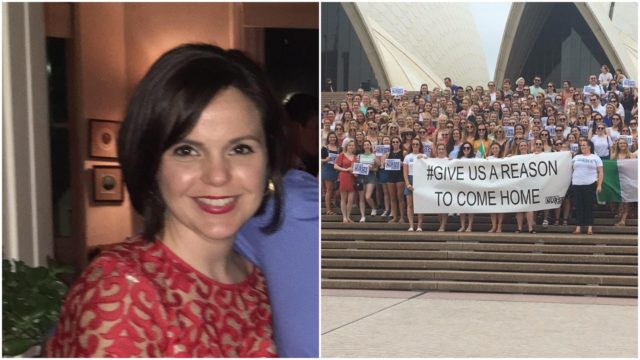 As nurses and midwives went on their first scheduled 24 hour strike yesterday, Laois nurse Sinéad Keane spoke on Ireland AM about Irish nurses wanting to come home but feeling as if they would be giving up on their good careers in Australia.
She spoke about nurses wanting to come home, but hesitant to as they feel it would mean returning to lower pay, worse conditions and fewer job opportunities.
The Heath is woman certainly making a remarkable career for herself, including winning the 'Young Professional' award in the 2017 Irish Australian Business Awards People's Choice.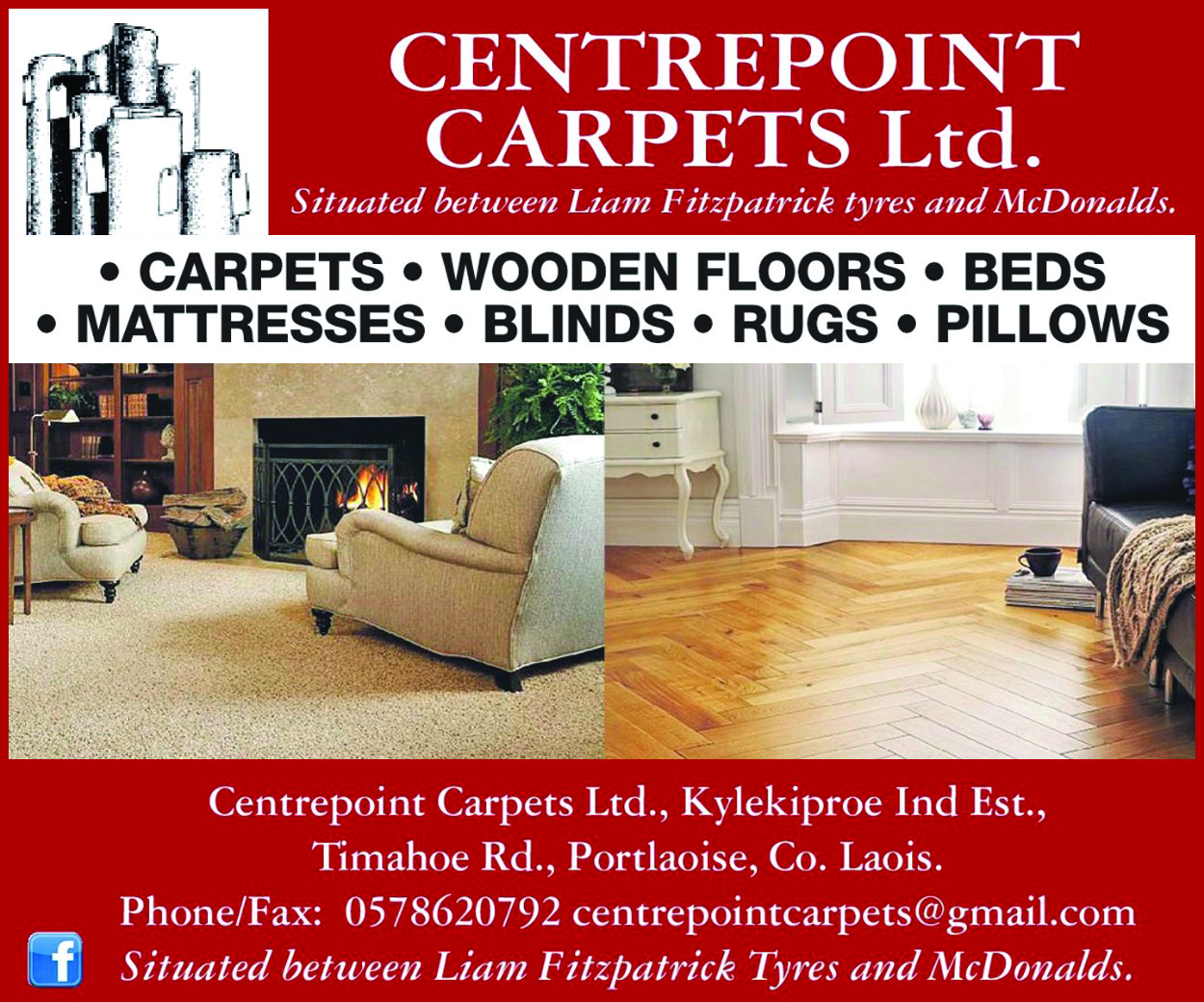 Sinéad was speaking via Skype on the national breakfast show when she expressed her concerns:
"A lot of Irish nurses do want to return home. I guess they do feel trapped because it's that thing that you weigh up – what do you sacrifice? Here there's job security and certainty for your career. To move back to Ireland you kind get the feeling that you're giving all that up.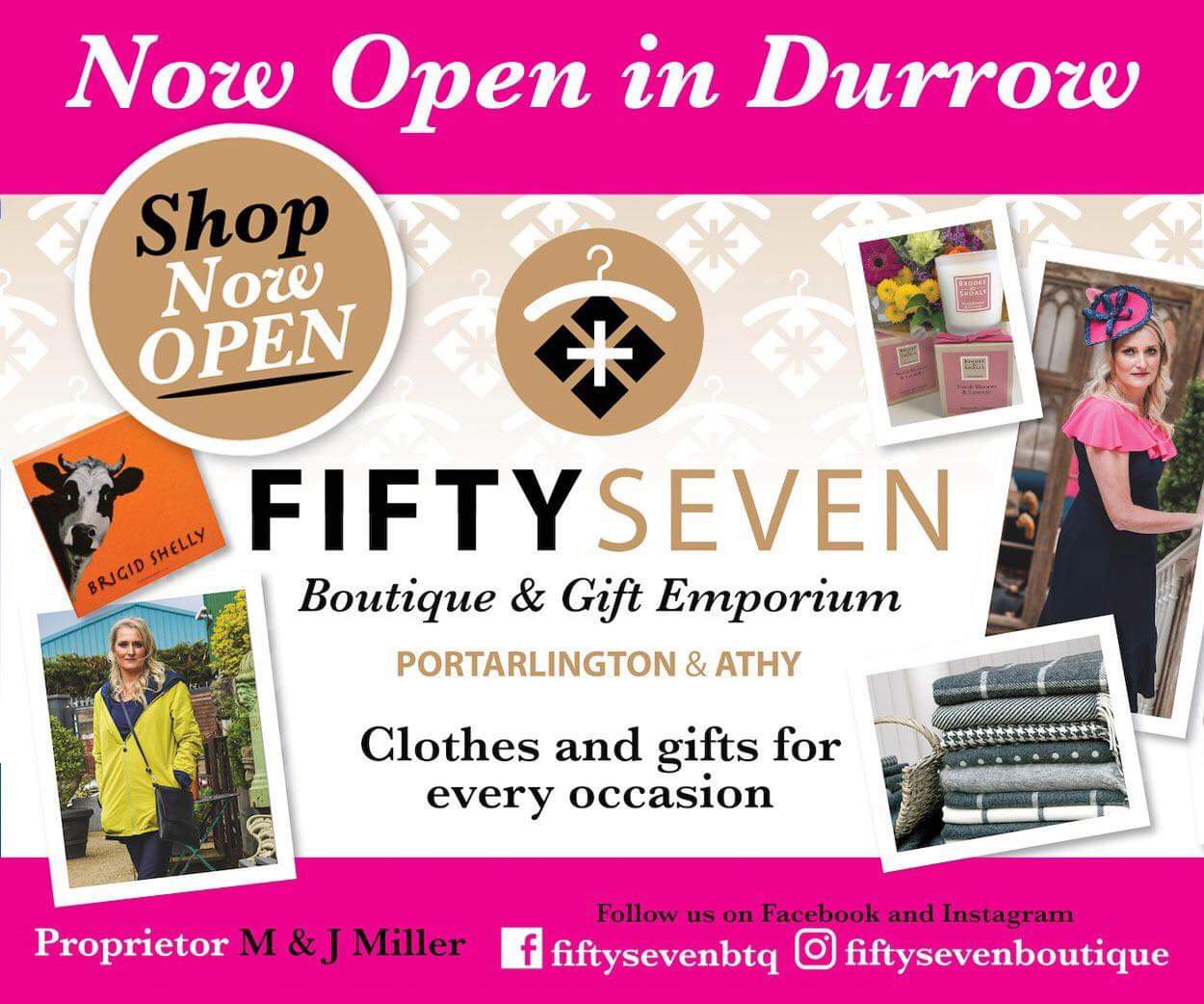 "We want to come home and work as well if we had the opportunity and if the conditions were right."
Sinéad spoke about her family and feeling guilty as she is feels is she is putting her career before them.
"My parents are getting older and I have siblings and nieces and nephews and they're all getting older and you miss a lot of milestones. It is hard and it doesn't particularly get any easier.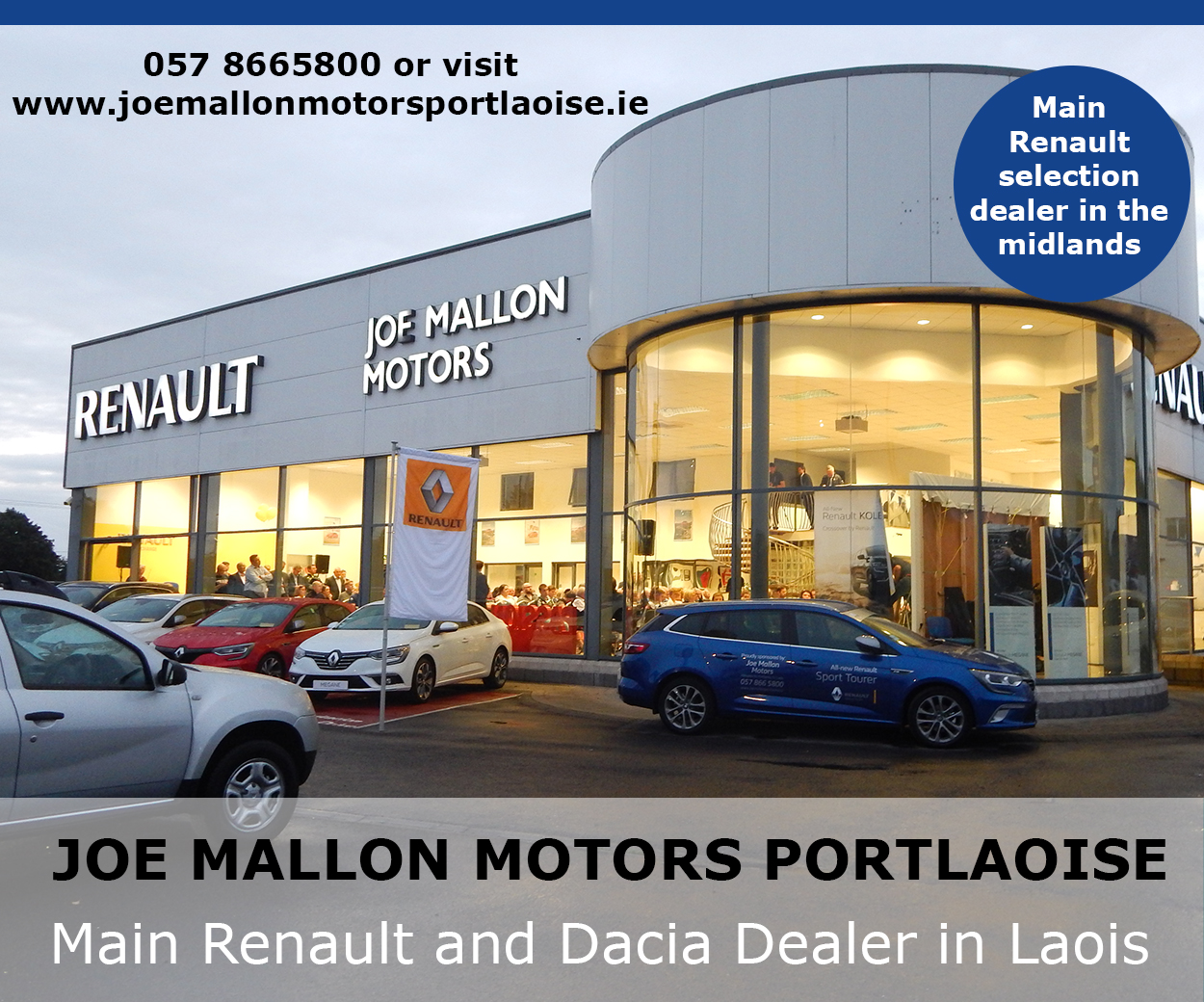 "You do feel like you're choosing career over family to a certain extent and then there's all the feelings that comes with that. You feel a bit selfish and everything else. It just puts you in a position that you do almost feel a little bit dropped.
"My family are very supportive of me, they know that I have a great career over here and that means an awful lot and their support is fantastic and it does make it easier to be here.
It is a choice but it would be nice if I felt like there were more options for me."
Pay was just one of the issues Sinéad spoke about, as she spoke what she feels is the need for better conditions, nurse to patient ratios and staffing levels.
"Pay certainly is one of the big draws but it's even the conditions. If we're well-resourced, if there's enough staff on the floor. If we look at nurses to patient ratios, if we look at technology, the hospitals – all of those things they all buy in.
"From all reports that are coming through, everyone seems really stretched on their shift. You hear about nurses having to stay back over their shift and i just don't think they have the opportunity or the time to spend with their patients that they need and that comes down to staffing levels.
"So yeah it is quite scary because at the end of the day we're responsible to take care of people.
"All of those things they all buy in. If we can reduced waiting lists, if we can get around to care for our patients in a way that we feel they deserve."
She emphasized how she feels nurses should be, 'paid in a manner that reflects what we face every day'.
"You know there's all these things like carer's fatigue and burnout within the profession and it's a huge deal. If there was some support for that and if people recognised that it is a really tough job, and we deserve to be paid in a manner that reflects what we face every day going in to work. I think that would go a long way."
Sinéad made the move over to Sydney in 2008. What started out as a long trip away eventually turned into her settling in Down Under.
"Well it was after I finished college and it was the typical backpacker thing of, 'Oh I'll travel for a year and a couple of brothers and my sister had already traveled over to Sydney so it was one of those things that was one my bucket list from a very young age.
The impact of the recession on Ireland's economy was a driving factor for Sinéad to stay in Australia, like so many other young Irish people.
"At the time when I came over here in 2008, things started to crash at home. Pay for nurses was being reduced due to increased taxes, and at the time I was brand new over here and finding my feet and having such a good time.
"So there wasn't much to bring me home at that time from a career point of view. And then as the next few years passed I felt like I didn't really have the option to go home because there weren't jobs and I was hearing of all these reports of nurses who were qualifying and they couldn't get jobs at home in Ireland.
"By then I was in full-time employment here in Sydney, at a very good hospital, and I could see the progression my career could take if I stayed.
"So I felt like it would have been silly of me, at that time, to give up my job and my life here to move back to Ireland.
So how does the treat of nurses in Australia compare to nurses in Ireland?
"The pay is certainly better. The conditions are generally just, you're very well supported and there's resources. You've so many resources.
That's everything from the technology that's available just to the support from your nursing managers and from the public. There's really good public support for nurses here and you feel very valued.
"From that point of view that really does impact on your day-to-day working life over here.
"There's also nursing ratios so in the public system it's one nurse to four patients. In the private system it's one nurse to six patients. That's a huge difference, you really feel like you get quality time with your patients and that you get to spend the time with them to give them the care that they need to get better.
"There are an awful lot of Irish nurses over here and when you come here and you work somewhere where you're very well paid and you're very treated, you don't feel like you want to give that up," Sinéad concluded.
You can view her entire interview on Ireland AM below:
SEE ALSO – Shock and sadness in Laois community as Parish Priest killed in tragic accident