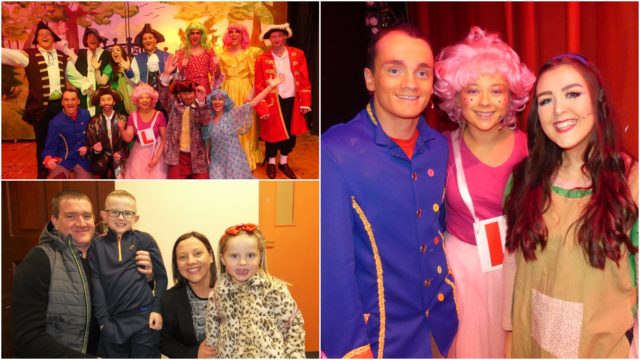 The Raheen Panto group staged their 32nd Anniversary Pantomime 'Cinderella' in Heywood Community School Gym last week.
This was made possible by kind permission of the Board of Management and Principal Mr Philip Bowe.
This was the Group's third year at Heywood and both Cast and Chorus repeated the success of last year's show as record crowds came to each performance.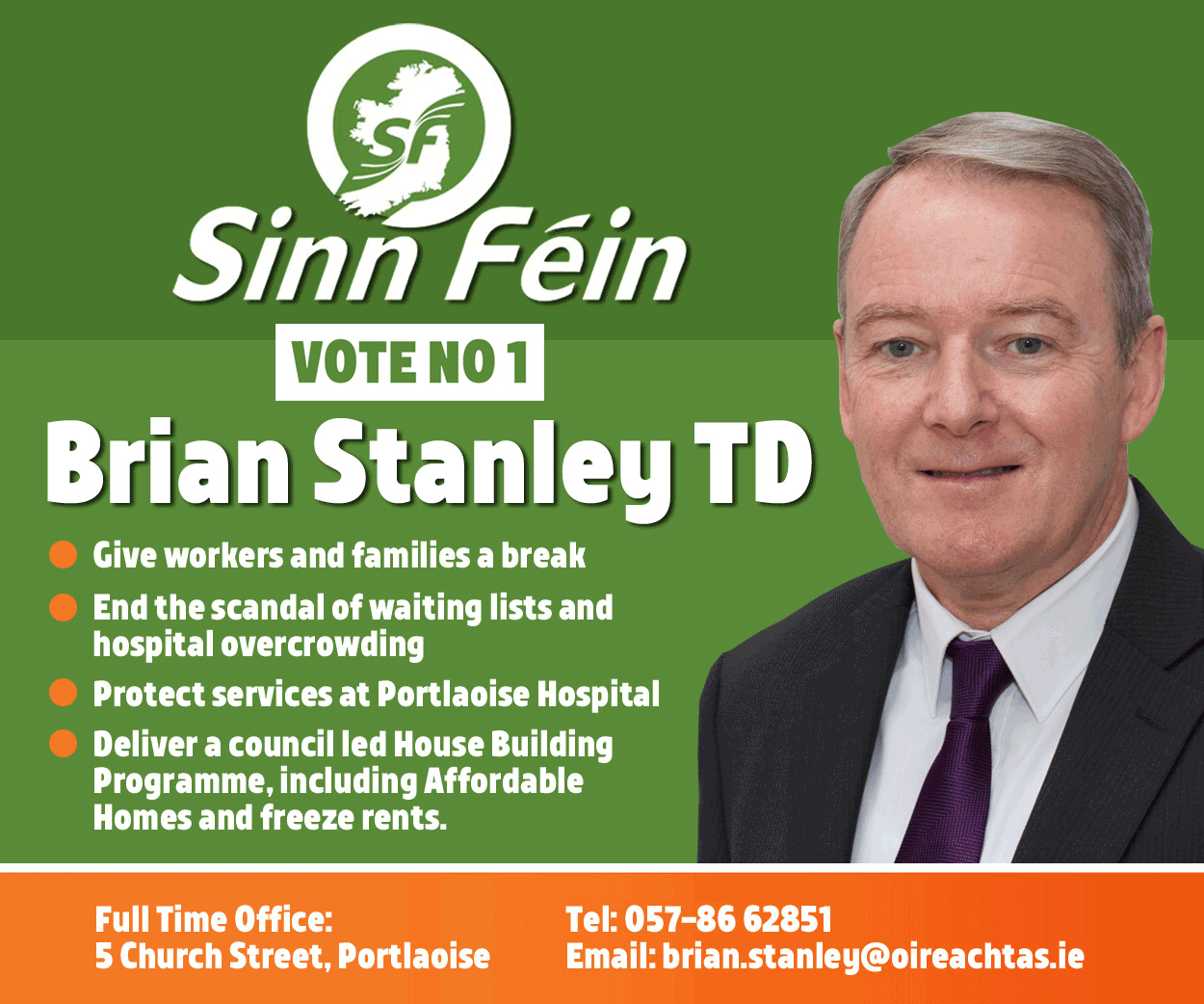 This year's production Cinderella, was a timeless classic and is one of the best loved fairy-tale of all times, adored by both children and adults alike.
The evergreen story of Cinderella is a tale of rags to riches, romance, true friendship and the triumph of good over evil with more than just a sprinkle of magic.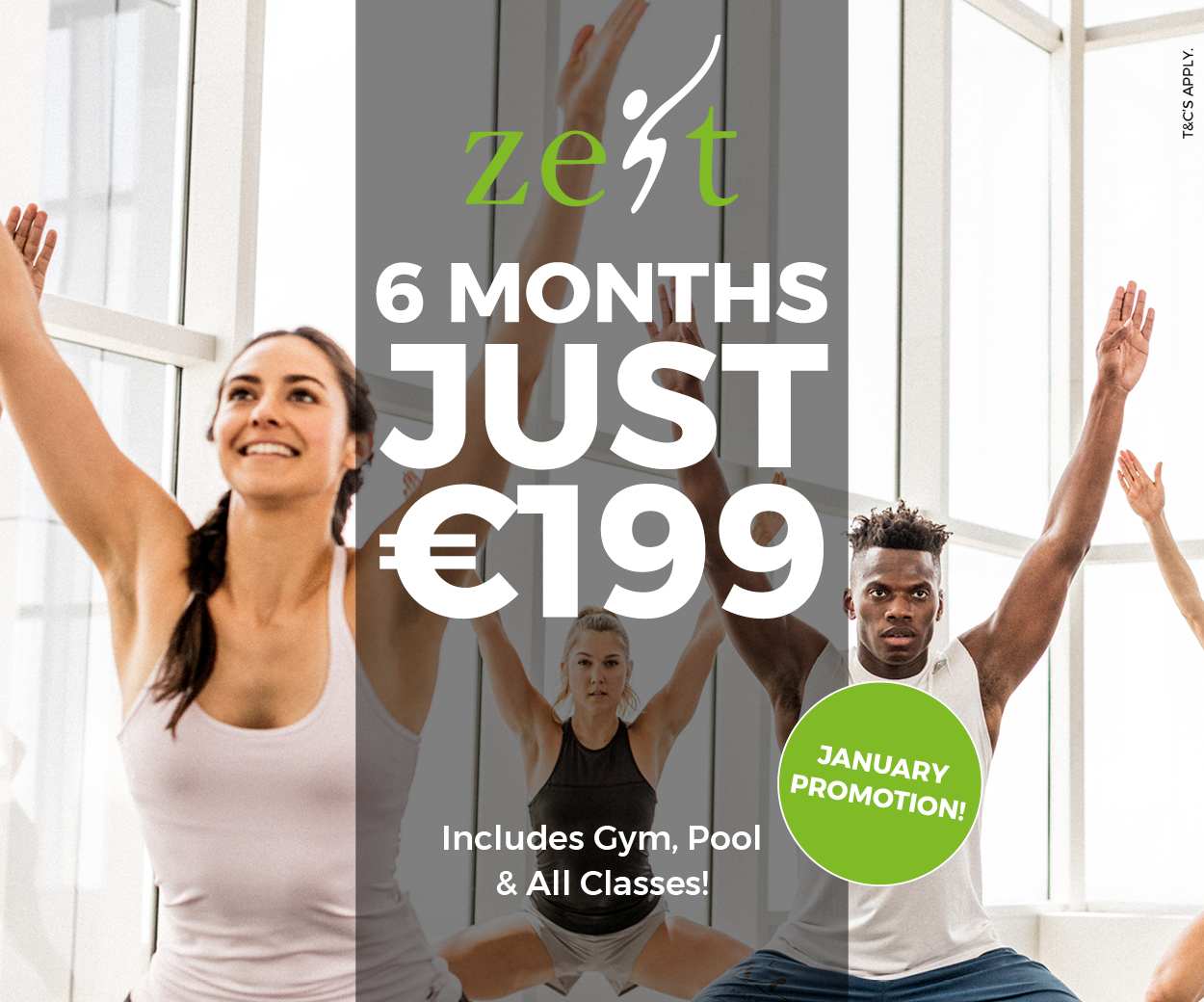 Cinderella's dad Baron Hardupp marries for money in a bid to change his flagging fortunes but to everybody's surprise his new found love Medusa has two grown –up daughters which she forgot to mention.
The Baron hasn't mentioned his daughter either to his new spouse, so the home coming of the newlyweds is less than ideal for everyone.
The scene is set for a fascinating story and Medusa quickly asserts herself as the new mistress of Stony-broke Mansion while her two daughters Flatulence and Petulance who are ugly by name and by nature make life a living nightmare for the kind-hearted and timid Cinderella.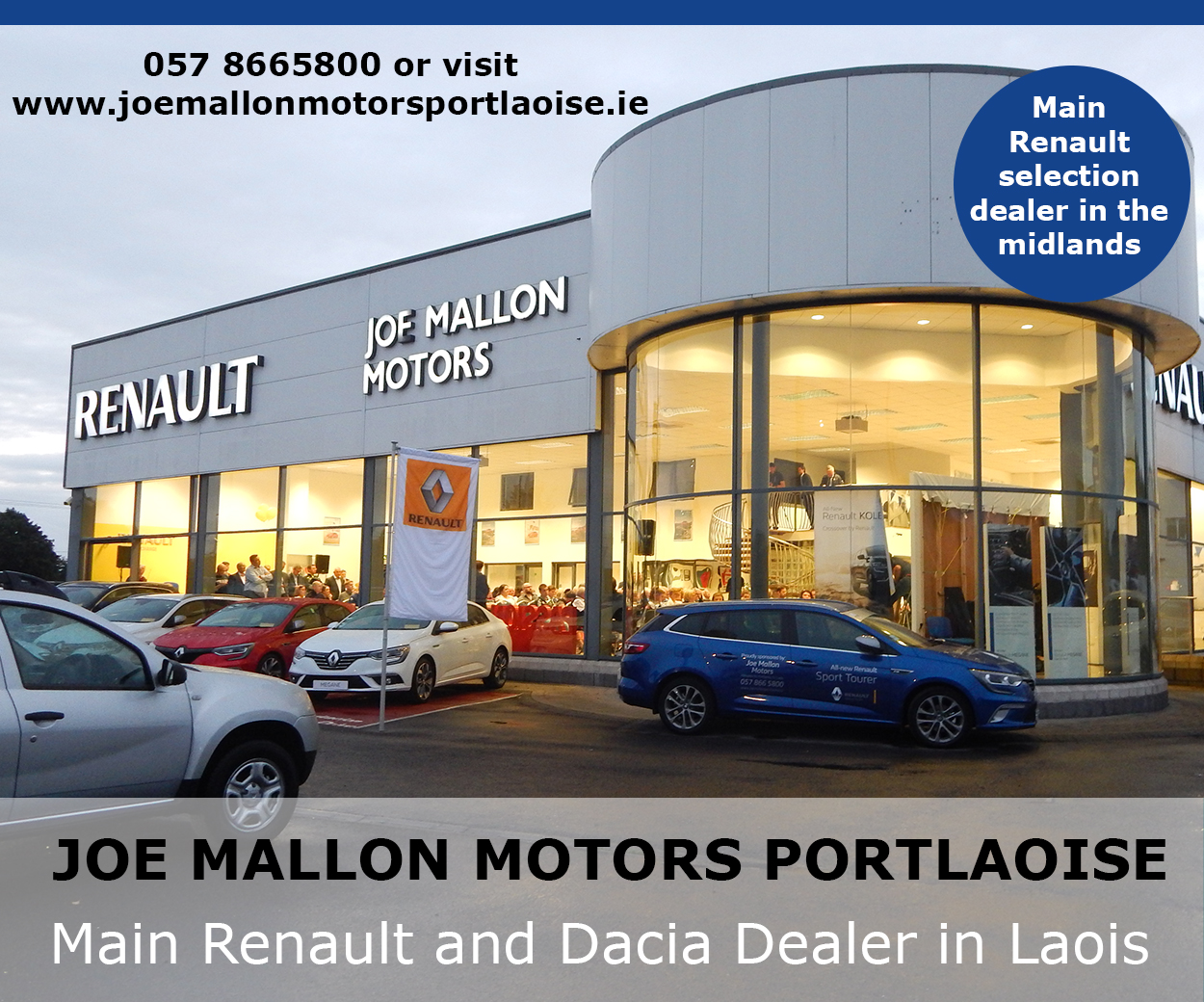 Our photographer Julie Anne Miller was there and she captured some great pictures.
Check them out below: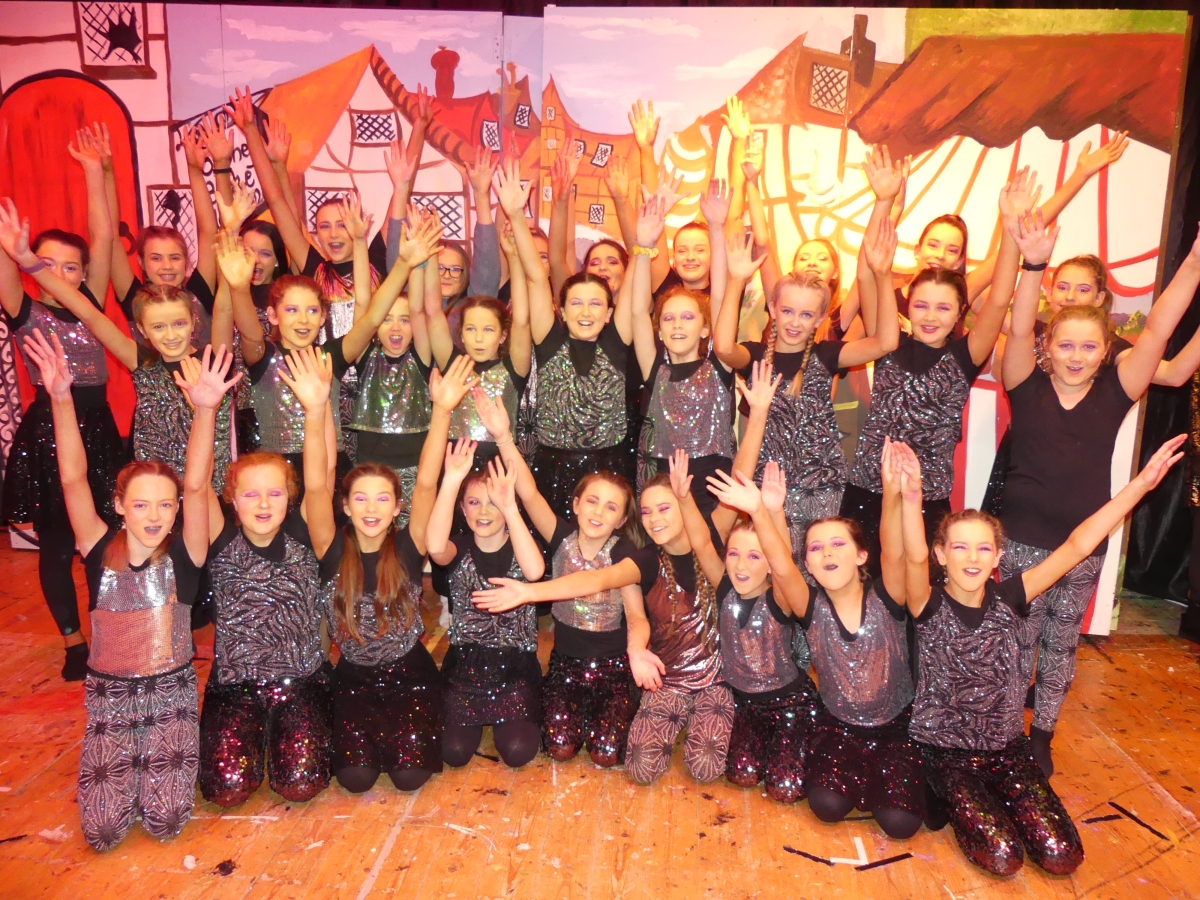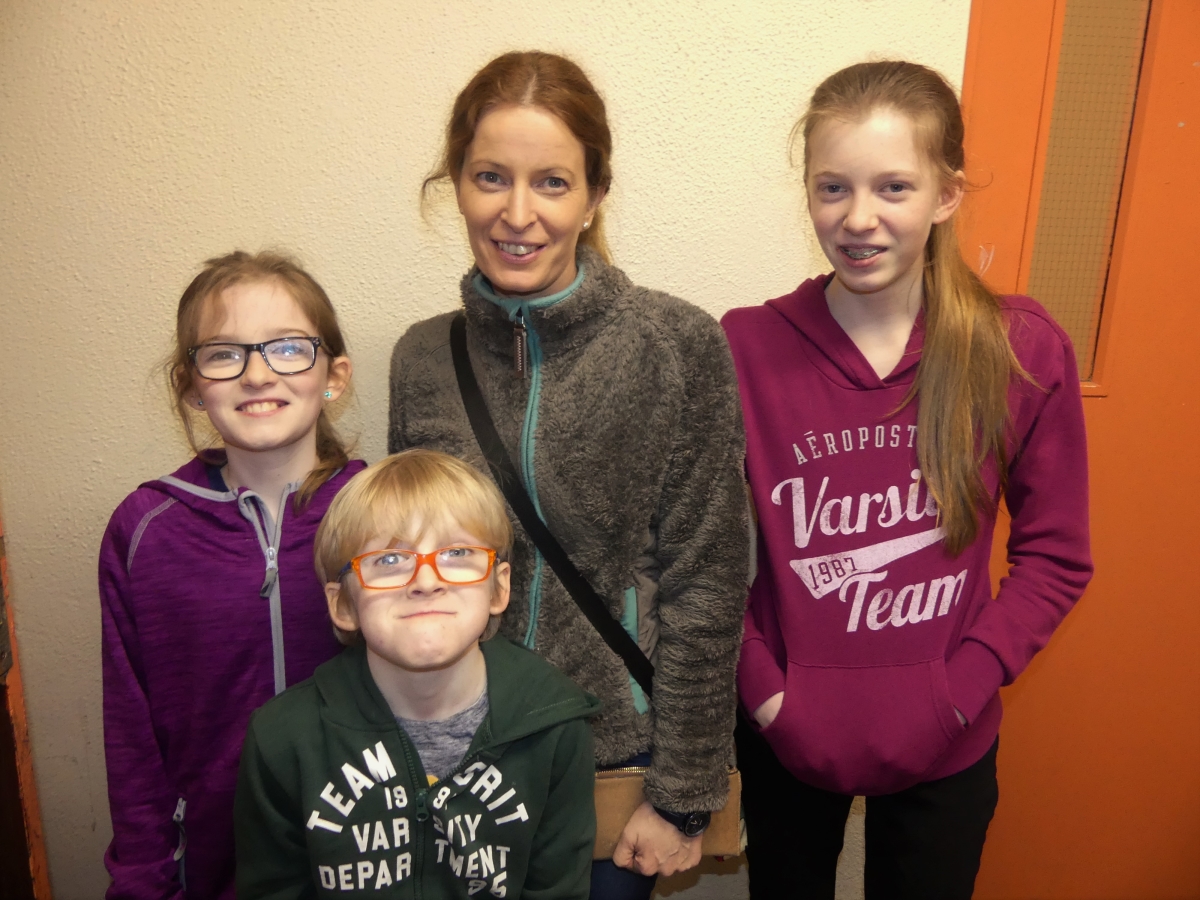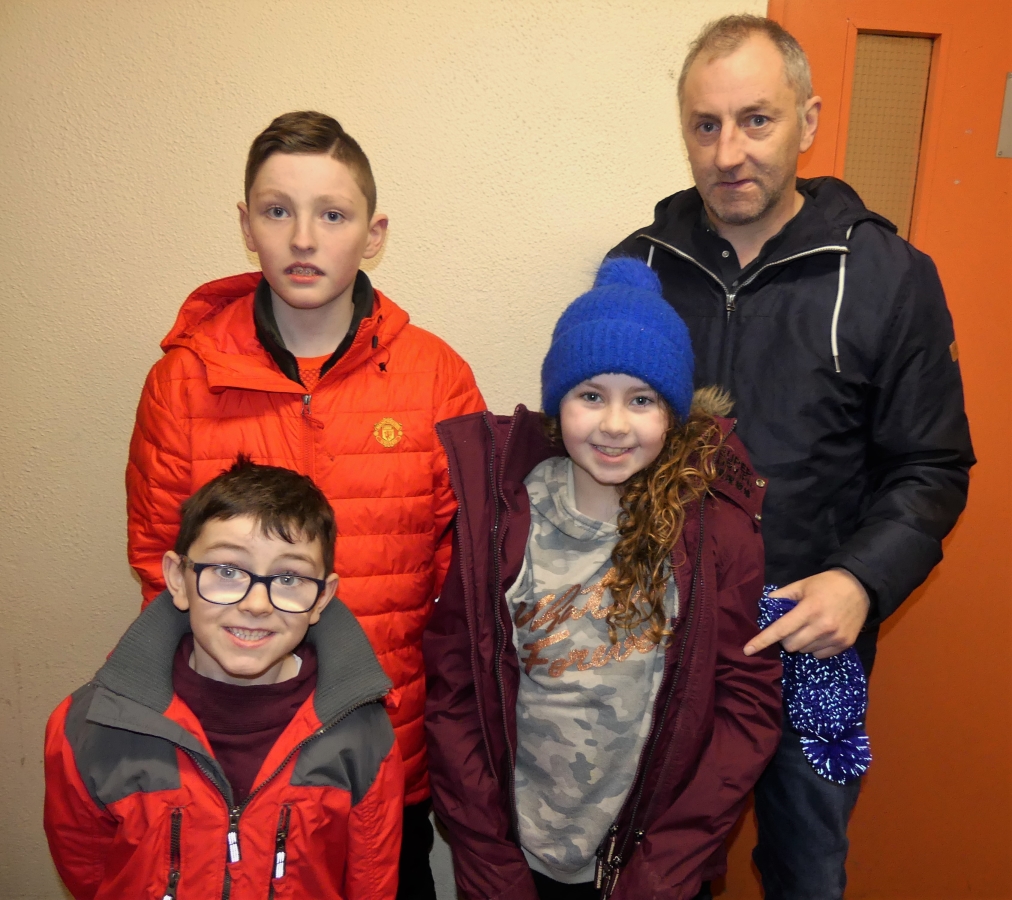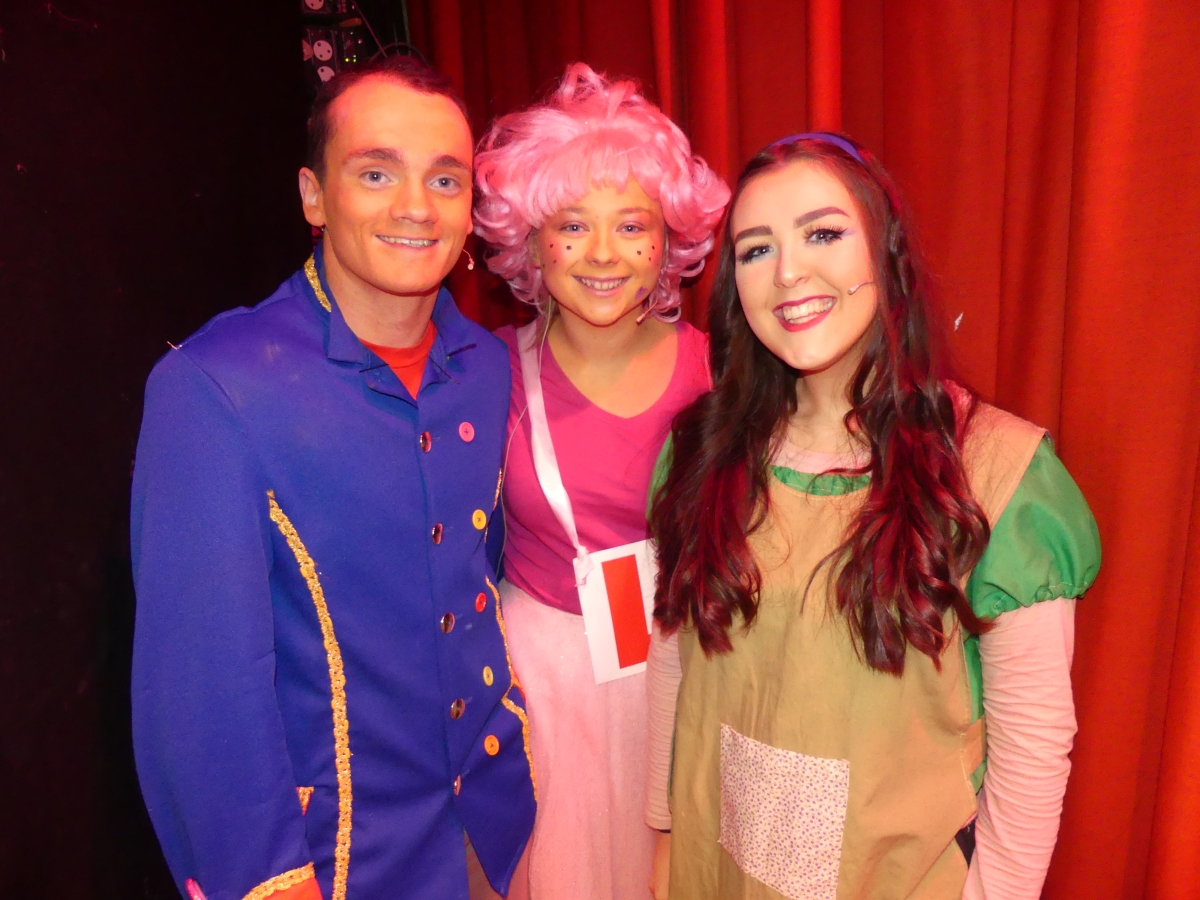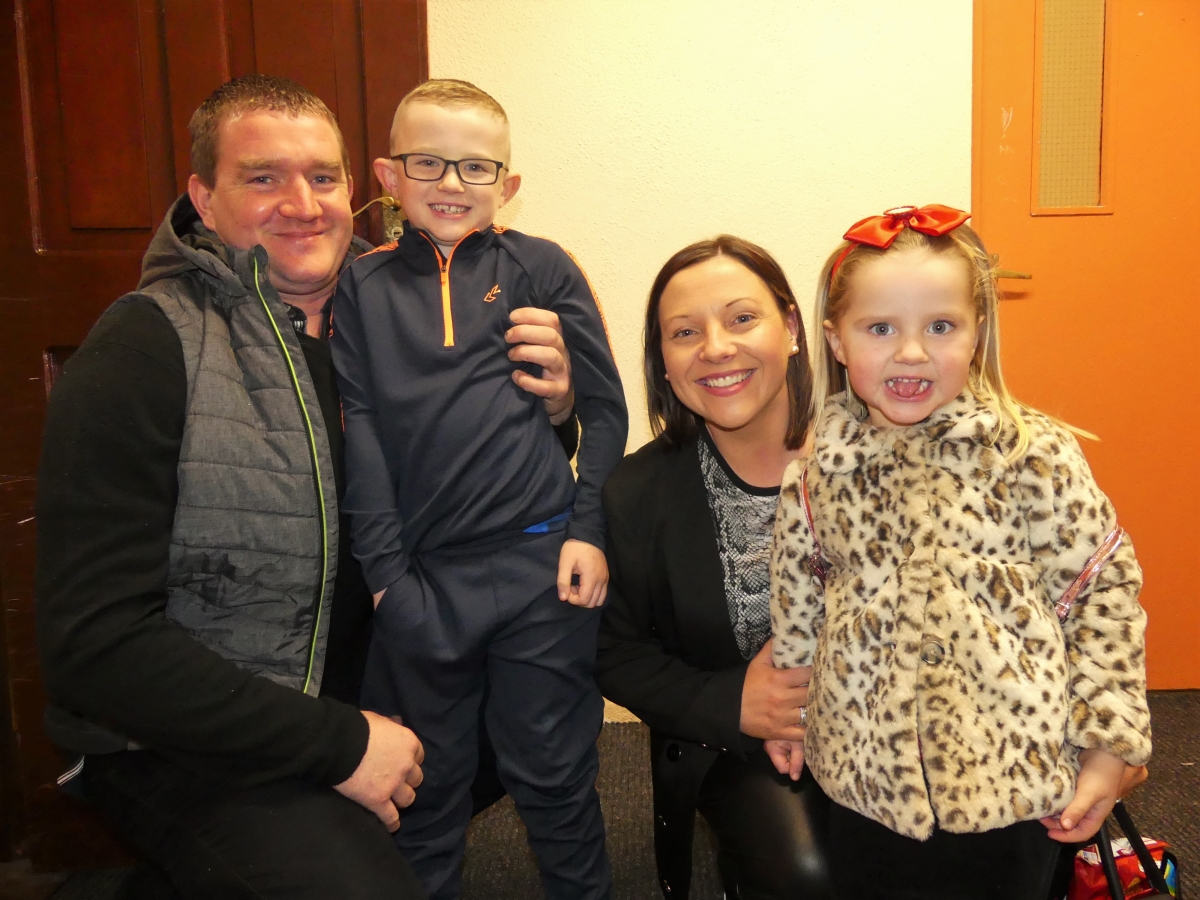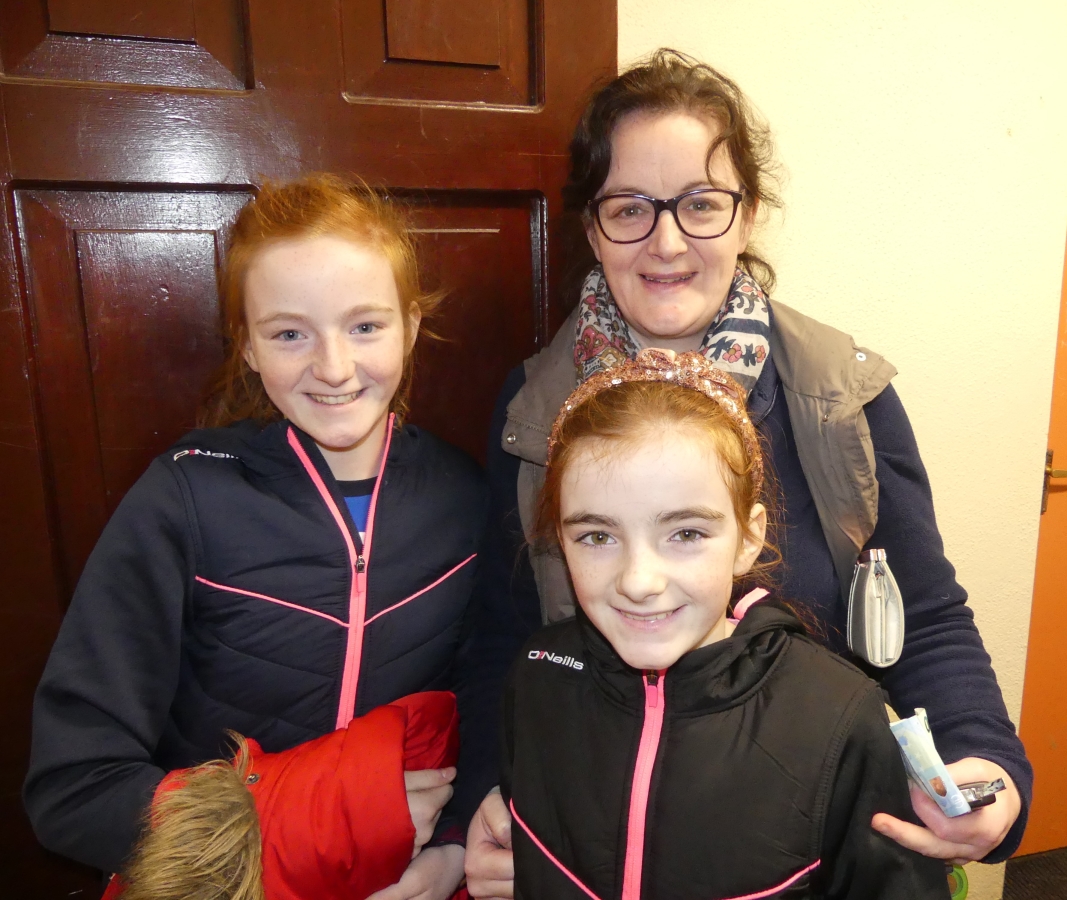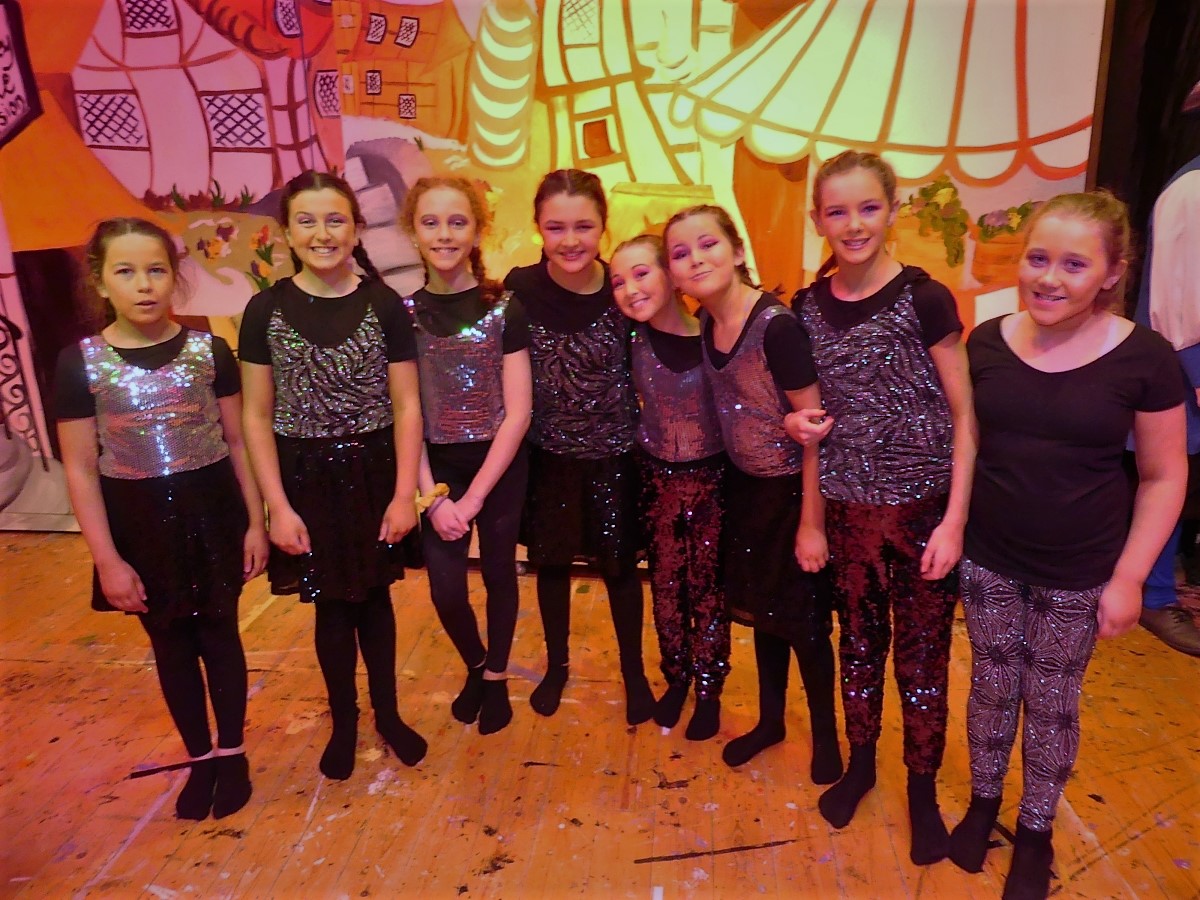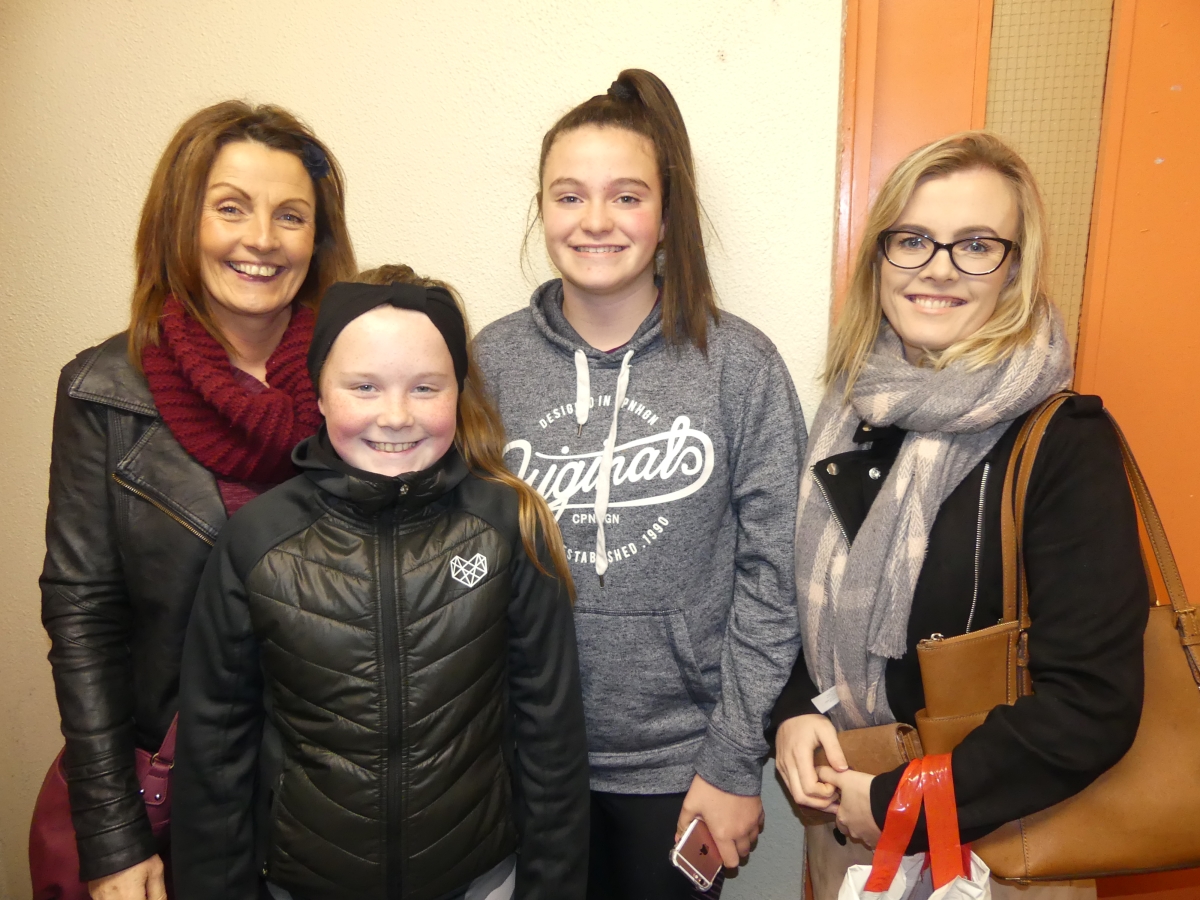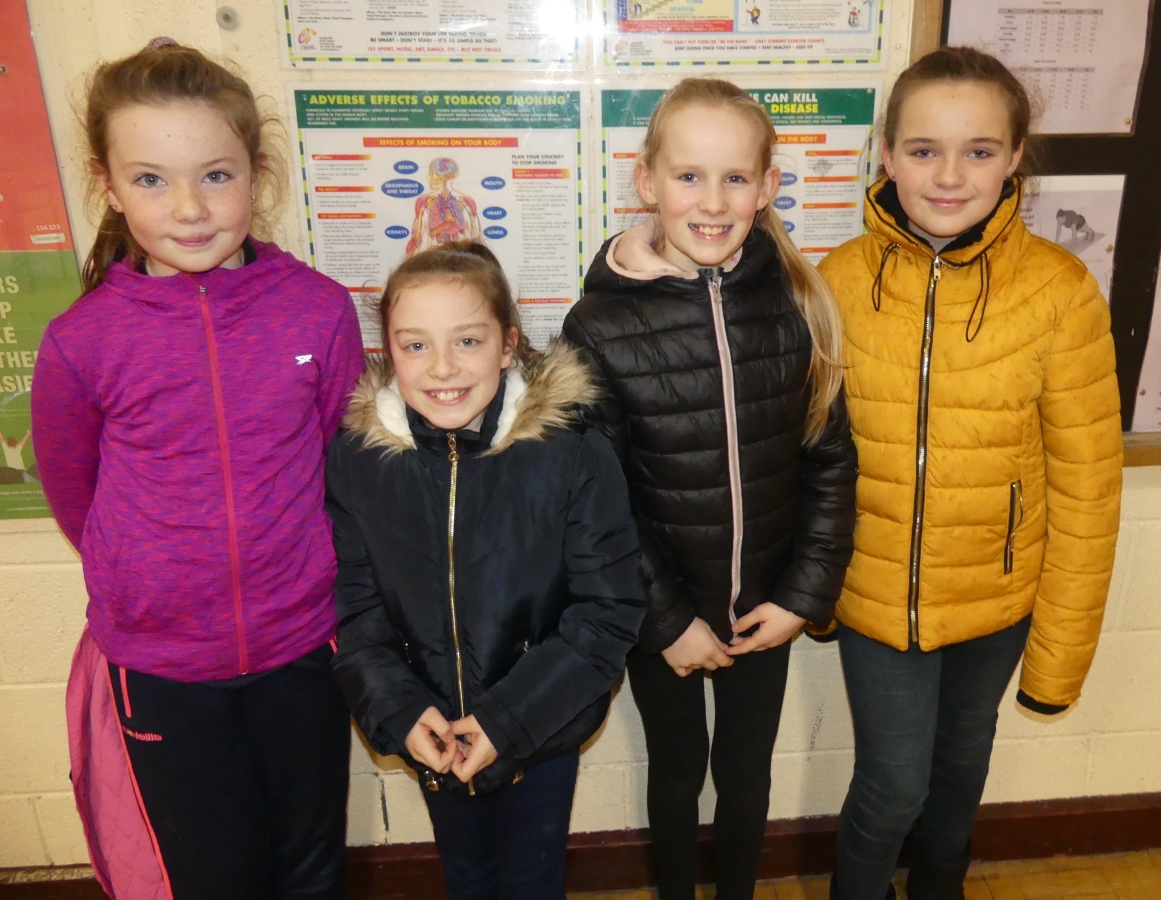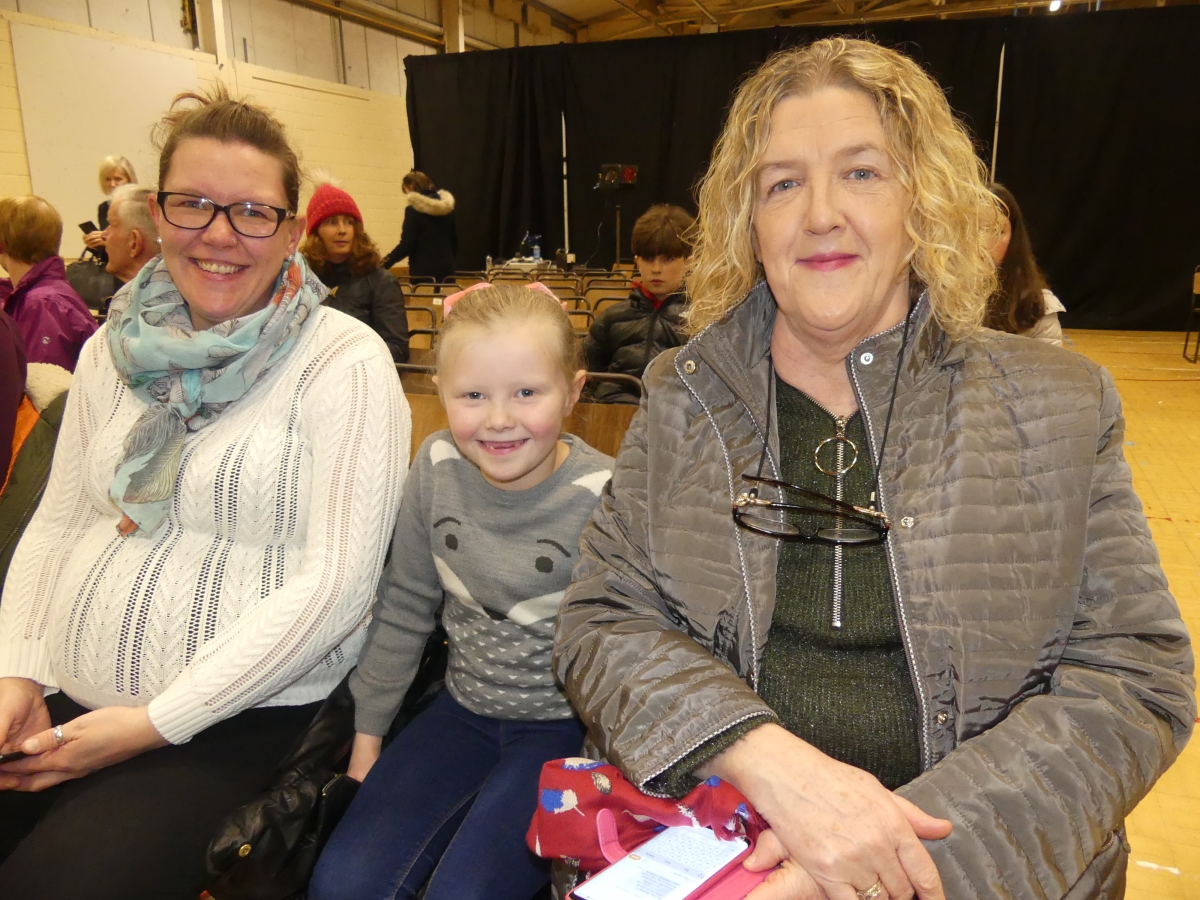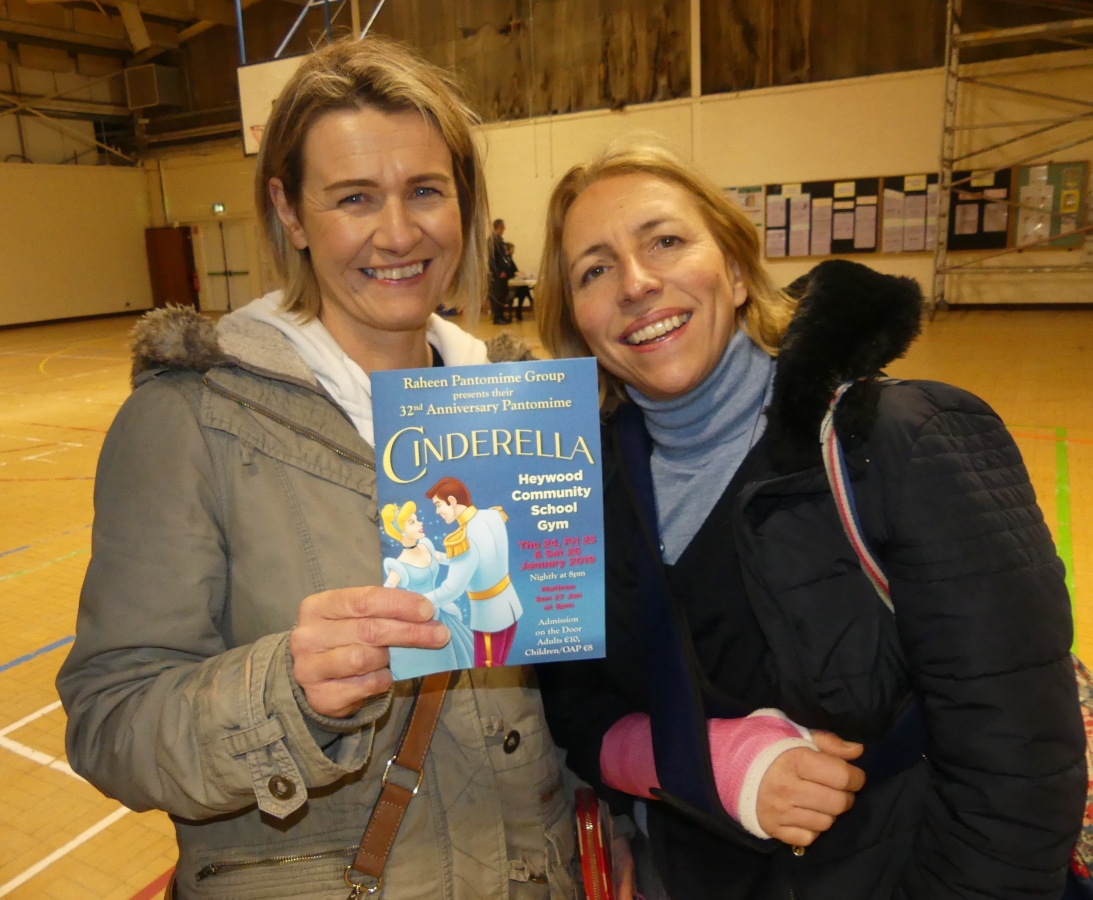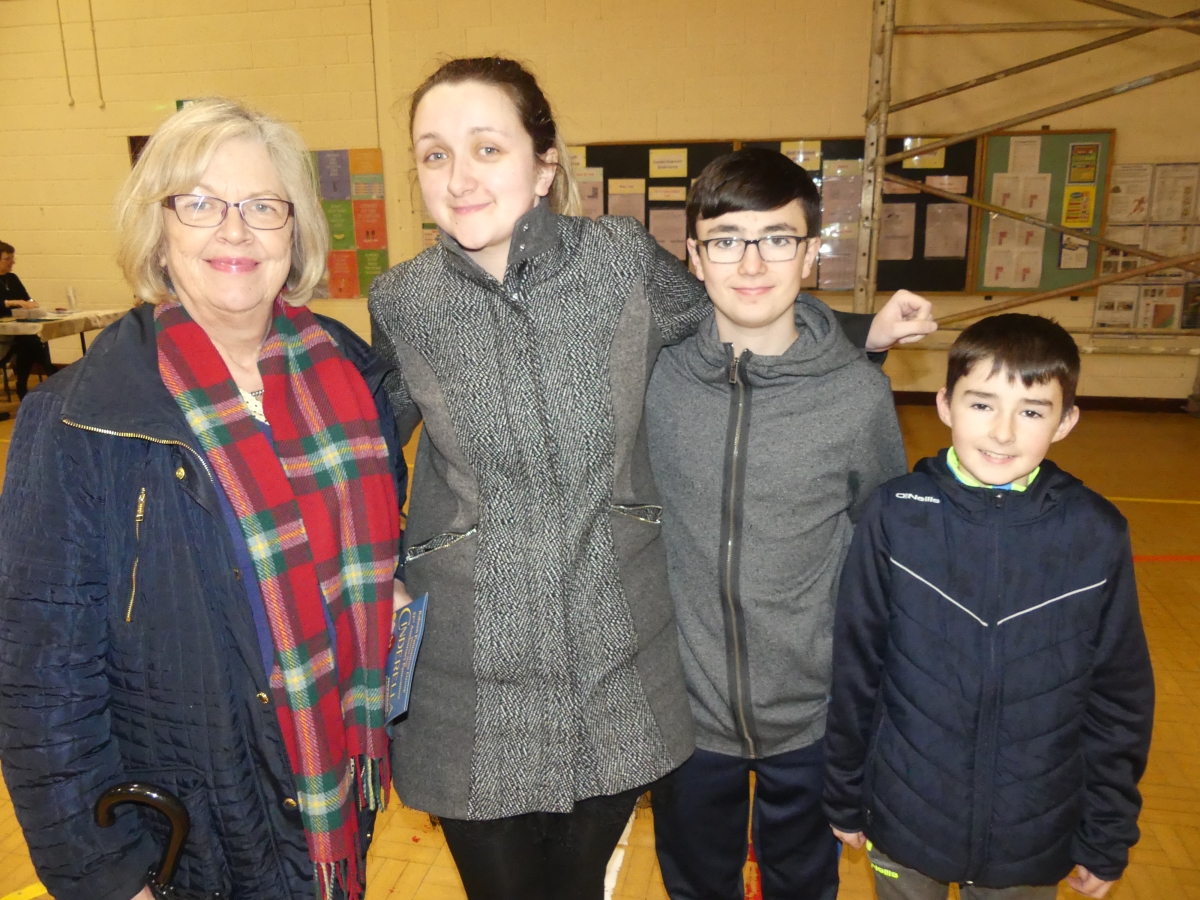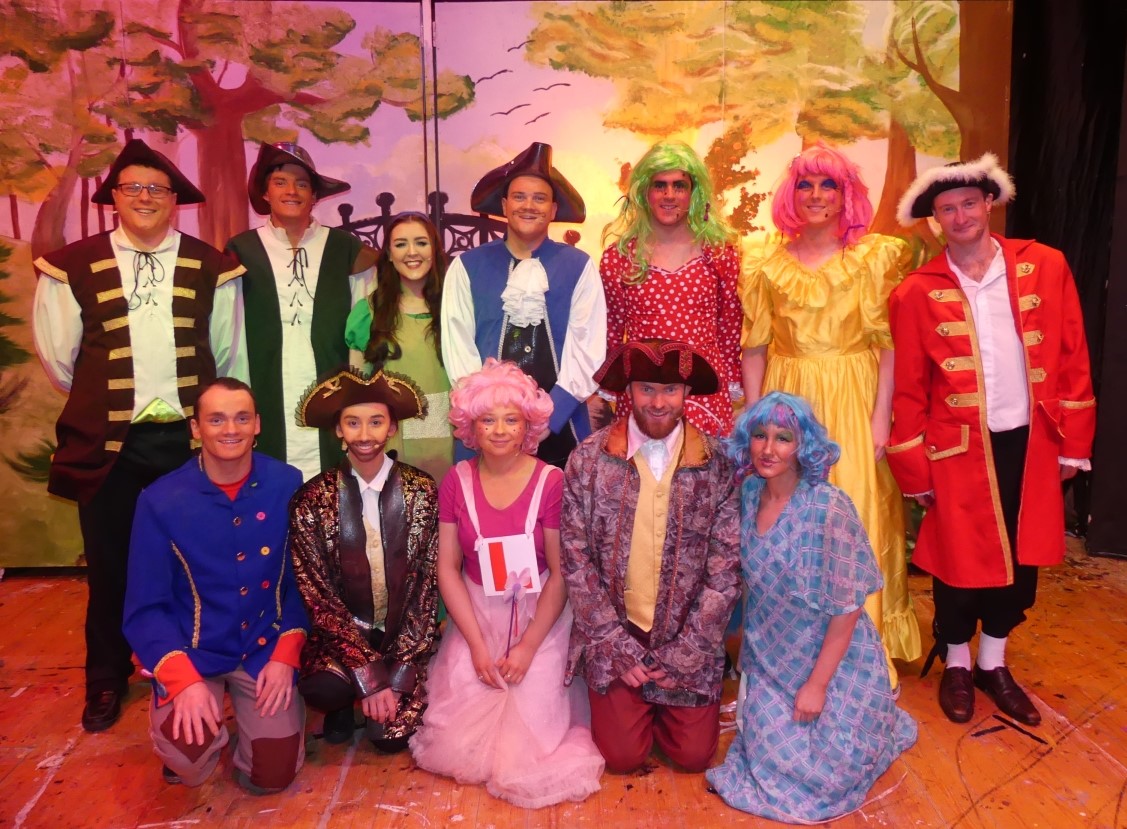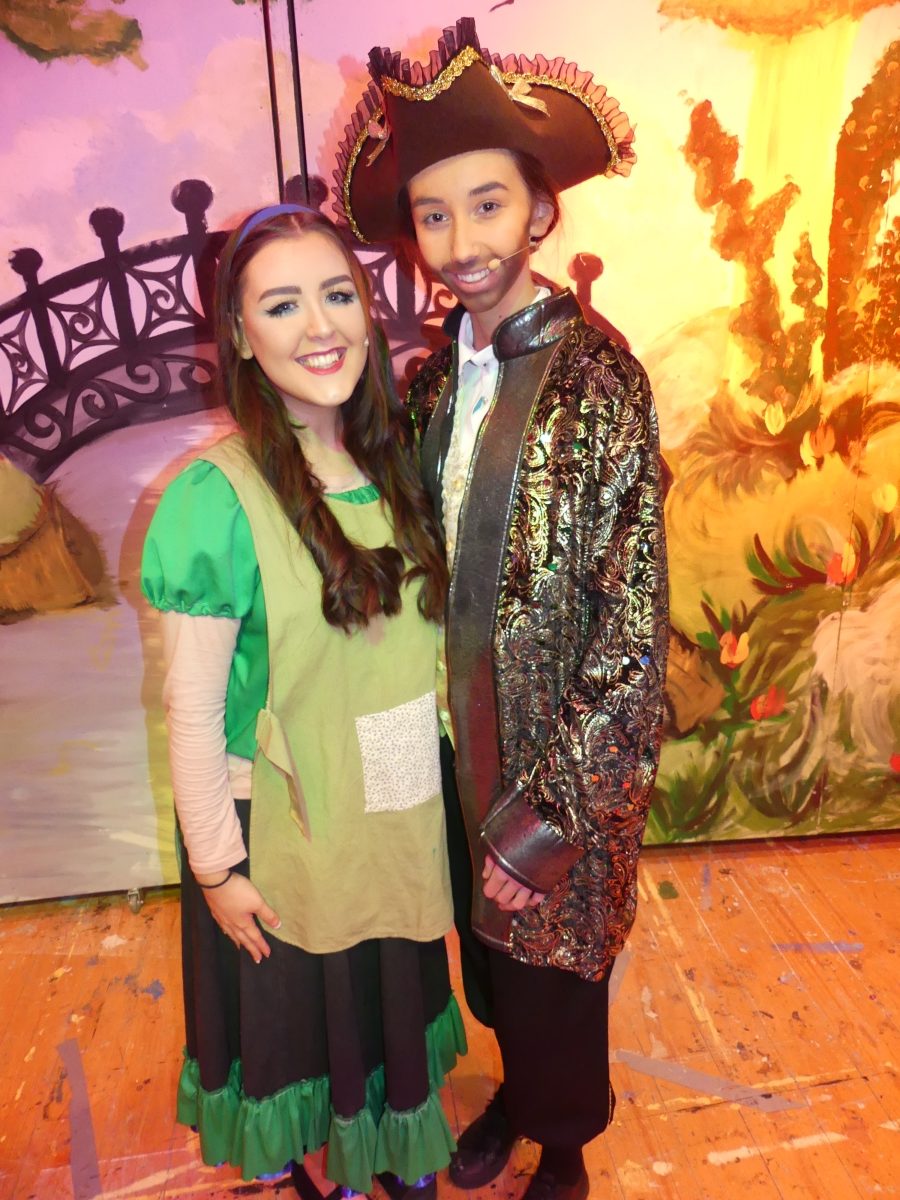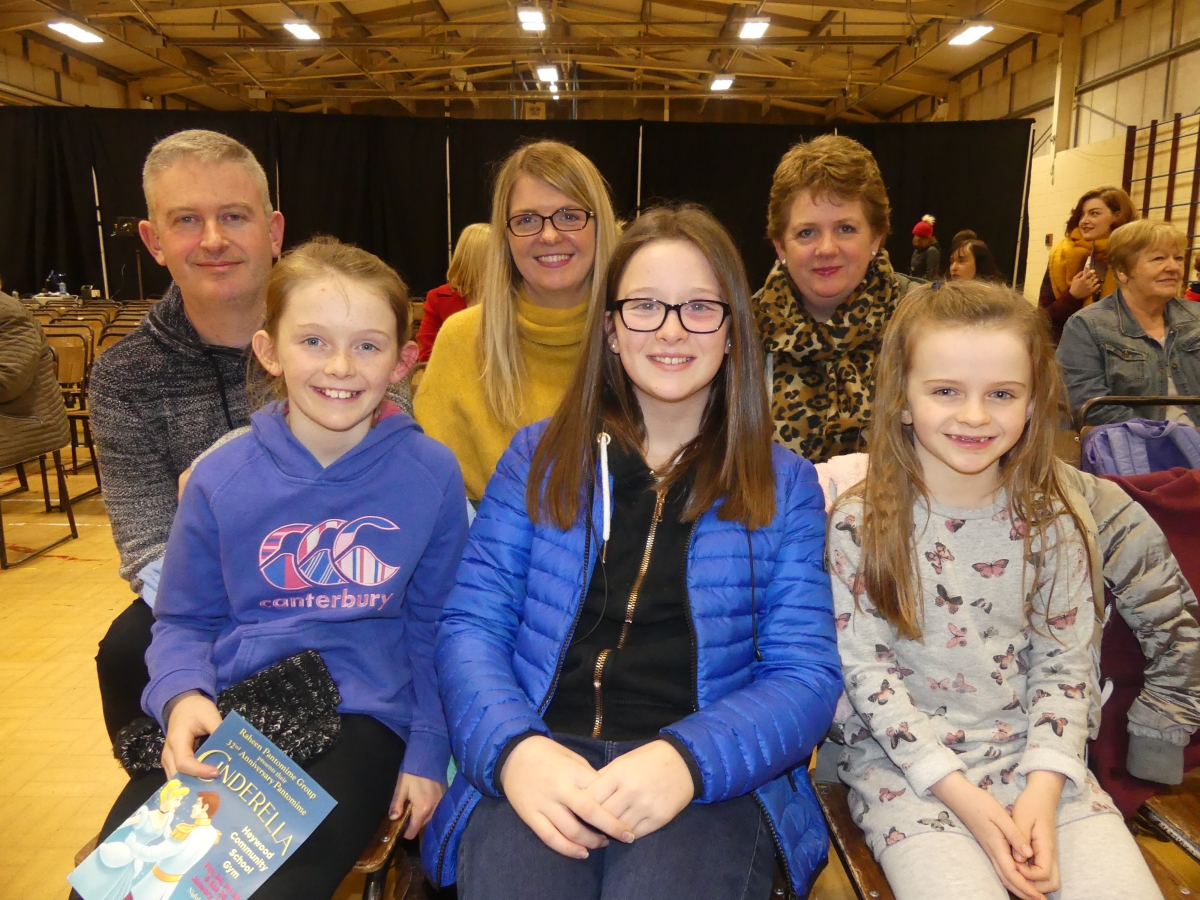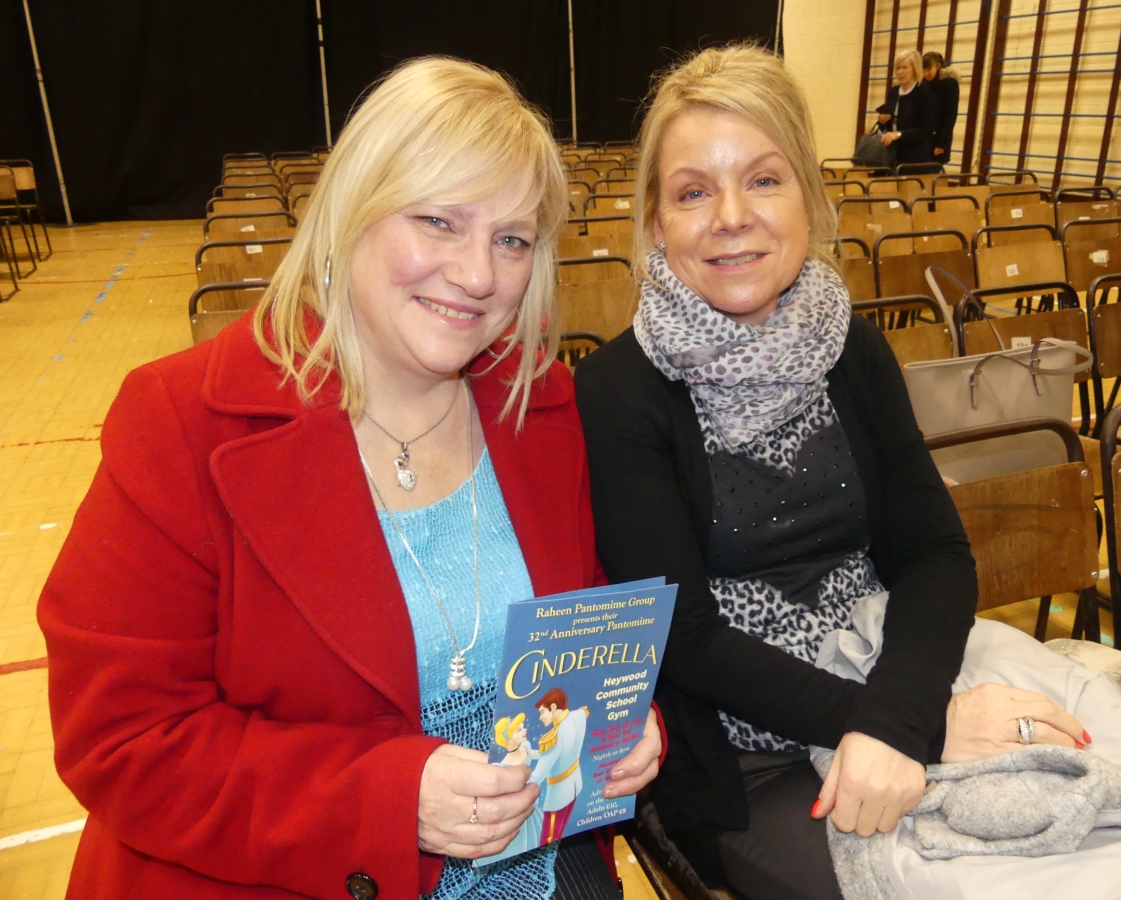 SEE ALSO – In Pictures: Laois nurses and midwives begin 24-hour strike over pay parity