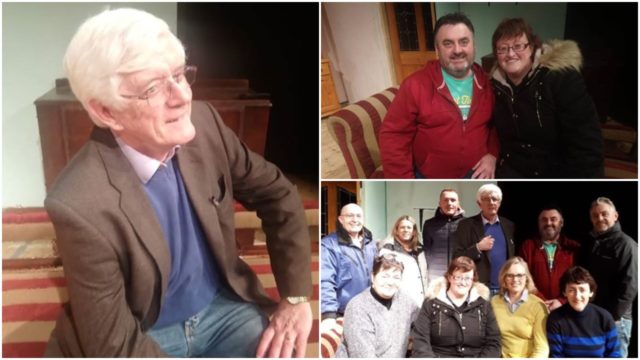 Love is in the air at Mountmellick Drama Group as they prepare for their Spring production of Bernard Farrell's Lovers at Versailles.
The play is set in the Sullivan house in the immediate aftermath of the sudden death of family patriarch, shopkeeper and old codger, Stephen Sullivan.
Through a series of "flashbacks", favourite daughter, Anna re-lives key moments from her life, a life which has been dominated by her controlling, jealous mother, Clara and her ambitious, shrew of a sister, Isobel.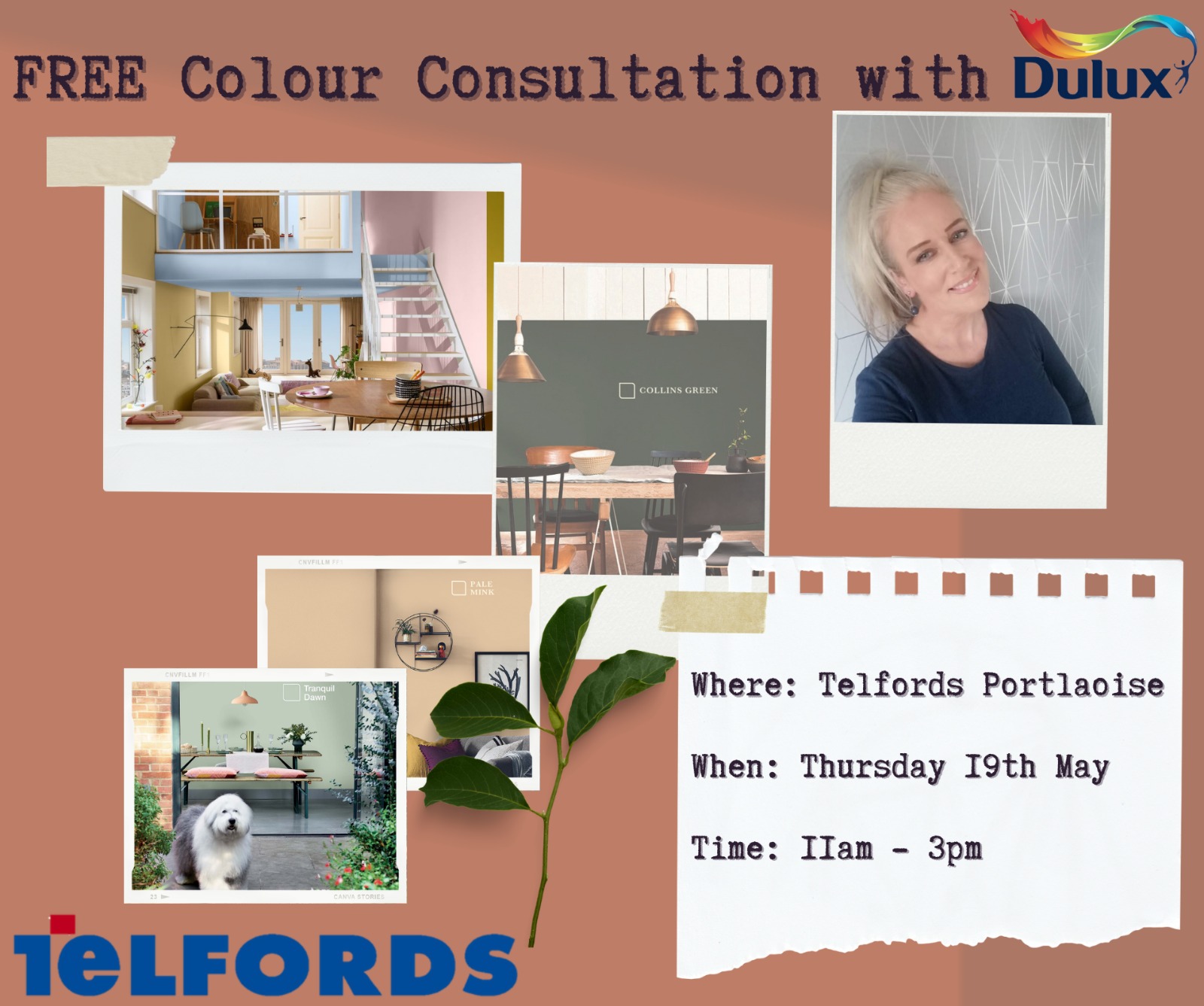 Clara has always suspected that her husband may have had a secret life and following the discovery of several 'love letters' which Stephen had forgotten to hide due to his failing memory, her suspicions may prove founded.
When Anna's lost love David returns to pay his respects, Anna must face her concern for her health and future prospects.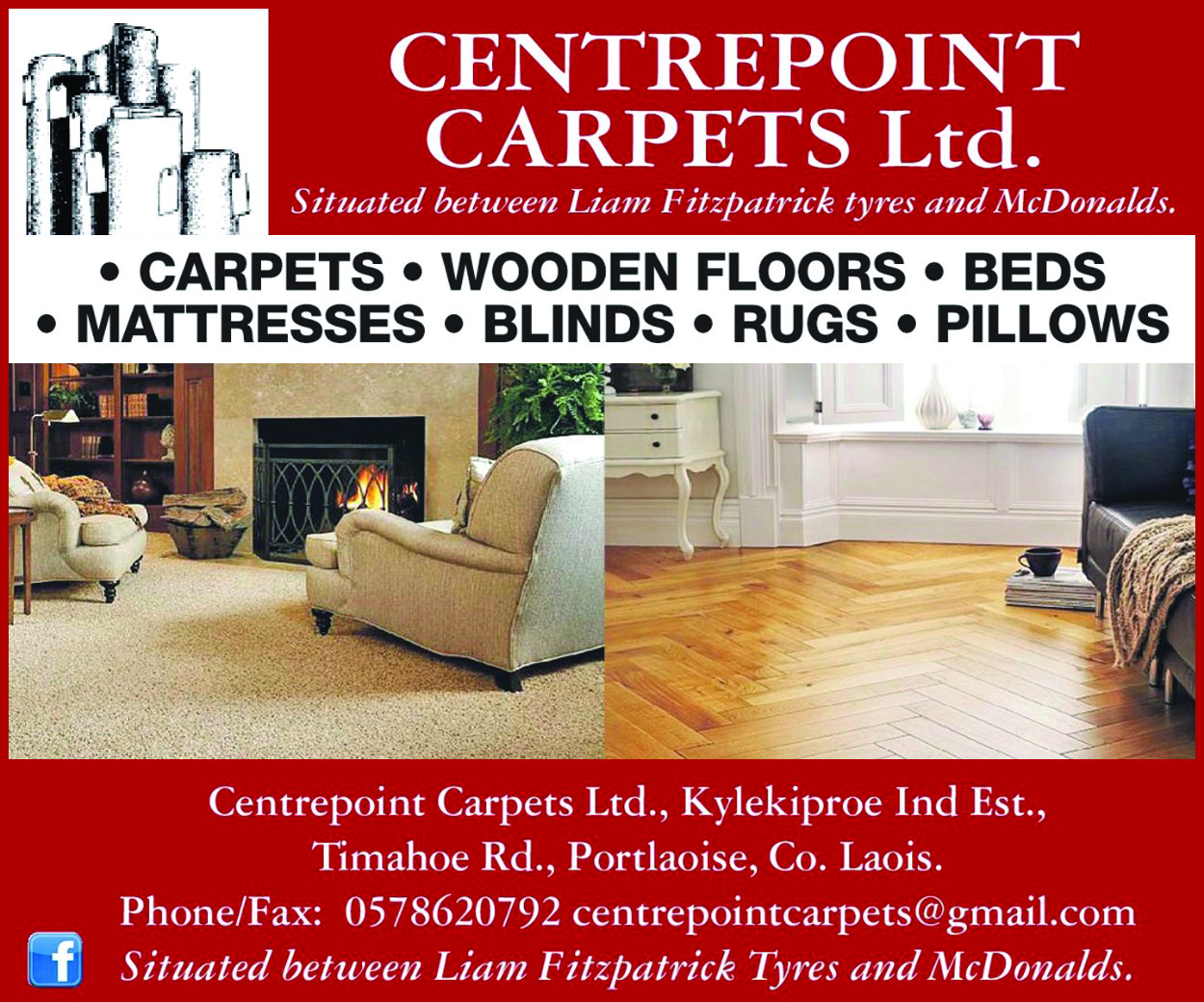 Will she have the courage to grasp a second chance for love and happiness with David?
Or will she allow Clara, Isobel and Isobel's incredibly stupid husband Tony, an ex Leeds footballer – turned fitness guru – to dominate her life for their own selfish gain.
Innovative staging and lighting and a colourful cast of characters set this production apart so if it's family drama, intrigue, romance and comedy you are after then don't miss this production.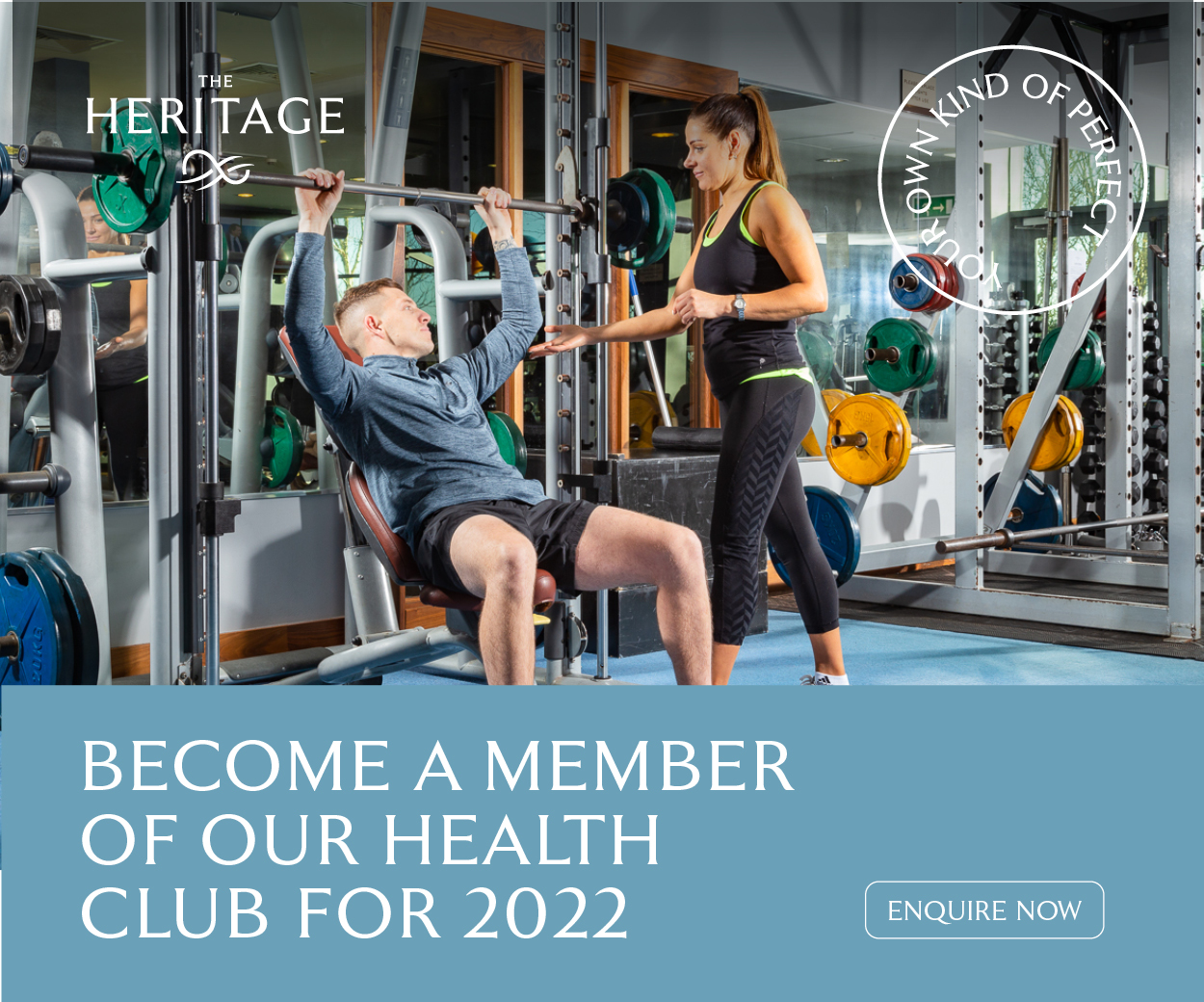 It will leave you with a tear in your eye and a smile on your face.
Cast and crew members include; Padraig O'Toole, Heather Joyce, Patricia Conroy, Jessie Conroy, Doug Mortimer, John McEvoy, Bernie O'Toole, Anne Conroy, Helen Shorthall, Aislinn McEvoy, Wesley Bergin, Liam Lynch, Noreen Savage, Gerry Savage and The Duck!
'Lovers at Versailles' will be performed in the Community Arts Centre, Mountmellick on Thursday 7 until Saturday 9 February at 8pm sharp nightly.
Tickets available on the door €10 & €5 concession.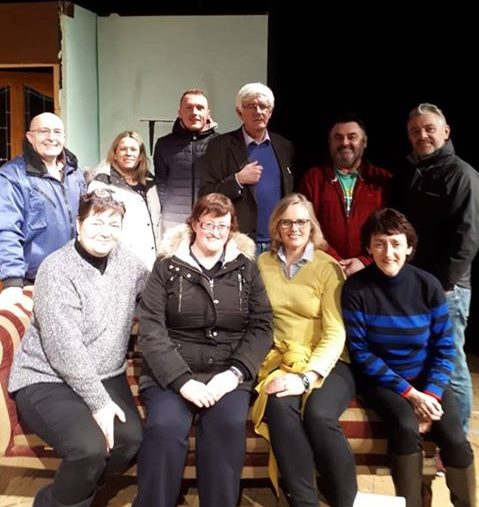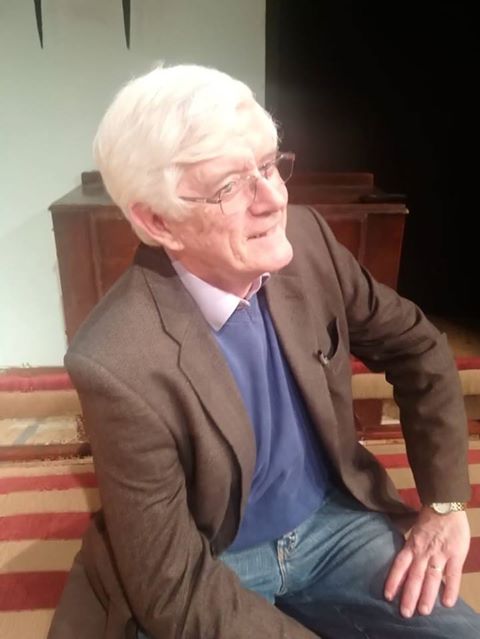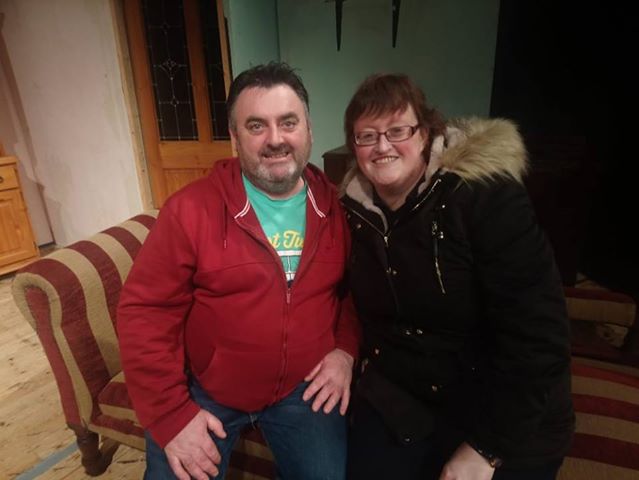 SEE ALSO – Stradbally teen all set to represent Laois and Ireland in Junior Miss British Isles