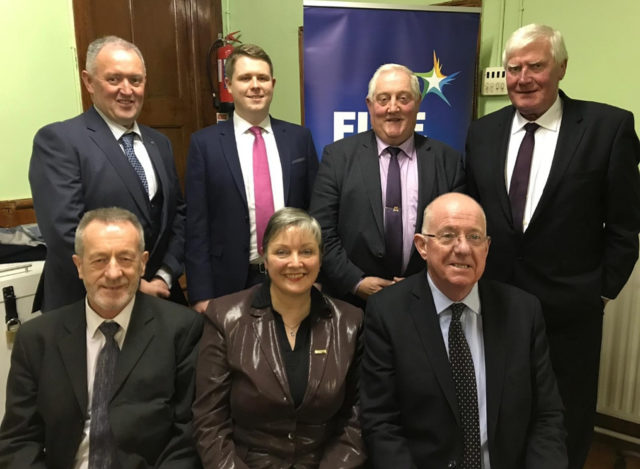 It may have been freezing cold and snowing outside but there was a clear spring in the step of the Fine Gael members who packed in to St Fintan's Hall in Mountrath last night to have their say in the selection of candidates for the sprawling Borris-in-Ossory/Mountmellick electoral area.
They arrived early and in large numbers despite the weather signalling a clear intent to win back seats in this district.
In the finish, a much anticipated vote, wasn't required as Party HQ directed the selection of four candidates and, with Mountmellick's Bobby Delaney withdrawing ahead of the convention, all four who sought to run are on the ticket.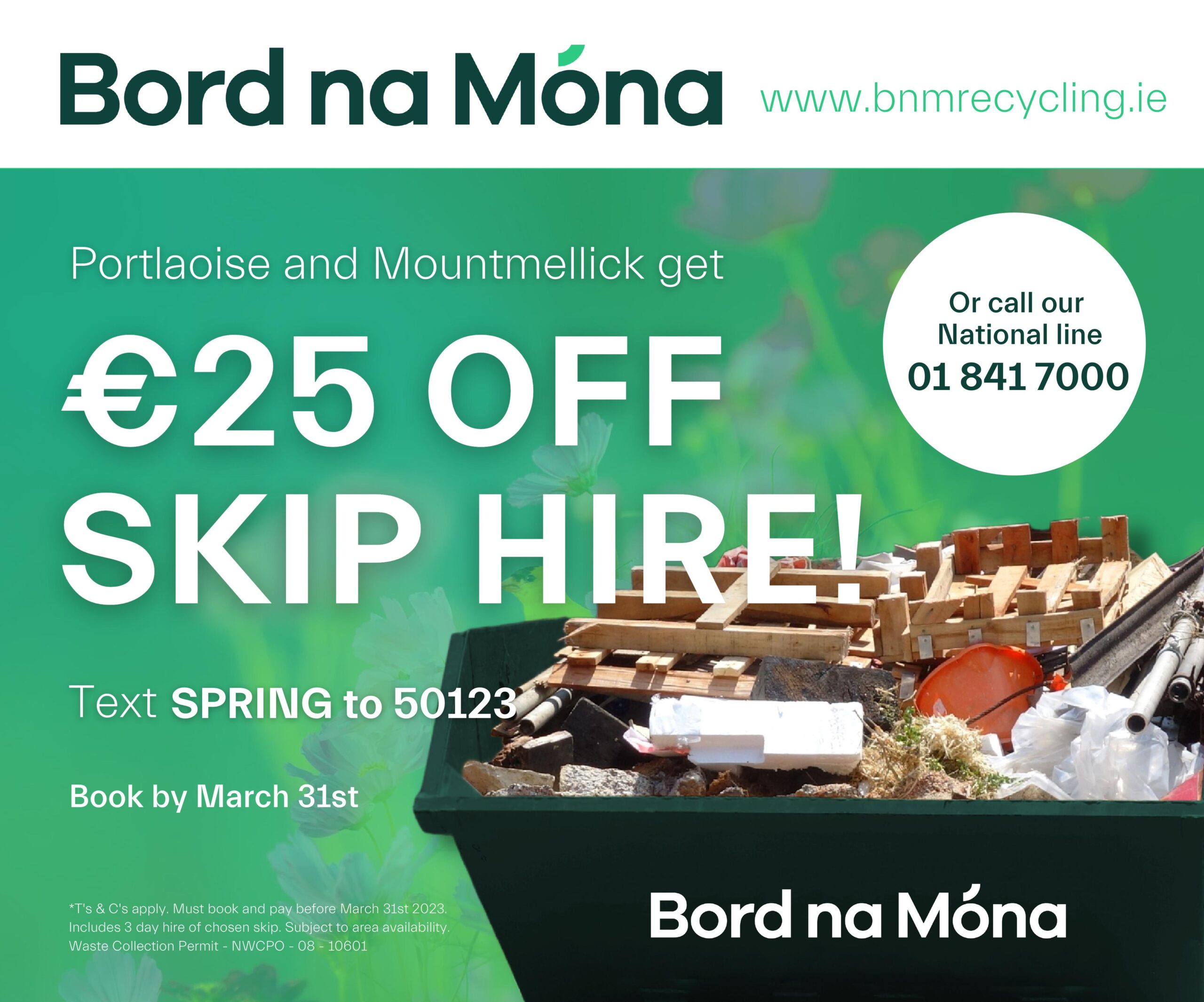 The outcome is a strong mix of experience and new blood, even if there is no sign of gender balance on the all-male line-up.
Sitting councillors David Goodwin and John King from Rosenallis and Rathdowney will be joined by two young men Conor Bergin and Fergal Conroy from Borris-in-Ossory and Mountmellick.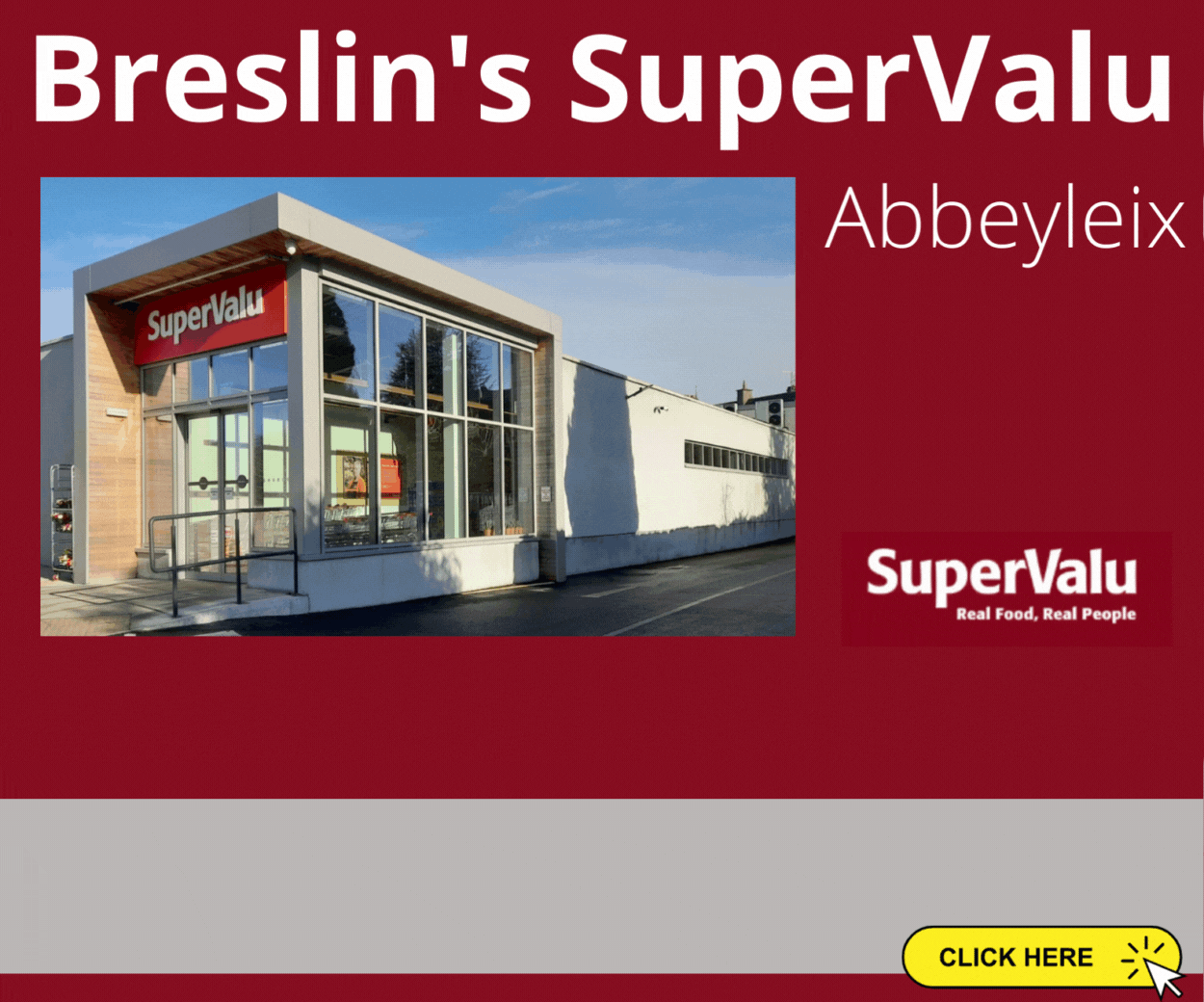 The directive to select four on the night seemed to come as a surprise to most in the hall, with even Minister Charlie Flanagan saying he had not anticipated that, as the sealed brown envelop from headquarters was only opened by the guest chair Deputy Marcella Corcoran-Kennedy for the convention according to procedure after all delegate registrations, formal nominations and candidate speeches to the floor had concluded.
Along with the two senior Oireachtas members Minister Flanagan and Deputy Corcoran-Kennedy the top table was joined by MEP Seán Kelly, who legged it down from Dublin as he was just off the plane from Brussels.
Officiating on the night were constituency chair and secretary, Gerry Shinners and John Martin.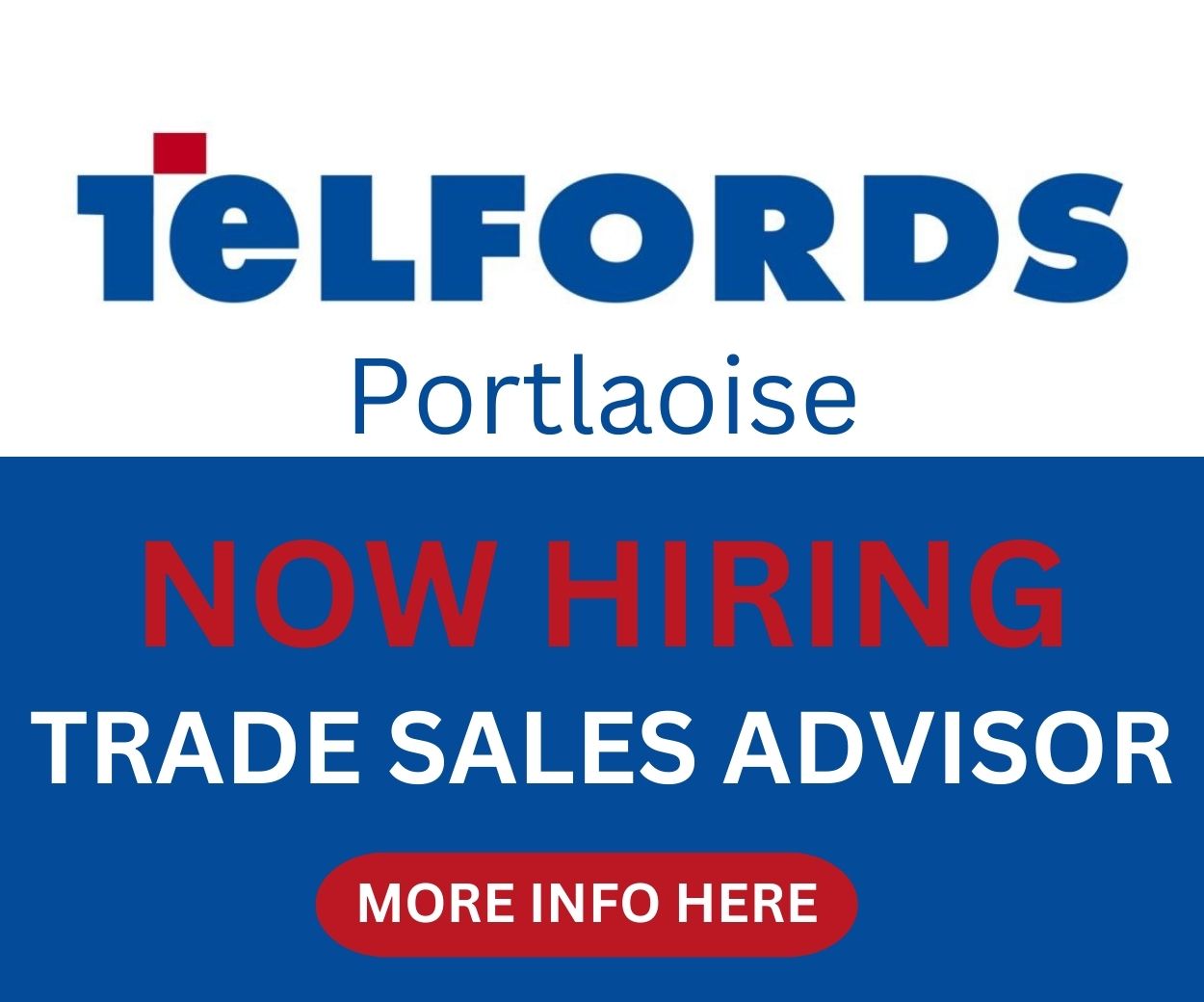 Bobby Delaney, who had been in a candidate in the last Local Elections, withdrew his name in writing to the constituency secretary on January 26. And now, even with four candidates on the FG line-up for the May elections, there remains speculation in some quarters of the need to add even a further candidate to address what some see as a glaring gap on the ticket in the Durrow area.
What is clear from the large turnout in Mountrath is that Fine Gael are buoyed by an enthusiastic membership and riding high in the polls they are determined to add to their seats tally in the local authority elections on May 24.
The current Cathaoirleach of Laois County Council and Mayor of Laois, John King reminded delegates in the capacity crowd that Fine Gael had gone from 12 councillors to 6 in the last elections. This was due to a combination of seat losses and the overall reduction of Laois councillors from 25 to 19, due to local government reform.
John King himself, proposed and seconded by Liam O'Brien and Eamon Houlihan, is seeking his third term on the Council in what will be his fifth local elections as he ran twice before being successful on his third attempt in 2009.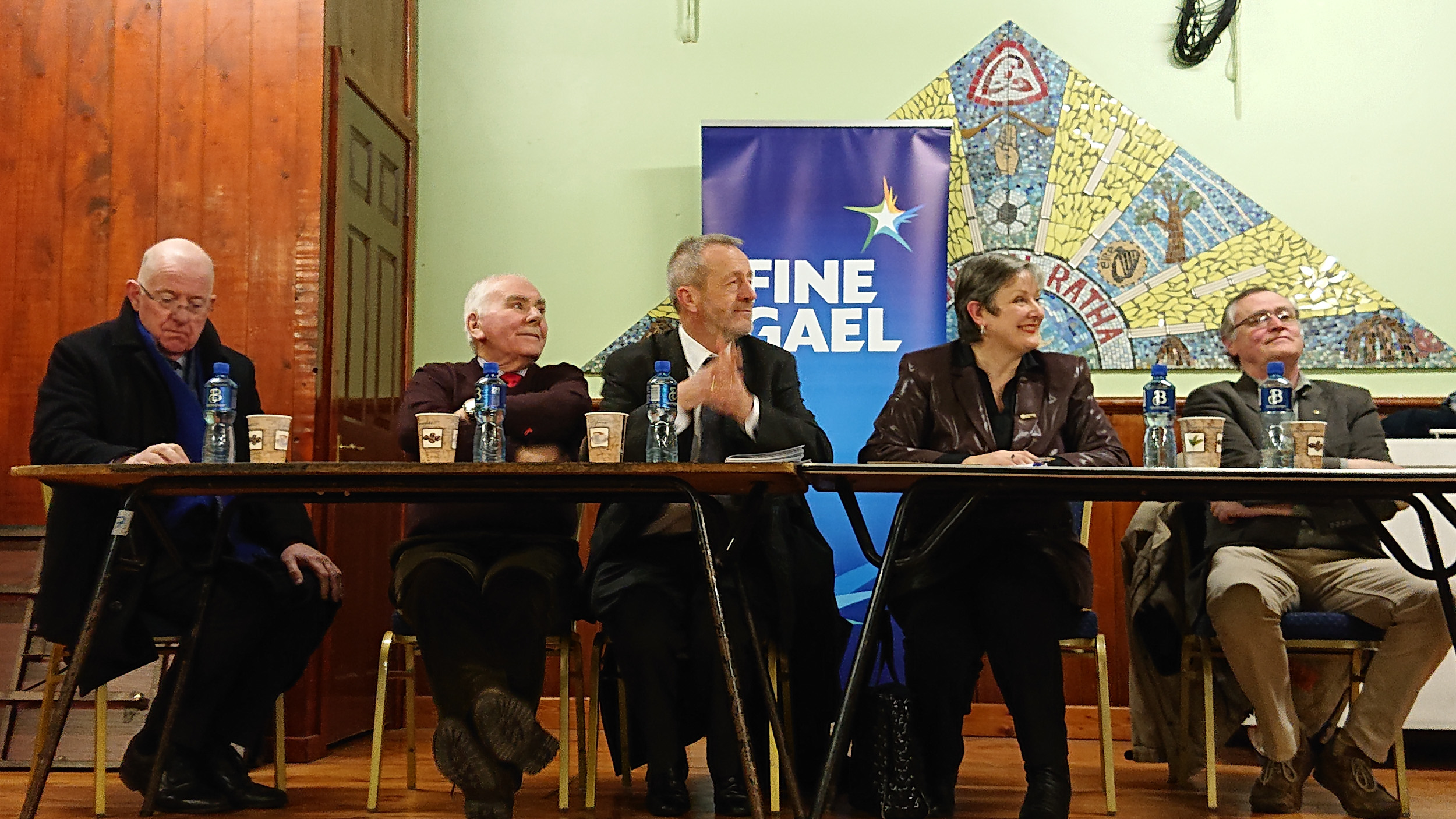 David Goodwin from Rosenallis is on the Council since 1973. He was co-opted that year when his father William (Bill) retired after being first elected in the 1950's. David himself went on to be elected the following year in 1974. His name was put forward last night by Ollie Conroy and Damian Moran both who commended his 'Trojan work all down the years'.
Less experienced but steeped in the Fine Gael tradition are the Party's two other candidates on the ticket. Conor Bergin and Fergal Conroy set out their credentials, enthusiasm and ideas.
Conor Bergin, the convention was told 'comes from a great Fine Gael family.' He has been chair of Laois and UCD Young Fine Gael, where he has graduated in history, politics and public policy.
He is a Board member of Laois Partnership and since 2015 has worked alongside Rosemary Whelan and Rose Williams in Justice Minister Charlie Flanagan's Constituency Office. Joe Campion and Pat Hally nominated him on the night.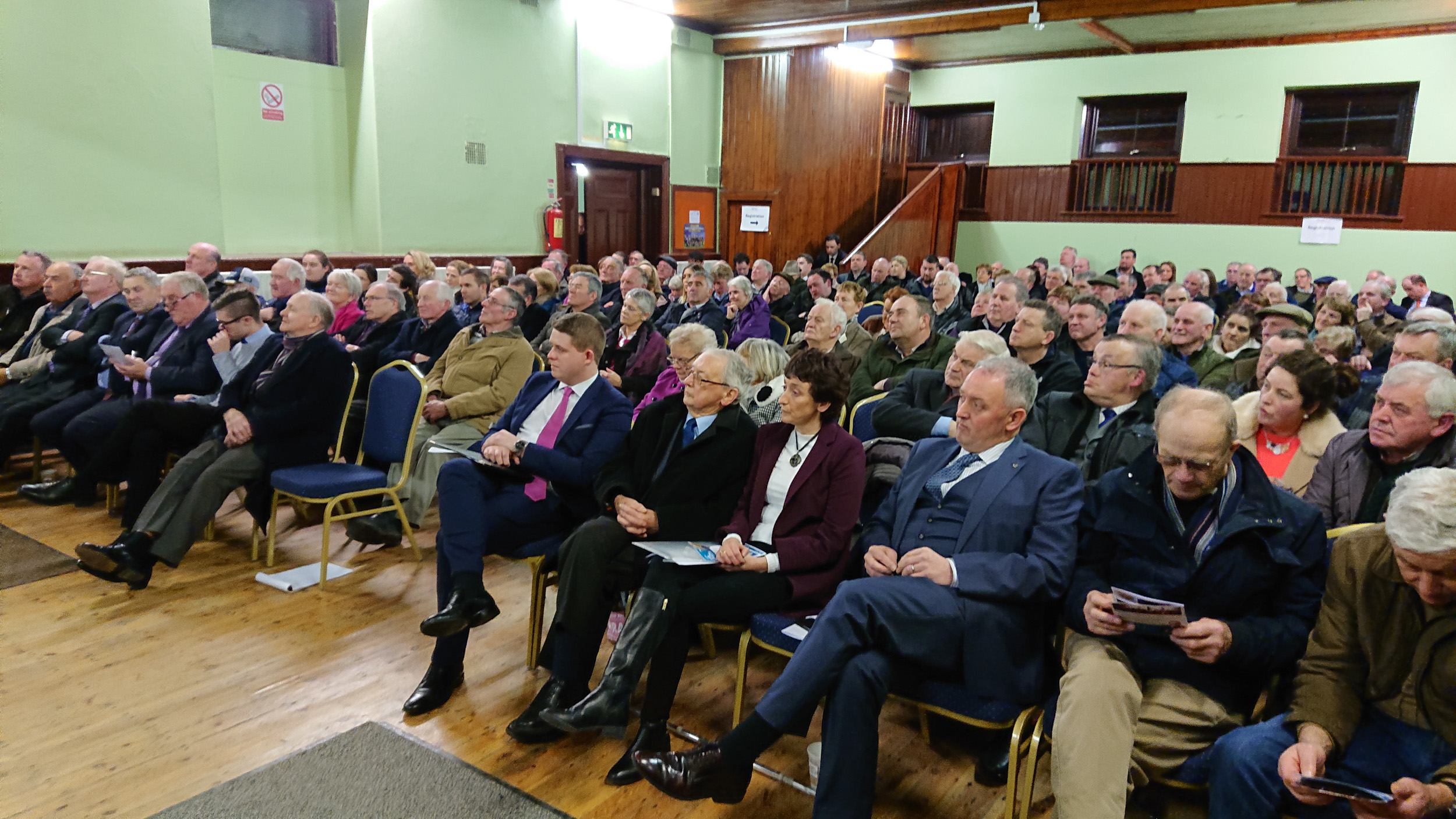 It was Rosemary Whelan and Pat Lalor who put forward Fergal Conroy at the Mountrath Convention outlining that his family is synonymous with Fine Gael.
"Fine Gael runs through his veins," delegates were told and so much so that Fergal himself revealed that growing up he was better known as 'Young Garrett'.  That drew applause and a good humoured reaction!
Fergal is well known as a driving instructor, a former Ministerial driver for Charlie Flanagan and for his years of voluntary involvement with the Civil Defence.
His ambition is to win a Council seat back for FG in Mountmellick, where his father David (Davy) who was among the family members supporting him in Mountrath last night previously served as a Town Commissioner as far back as the 1960s and was unlucky not to win a Council seat in the 1999 local elections.
SEE ALSO – Sinn Fein select three candidates for Local Elections – with more to come
SEE ALSO – Open Day in Cistercian College Roscrea is on Friday, February 8