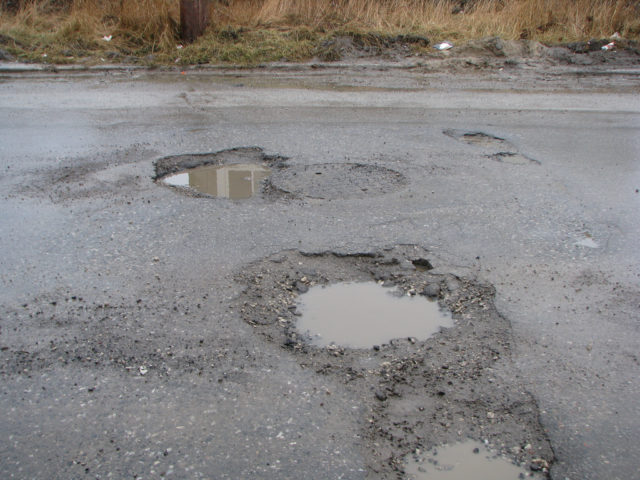 According to Laois TD and Minister for Justice & Equality, Charlie Flanagan, €12,823,820 has been allocated to assist the repair of regional and local roads in Laois.
€3 million of this has been allocated to the completion of the Portlaoise Southern Relief road.
€4,786,500 has been given towards restoration improvement  while €1,694,500 has been allocated for a discretionary grant.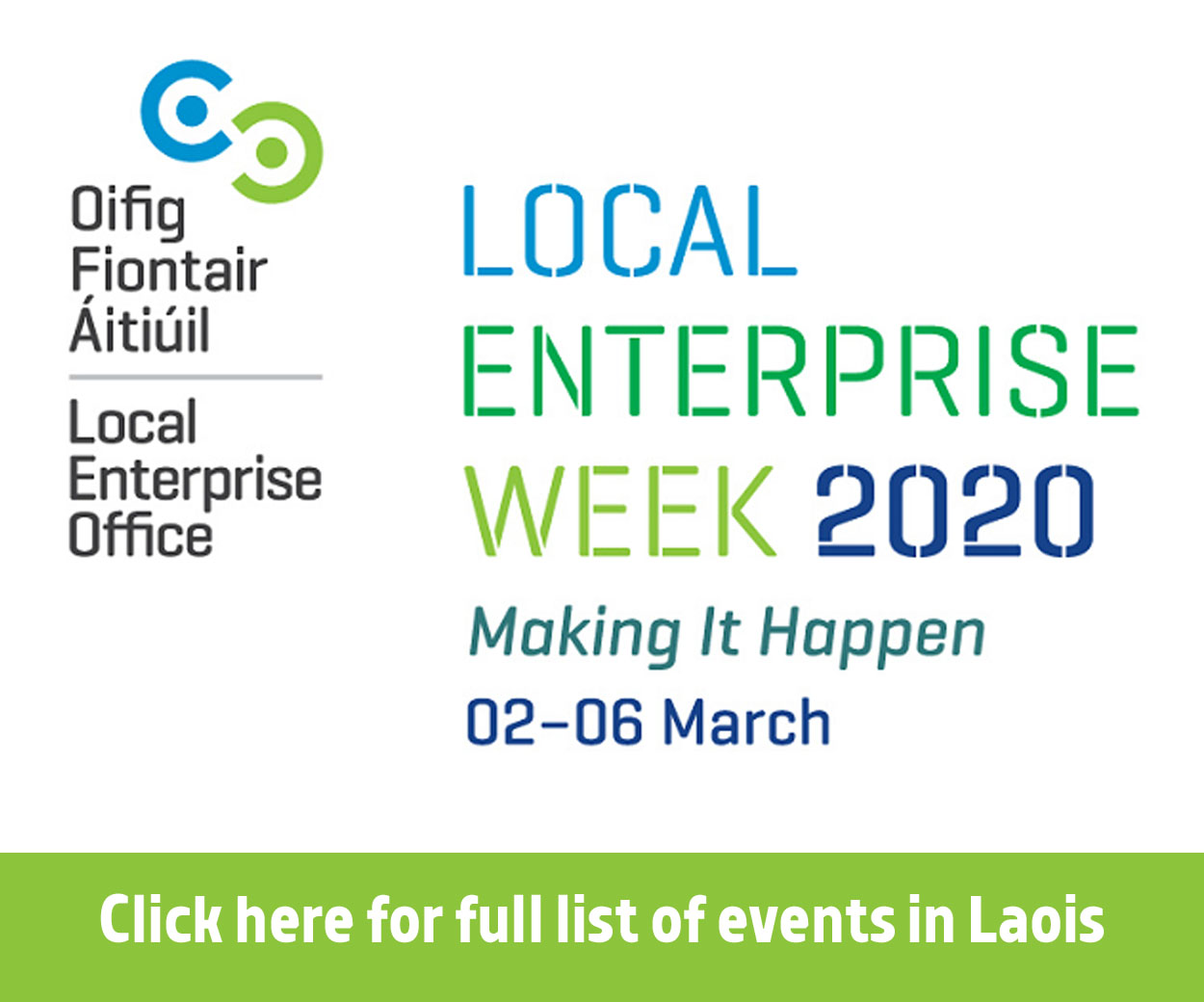 Speaking this afternoon, Minister Flanagan said, "I warmly welcome the additional funding support of €12,823,820 to assist Laois County Council in progressing repairs to regional and local roads.
"2019 will see a further significant increase in grant funding for regional and local roads, which I'm delighted to see."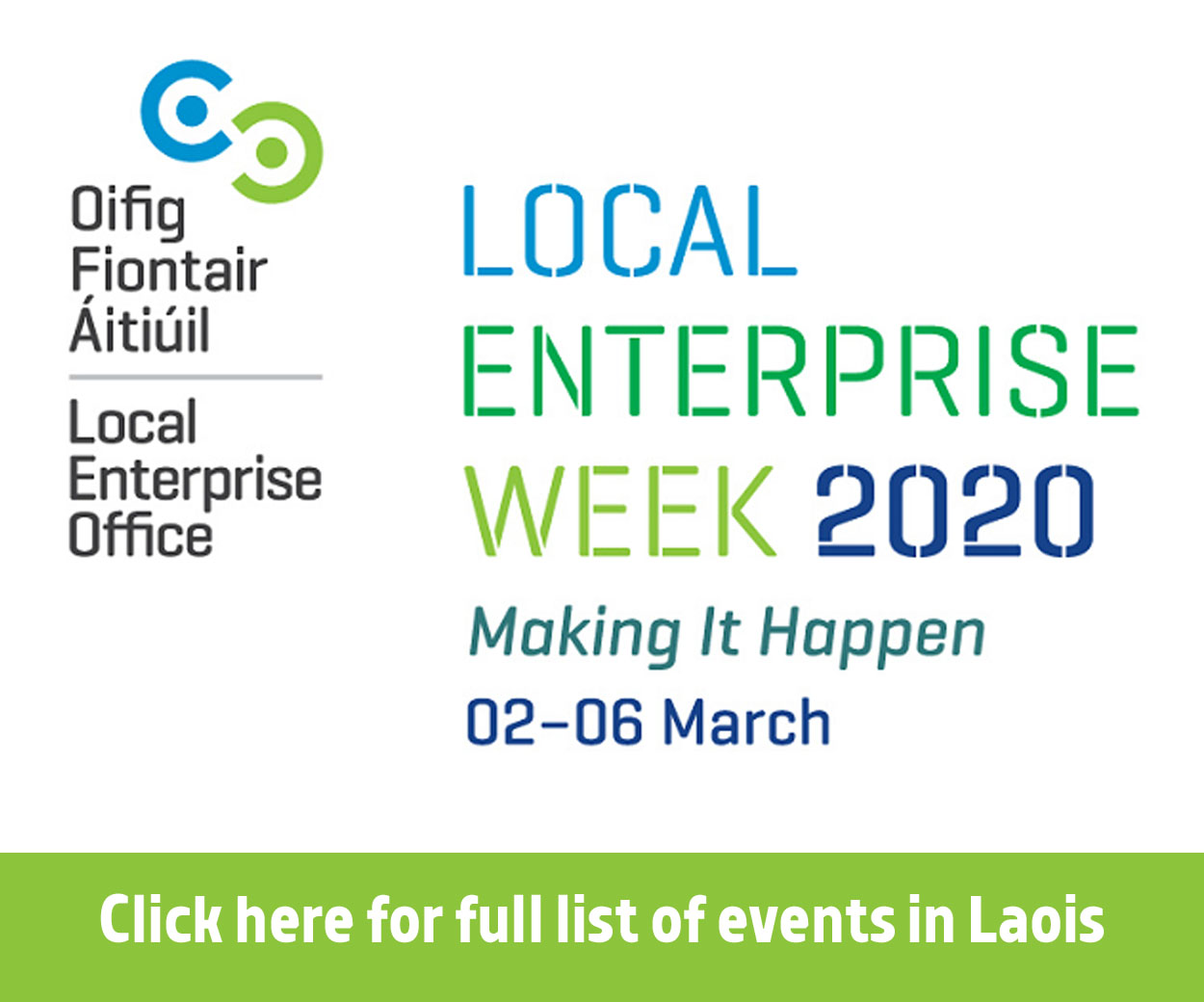 €877,500 has been given towards restoration maintenance while €455,500 has been set aside for drainage works.
"Recent extreme weather events have had a major impact on the regional and local road network and this funding will see essential maintenance and improvements carried out.
"These events, combined with the extended period of reduced funding for road maintenance following the economic downturn, have left the road network much more vulnerable to damage," said the Fine Gael TD.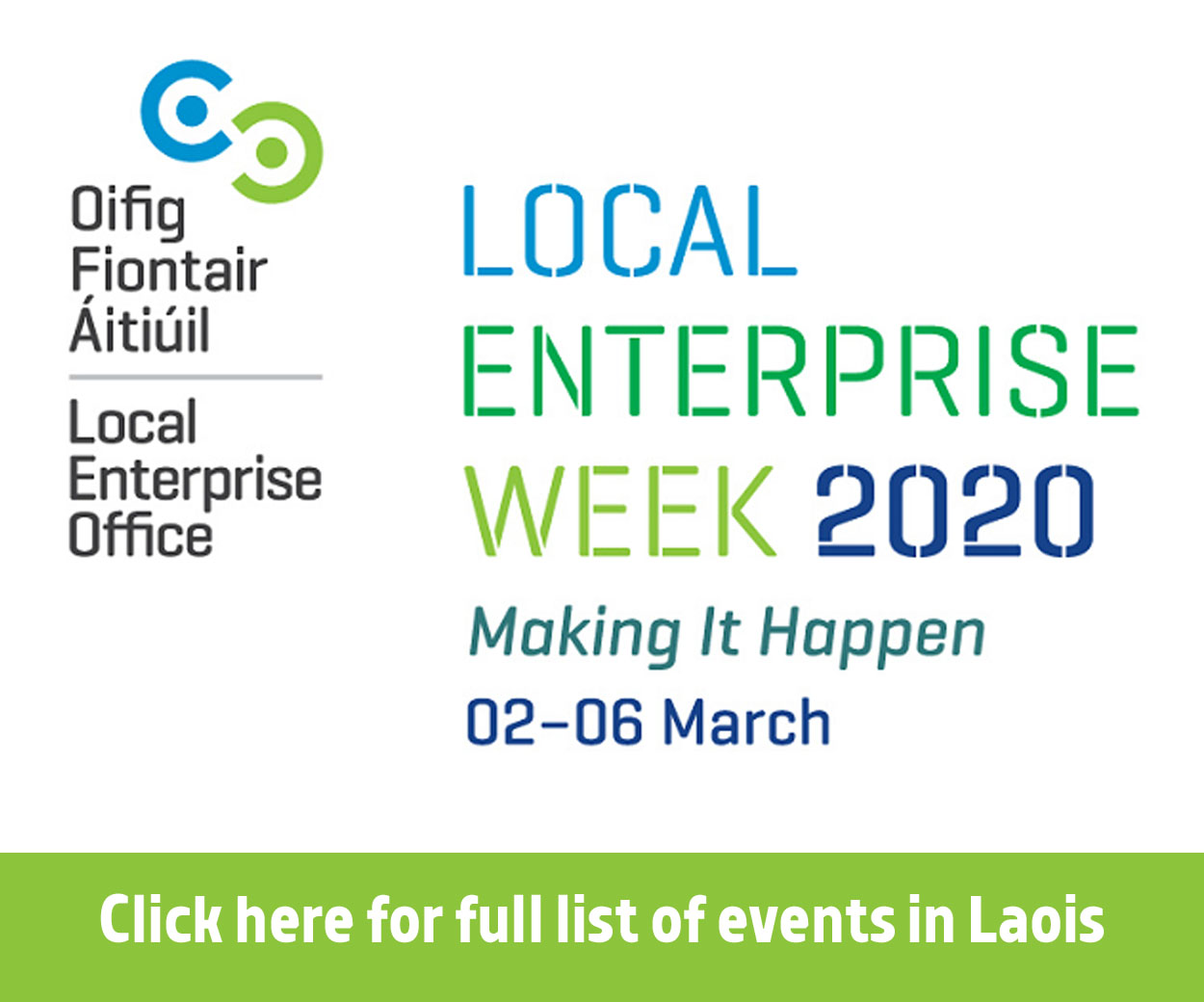 Concluding Minister Flanagan stated: "I know this funding will greatly assist in the repairs and ensure our road network in Laois is of the highest standard,"
"These grants are to supplement local authorities' own resources and expenditure on regional and local road and are just part of the total investment in regional and local roads for this year."
The full list of allocated funding can be viewed below:
Restoration Improvement  €4,786,500
Restoration Maintenance €877,500
Supplementary Restoration Maintenance €346,500
Discretionary Grant €1,694,500
Bridge Rehabilitation €260,000
Specific Improvement €720,000
Strategic Regional and Local Roads €3,000,000
Safety Improvement Works €190,000
Speed Limits €13,320
Training Grant €24,000
Drainage Works €455,500
Community Improvement Scheme €456,000
SEE ALSO – Love is in the air at Mountmellick Drama Group