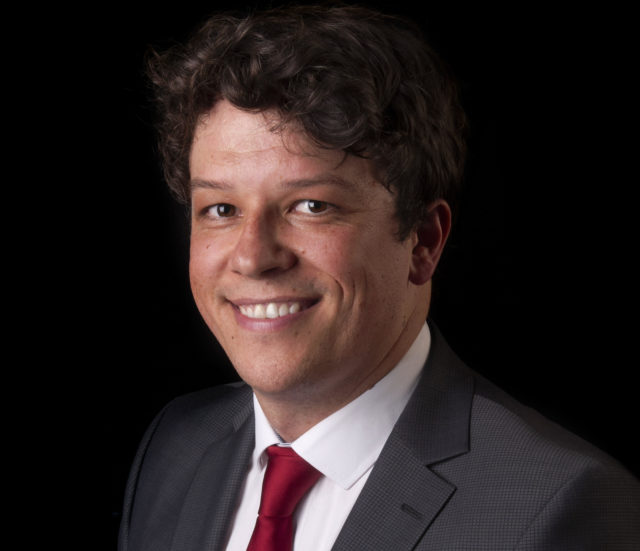 Graiguecullen-Portarlington have a new Labour representative running for this year's local elections.
Eoin Barry has announced his intention to seek the Labour Party nomination for the local election in the Portarlington-Gragiuecullen Municipal District.
Mr Barry is a native of Wolfhill and now lives in Killeshin.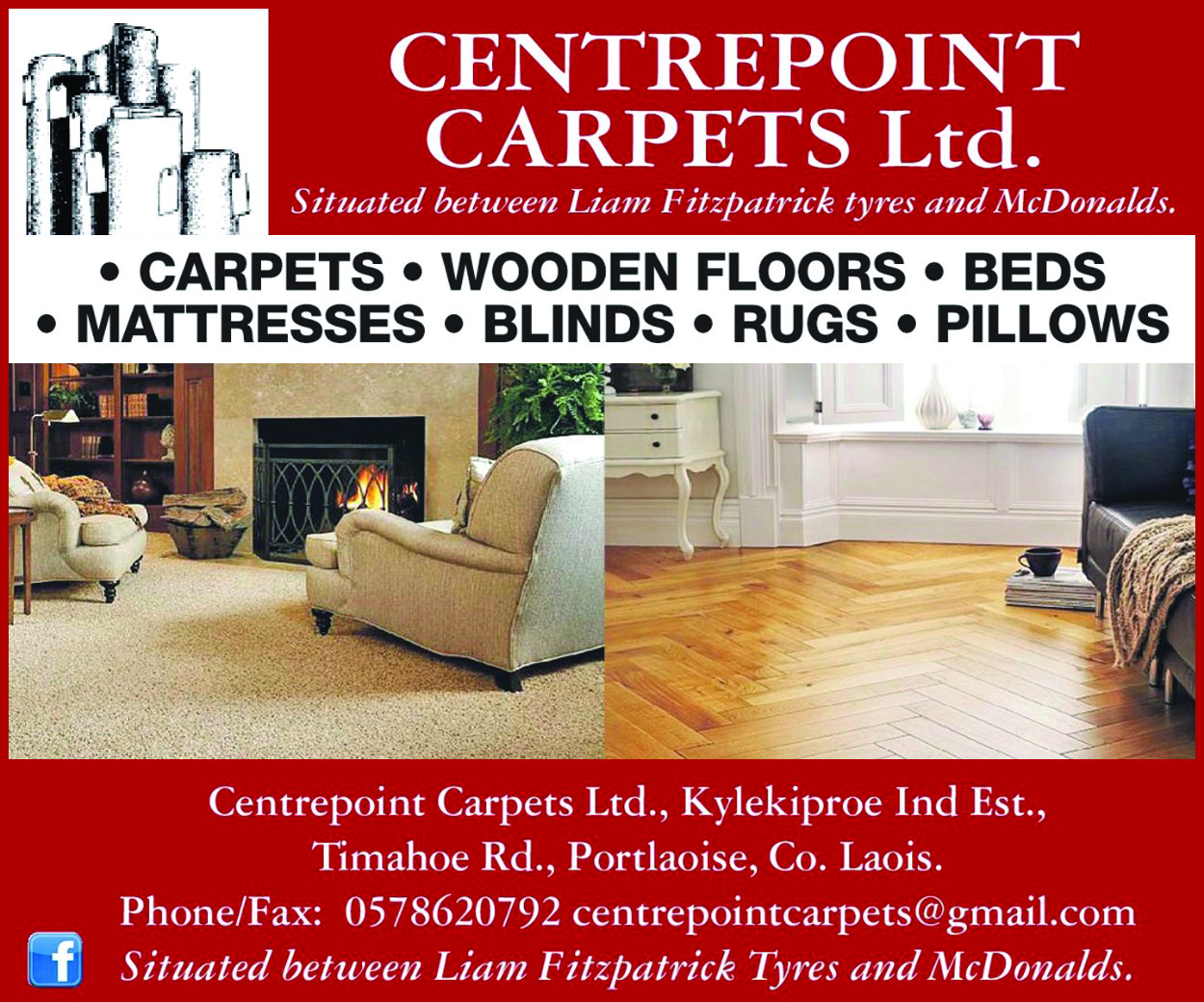 "I am delighted to formally announce my intention to seek the Labour Party Nomination in the forthcoming local election. I believe that there is an appetite for political change and a new voice on Laois County Council," said the 35 year old.
Mr Barry has worked in grassroots Labour campaigns for many years prior to his decision to run for the local elections.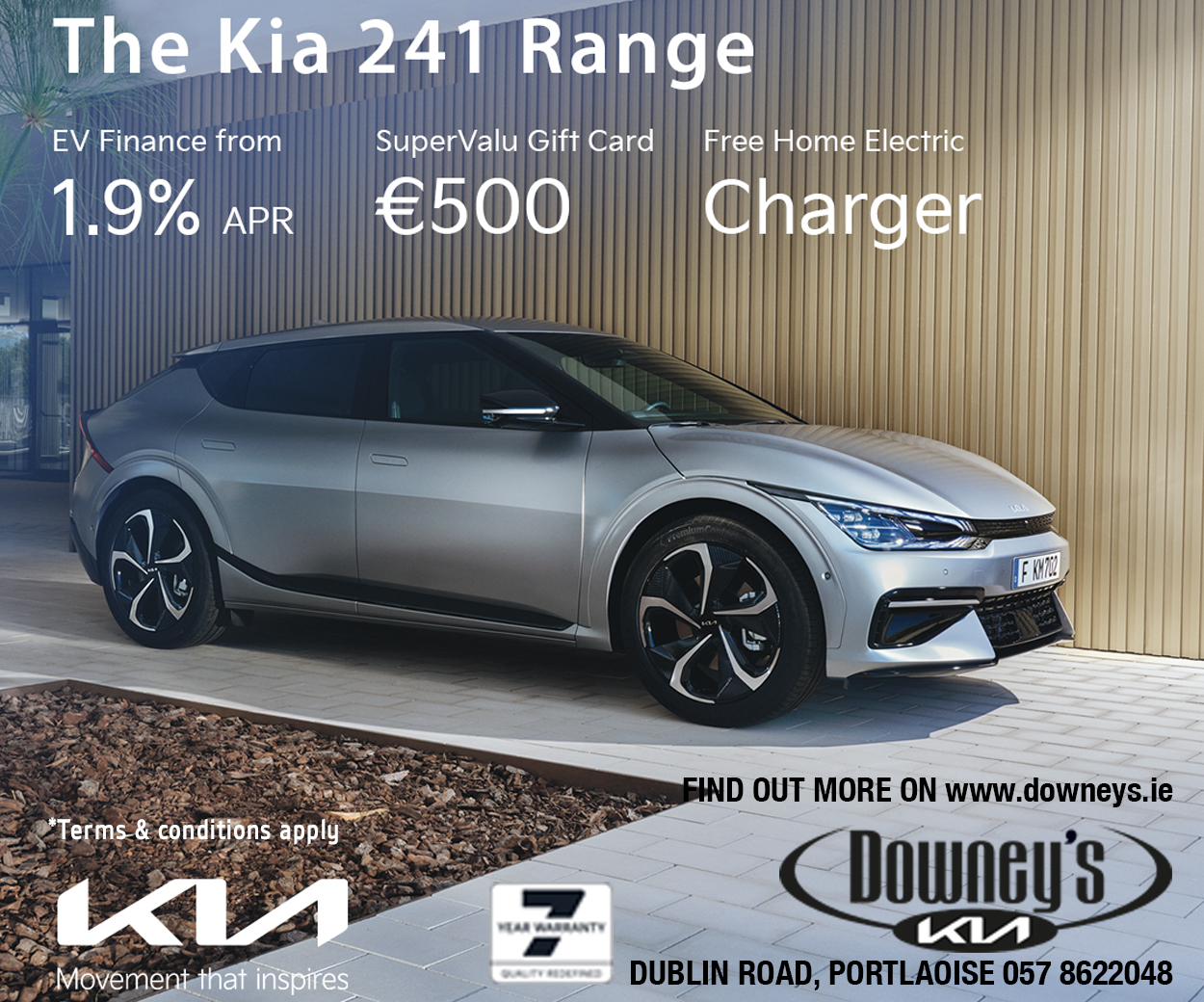 He was the National Chairperson of Labour Equality and a member of the Labour Party National Executive for over two years.
Last year he volunteered as the Laois organiser for the cross-party Michael D Higgins campaign and campaigned in the recent referendums and recent local and general elections.
Barry works as Social Worker in Child and Adolescent Mental Health.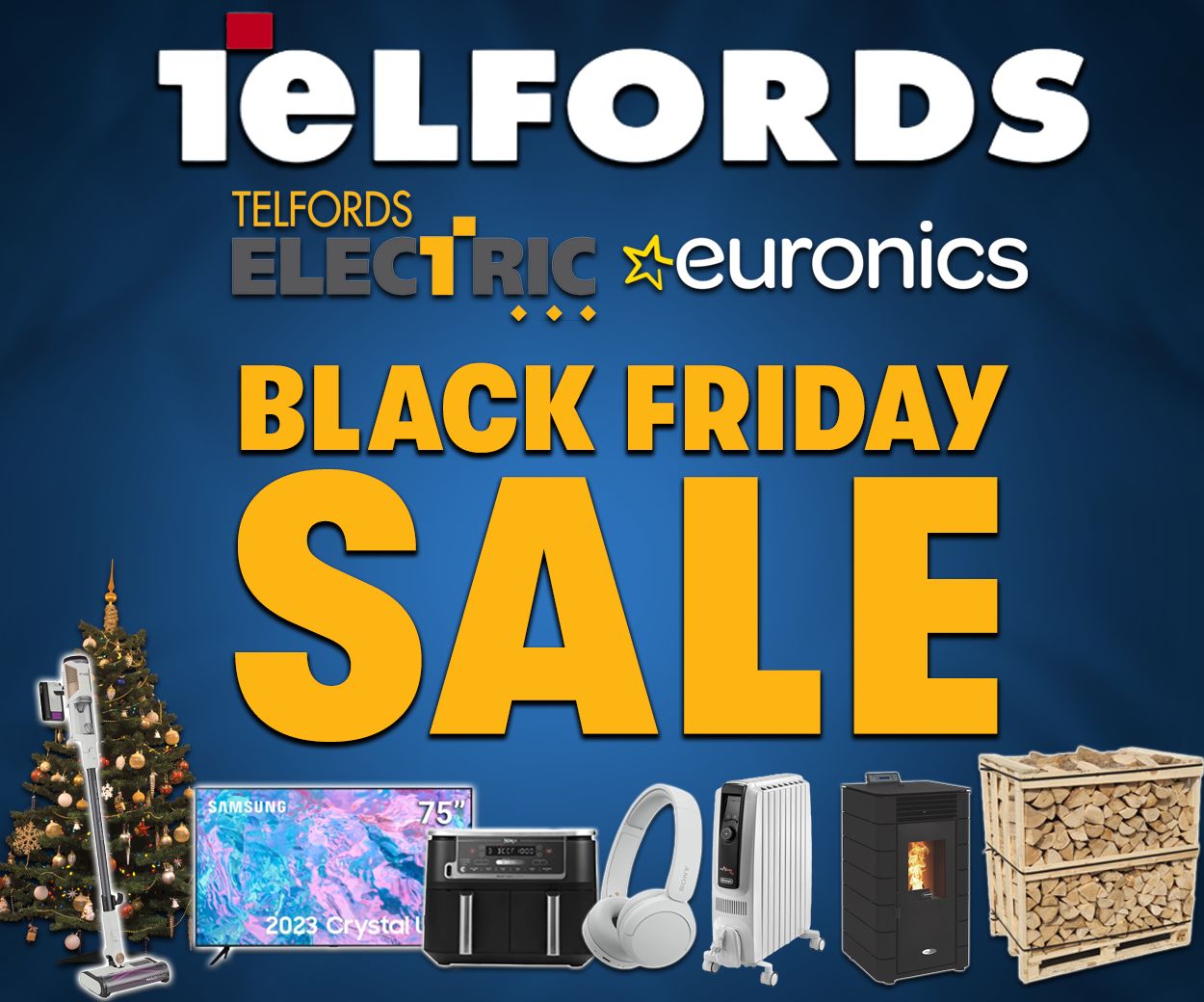 He said: "Every day I see the challenges that young people and their families are experiencing. In the last decade there has been a huge increase in young people accessing mental health services. Families are struggling to adapt to the pressures of social media and ongoing impact of the financial crisis."
He states that among the areas he is focused on improving in county Laois include rural transport, reducing social isolation, providing social and affordable housing and protecting the environment.
"During the last few years many people in Laois have returned to work but too many are having to commute long distances and spending hours in traffic every day. We have a young population, a highly educated workforce and excellent transport links. We can do more to develop high quality jobs in our own county.
"The housing crisis and the long waiting lists in the health service are having a significant impact on people's lives. As members of the Labour Party we campaigned with other local political parties to protect Portlaoise Hospital we can adopt a similar approach to address the housing shortages in the county.
"I believe we can develop public facilities to ensure that everyone can participate in their local communities. From creating facilities for young people, to adapting our public spaces for people that have disabilities or limited mobility.
"Prior to taking up my current role I worked as an Aftercare Project Worker with the homeless charity Focus Ireland. For a number of years I worked as a Youth Worker in Gragiuecullen. I was involved in several projects with local community groups and helped with afterschool clubs and summers camps.
"Strong local communities can help to reduce social isolation and loneliness amongst people of all ages. This has proven benefits for people's mental and physical health," he concluded.
The Labour Party convention will take place later in February.
SEE ALSO – WATCH: Local election candidate highlights anti-social behaviour at popular Portlaoise amenity