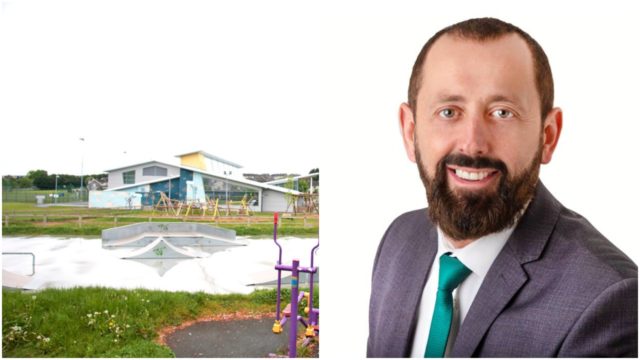 Fianna Fail Local Election candidate Donal Kelly has highlighted an anti-social behaviour problem at one of Portlaoise's leading local amenities.
Posting a video on his Facebook page, Mr Kelly told how the skate park outside the Portlaoise Leisure Centre has been the scene of some unsavoury incidents.
He said: "This is a fantastic amenity for young people to come and blow off some steam and exercise.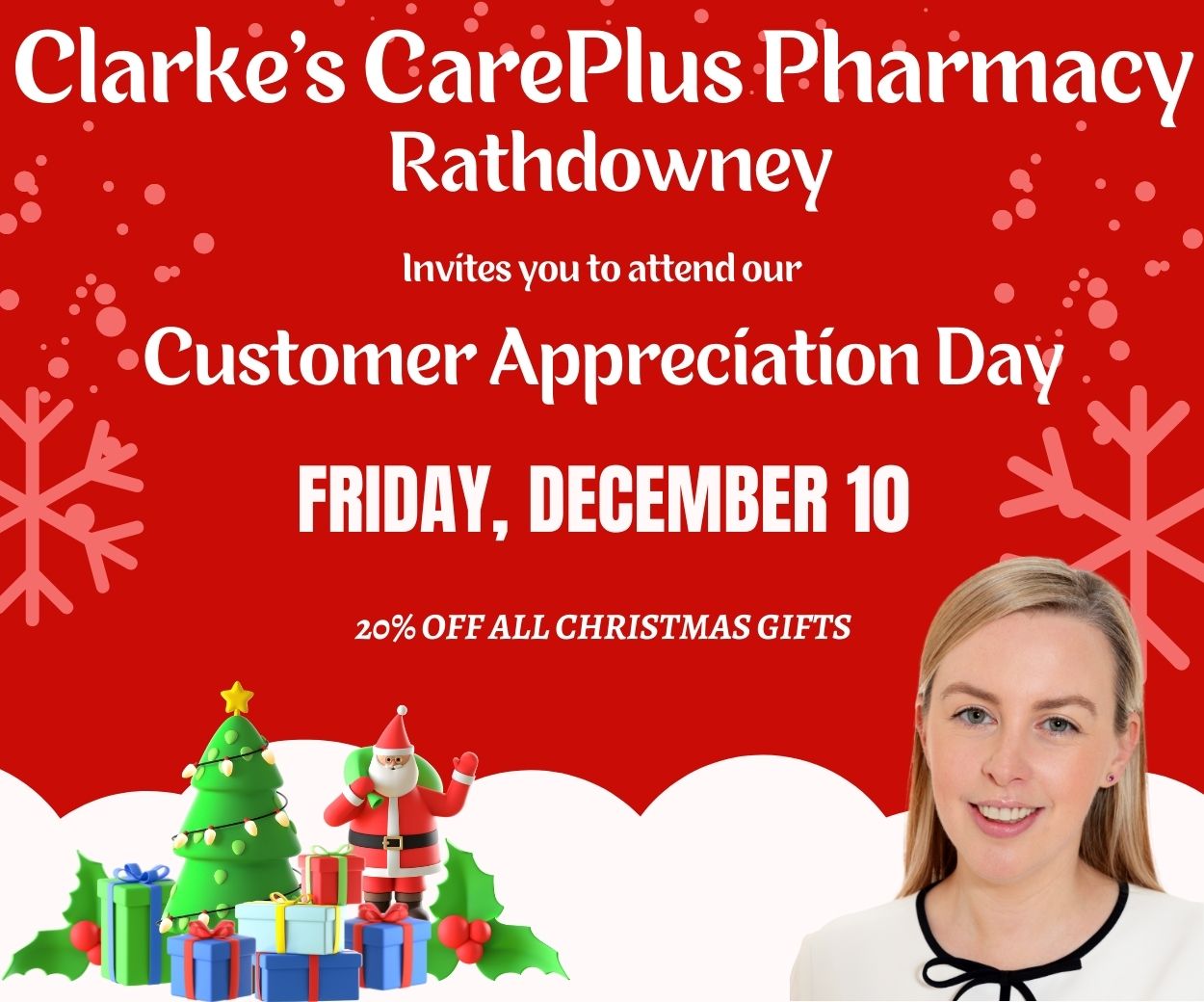 "But it has come to my attention that as of late, there is quite a bit of anti-social behaviour going on down here.
"Just last Sunday morning, the skate park was strewn with broken glass from beer bottles.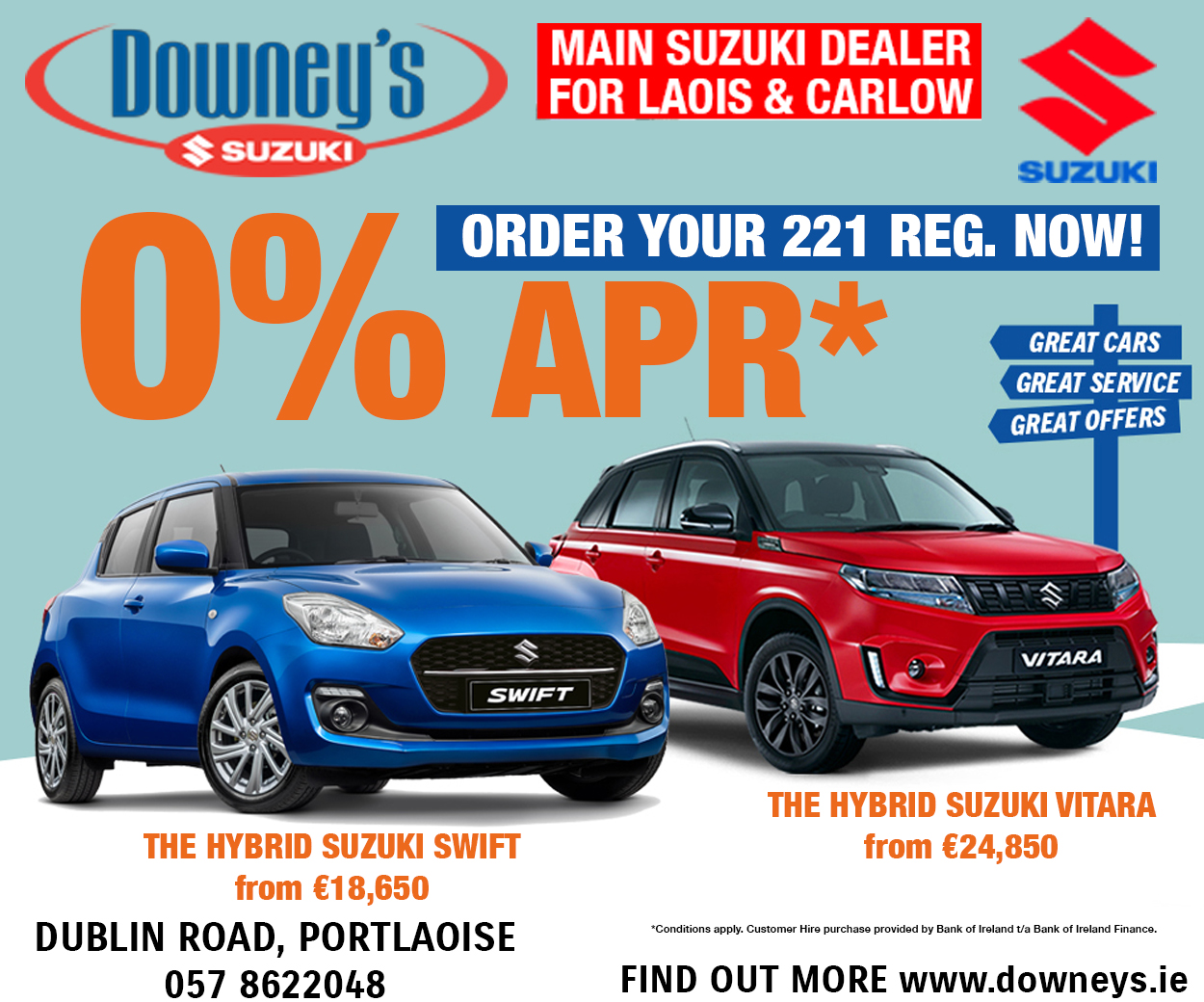 "So people who came here early on Sunday morning looking to skate with their kids were unable to do so because of the broken glass.
"I think this is scandalous and apparently it has been ignored by people to whom it has been reported."
Mr Kelly has asked people who experience anti-social problems like these to contact him.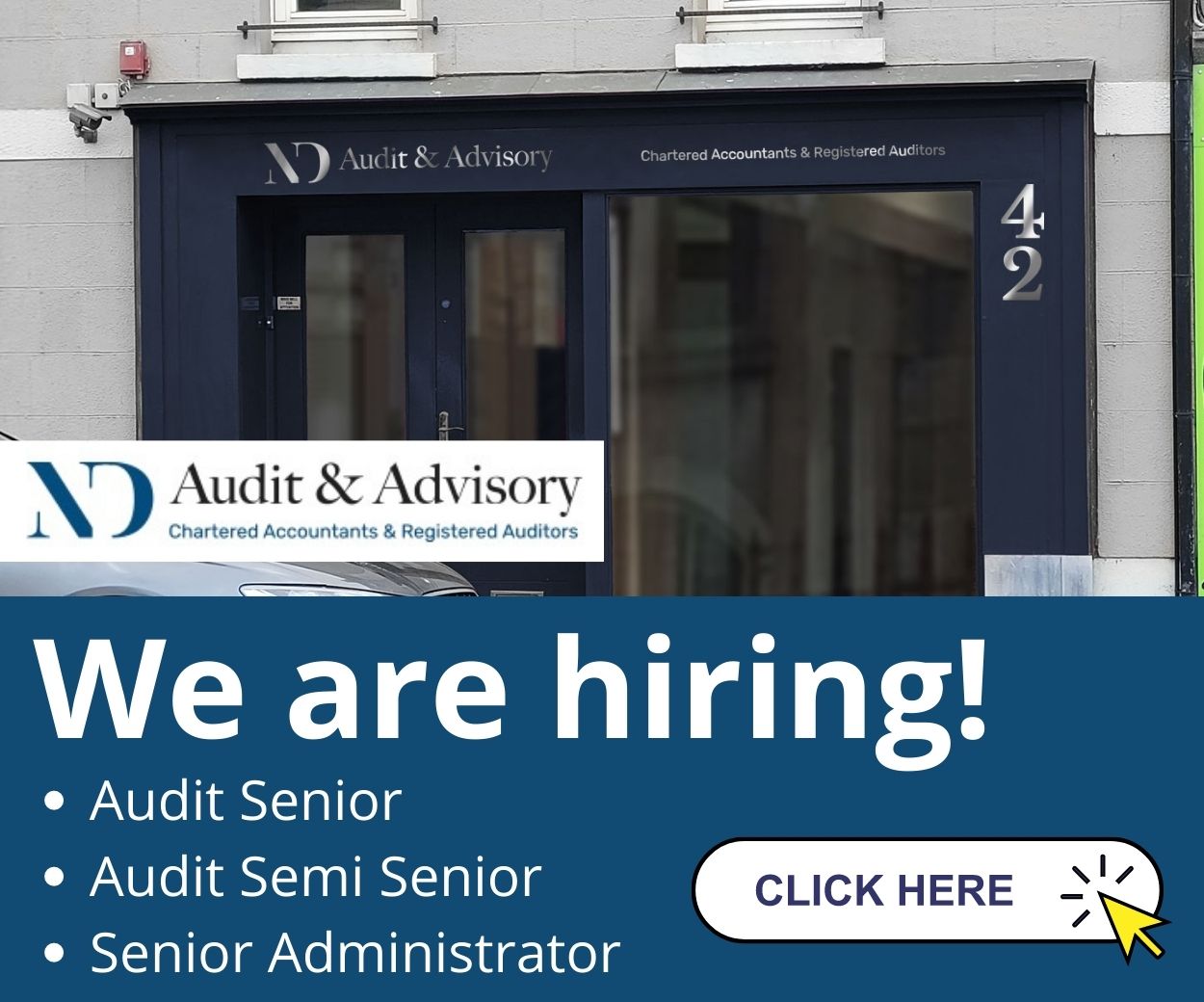 He said: "If you have an experience of anti-social behaviour at the Leisure Centre, I'd like to hear about it.
"It may not be the first time it ha sbeen said to somebody, but it will be the first time it will be taken seriously.
"If elected, I will see to it that anti-social behaviour here will no longer be tolerated."
Donal Kelly was chosen alongside sitting Cllrs Catherine Fitzgerald and John Joe Fennelly to run for Fianna Fail in the May elections in Portlaoise last year at the selection convention.  
He defeated sitting Cllr Pauline Madigan but she was later co-opted onto the ticket by Fianna Fail headquarters.
SEE ALSO – In Pictures: Serious style at O'Dempsey's Dinner Dance