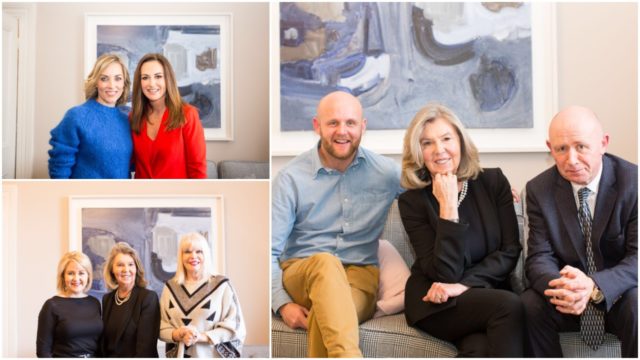 To celebrate their 40th year in business, Finline Furniture have joined creative forces with fellow Irish interiors brand, Foxford Woollen Mills, for their latest furniture range.
Under the artistic direction of award-winning Irish fashion designer, Helen McAlinden, the collaboration marries the best of Irish textiles with the elite craftsmanship of Finline Furniture's handmade Irish sofas and chairs.
Ciaran Finane, who heads up Finline Furniture with his brother Kilian, said: "We are on the cusp of a big return to natural fabrics and textures in furniture trends. Foxford are renowned globally for their beautiful wool textiles and they are great ambassadors for Irish heritage and sustainability, so we thought who better to join forces with?"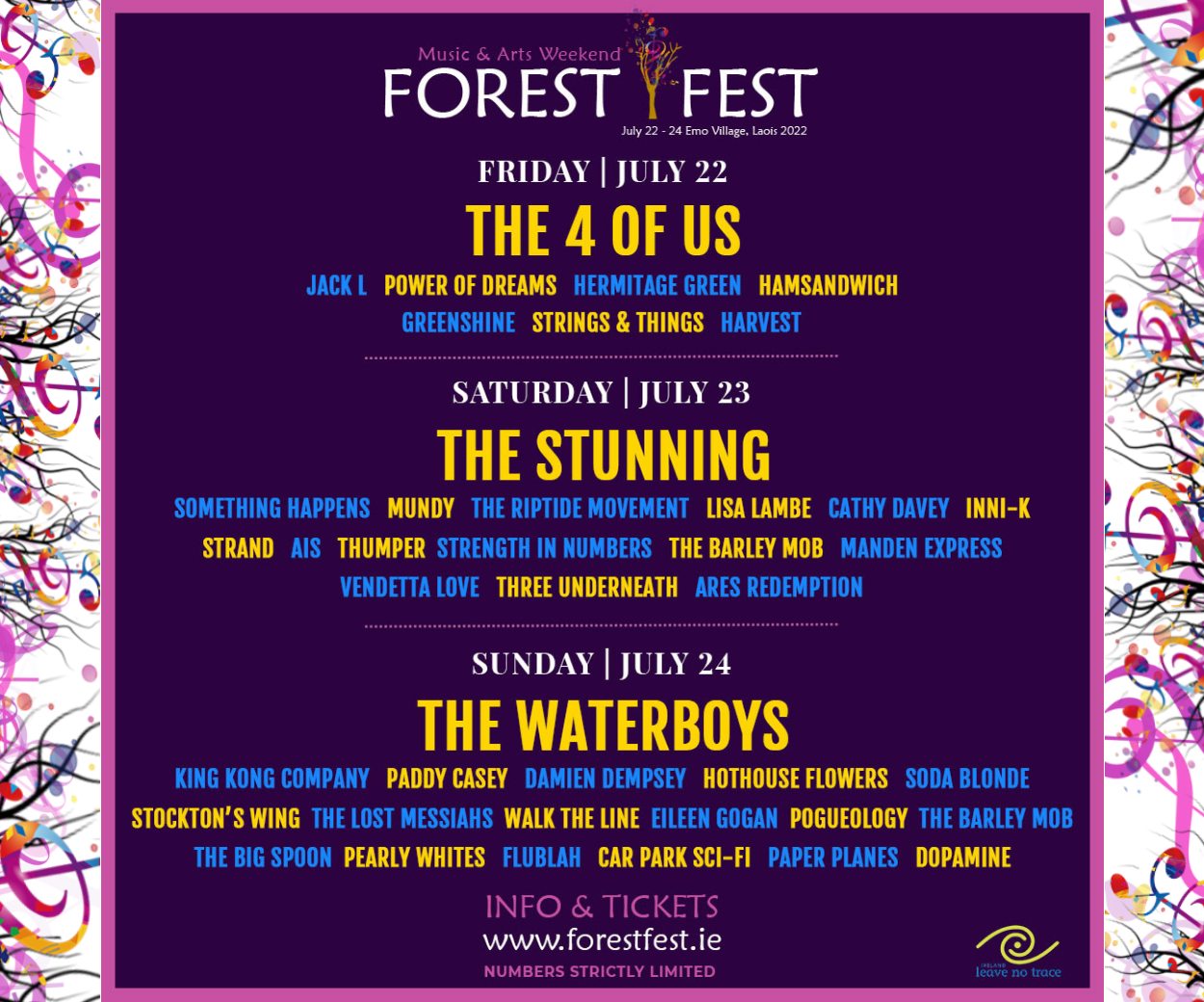 The new range encompasses a selection of Large and Small Sofas, Chaise End Sofas as well as Armchairs and Loveseats, complimented by a collection of cushions and throws.
Each piece of furniture is handcrafted by specialist sewers and upholsterers, all of whom have been with Finline Furniture for over ten years at their factory in Emo, Co. Laois.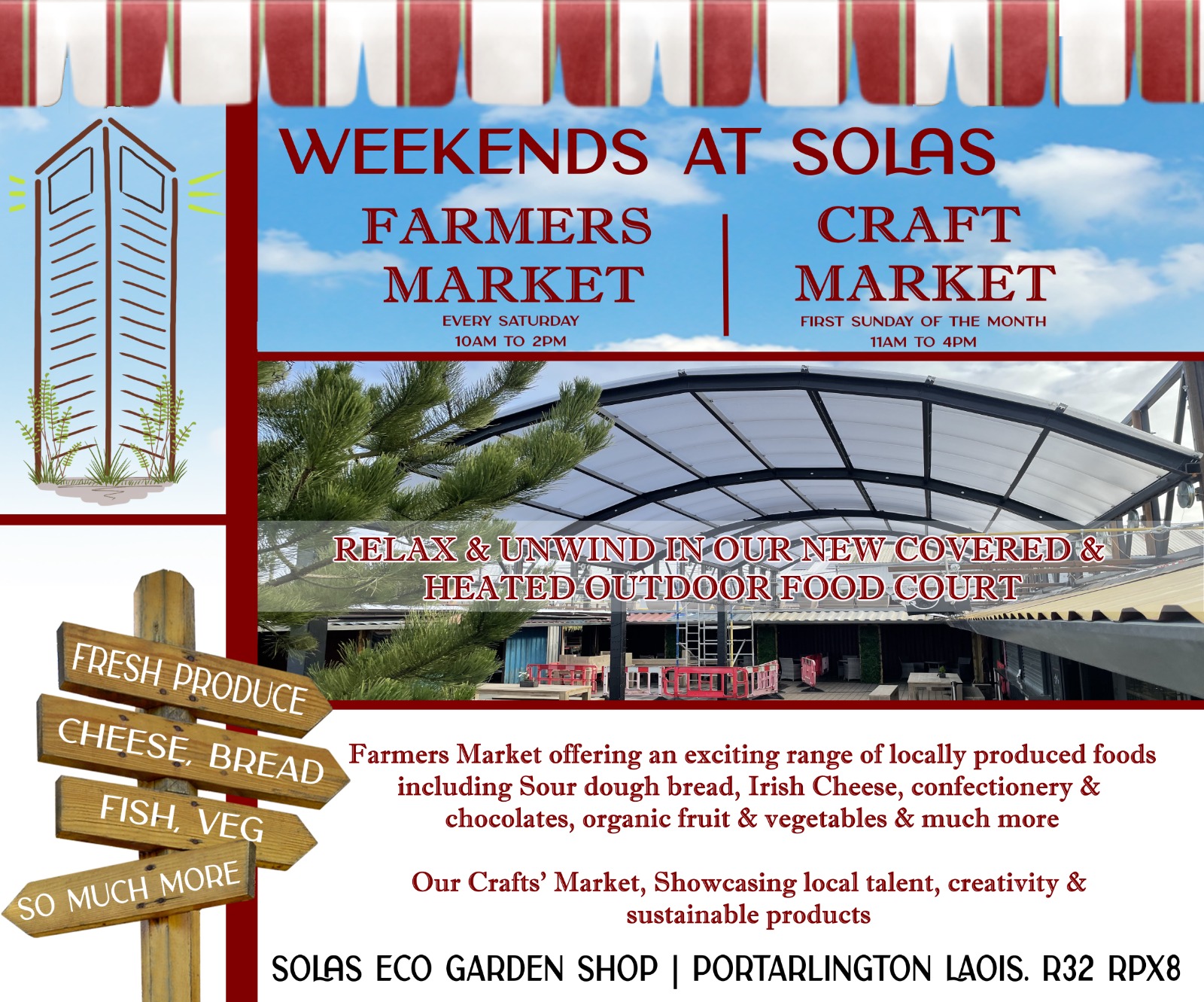 Each piece can then be bespoke made and tailored in a choice of up to 12 Foxford Woollen Mills fabrics, from a dusty pink herringbone to a bold bottle green tweed.
"It's been an amazing experience working with Finline Furniture. I love the family ethos, yet international vision of the firm. Ciaran and Kilian are really raising the bar for furniture design in Ireland. This collection has a timeless,yet very affordable appeal and will look just as fabulous in a classic five-star hotel as it will in a contemporary, minimal loft," says Helen McAlinden.
The Foxford by Finline collection is available exclusively at Finline Furniture stores in Emo, Co Laois; Longmile Road, Dublin; Tuam Road, Galway and at Douglas, Co Cork.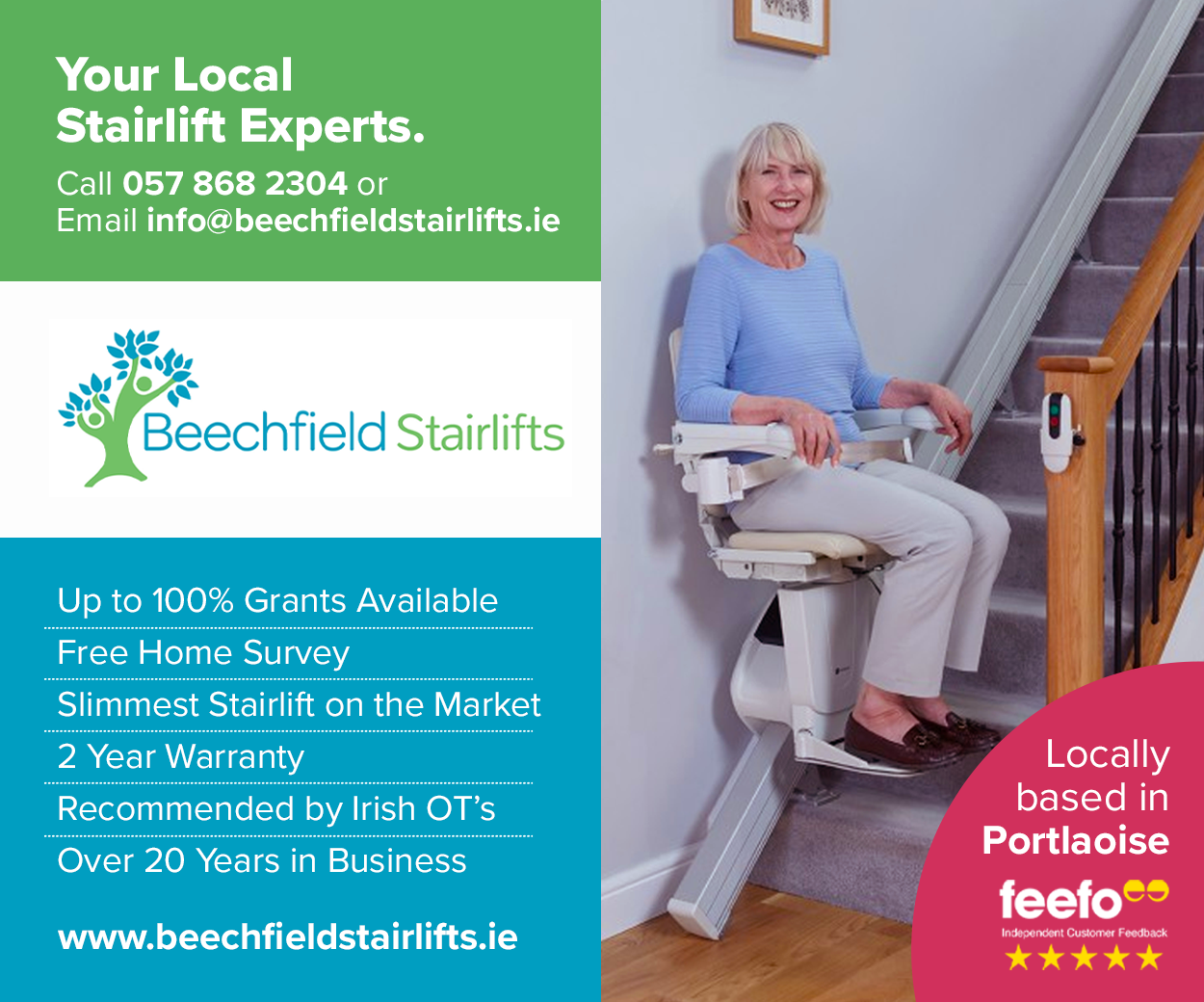 For more information see here.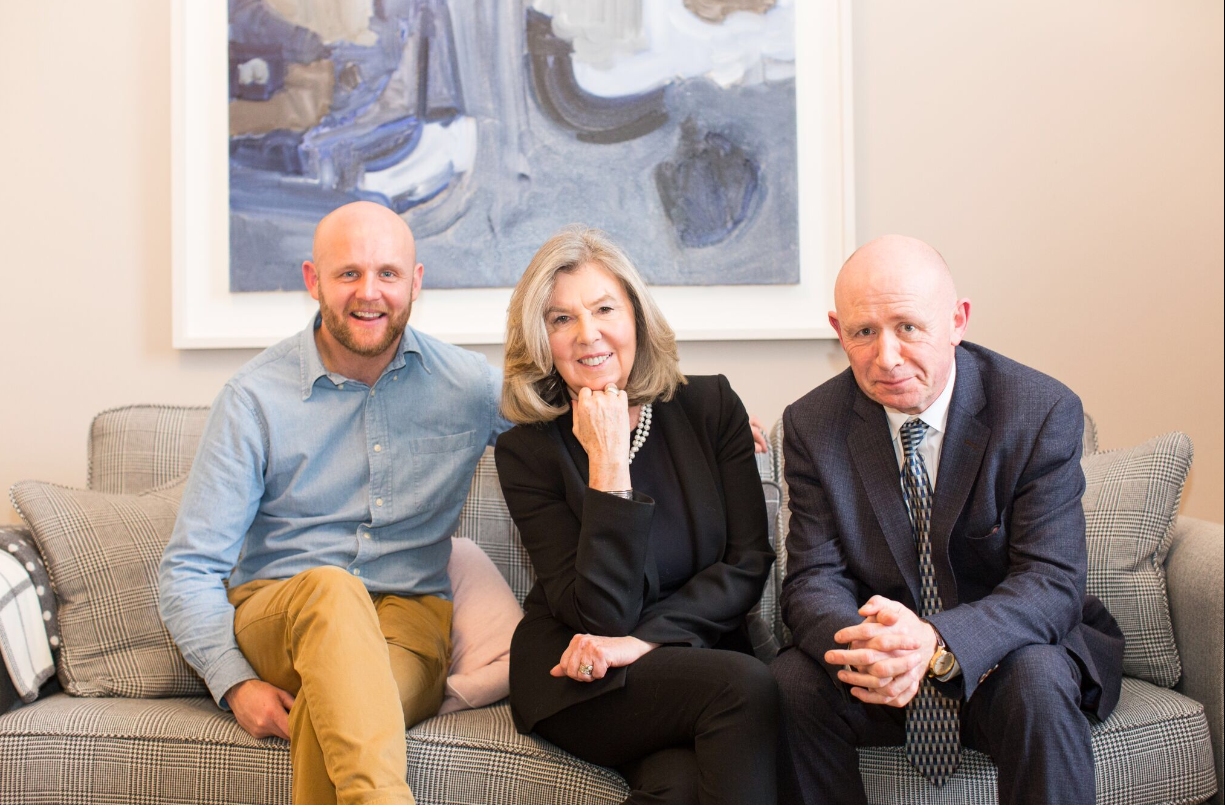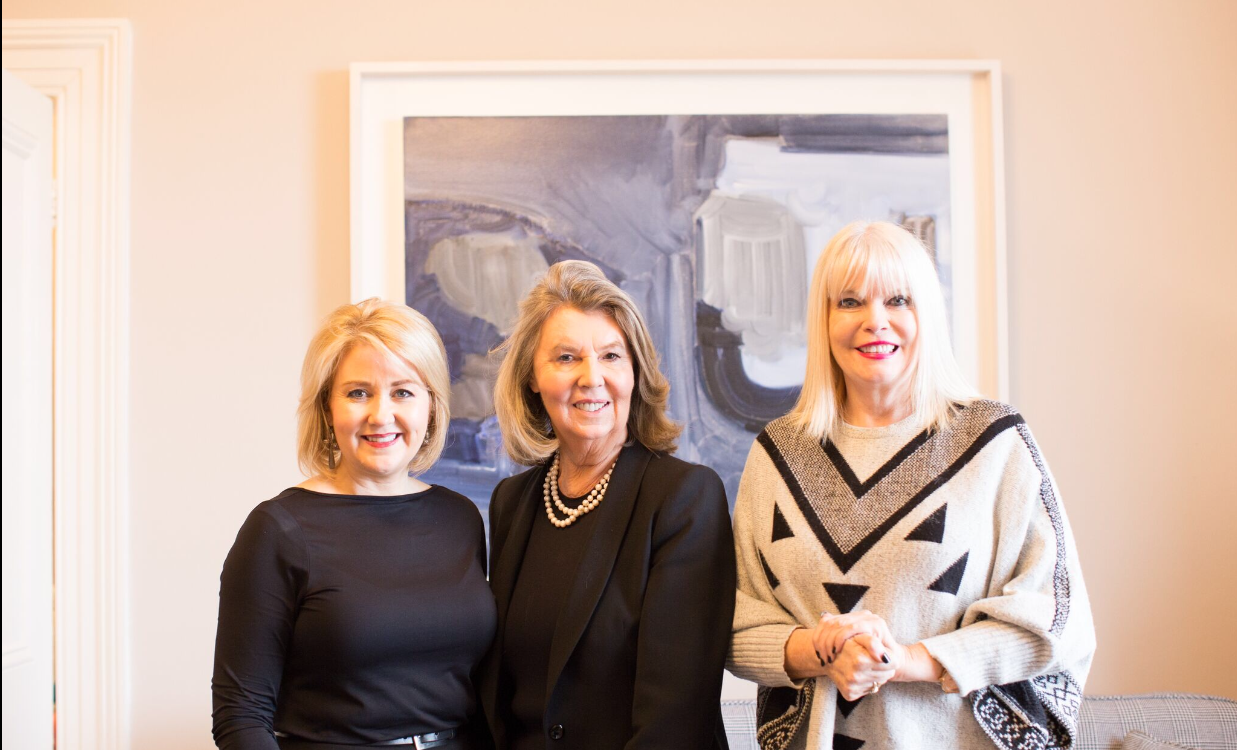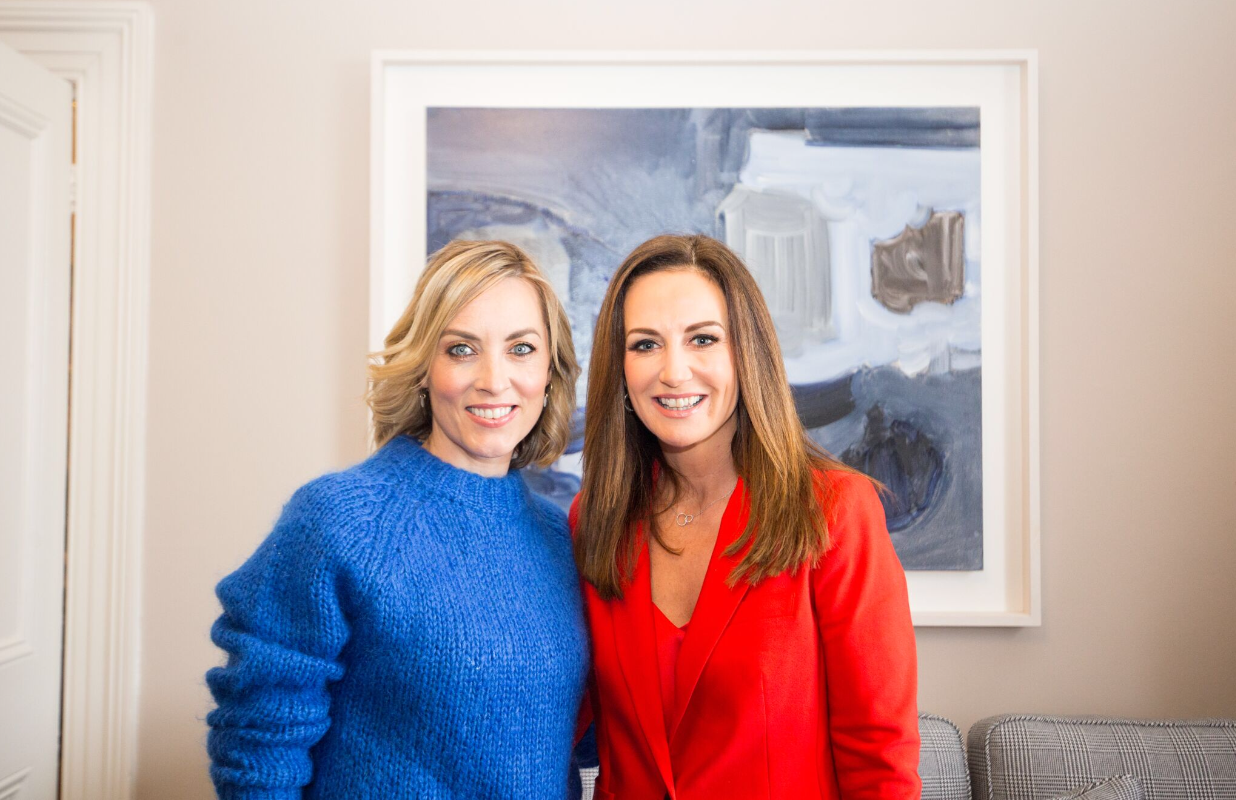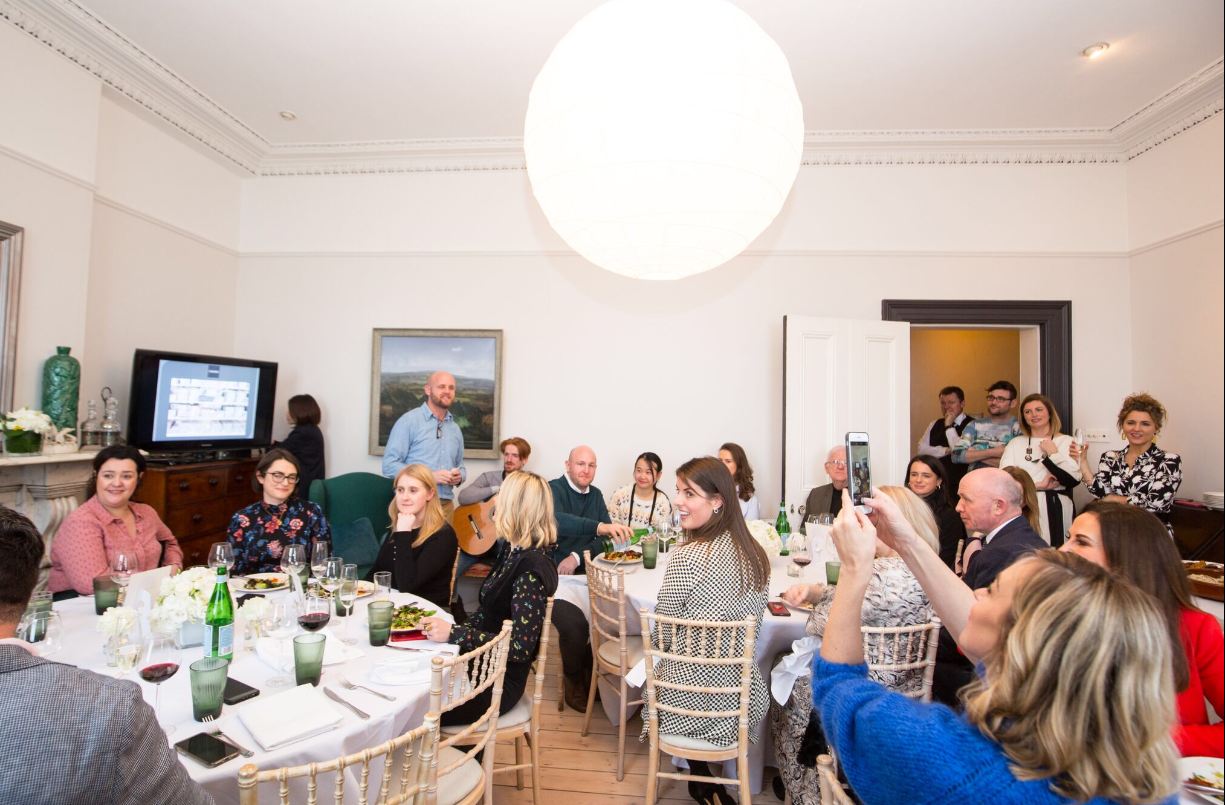 SEE ALSO – Kudos for Kieran the consummate Laoisman