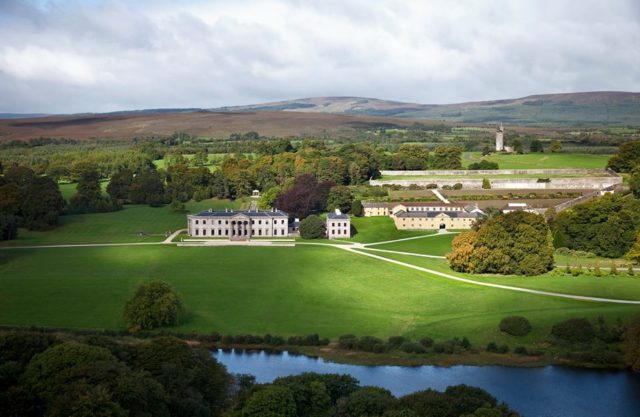 This is certainly one worth watching.
The luxurious Ballyfin Demense was filmed as part of one of the 'Posh Hotels' series looking at the glitz and glamour of some of the most extravagant hotels.
Coronation Street actors Nigel Havers and Sally Lindsay present the programme, experiencing some of the glitz and glamour on offer to wealthy guests, gaining an insight into the lives of the staff and having a go at their duties.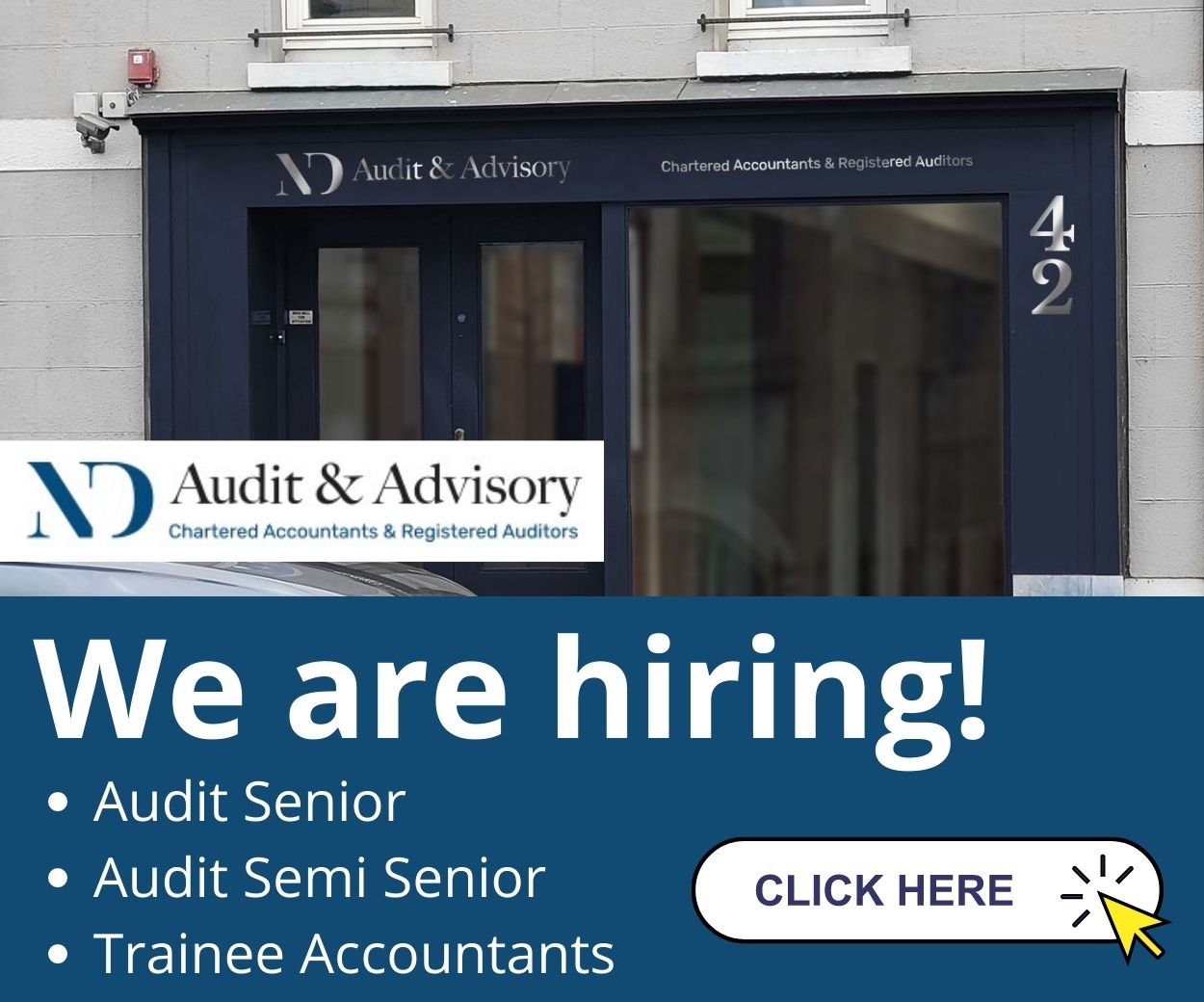 Ballyfin, which was recently named as the second best hotel in Ireland, appears in the second episode of the series.
It was recently opened to the public for the very successful Ballyfin GAA run, which takes place there early year.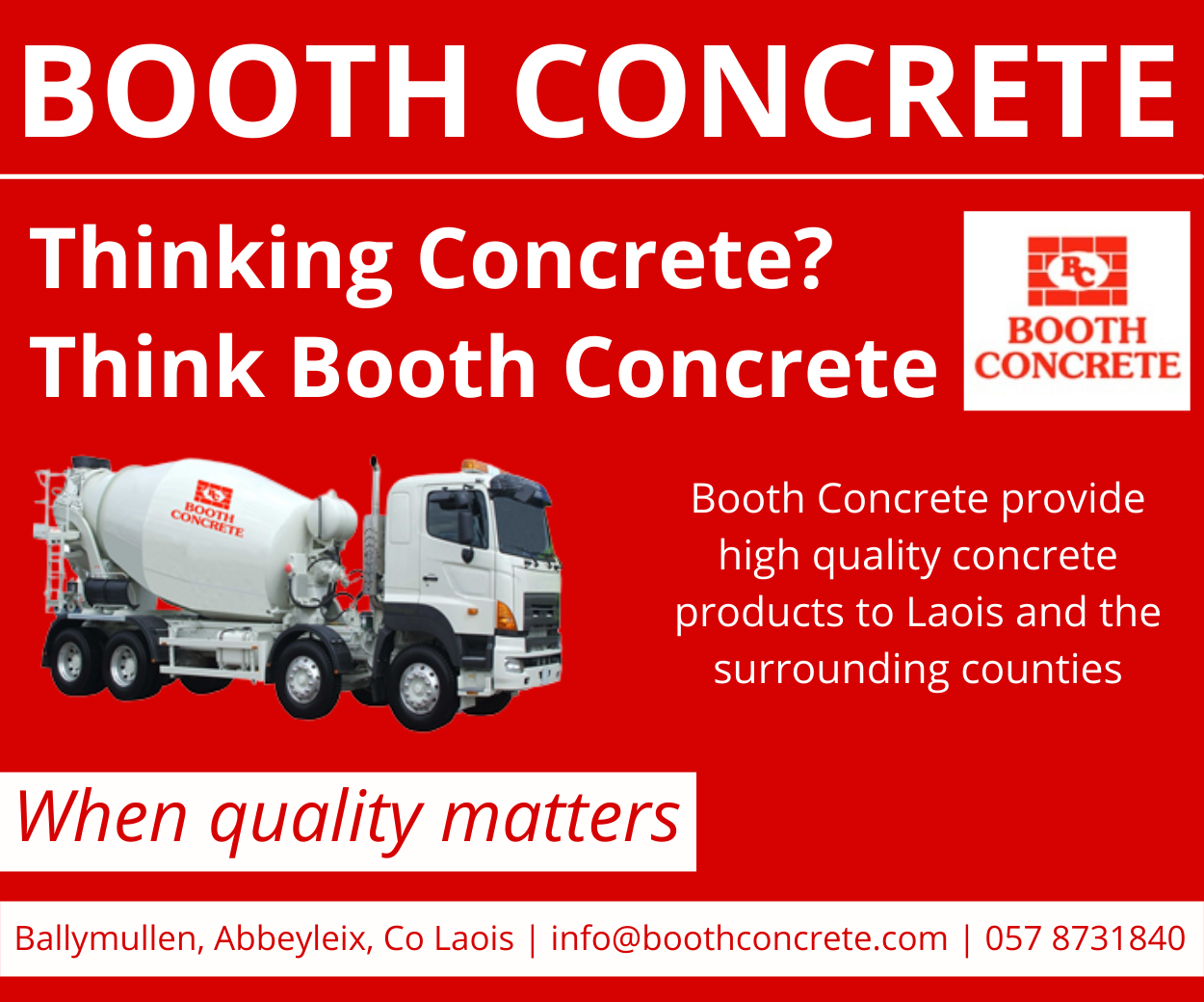 The Berkeley, a 5-star luxury hotel in Knightsbridge, London, was aired on the series last week.
The prestigious Langham Hotel in London will be on the week following Ballyfin Demense.
Episode 2 – 'The Ballyfin' airs on Channel 5 on Friday, February 8 at 9m.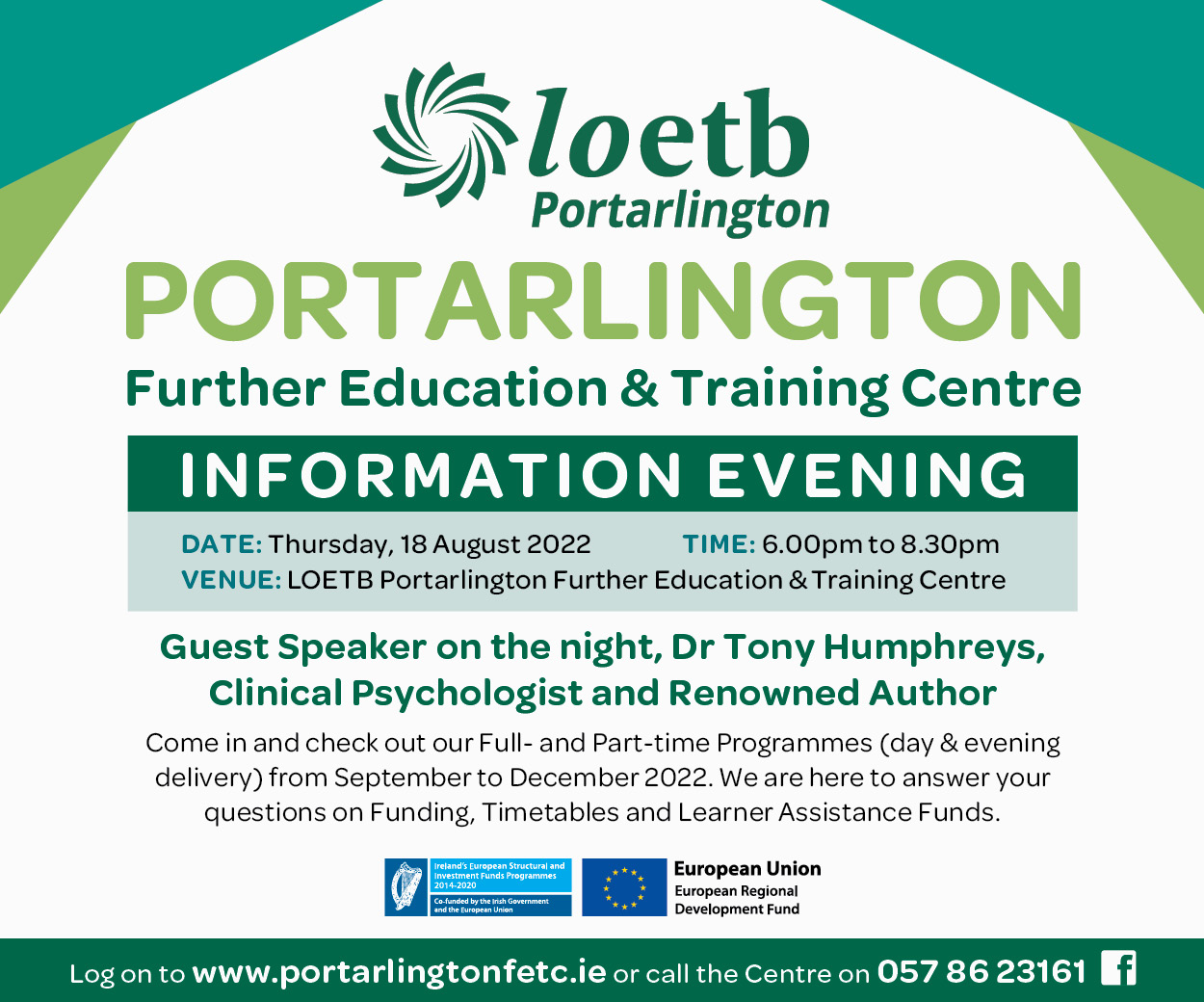 We can't wait to tune in!
SEE ALSO – As LaoisToday celebrates its 2nd birthday we look back on the stories we had on site this day two years ago