The recent tragic death of Fr. John Cummins, following a freak car accident has left me numbed and deeply saddened.
It resonates with ancient wisdom that life is indeed so very fragile and none of us know what's around the corner.
There has been a huge outpouring of grief, since John's untimely death.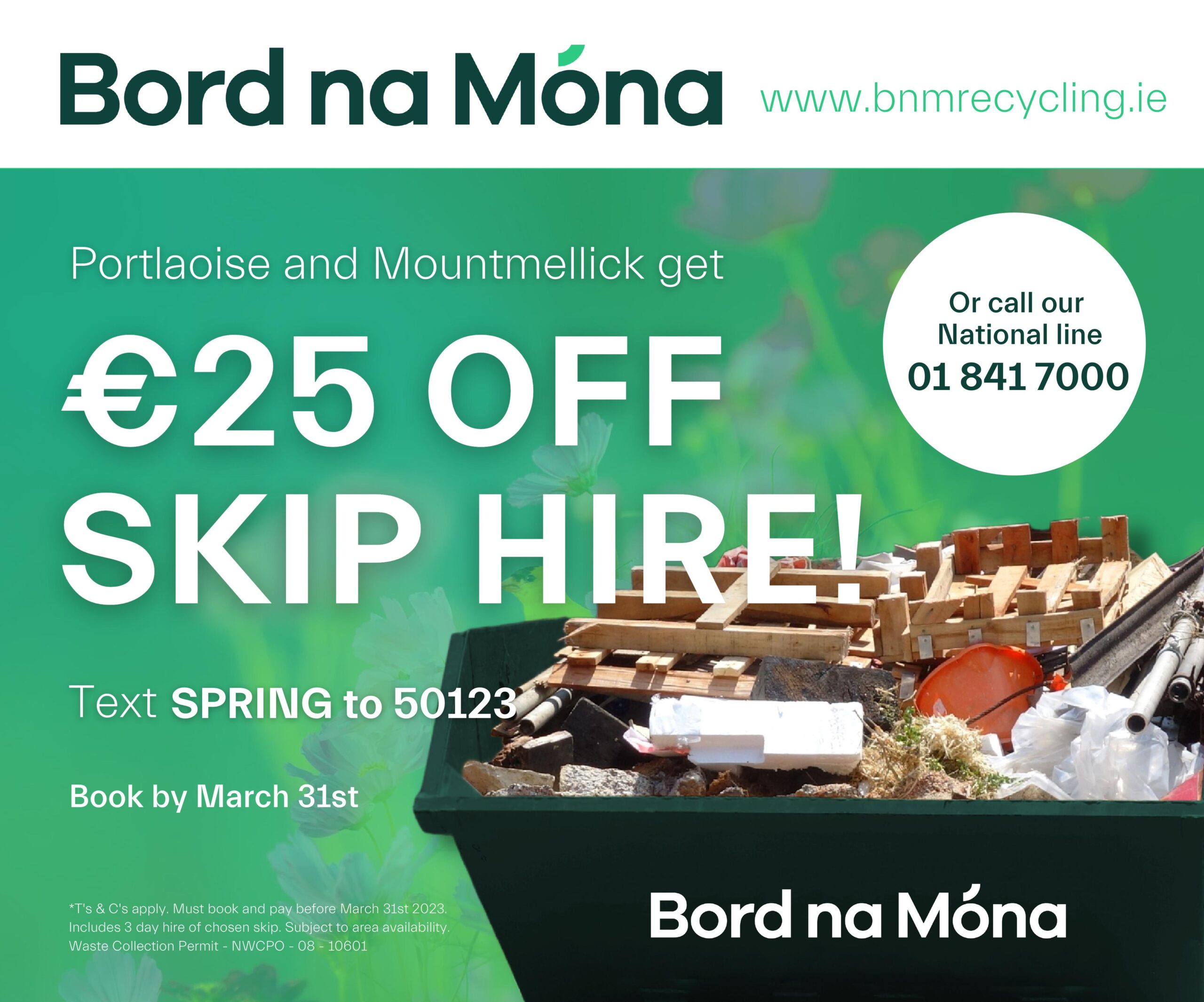 I think of his mother, his beloved siblings and extended family and many friends, I think too of his Diocesan family, Bishop Denis and his brother priests. 
One of the wonderful gifts of the priesthood is that it opens so many doorways into peoples lives.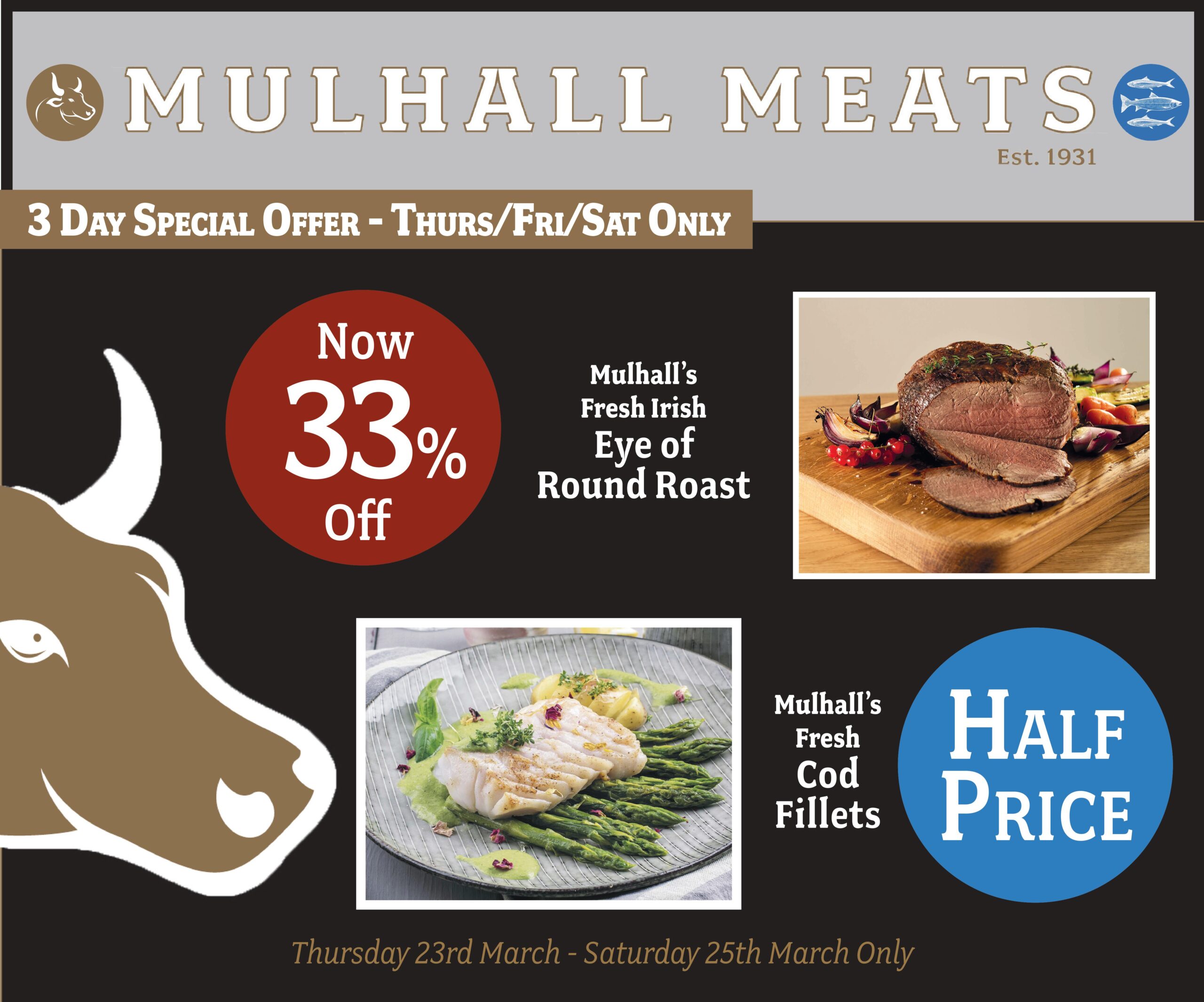 For 27 years John in his gentle, sincere, unobtrusive and lovey nature opened the door of faith, hope and love in a ministry that he lived and loved to the full.
Priesthood is a wonderful gift not just for those of us who are called to live our lives in ministry, but also for the faith community where we serve.
Priesthood is always about service, being present and available to others. It's not rocket science, an effective priest is a good parishioner.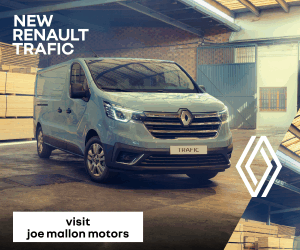 John was a wonderful priest. His family in the days after his death remarked how he loved living his life as a priest. 
 When we consider the tsunami of change and crisis, that the Catholic Church in Ireland, has gone through during John's priestly life, his vocation despite the challenging environment remained strong and life giving.
Like so many of us priests John found tremendous support and encouragement where he ministered with faithfulness and generosity.
Blessed with a keen intellect, John's wisdom and understanding pointed others in a direction of hope and peace. His role as Chaplin in Carlow Institute of Technology was valued by so many  students and staff.
He was instrumental in the development of faith development services in our diocese, a role that facilitates lay faith leadership to support local parishes to nourish the many gifts and talents that live and dwell in all our hearts. 
John spent 18 months ministering to the people of Abbeyleix and Ballyroan Parish, a short time, where he made an immense impression on the local people.
I remember calling to visit John shortly after his arrival to Abbeyleix and his smile and affirmation on the parish was wonderful.
"The people here are lovely". Knowing John, if he landed on the moon he would have said, "the martians here are lovely".
Happy and contented people see others in a positive and encouraging manner – John Cummins was such a man. 
 I find myself asking where is God in all of this… A struggle I'm sure many share.
I asked a brother priest the same question and he reminded me of Mary mother of Jesus, what she must have asked when she saw the tragic and brutal death of her beautiful son as he died on the cross.
Death is difficult and indeed painful. Death strips us of the familiar and leaves us often both naked and vulnerable, with our bereavement and painful losses, we all have experienced when a loved one dies.
The Death of a loved one often leaves us asking many questions struggling in finding answers as we wrestle in the coping and continuing of our day to day without a husband or wife, sibling or friend.
The great Christian writer C.S. Lewis describing his experience of loss simply said, "The tears and loss that I now feel is the love we once shared."
Perhaps the two most powerful lines in the entire Gospel describe the human emotion felt by Jesus when his friend Lazarus died, "Jesus wept".
Jesus knew the pain and hurt that comes to visit when someone we love dies. In fact in order for God to fully embrace the human condition, he also through his Son had to embrace death itself.
The humiliating, brutal manner of Christ's death united God with all experiences of suffering and persecution. The final words that came from our dying God was a prayer of welcome and wonderful invitation "Today you will be with me in paradise".
 John's death, and the wonderful, kind, compassionate response by thousands of people following, has in many ways given me a deeper appreciation into the gift of Priesthood.
It's a sacred gift that I hold with great love in my heart. Priesthood is a necessary and valuable way of life in every Christian community.
John personified the great dignity of the priesthood.
In a time when our Diocese needs faithful and generous priests, I pray John Cummins will inspire and give courage to those who sense God's call to this wonderful way of life.
When the late Bishop Ryan presented John with his chalice and paten during his ordination in Newbridge 27 years ago he said "Receive from the Holy People of God the gifts to be offered to God. Know what you do, imitate what you celebrate, and conform your life to the mystery of the Lord's cross."
I have no doubt that John exemplified this invitation and the Good Lord warmly embraces his soul to eternal Life. 
 SEE ALSO – Fr Paddy: From beyond hope to Amazing Grace