A high number of customers are currently without electricity in Portlaoise this evening.
The ESB have confirmed that a major fault has struck the town since around 5.50pm this evening.
They say that over 3,000 customers are affected by this and it is centred in the Maryborough area of the town.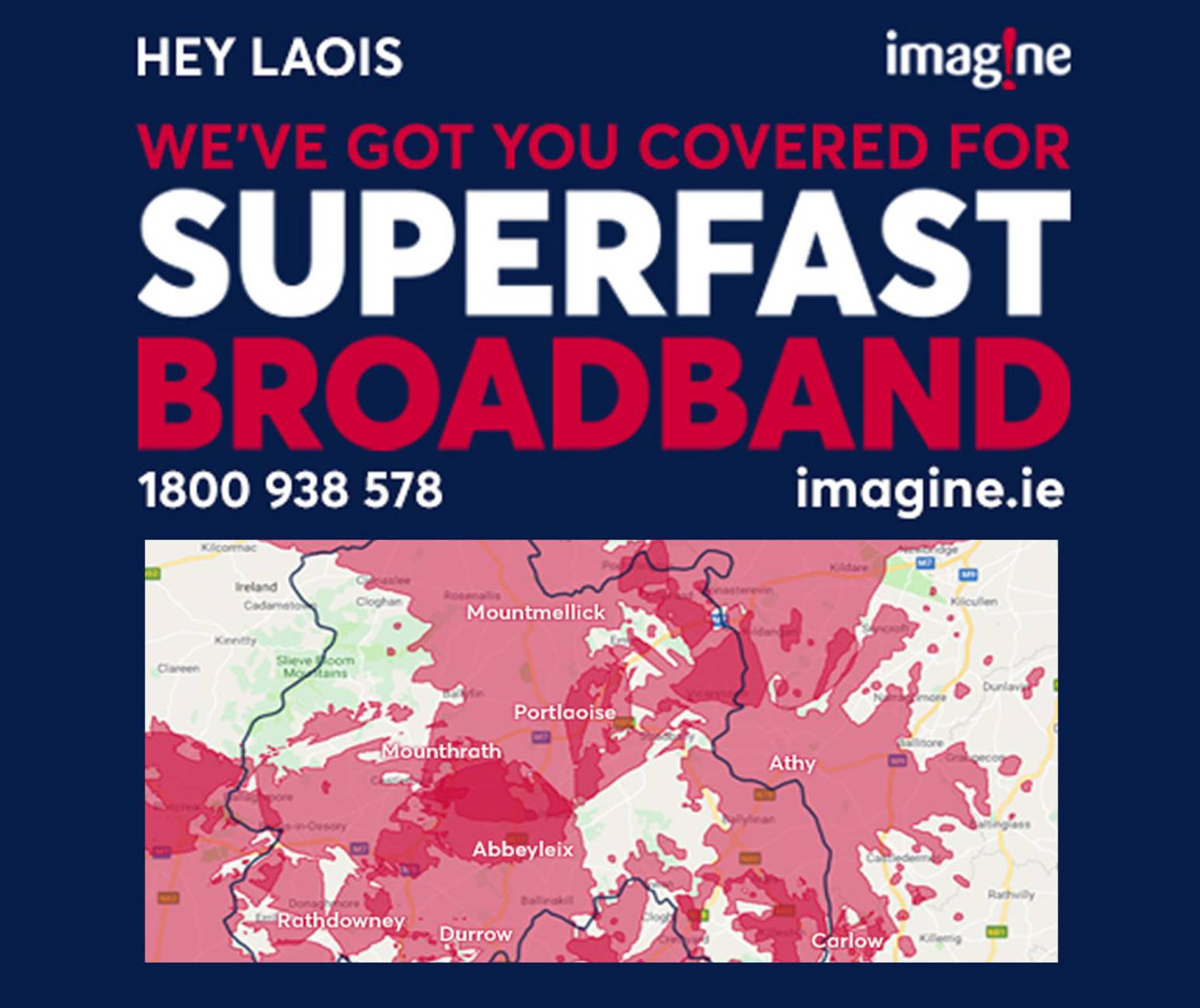 The cause is not known but crews are working to try rectify the problem.
As of 8pm, it's still out in St Brigids and the Borris Road including the Grange and Forest Park.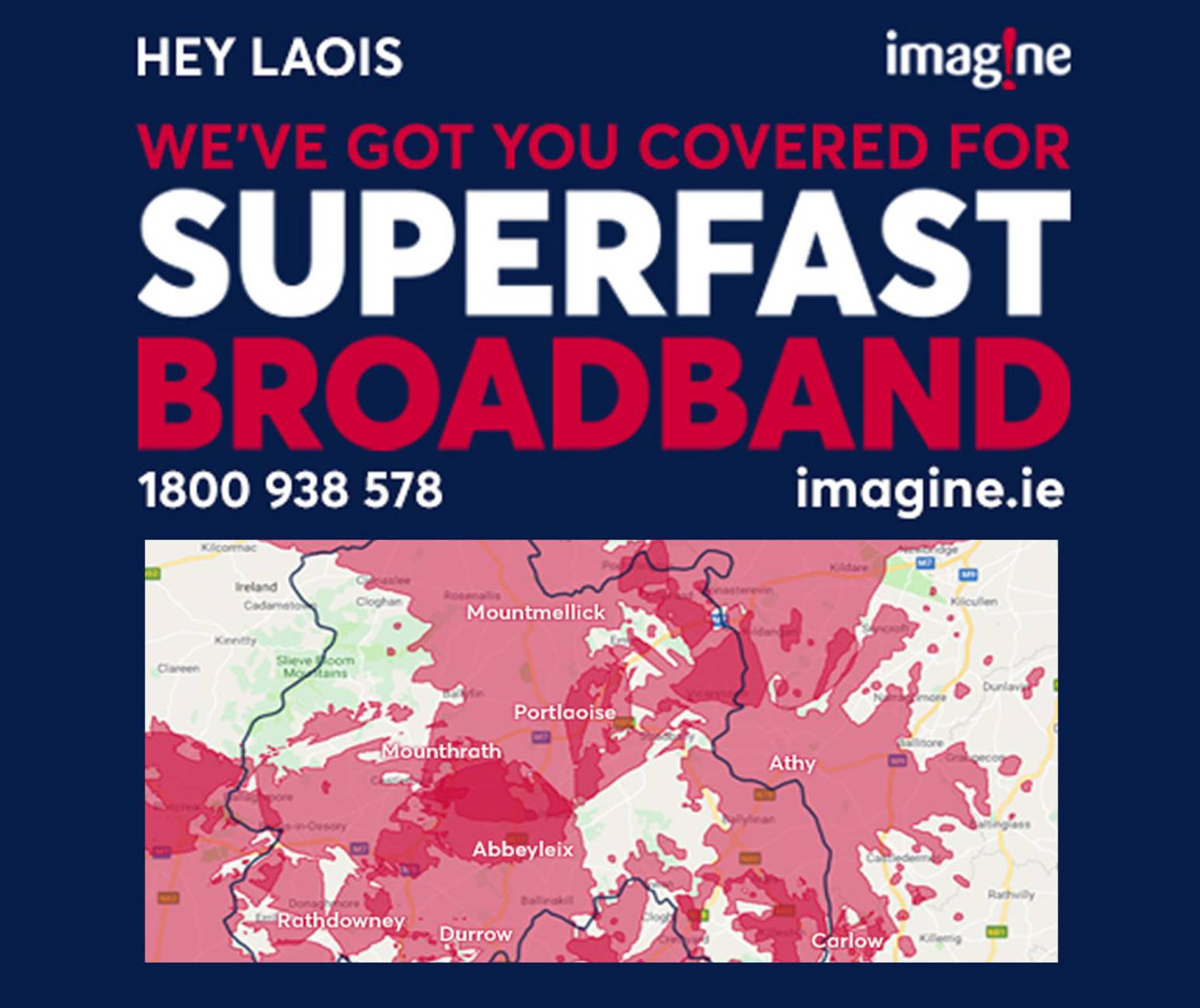 Laois has been battered for the last two days from high winds associated with Storm Erik.
However, these abated today so it is unclear if this has anything to do with this problem.
SEE ALSO – Duignan ends Leinster final dreams for Mountrath CS