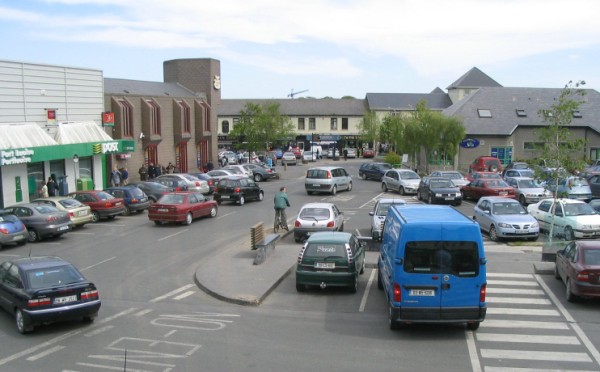 In other places they are celebrated, places of curiosity and curios, of gems of shops, art and café culture.
But in Portlaoise some of its laneways are the neglected poor relation, out of sight and maybe even avoided.
There are now plans in train to remedy all that with a local authority blueprint proposing a facelift for the Town's laneways in a bid to breathe new life back into them and to create a more attractive linkage between the Main Street-Lyster Square and into the newer shopping districts across James Fintan Lalor Avenue.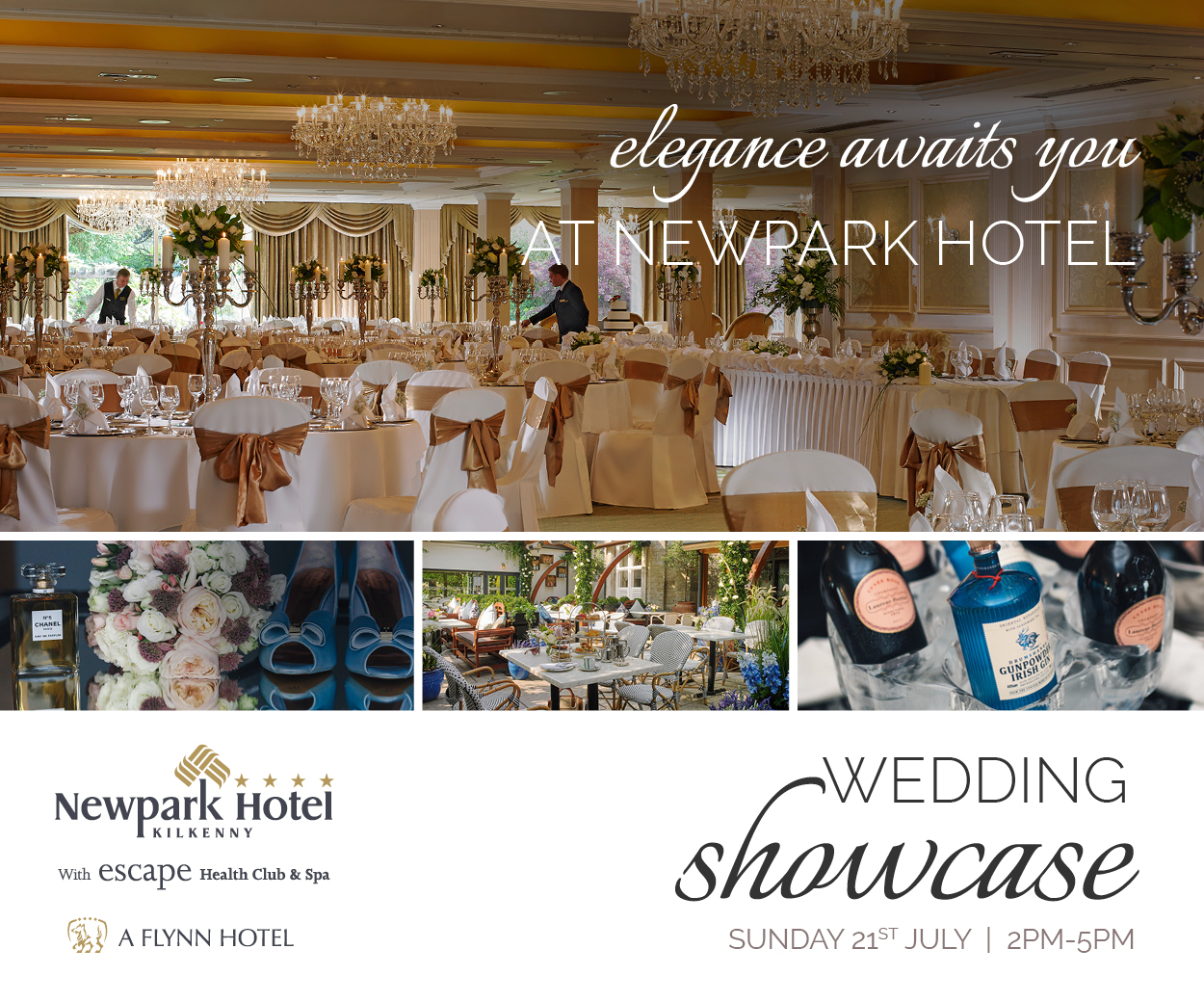 The plan contains a big emphasis on safety and pedestrian access and is part of a strategy of urban renewal and regeneration of the traditional part of the old town centre.
In the pipeline for Phase 1 of the project is the upgrade of laneways and footpaths at Bull Lane, Lyster Lane and Peppers Lane. Works will include pavements, lighting, landscaping, raised junctions and pedestrian crossing points, bus shelters and the construction of a covered public civic area at Lyster Square.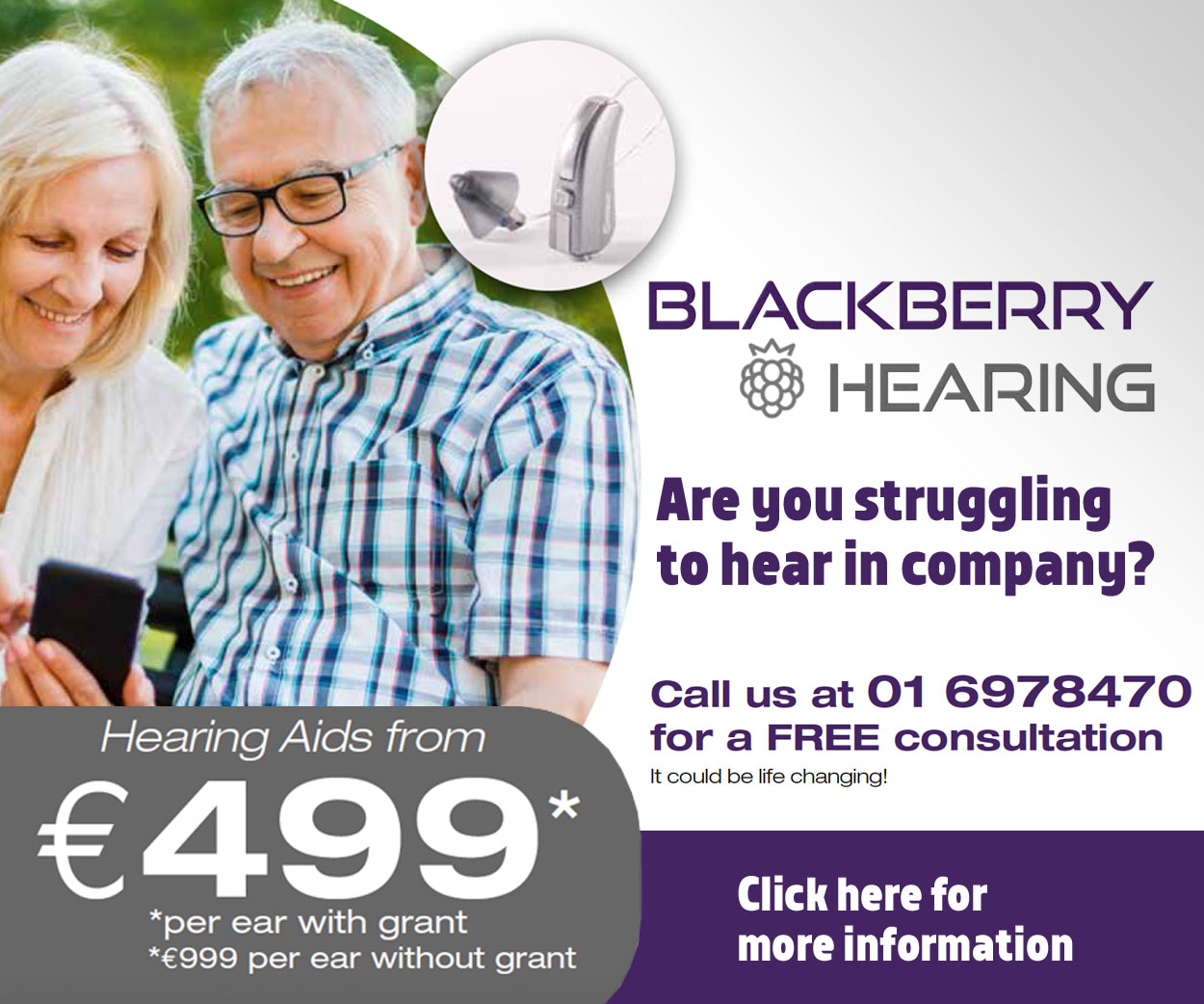 Lyster Lane will see new granite paving, metal work signage above the archway and suspended lighting in the ceiling.
Lyster Square is to get a new commemorative square for the decade of commemorations with a shelter canopy, outdoor tables, seating and water features.
There will be also new paving and lighting for Bull Lane while Peppers Lane archways will have signage with new lighting embedded in the walls and paving.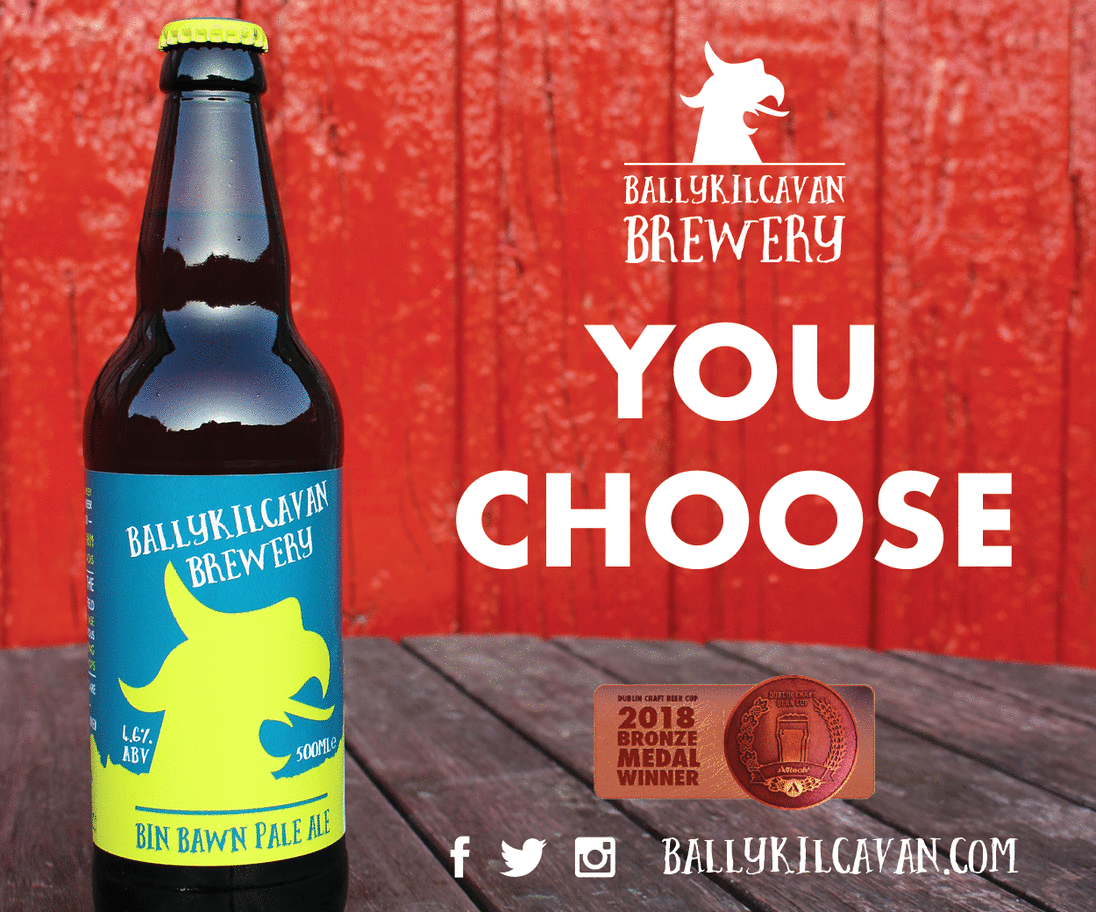 Among the aims of the Local Area Plan is to reduce traffic in the town core and to create a safe environment and serve pedestrian routes two and from key areas, particularly the historic town centre, the shopping area at Kylekiproe, as well as open and civic spaces.
The hope is to enhance walking and cycling facilities, reduce carbon emissions and to improve pedestrian experience by reducing car dominance on James Fintan Lalor Avenue.
The plan is to also improve pedestrian links from Main Street through the Laneways and between the old and new shopping areas.
Phase 2 will examine the feasibility of introducing clear and direct pedestrian routes between shopping areas and provide pedestrian access across James Fintan Lalor Avenue and Lyster Square.
SEE ALSO – 10 Talking Points as Laois footballers get back on track in Division 3