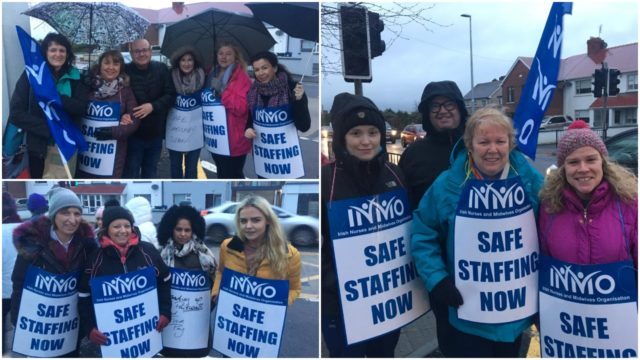 The nurses' strike has been called off moments ago following the outcome of Labour Court talks.
The Irish Nurses and Midwives Organisation and the Psyhciatric Nurses Association have suspended industrial action scheduled for this week.
The three-day strike due to begin tomorrow is suspended while the unions consider Labour Court recommendations.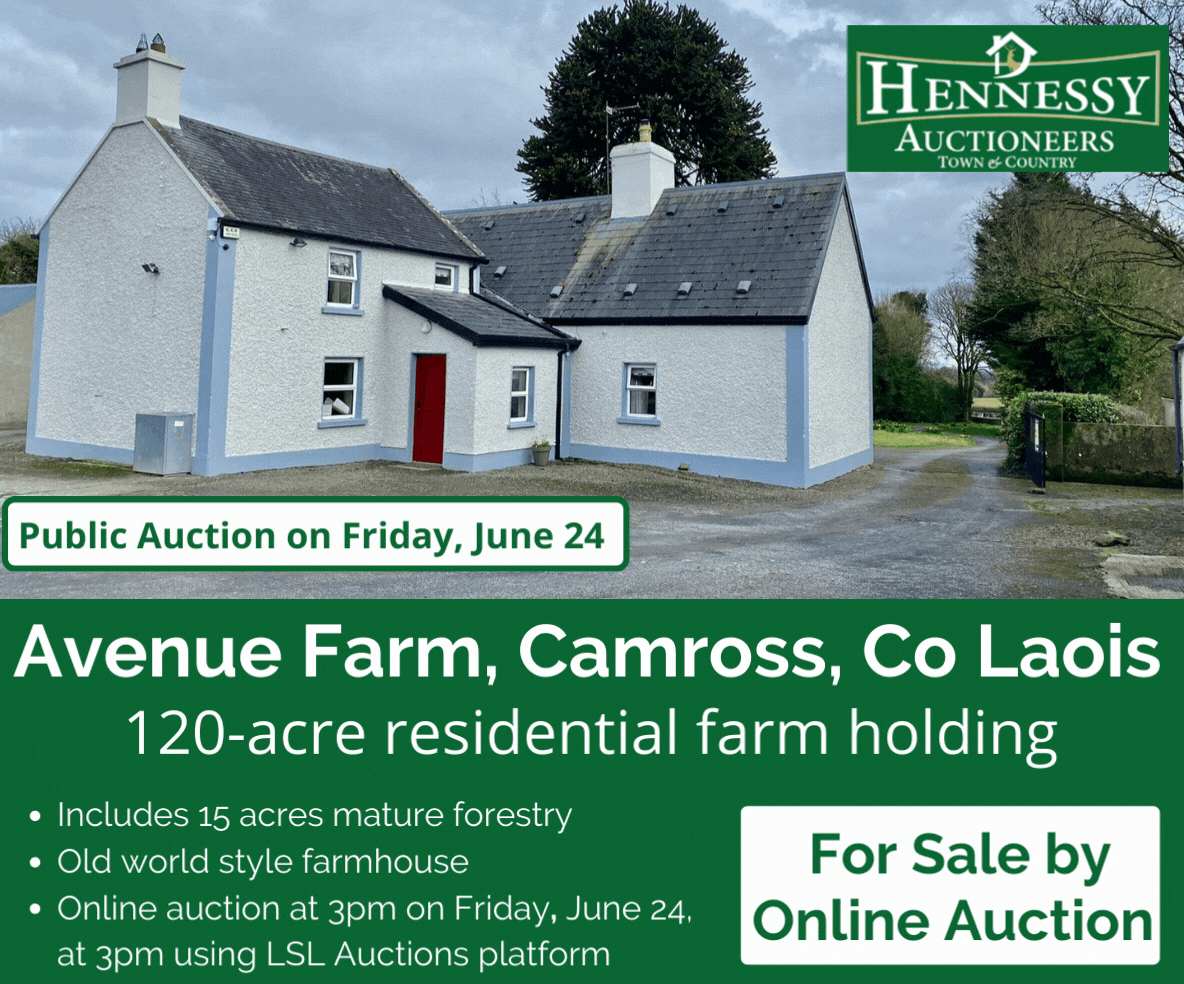 Nurses from Portlaoise Hospital have already spent three days on the picket lines during this dispute.
Speaking to RTE New about the union's decision, INMO the General Secretary Phil Ní Sheaghdha said they had briefed the INMO's executive council on the Labour Court's recommendation and the executive had taken the decision to suspend the industrial action to allow time to consider the recommendation.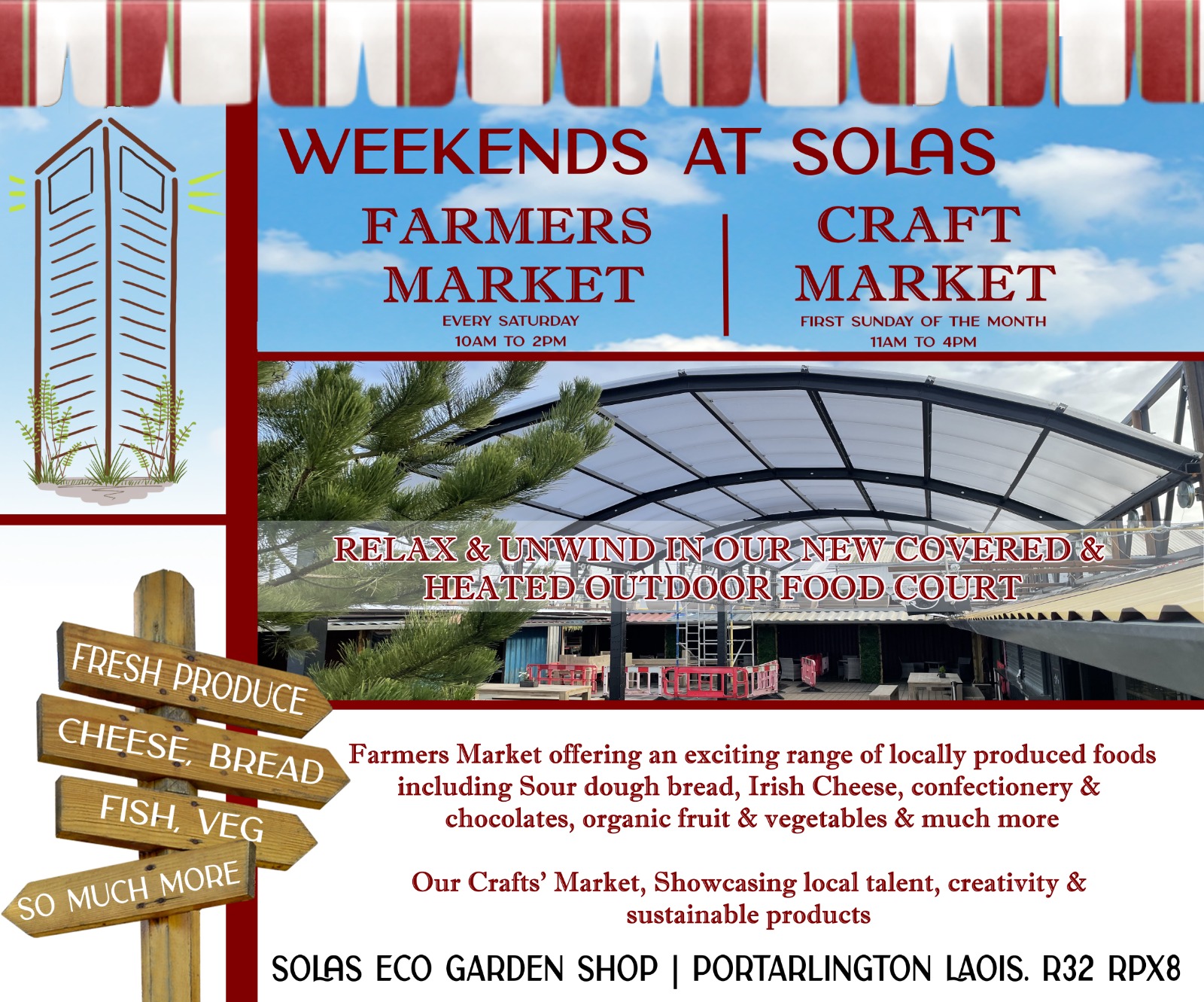 She said she would be meeting the union's strike committees on Wednesday, along with the executive and they would give full consideration to the recommendation at that time.
She described the recommendation as progress, saying there was a lot of work to be done and certain aspects needed further negotiation.
Ms Ní Sheaghddha said INMO members should be aware that the Labour Court had taken the arguments made on their behalf on board and the industrial action had been suspended.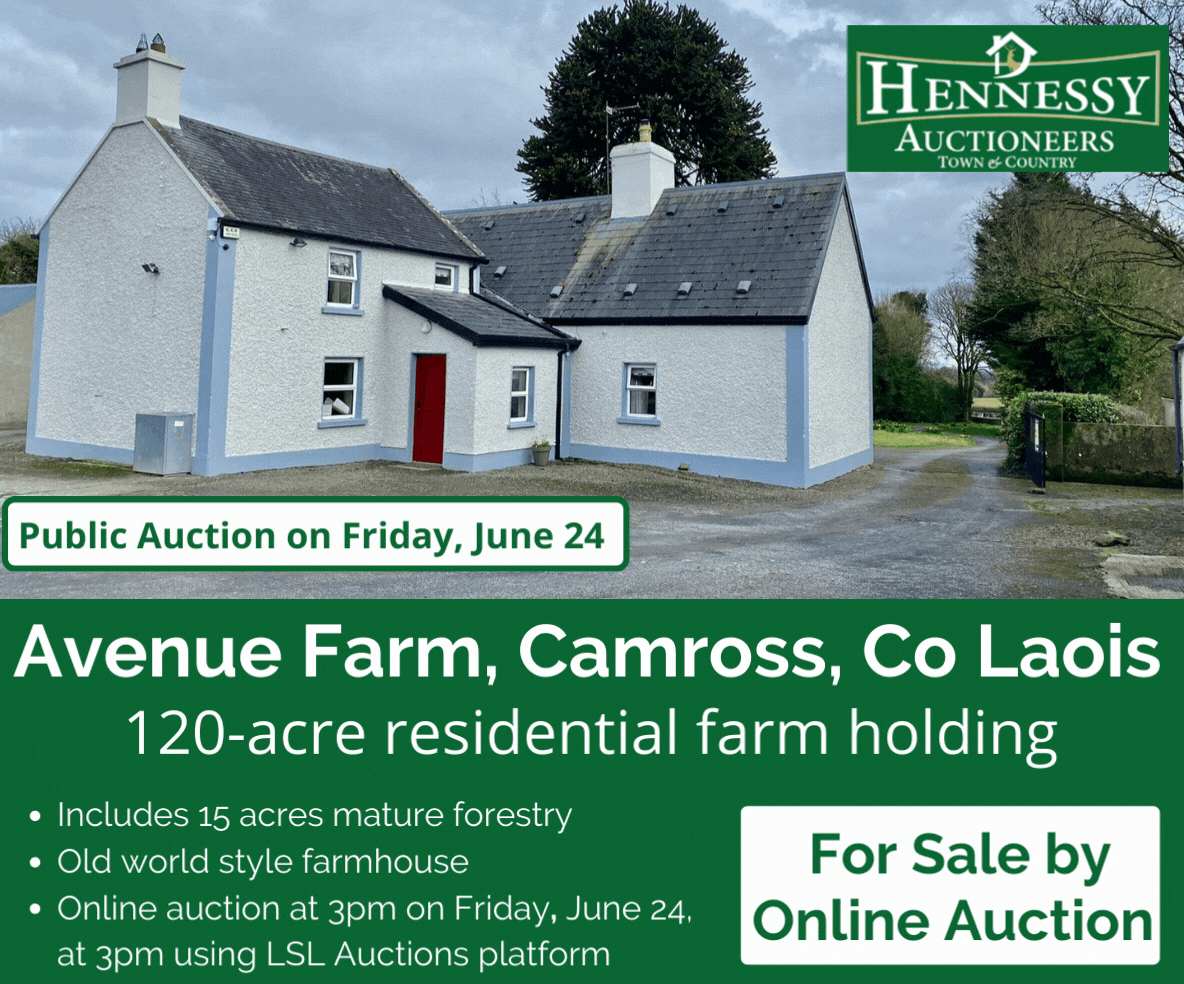 Speaking at Government Buildings, Minister Simon Harris said the news will be welcomed by patients and nurses and midwives alike.
Mr Harris said the nurses did not take the decision to strike lightly, adding he looked forward to the health service resuming normal work.
He said there has been "significant disruption" for patients, but said the HSE has shown previously that it can put a recovery plan in place.
Despite the strike suspension, thousands of patients have already suffered cancellations of long-awaited appointments and remain on lengthy waiting lists.
There have so far been 90,000 appointment cancellations due to the three one-day strikes that have already taken place.
This week's scheduled strike days were expected to put huge pressure on the health system.
SEE ALSO – Facelift in the pipeline for Portlaoise laneways