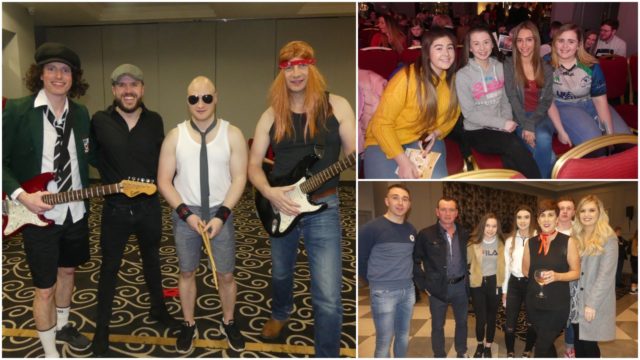 Contestants in the Portlaoise College Lip Sync Battle brought the audience to their feet on Friday, February 8.
The Midlands Park Hotel was the place to be as hundreds packed into the function room in the Portlaoise hotel for a night with everything from ABBA to the Village People.
Unfortunately even with all of the terrific performances on the night there could only be one winner – and what winners they were.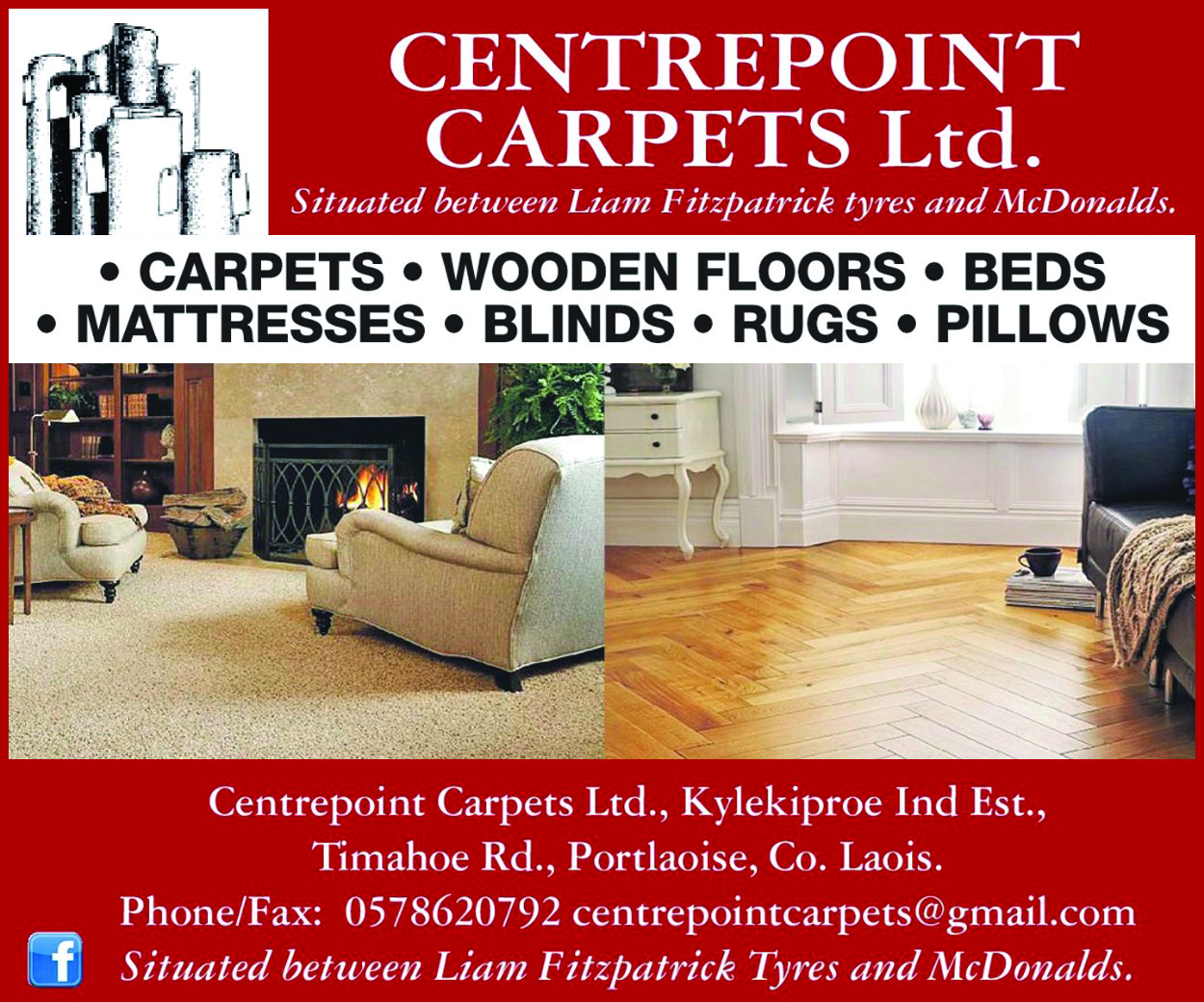 Performing two tracks from the smash hit movie 'The Greatest Show' the final act of the ten that performed on the night proved worthy winners.
Predominantly made made up of people from Stradbally, parents Sinead Moran and Pauline Shaughnessy the driving forces behind it.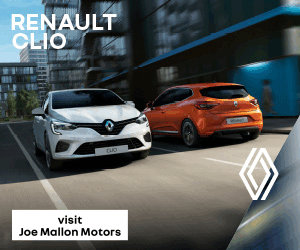 Sinead's twin sister Aisling Maher and her son Dean also taking part while so too did Pauline's daughter Mary-Clare. The group also contained Lee Whelan, Eoin Gorman, Eimear Sinnott, Ann Mcgannon and Liz Molloy.
The group came together to show that although people can be very different, if you are inclusive then everyone can have a role.
They said: "We came together to show that even though we are all so different and we all have so much of our own baggage whether through ill health, mental health, stress or intellectual disabilities – it makes no difference.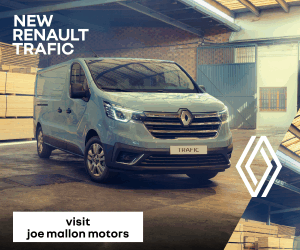 "Because on stage we are a bunch of amazing kind hearted unique individuals coming together as one and allowing the world to simply see 'ME' and mores so to be proud of who we are and what we have achieved."
After all the acts performed, voting commenced but it was unanimous between the judges – The Vows' Damien Bowe, vice-principal Patricia Cullen and our very own Alan Hartnett who the winners would be.
As MC Kenny Davy announced the decision, there were tears of joy on stage and in the audience when the winners were revealed and got to perform again.
The Lip Sync Battle was being held to raise funds to build a brand new all weather pitch on their premises.
You can view the winner's performance here and see the photos down below: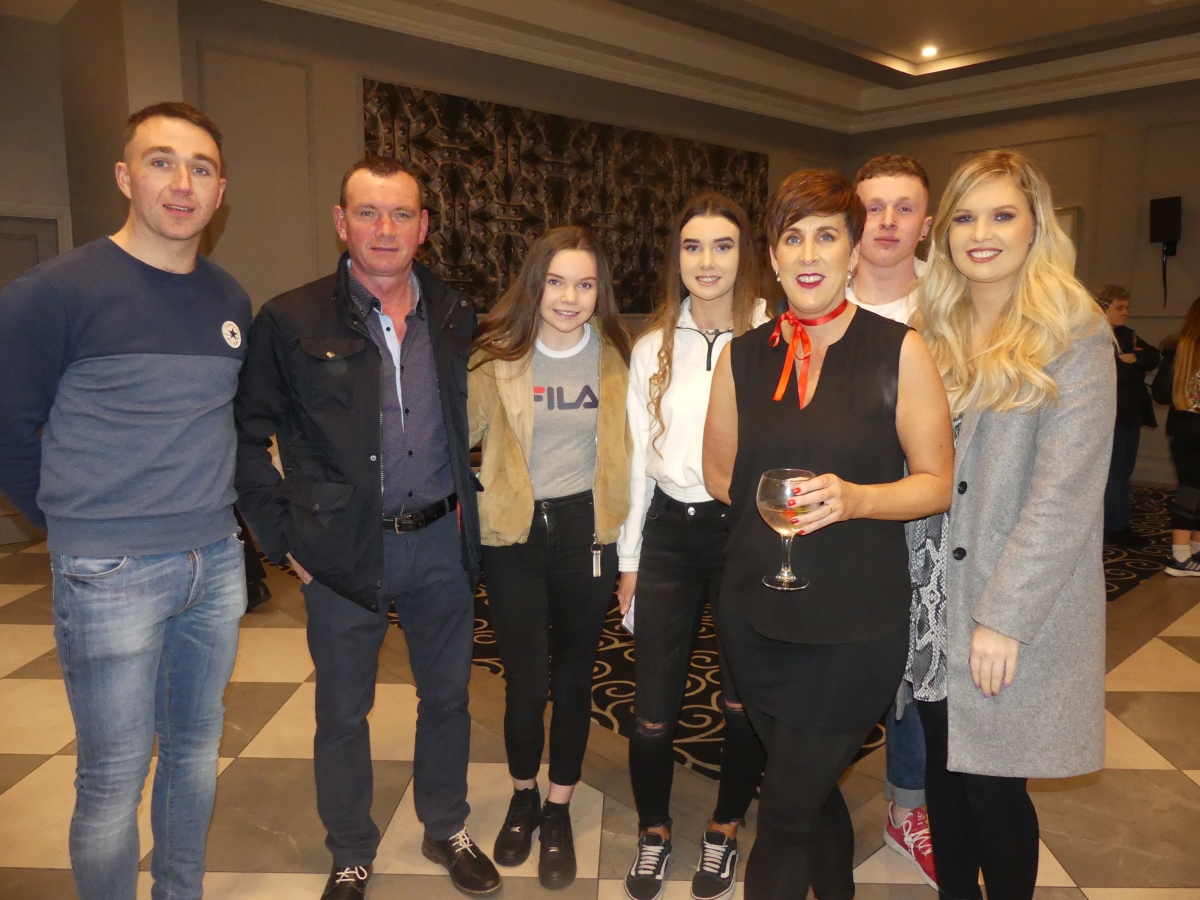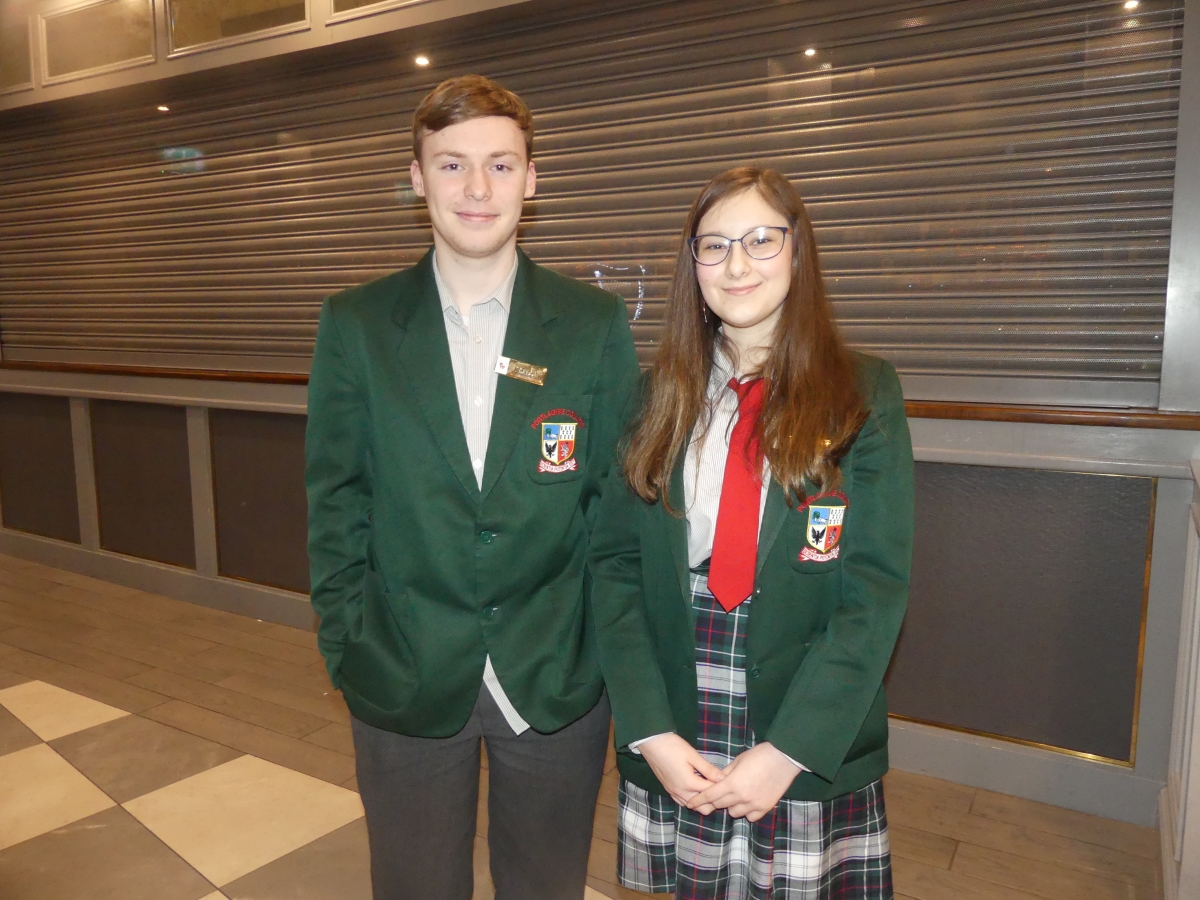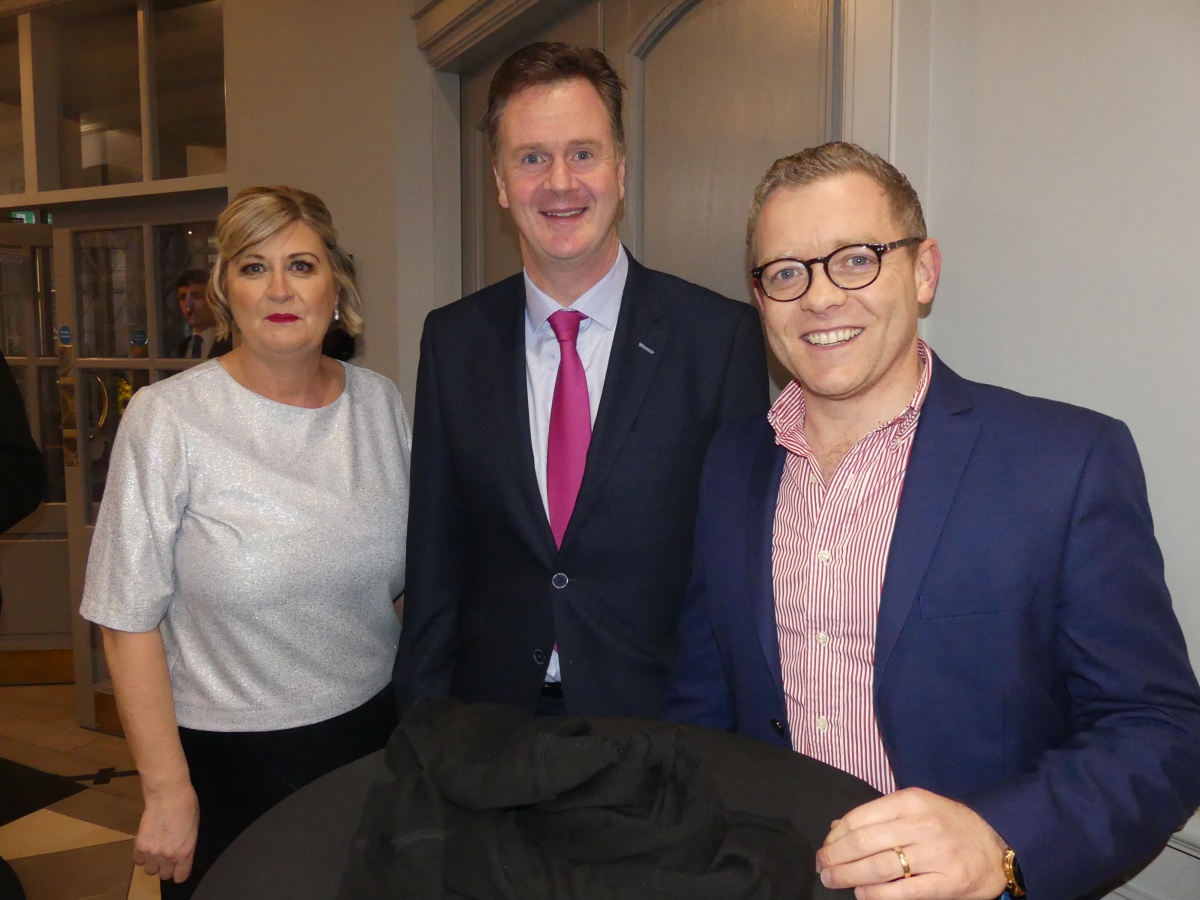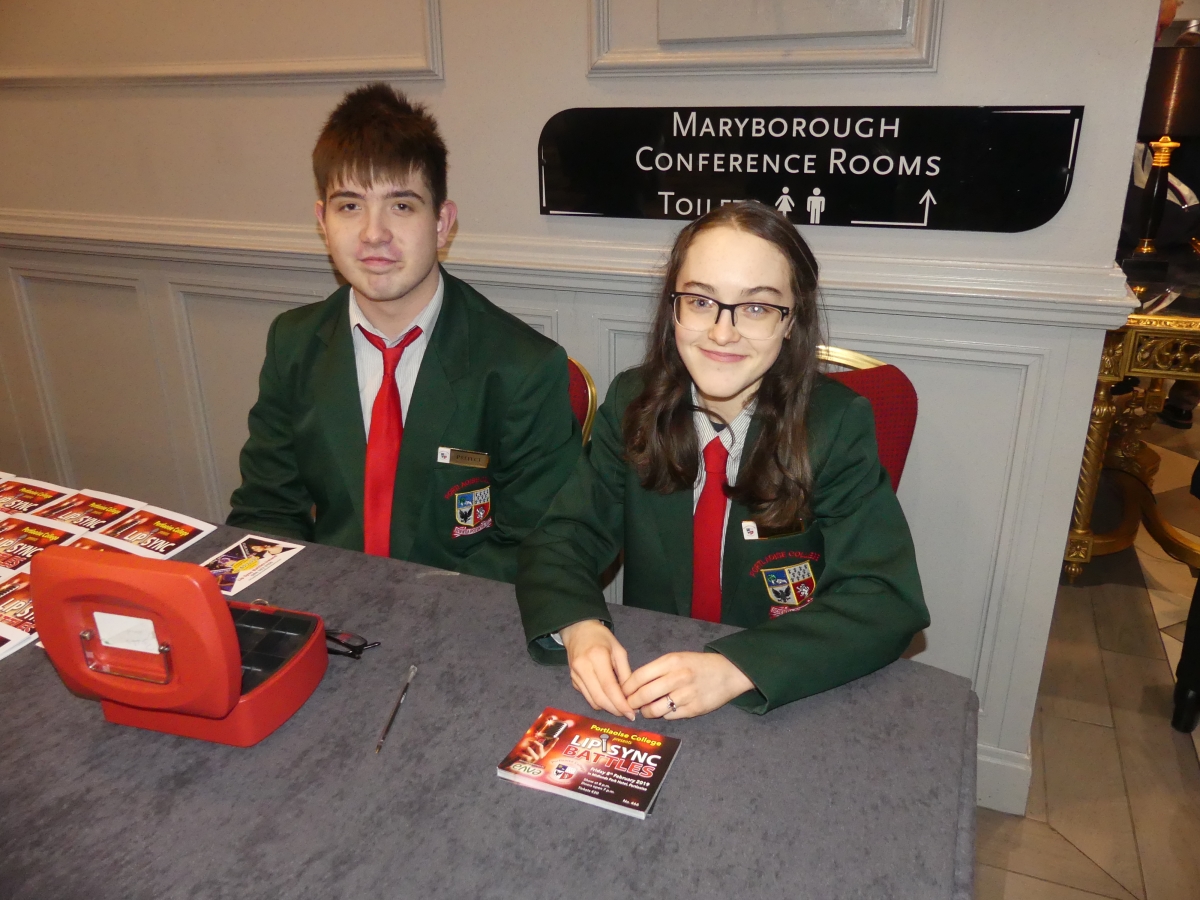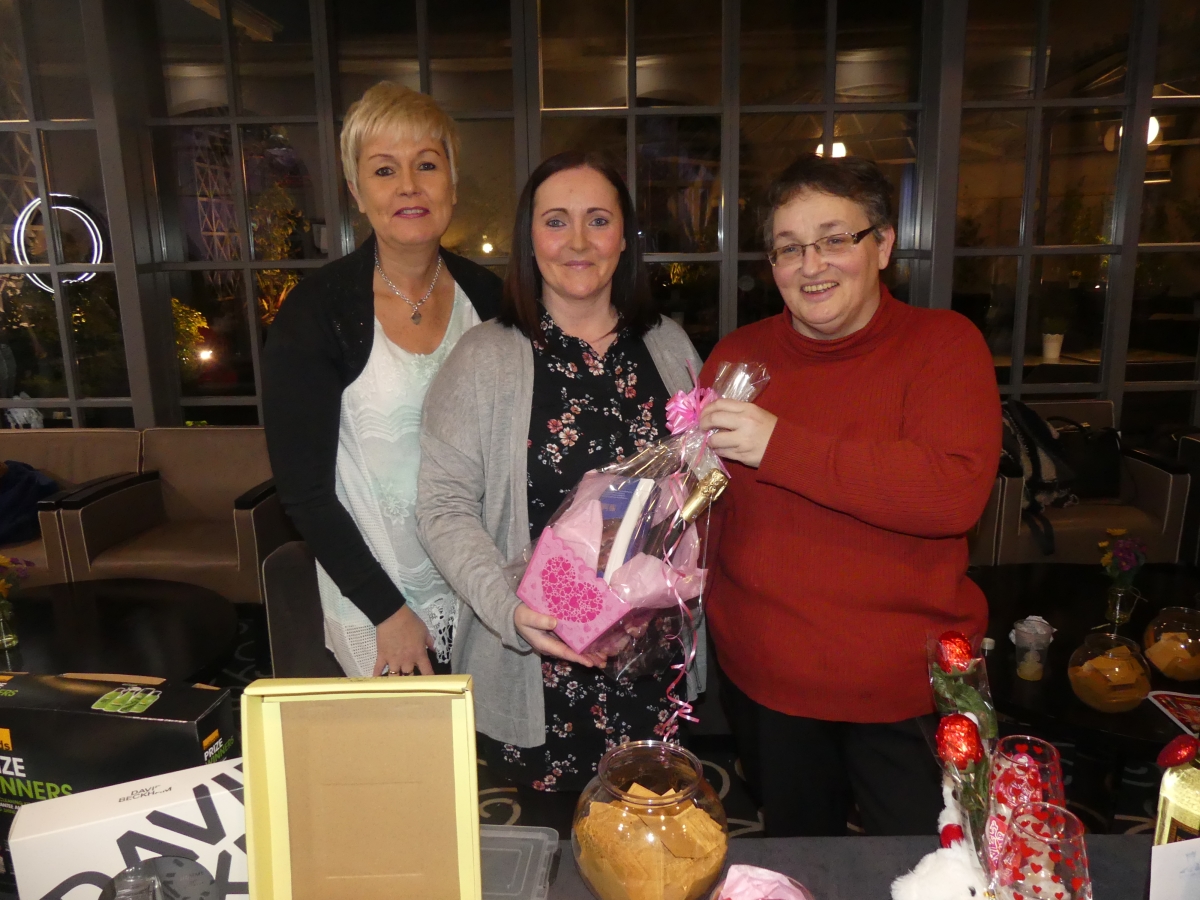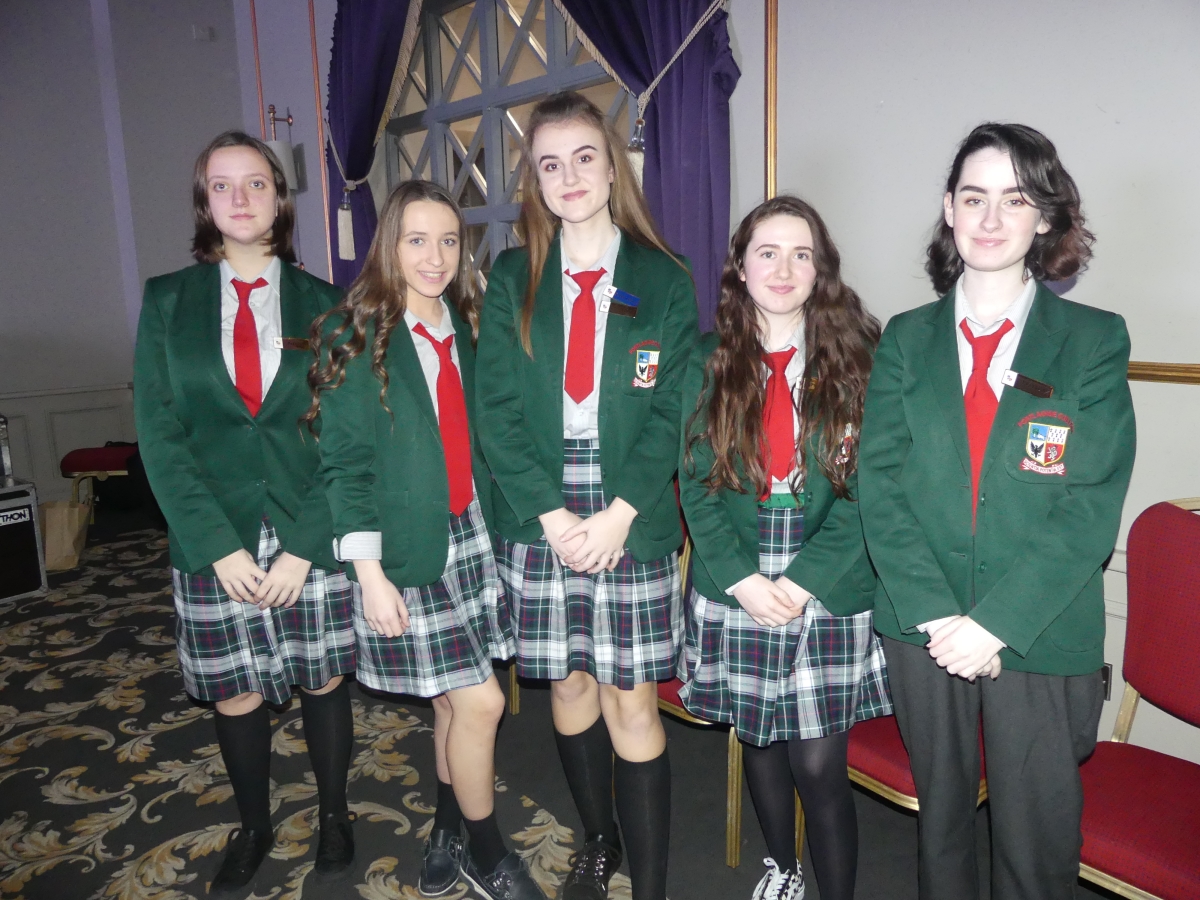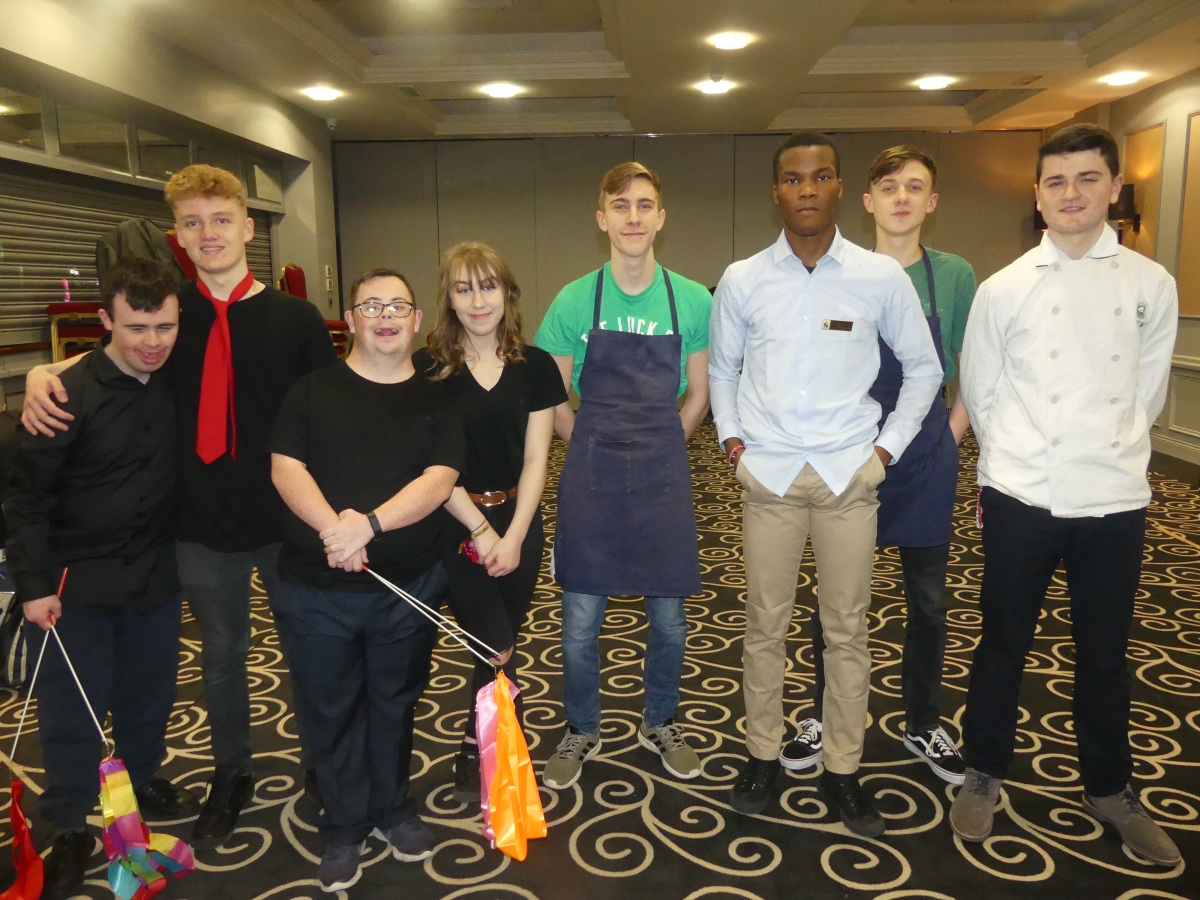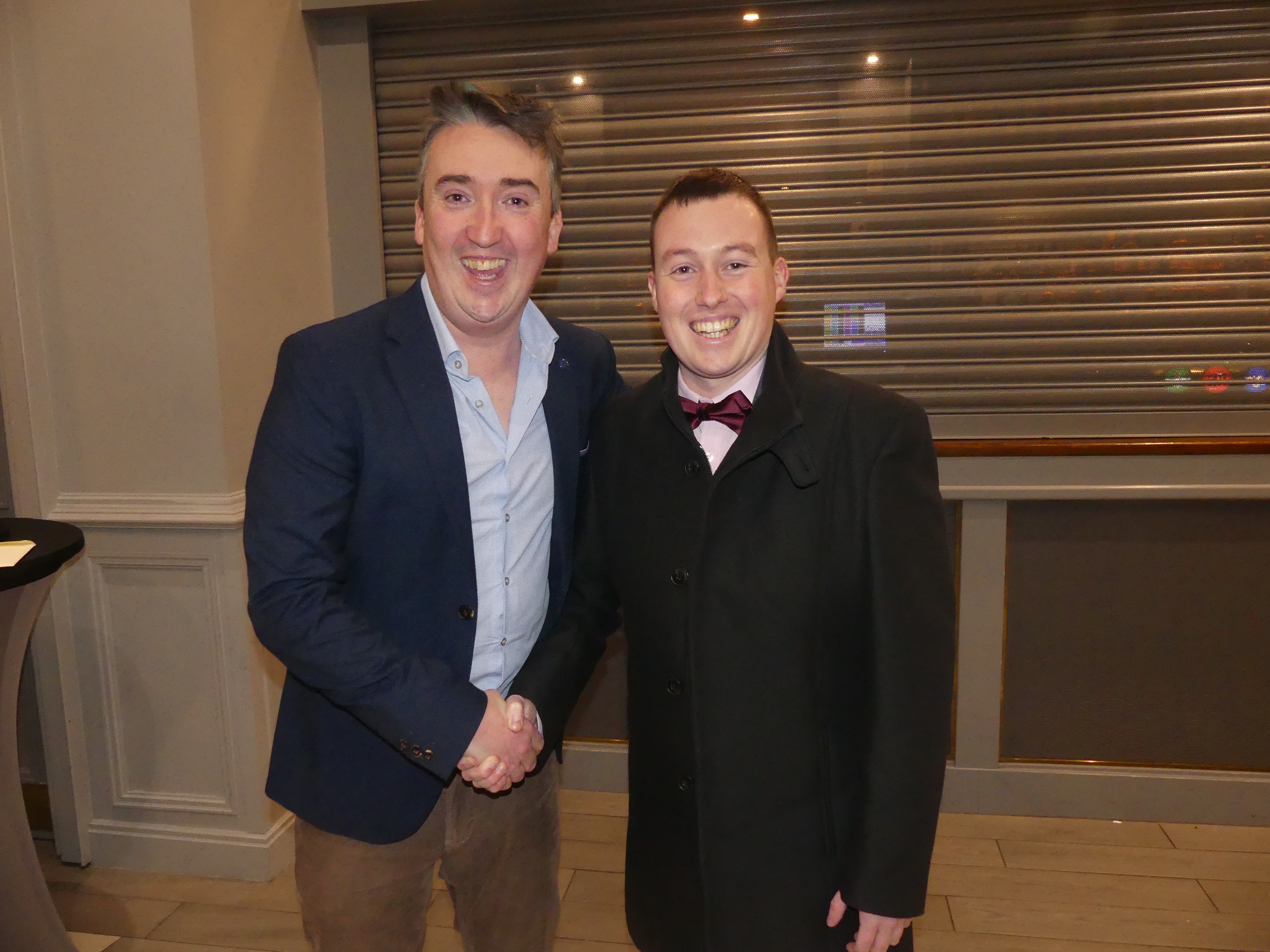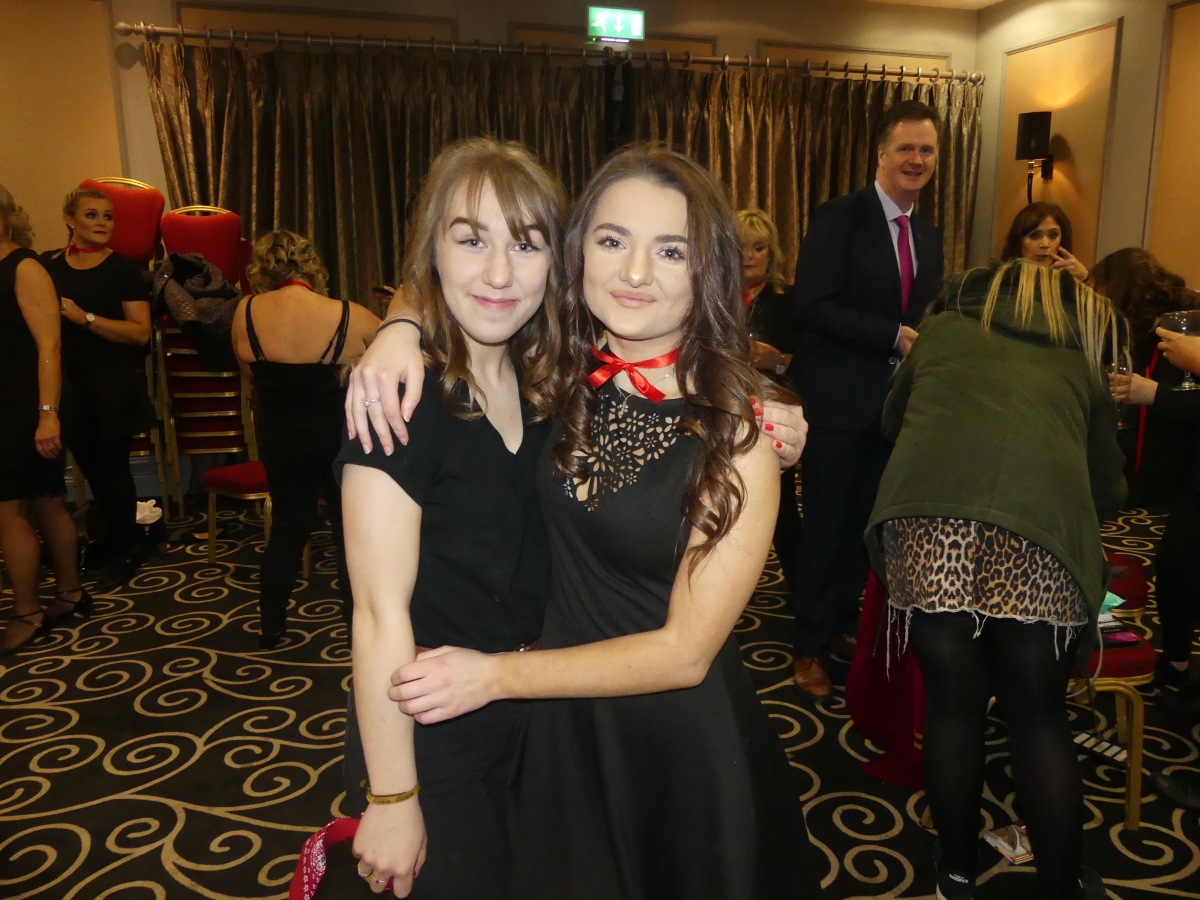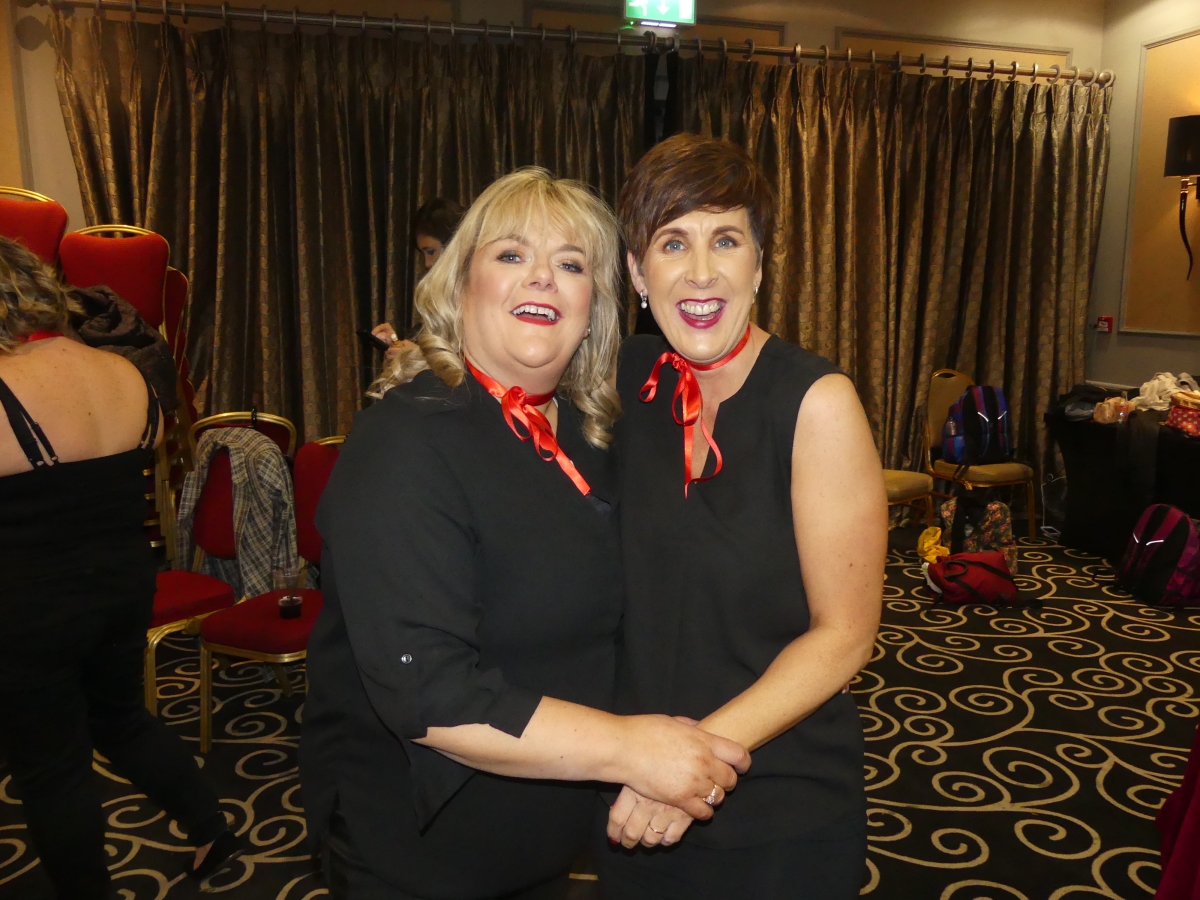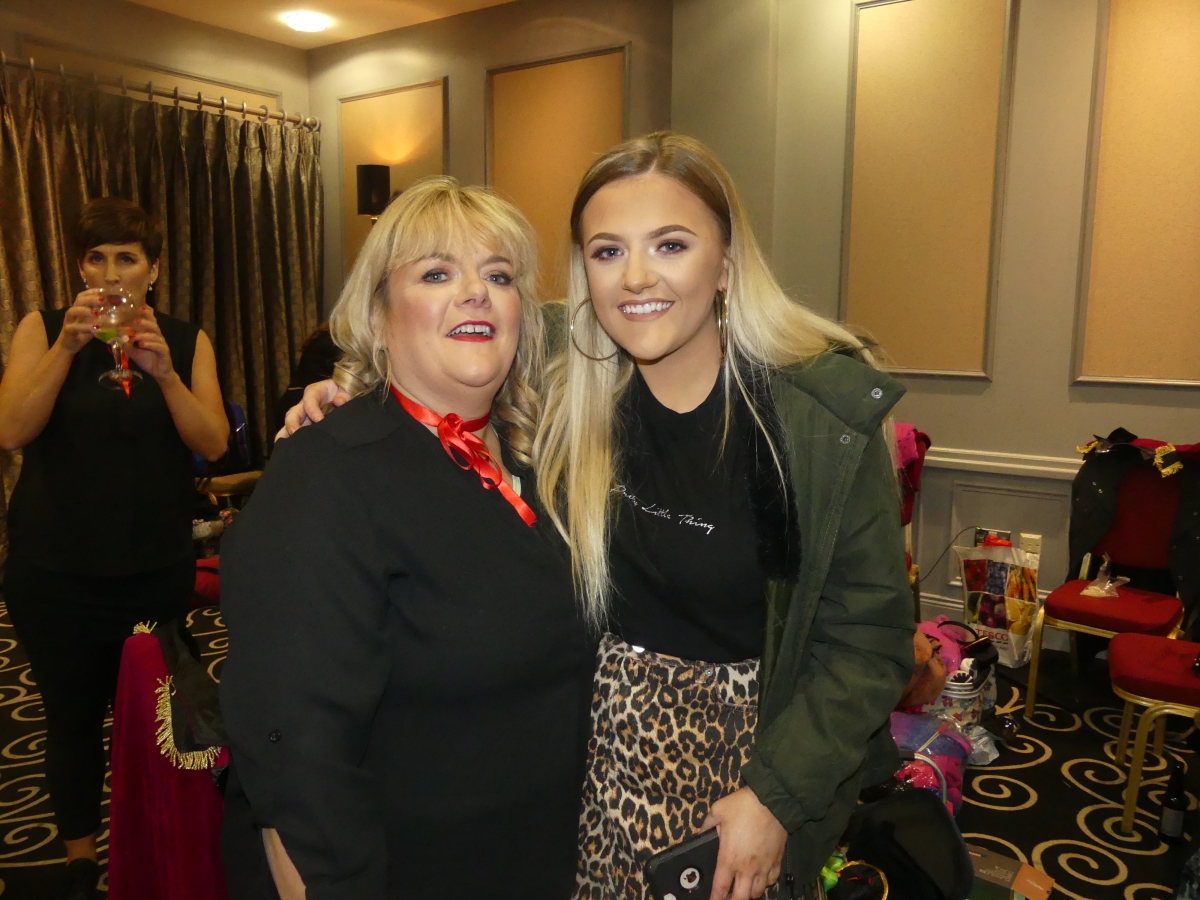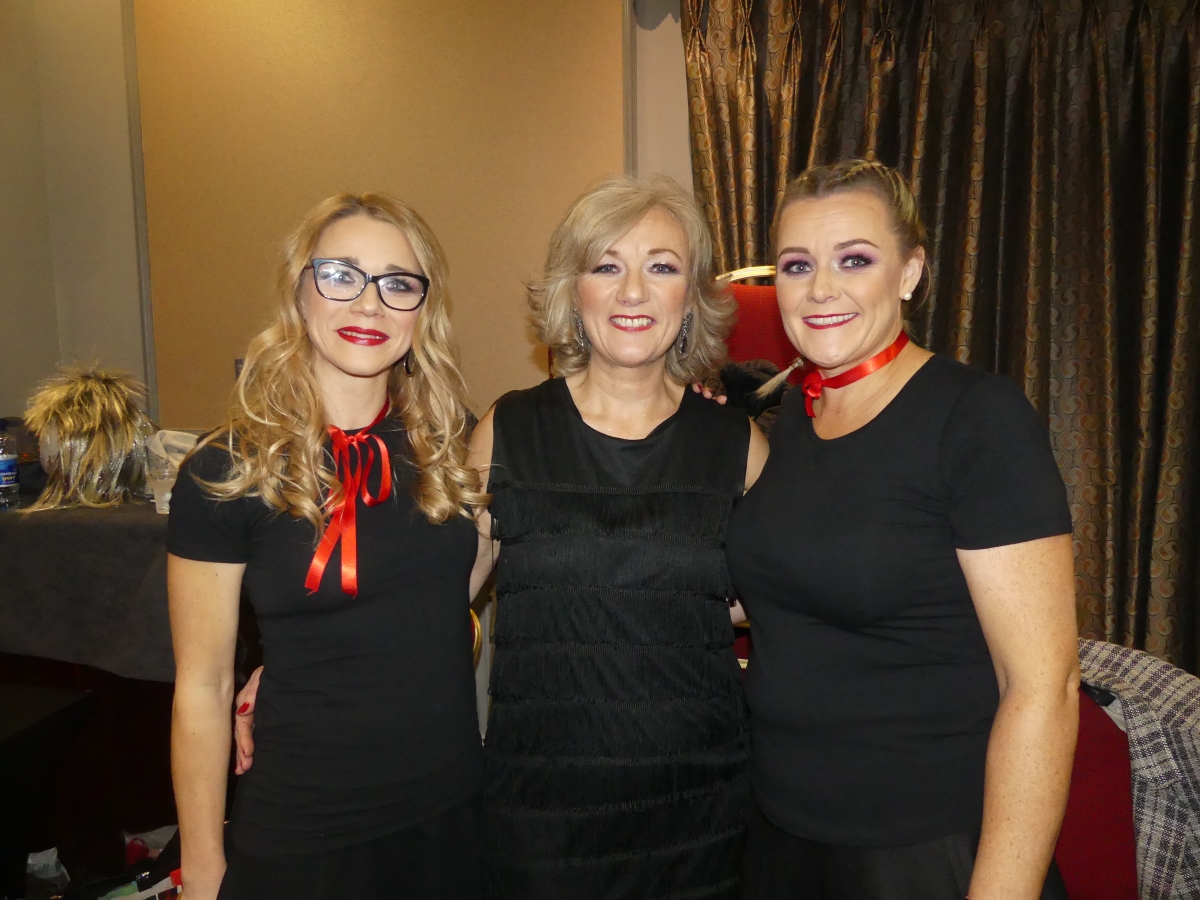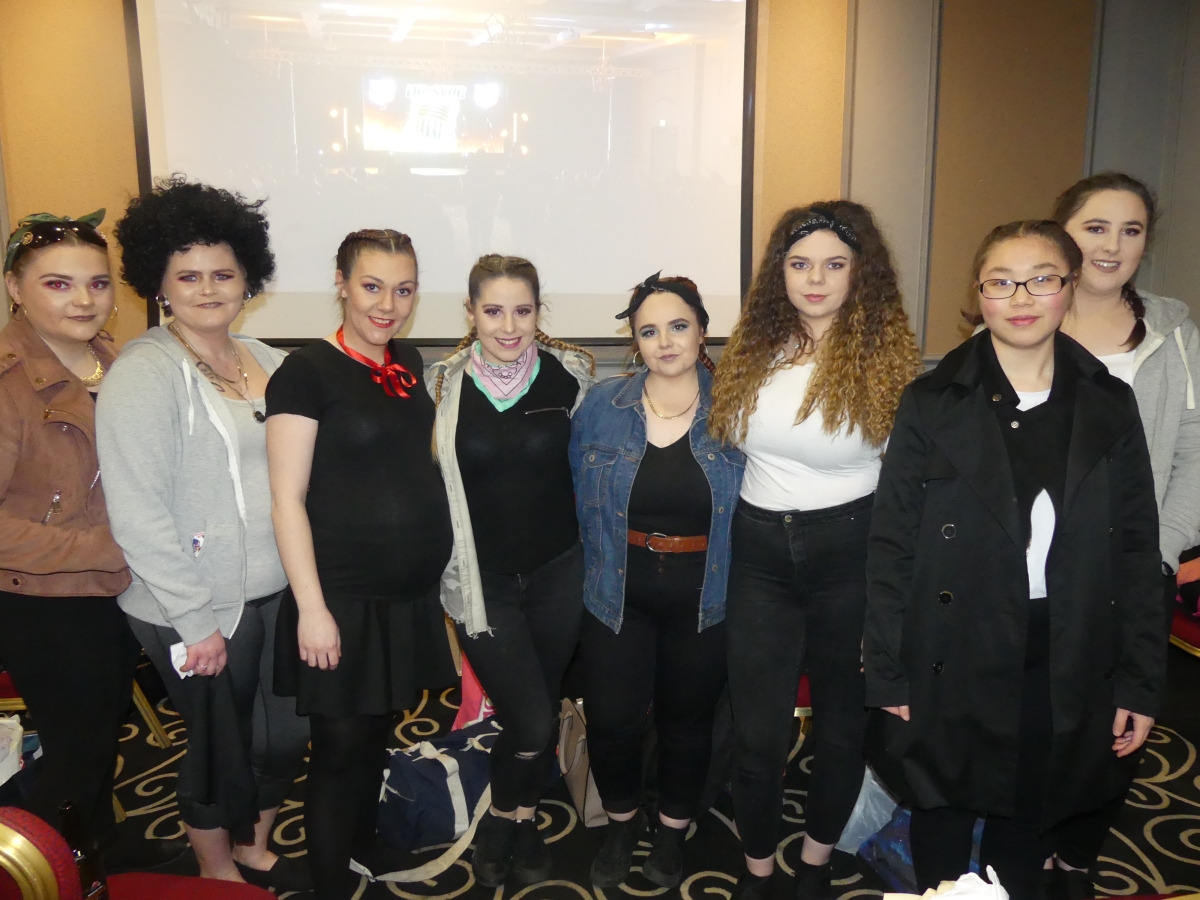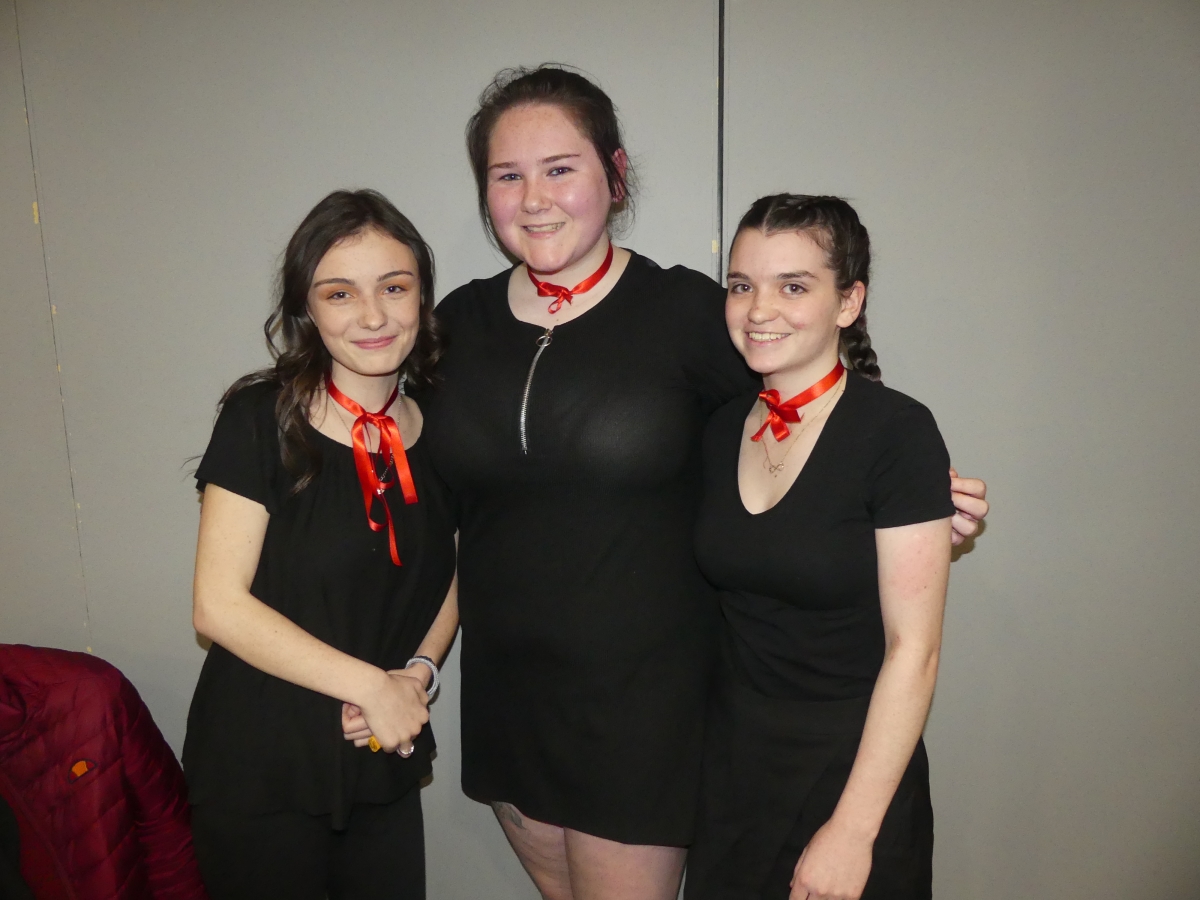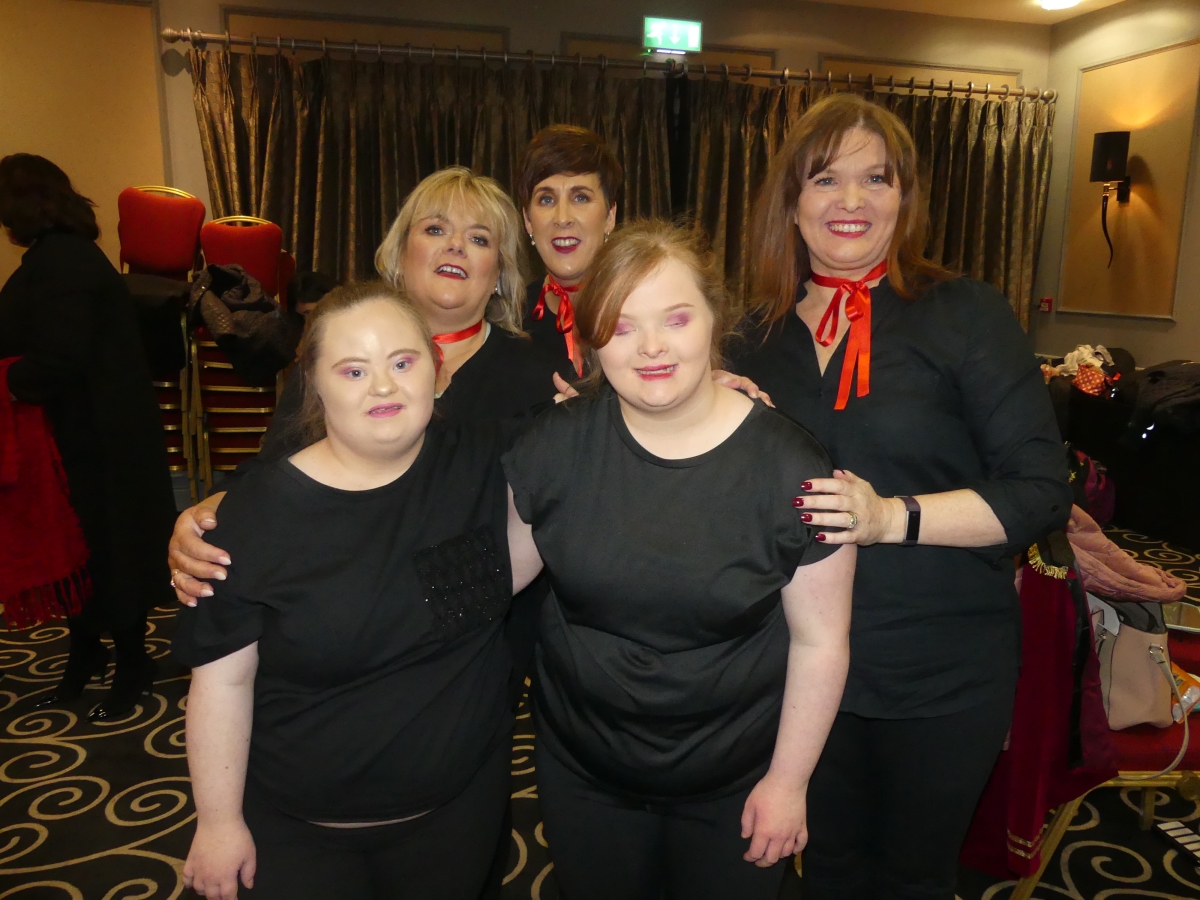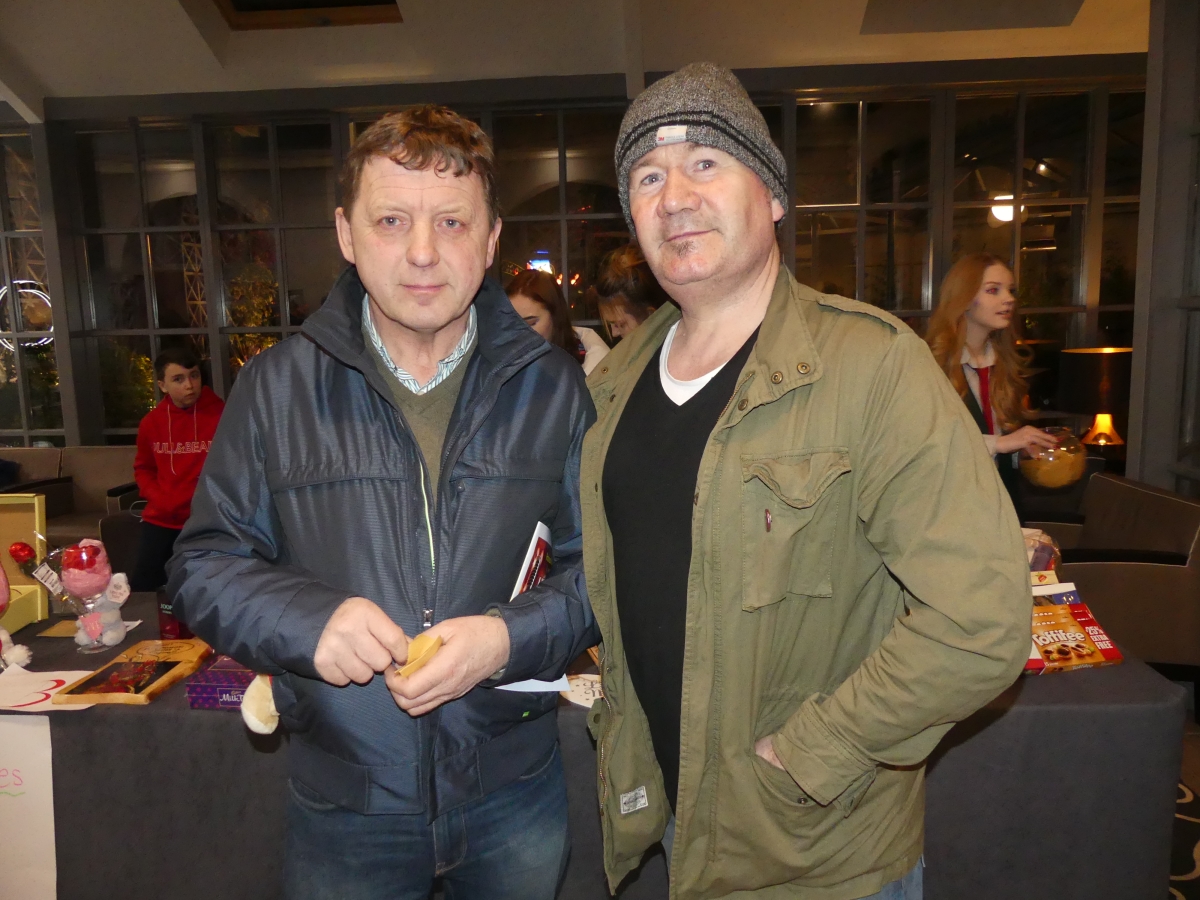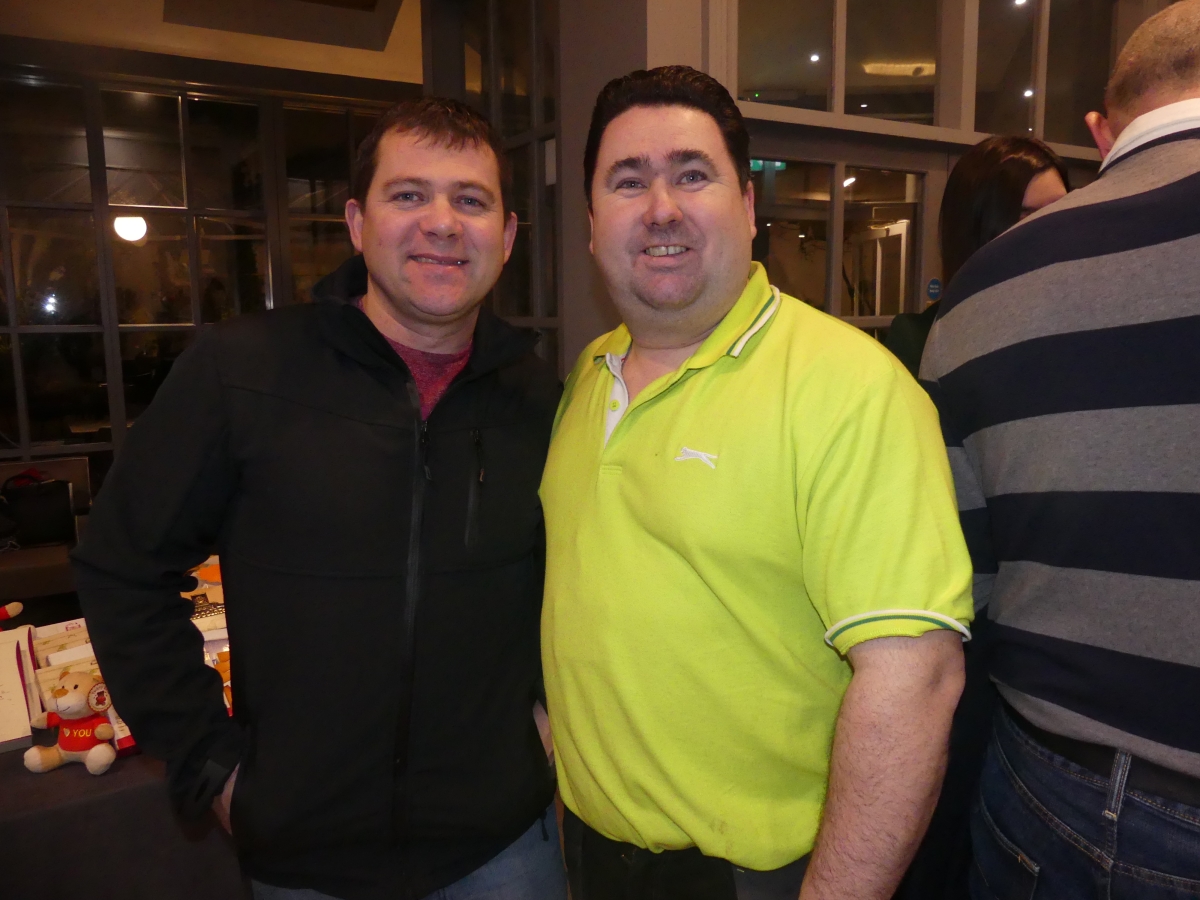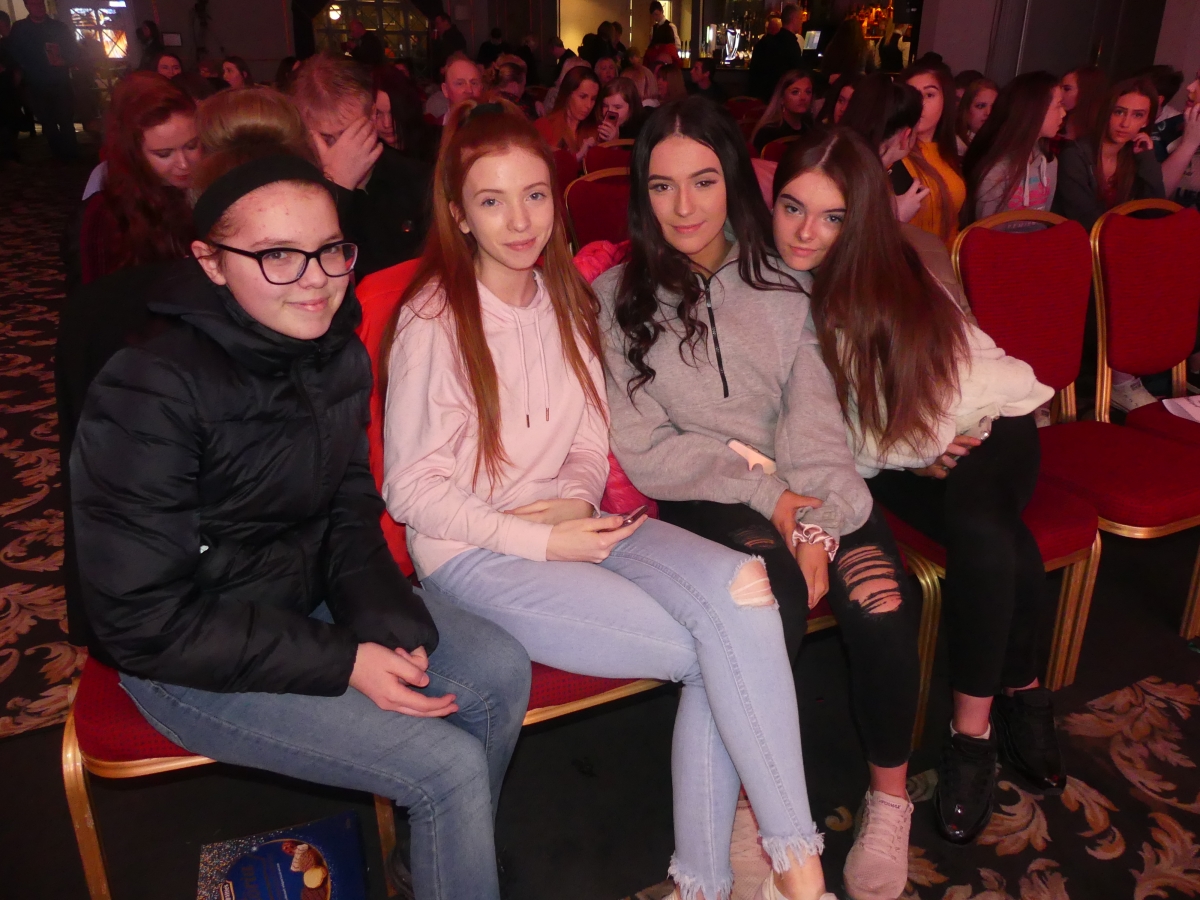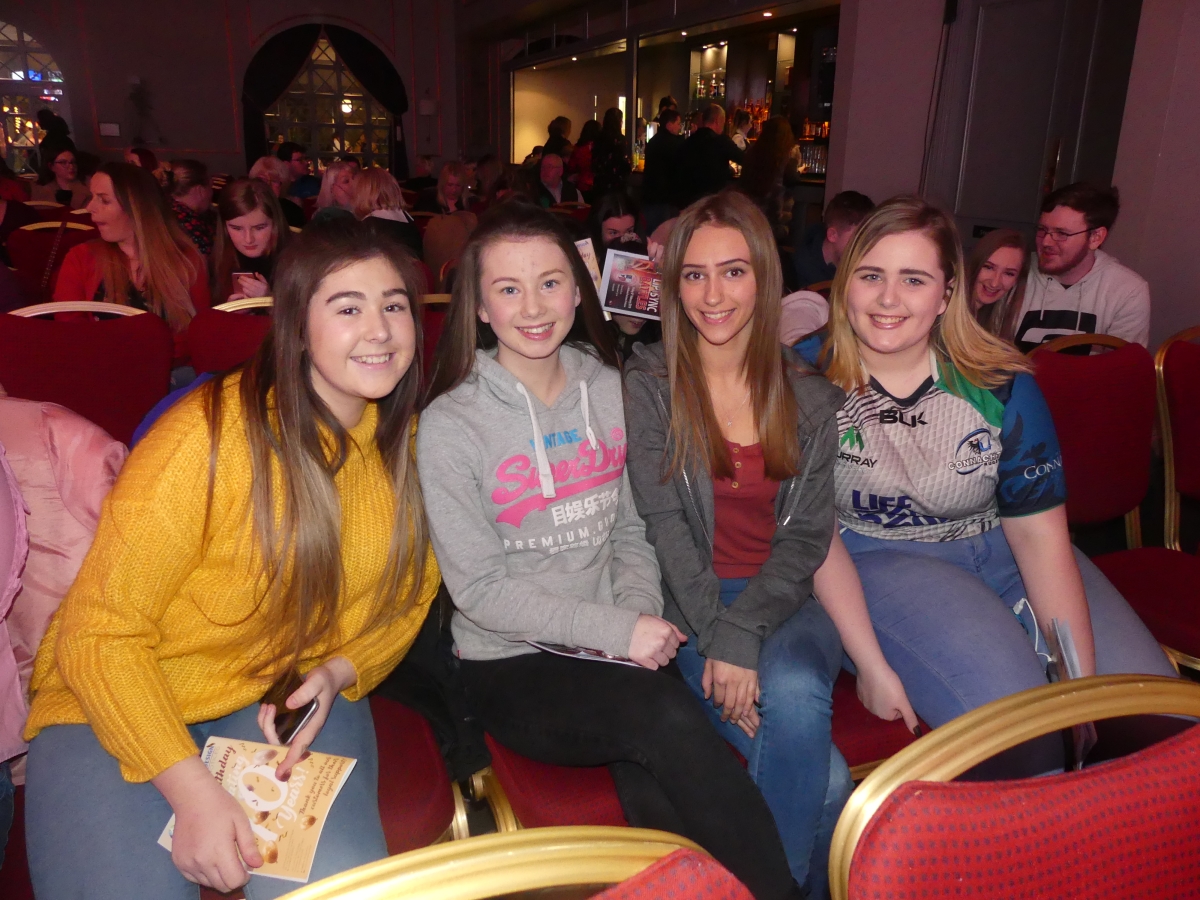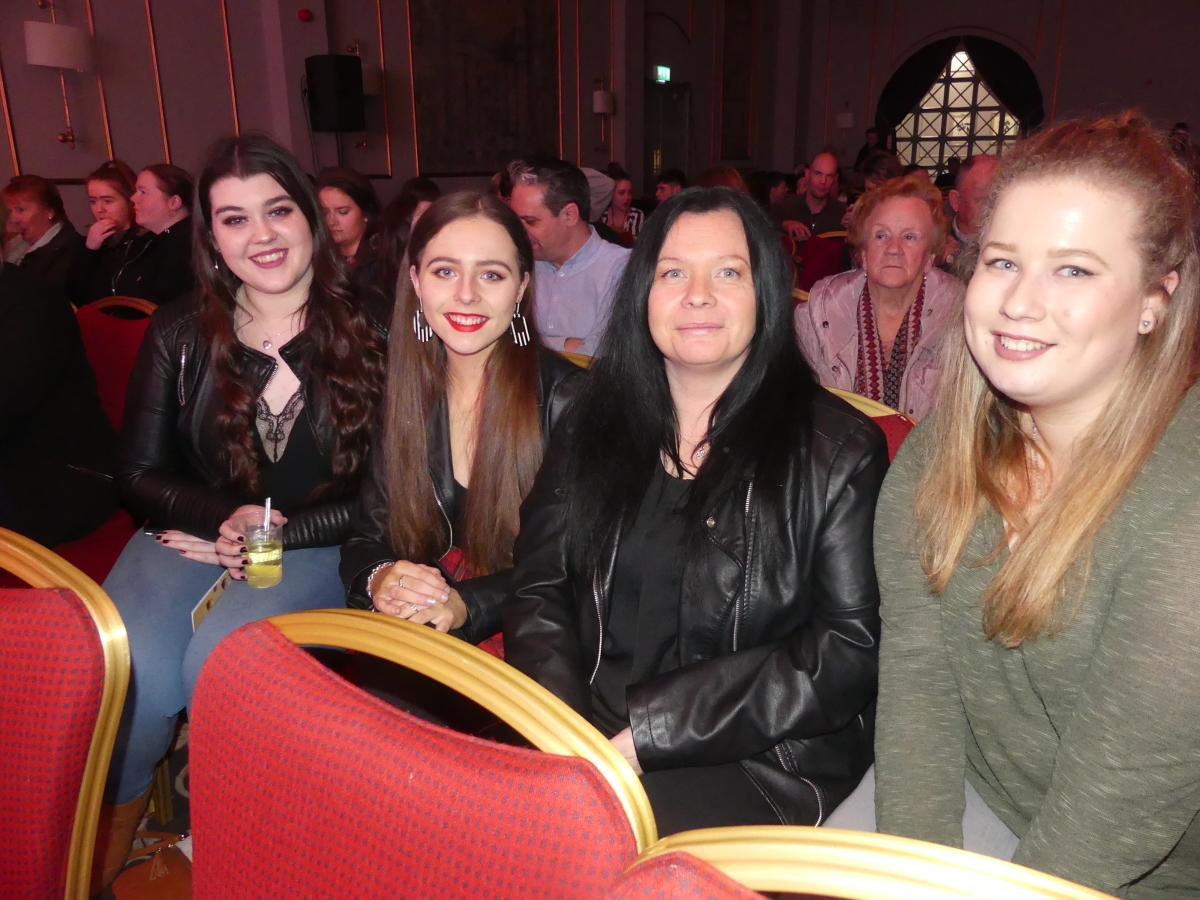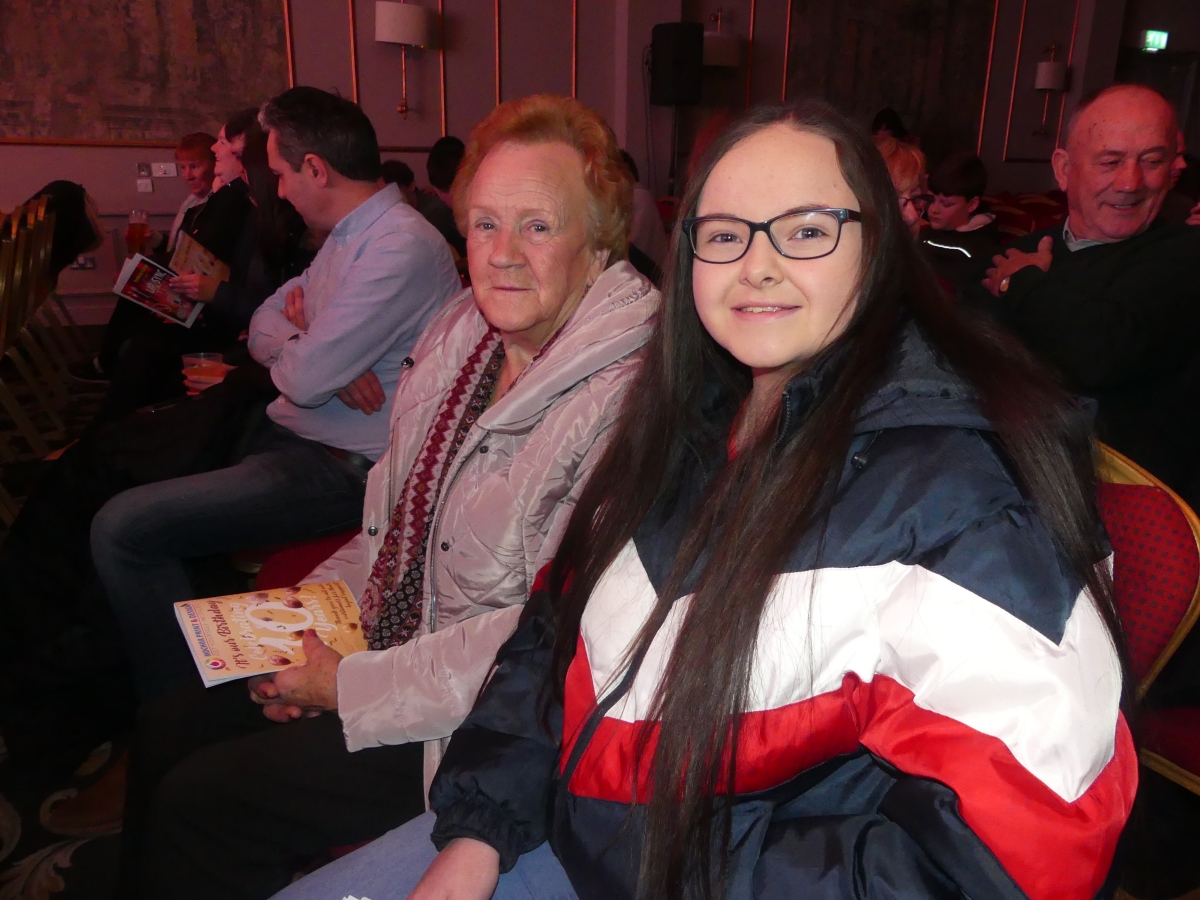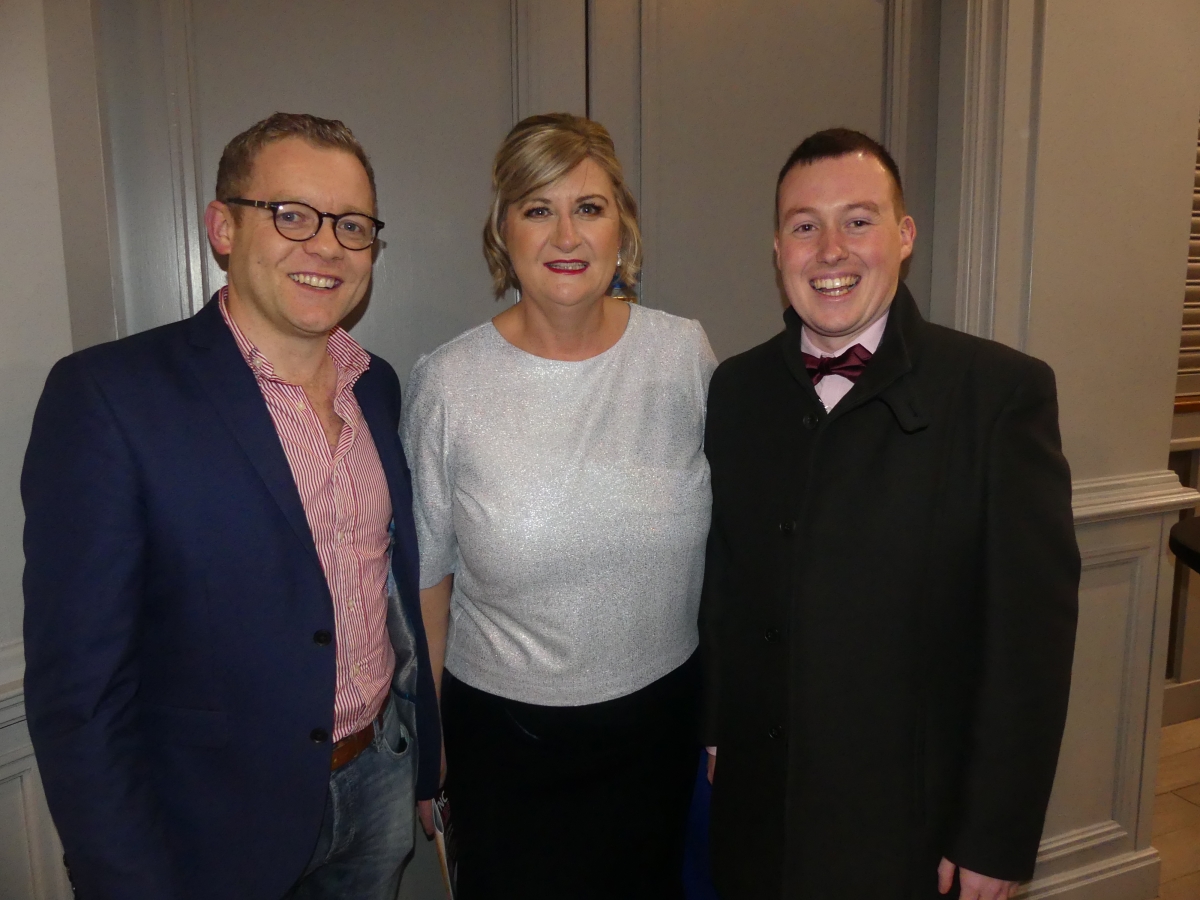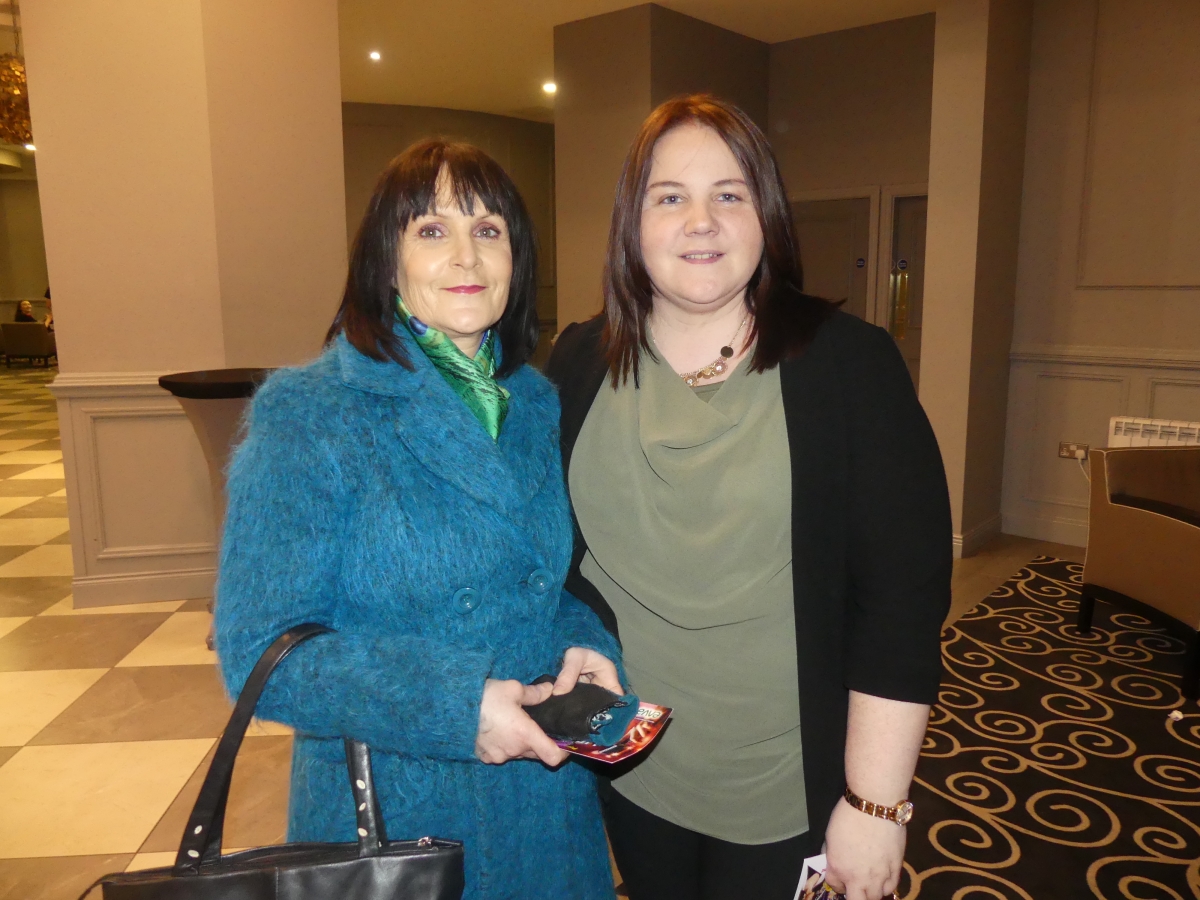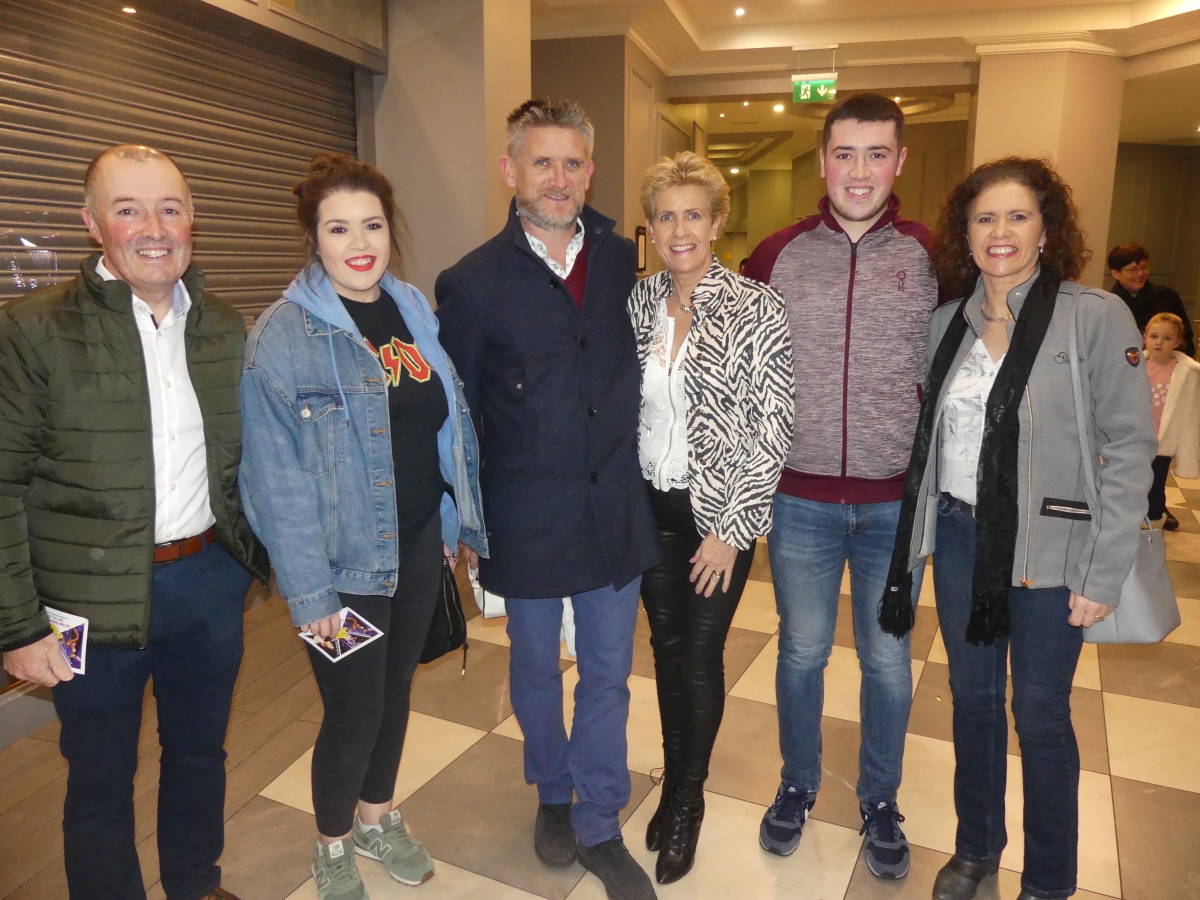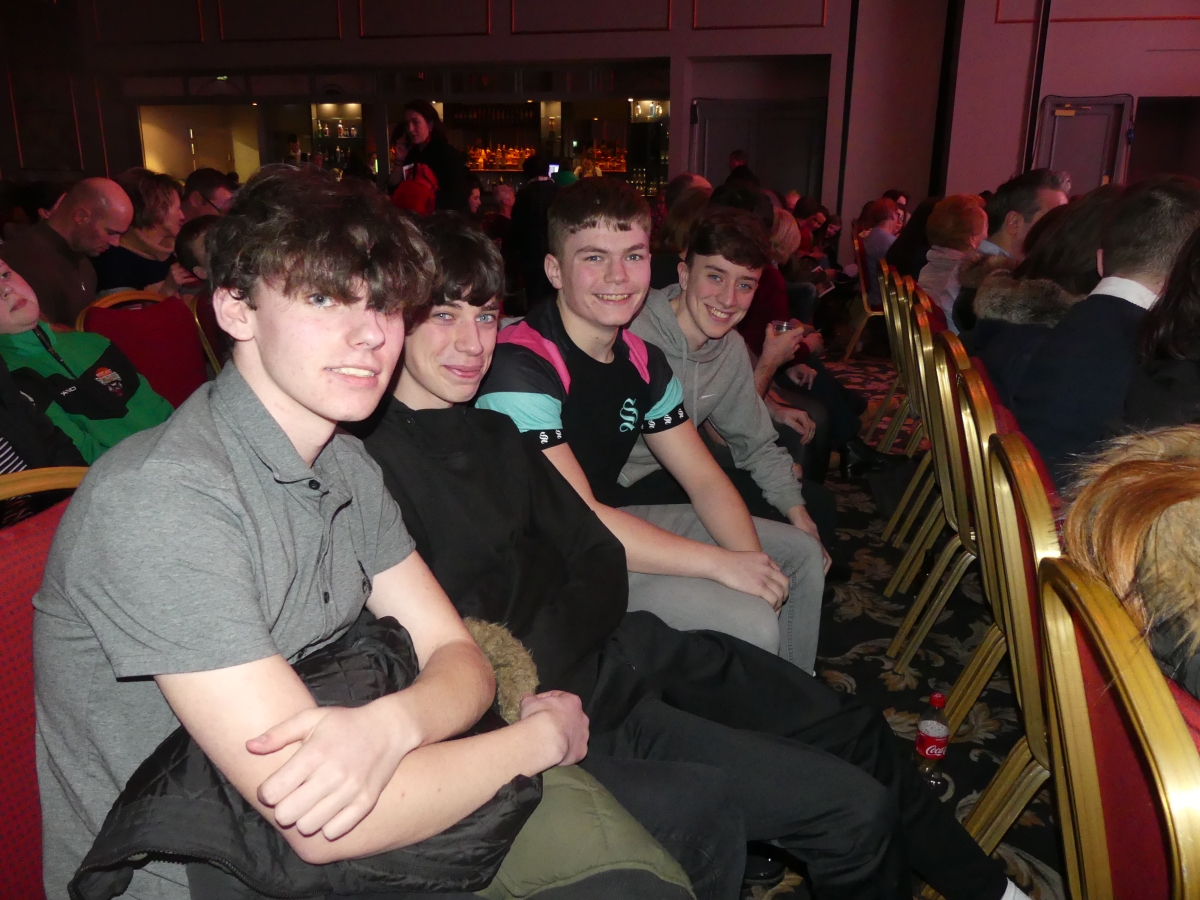 SEE ALSO – Wired with Whelan: Nurses are the sticking plaster holding the health service together