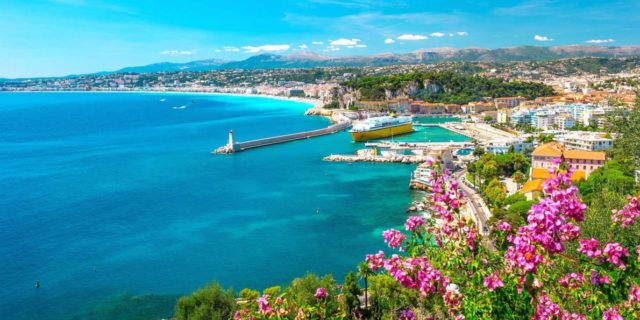 It looks like this spring won't match last year's heavy snow as Met Éireann have announced that Ireland is set to be hotter than the French Riviera with temperatures to reach 15C.
From Wednesday, warm air currents from Africa up over Europe will drive temperatures in Ireland up to between 13C and 15C.
This could exceed temperatures predicted for the French Riviera!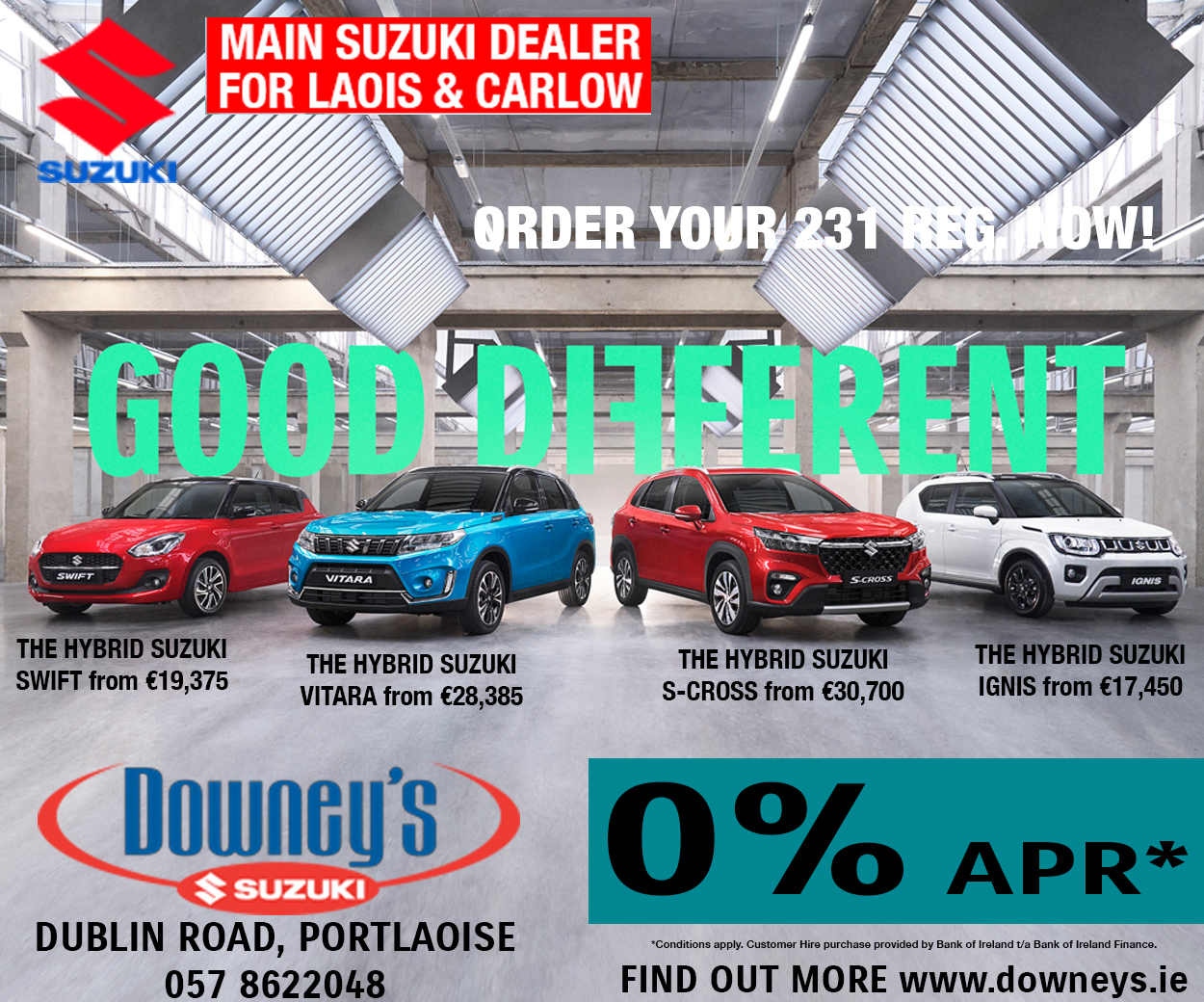 However, Met Éireann have warned that the weather is expected to initially fluctuate with the likelihood of heavy showers and strong winds between Monday and Wednesday.
Some inland areas may even experience a sharp ground frost on Tuesday morning.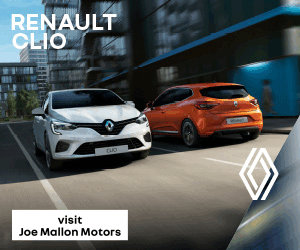 A Met Éireann spokesperson explained: "Monday and Tuesday will see changeable conditions with some scattered showers, some of which have the potential to be quite heavy."
Tuesday will be cloudy with rain from the west extending across Ireland.
However, temperatures will pick up over the course of the week and reach between 13c and 15C by the weekend.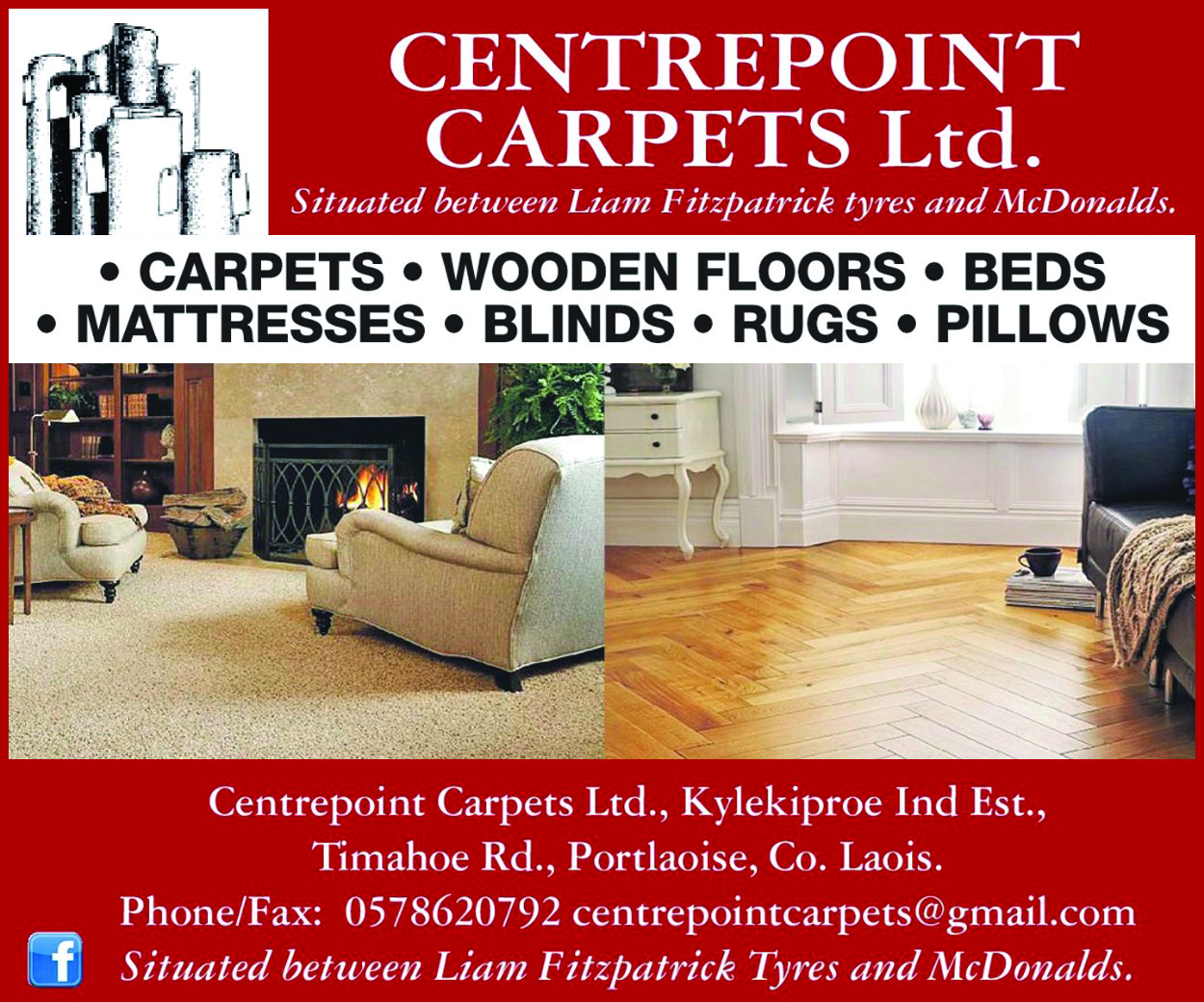 Temperatures will be highest in Leinster and the east coast whlie Atlantic coastal areas will experience some rain.
While Atlantic storms will bring wind and rain in March, for now Ireland can enjoy the warm and dry weather.
SEE ALSO – Woman dies in fatal crash in Kildare