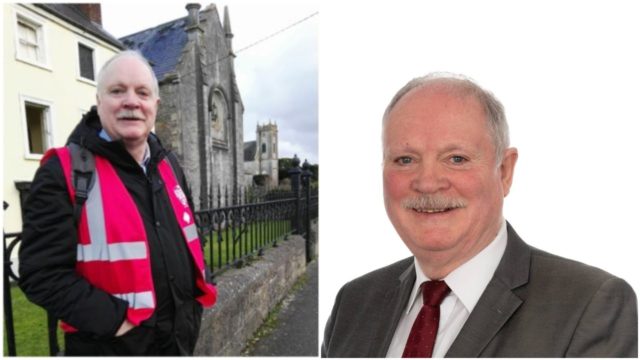 Renua Ireland has confirmed that they will run a second candidate in the Portlaoise constituency in the 2018 Local Elections.
A few weeks ago, well-known community activist and business owner Dominic Dunne decided to run for the party.
And now, party leader Cllr John Leahy, has confirmed to LaoisToday that Portlaoise man Noel O'Rourke will also contest under the Renua banner.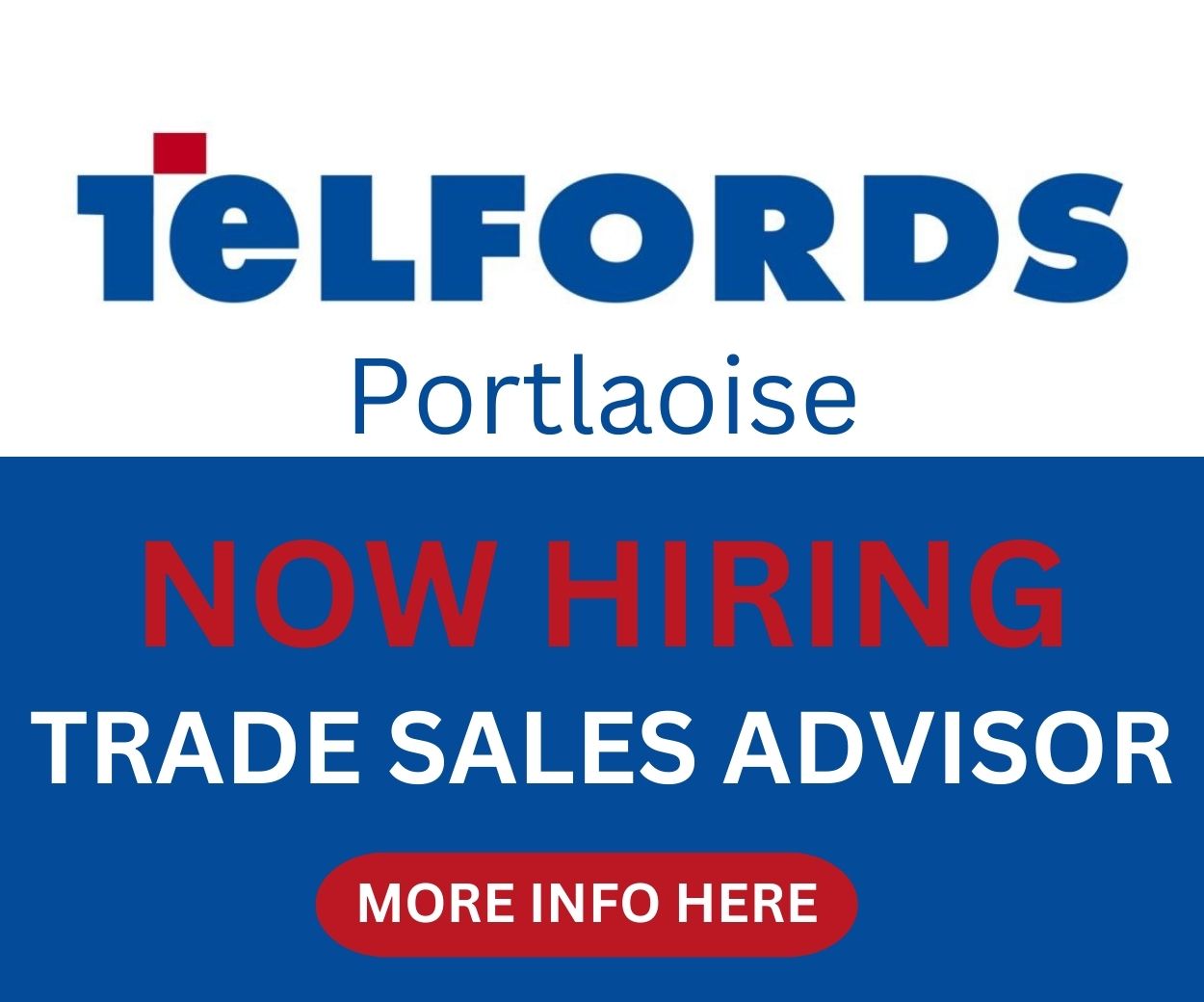 Kilminchy native Noel is a community person who was a leading No campaigner in Laois in the recent Abortion Referendum.
He has also been heavily involved in the campaign to Save Portlaoise Hospital. He was among a number of candidates who sought to be co-opted by Fianna Fáil to the Laois County Council seat left vacant following the death of Jerry Lodge – but that was filled by Pauline Madigan.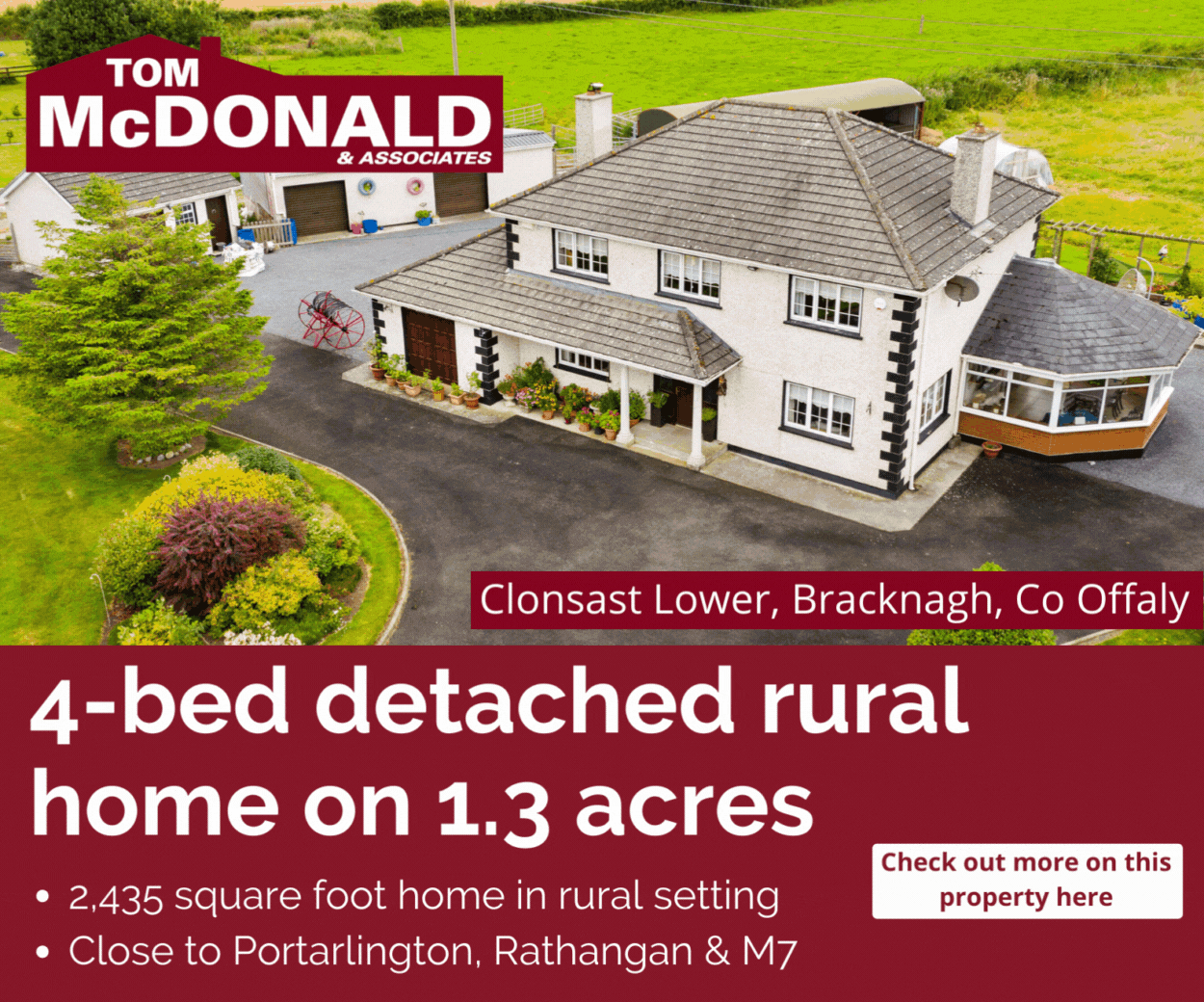 Speaking to LaoisToday, the retired engineer says he has a number of local issues that he would like to see addressed.
He said: "I am a retired engineer and I would like to use my expertise to tackle traffic issues, especially around schools in Portlaoise.
"Environment, particularly dumping and flooding, as well as crime and policing are issues that I would prioritize also.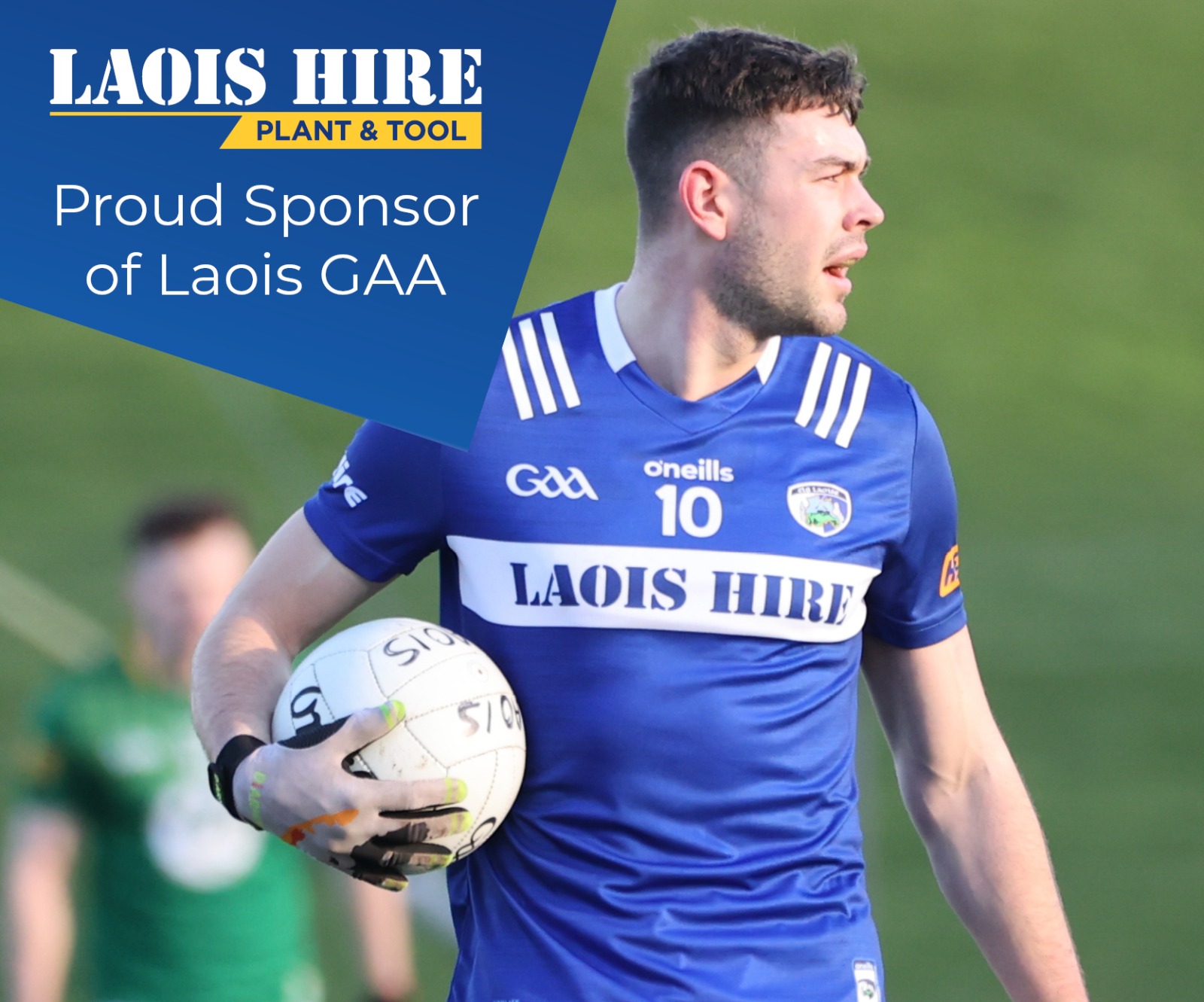 "I am also unhappy with the Direct Provision system. I worked in Citizen's Information and I saw first hand how these people are essentially imprisoned so I would work to change that.
"I live in Kilminchy and there are also a number of things I want to do there."
Mr O'Rourke says he is 'Pro-Life' and while he fully accepts the result of the Abortion Referendum, he says he feels some people now regret the way they voted.
He said: "I am Pro-Life and Renua is a family orientated party which is why I chose to run for them.
"I fully accept that the people have spoken on the abortion debate but I feel that a lot of people now feel they were hoodwinked into voting for a type of abortion that they actually didn't want.
"So I will continue to work to educate people on that issue."
Renua leader Cllr John Leahy says he is delighted to have two very strong candidates running in the Portlaoise area.
He said: "Portlaoise is a very big area and we are delighted to have two very strong candidates in Dom Dunne and Noel O'Rourke.
"The two lads will work together in tandem the same way that candidates from other parties would.
"People are looking for a different voice and we have risen in the polls in recent months.
"We are the only centre right party out there and our message is resonating with people."
Noel O'Rourke will officially launch his campaign at the Portlaoise Parish Centre (Ratheniska room) on March 7 at 7.30pm.
SEE ALSO – Business forced to close in Abbeyleix following extensive fire