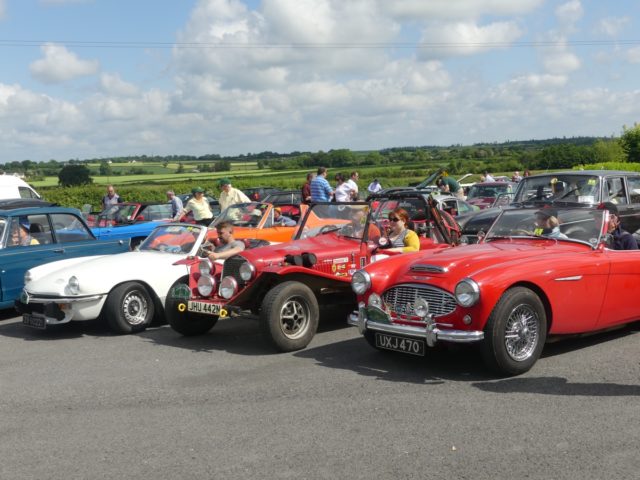 When a handful of 'petrol heads' sat down in 2003 to plan a centenary commemoration for the famous Gordon Bennett race little did they know where the road would take them.
Now after years of painstaking work, plodding the hard yards and promoting the event, it appears that their efforts are finally about to pay off in spades.
The Gordon Bennett Irish Classic Run is due to take place once more on the first weekend in June, over the Whit bank holiday.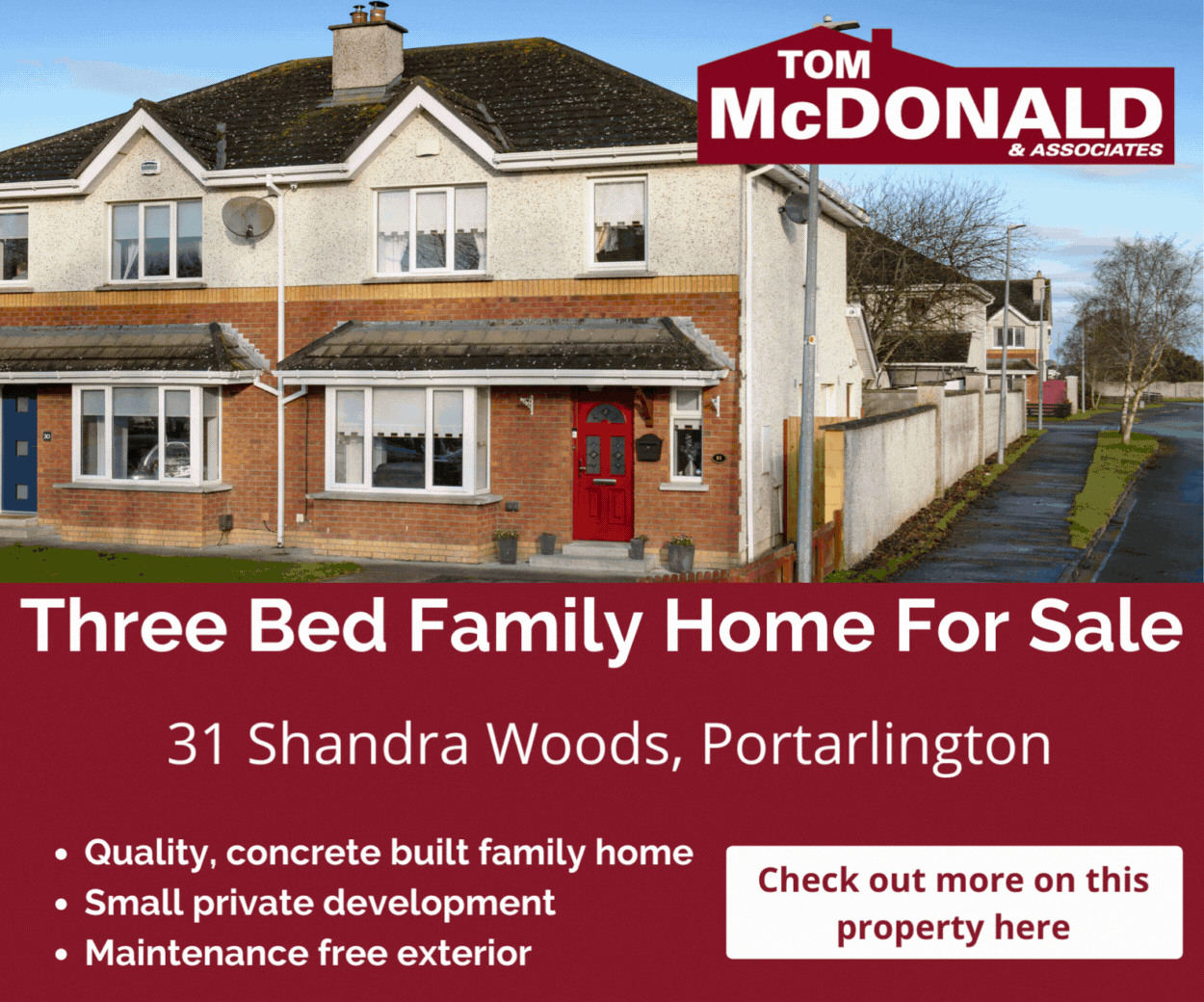 The idea to first mark the 100th anniversary of the Gordon Bennett was hatched on the Heath by Tom Treacy, Seán Mc Evoy, George Dalton, Kieran Reid and Cecil Lewis.
Its popularity has started to snowball and it is now being recognised as one of the most important festivals of its kind with vintage and classic car enthusiasts across Ireland and the UK.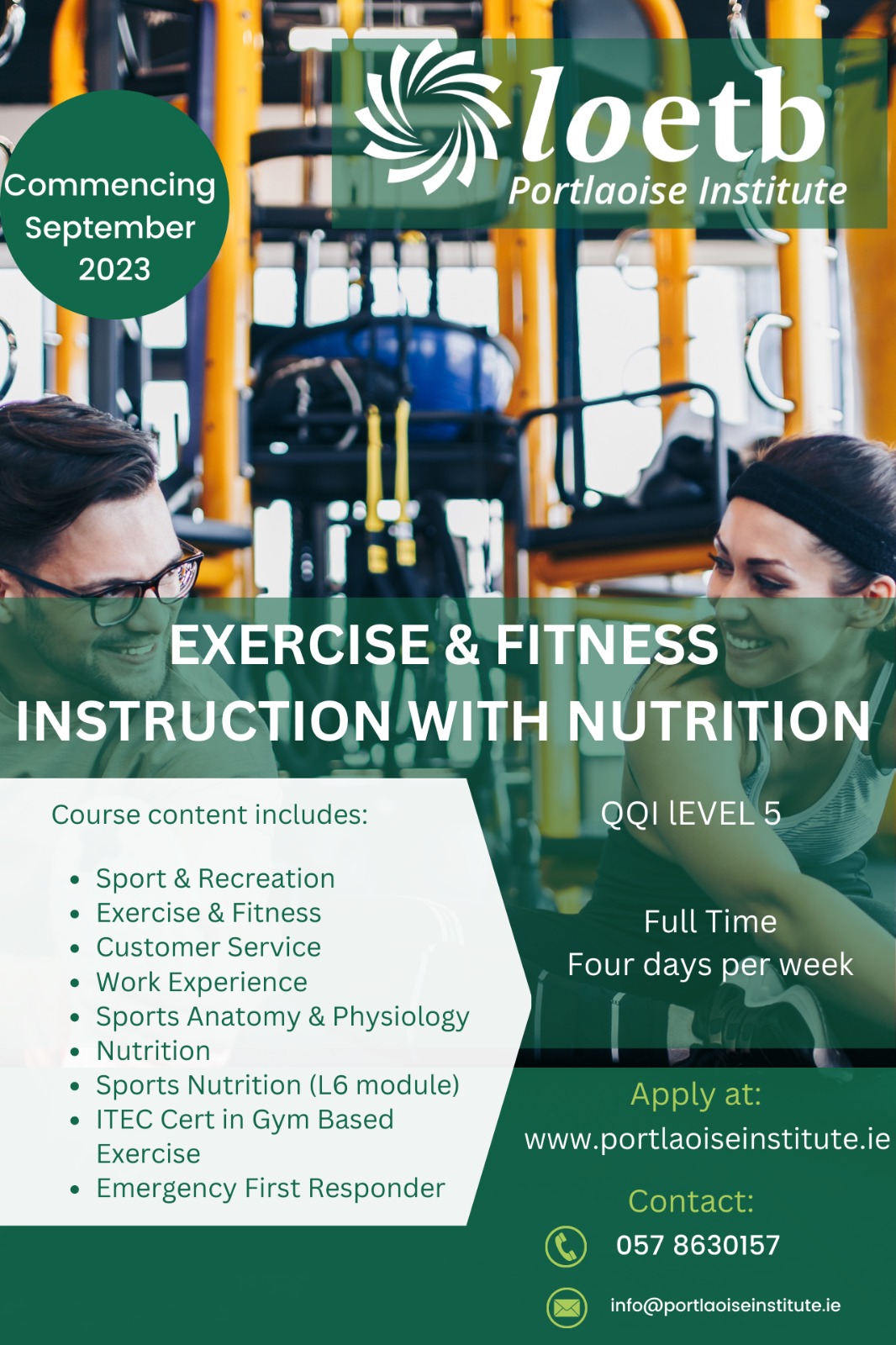 Fáilte Ireland are very much on board and the plan this summer is to have a team of international writers and journalists visit here to review the event for a worldwide audience.
The commemorative rally takes the route of the original race course across Laois, Kildare and Carlow.
In Laois the intention is to extend the appeal of the rally into a more broad based festival showcasing arts, crafts and food as well as the centre piece of the classic vehicles.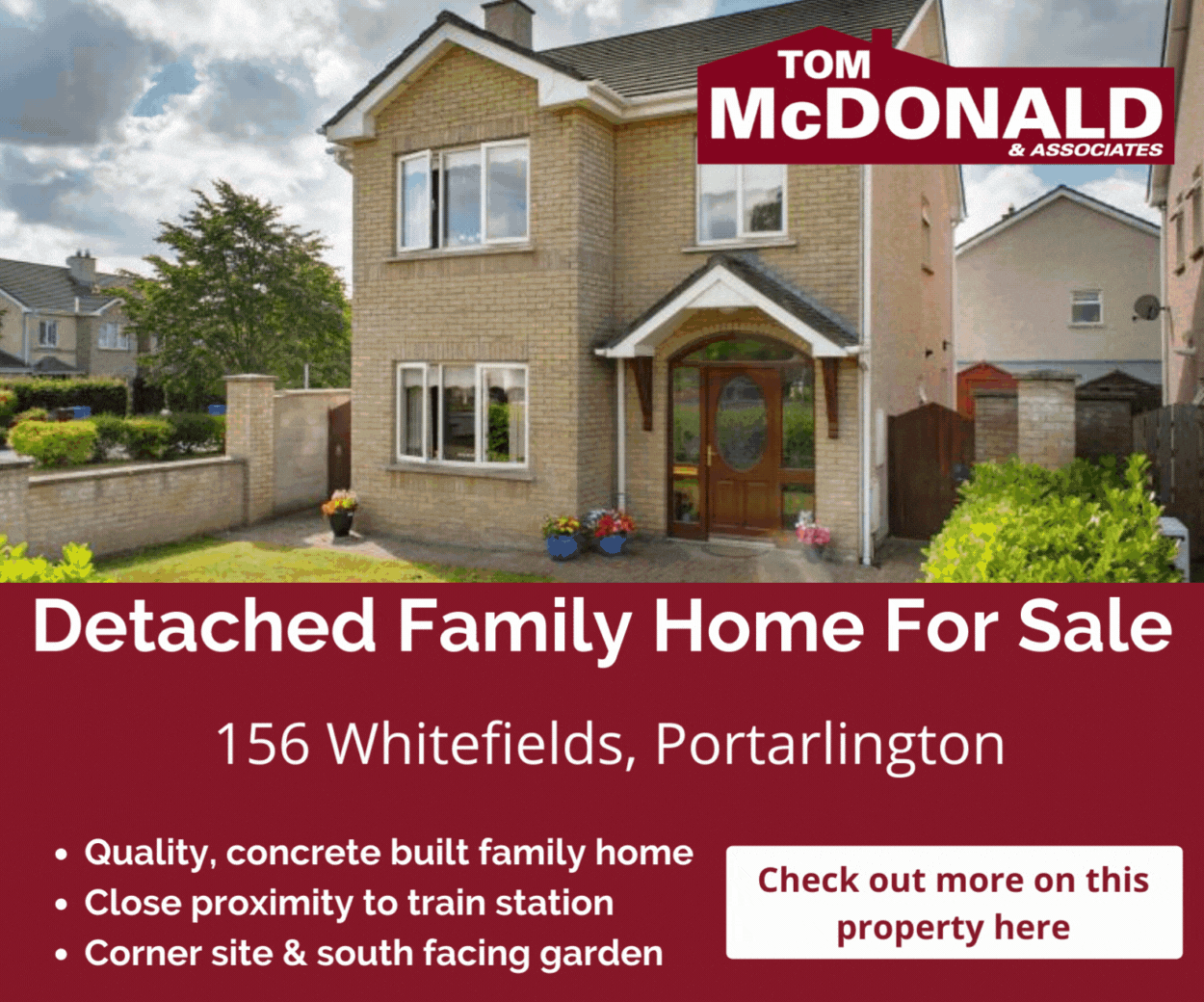 Tom Treacy revealed the latest chapter in the classic car run's popularity at a Civic Reception in his honour at County Hall this week. He outlined that among the special guests at this year's Gordon Bennett will be Rosemary Smith, the famous rally driver who started her career cart racing on the Heath.
Smith took part in such prestigious events as the Mote Carlo Rally in the mid 60's and was a favourite with the fans on the Circuit of Ireland Rally. Her autobiography, 'Driven: A Pioneer for Women in Motorsport' is receiving rave reviews since first published last October.
Also due to attend this year's Gordon Bennett will be Val Riley, of the Riley car manufacturing family company, which had its heyday in post war Coventry from 1945 to 1955, before merging with Austin.
SEE ALSO – Defence Force member accidentally discharged weapon in Laois petrol station