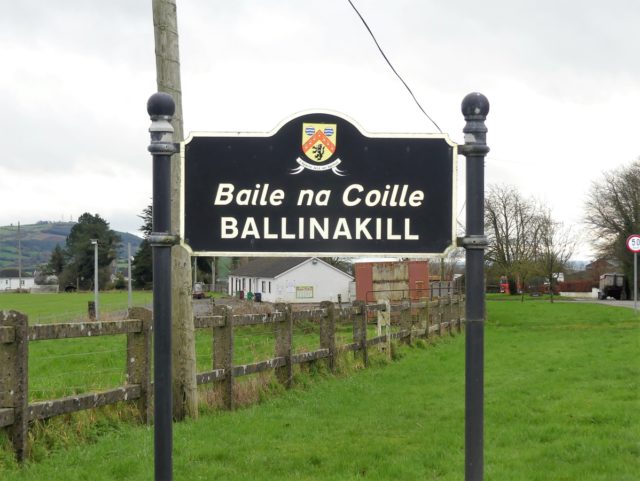 The flooding of an outdoor swimming pool in Ballinakill due to a collapsed water pipe running from Gill's Pond will be a 'big job' to fix.
Cllr Caroline Dwane addressed the issue at a recent meeting of Portlaoise Muncipal District, explaining that she had been in Ballinakill recently and she saw that the pipe at the bridge had collapsed on the roadway and the water is flooding the swimming pool.
She said: "The whole area around the swimming pool was flooded.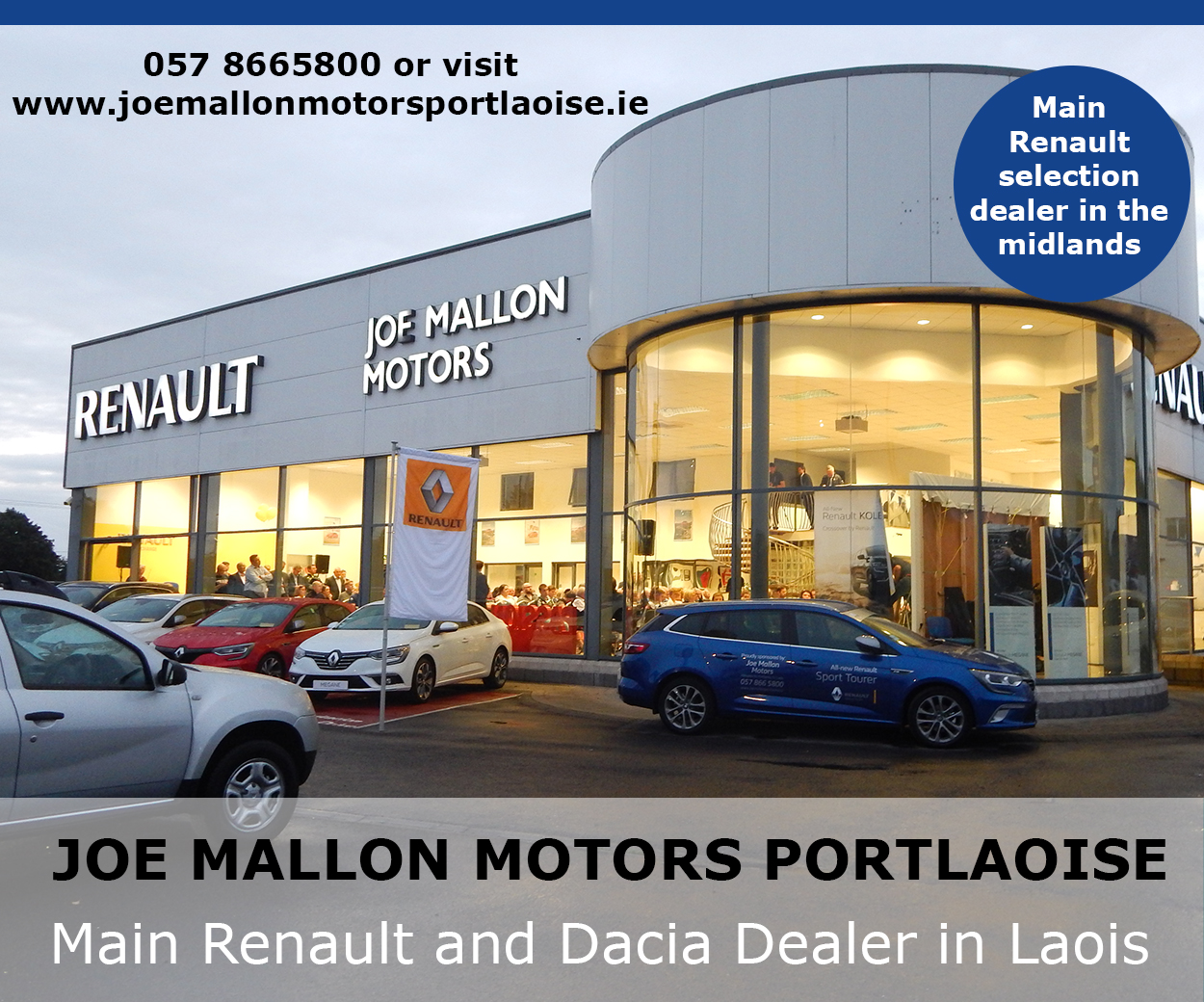 "The water was gushing out of the broken pipe. I reckon this could be a big job.
"As far as I know, in October or November the parish council done a huge job down by the swimming pool," explained Cllr John Joe Fennelly.

"I thought the problem had been solved. They spent a lot of money piping right down by the swimming pool.
"The problem might be on parish-owned land, so I don't think you'd have a problem there."
Area engineer Wes Wilkinson said that he would examine the site.

SEE ALSO – Laois Camogie announce new captain for 2019