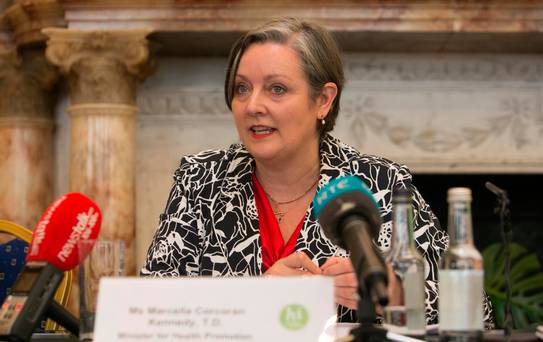 Laois-Offaly Fine Gael TD Marcella Corcoran Kennedy is seeking the party's nomination to become an MEP in the Ireland South constituency.
The European Elections take place on May 24, the same day as the Local Elections, and should Deputy Corcoran-Kennedy be successful in winning a seat, then it could trigger a by-election in the Laois-Offaly constituency, unless a General Election is called beforehand.
Ms Corcoran-Kennedy was first elected to the Dail in the 2011 General Election, winning the seat that was previously held by Olwyn Enright.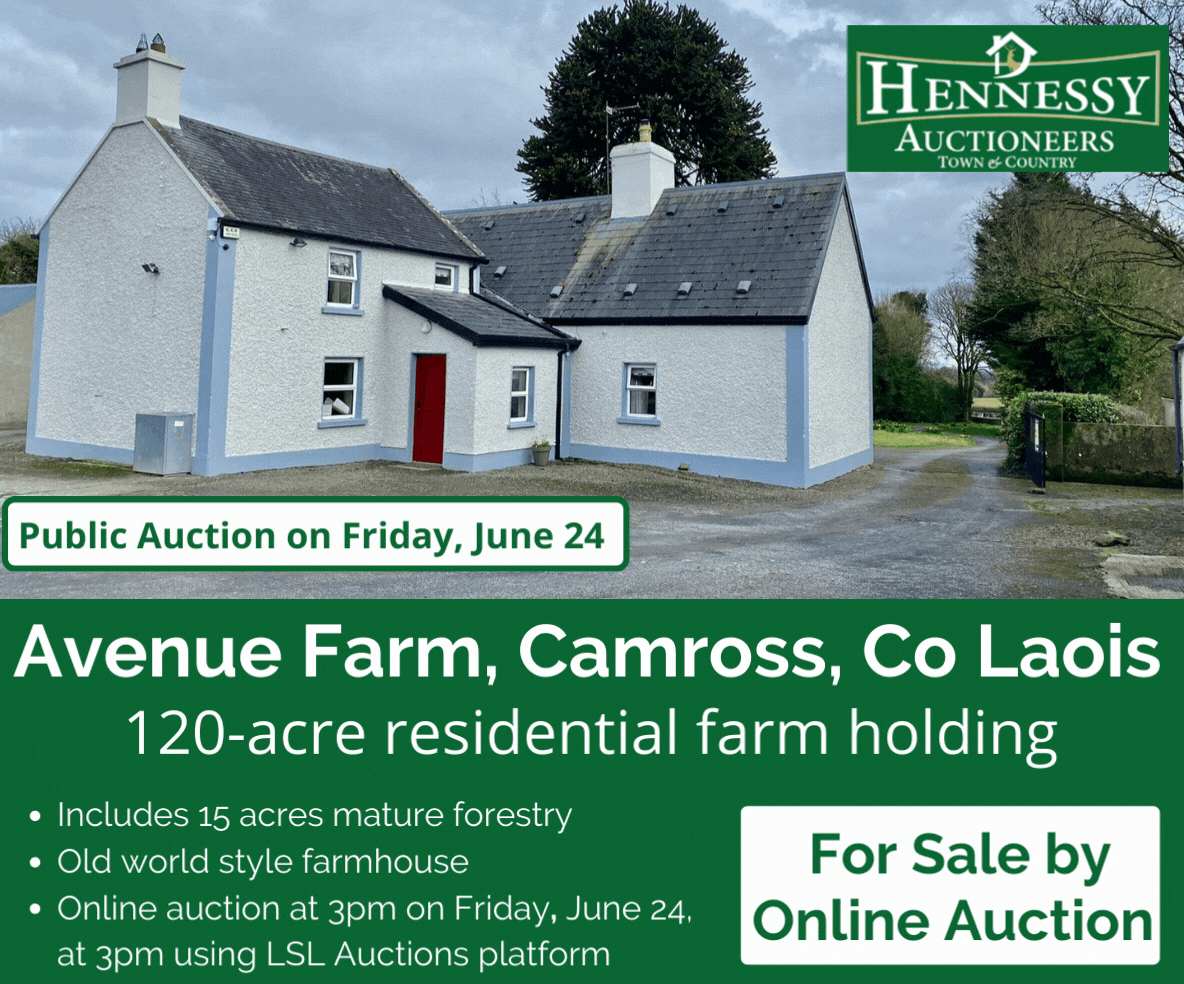 She was since re-elected at the 2016 General Election and last summer was again selected to be on the Fine Gael ticket in the next General Election, alongside Minister Charlie Flanagan and Offaly Councillor John Clendennen.
Deputy Corcoran-Kennedy today said she is privileged and honoured to accept Fine Gael's invitation to seek the nomination, which will be decided at their selection convention in Clonmel on Sunday week, March 3.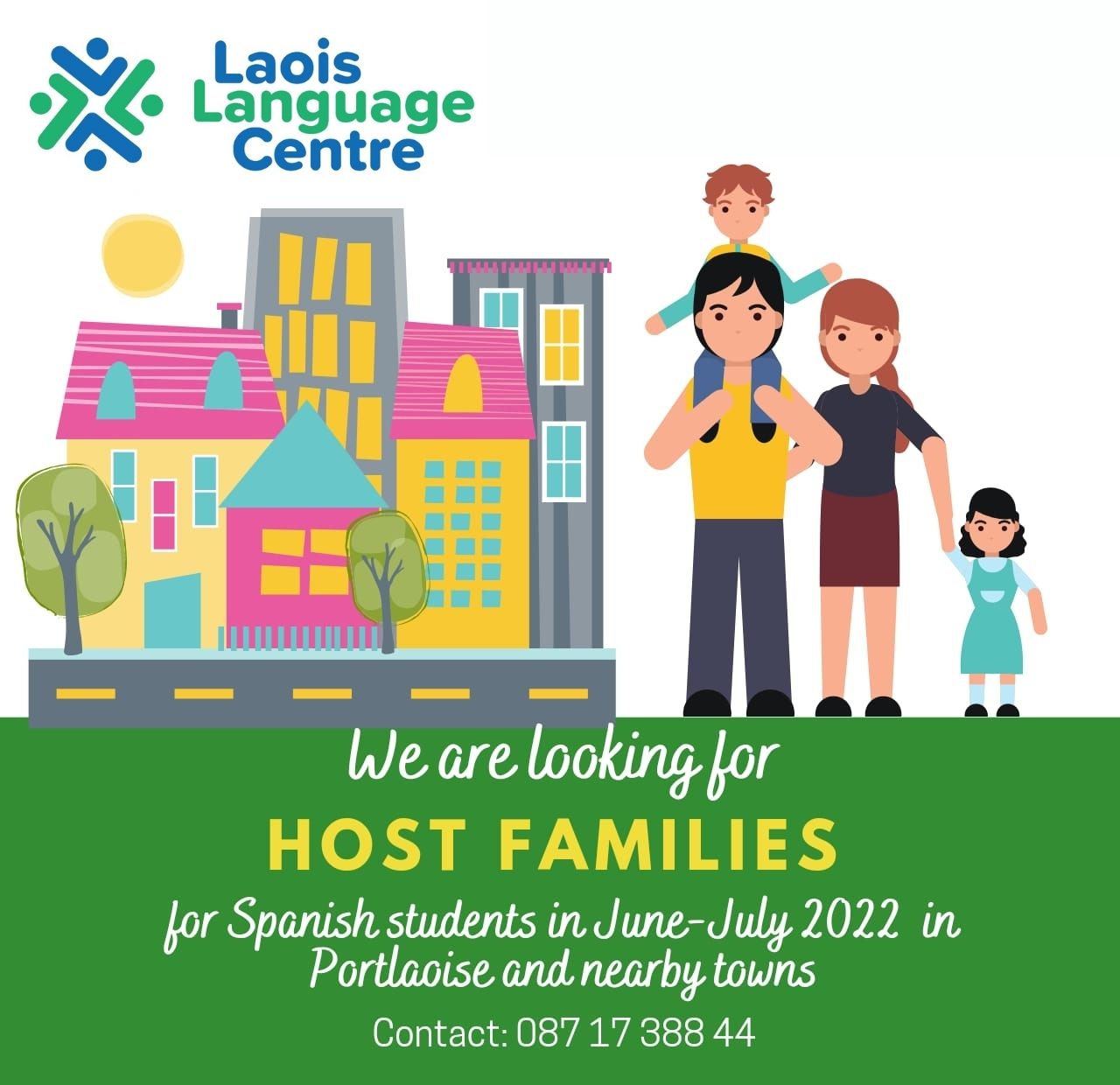 "Influencing European policies is now as important as domestic policies therefore it is vital that we send experienced politicians to represent our interests in Brussels and Strasbourg.
Representation is even more important at this time of change where the EU project will be navigating a new path following the departure of the United Kingdom from the EU.
"I will use the vast experience I have gained as a Councillor, TD and Minister over many years to make an impact in the European Parliament to represent the Ireland South constituency.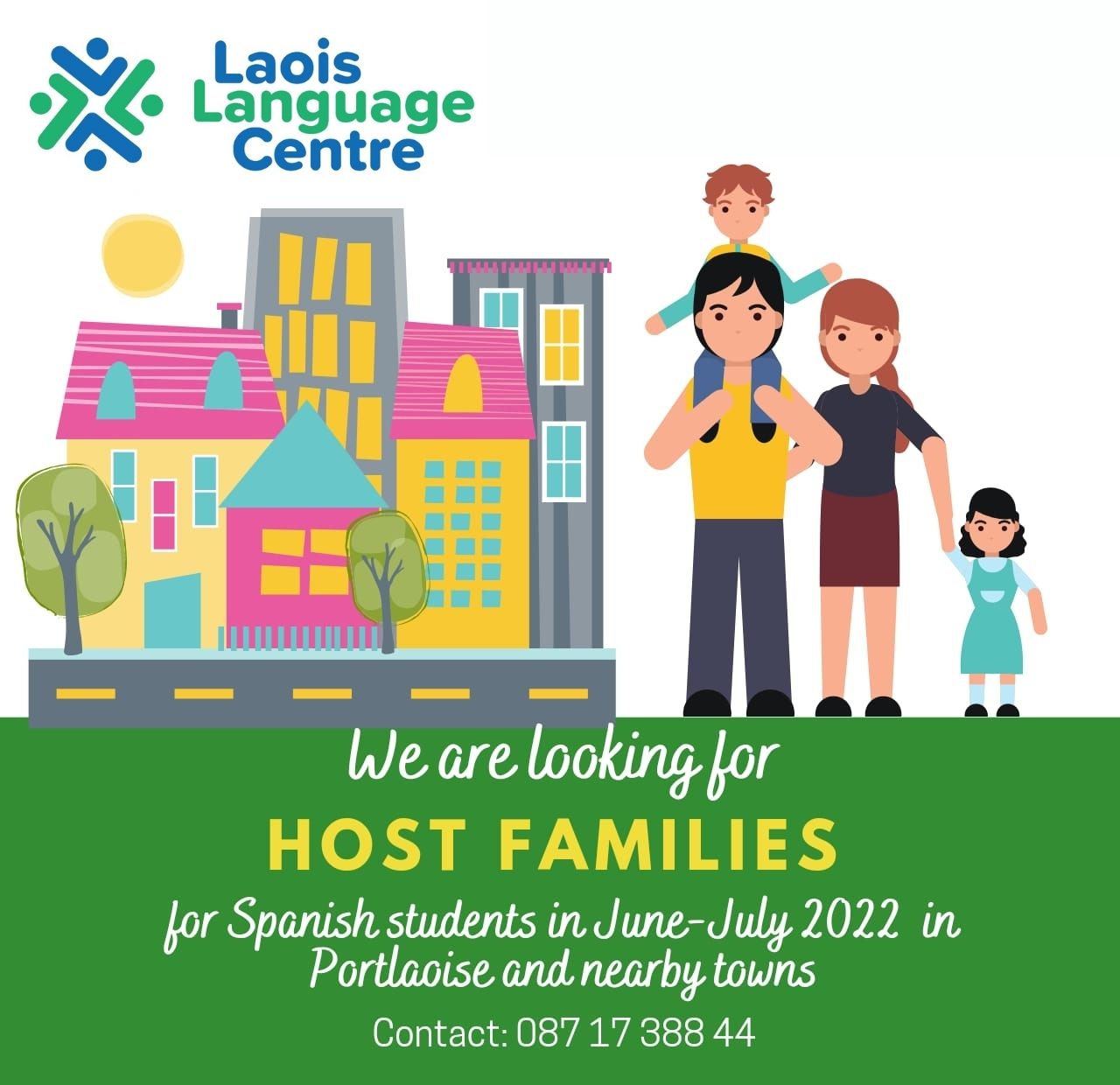 "We are about to enter the next phase of the Brexit withdrawal process in whatever shape that arrives. However, it will impact us and issues which are important across the towns, villages and communities of Ireland need to be at the heart of EU policy decisions.
"My experience at EU level commenced as Chairwoman of the Oireachtas Jobs, Enterprise and Innovation where I engaged with fellow parliamentarians to share initiatives to address youth unemployment and the development of apprenticeships.
"As Minister of State at Department of Health, I represented Minister Simon Harris at EU Health Ministers meetings in Brussels and spoke at conferences with Health Commissioner Vytenis Andraiukaitis in relation to developing public health policy on alcohol, tobacco and sugar," Deputy Corcoran Kennedy said. 
"I have always had an interest in addressing social issues, both nationally and internationally, and have spoken at international conferences in campaigning to combat the practice of female genital mutilation. 
"As Vice Chair of the Oireachtas Women's Caucus. I presented at the Women Political Leaders conference on the Irish experience. As a member of the organising committee to commemorate Votáil 100, I was delighted with the attendance of women parliamentarians from all over the world at our International Congress of Women's Caucuses in Dublin Castle last year. 
"If selected, I will be privileged to join outgoing MEPs Deirdre Clune and Sean Kelly on the Fine Gael ticket for Ireland South," she said.
The South constituency now consists of 12 counties – the six Munster counties and six Leinster, with Laois and Offaly joining Carlow, Kilkenny, Wicklow and Wexford.
So for Laois people who previously had Mairead McGuinness (Fine Gael), Luke 'Ming' Flanagan (Independent), Matt Carthy (Sinn Fein) and Marian Harkin (Independent) as their MEPs, their choice of sitting candidates now consist of former GAA President Sean Kelly (Fine Gael), Deirdre Clune (Fine Gael) and 2018 presidential candidate Liadh ni Riada (Sinn Fein).
The long-serving Brian Crowley, previously of Fianna Fail but now an independent, won't be seeking re-election due to ill health.
With the South constituency increasing to five seats (Ireland is going from 11 MEPs to 13 with the other extra one in Dublin), it means that three sitting candidates will be going for one of the five seats with two new faces to fill the remaining two seats.
SEE ALSO – Sean Kelly ready for the challenge as Laois moves to the South for European Elections