There was disappointment and heartbreak this evening for Portlaoise boxer Christian Cekiso at the National Finals in Tallaght.
The Portlaoise Boxing Club man went up against Patryk Adamus of Drimnagh who is coached by former Olympic gold medalist Michael Carruth.
Christian Cekiso was hoping to emulate the heroics of Michael Nevin from 12 months ago in this 57kg Featherweight bout but he lost out on a split decision.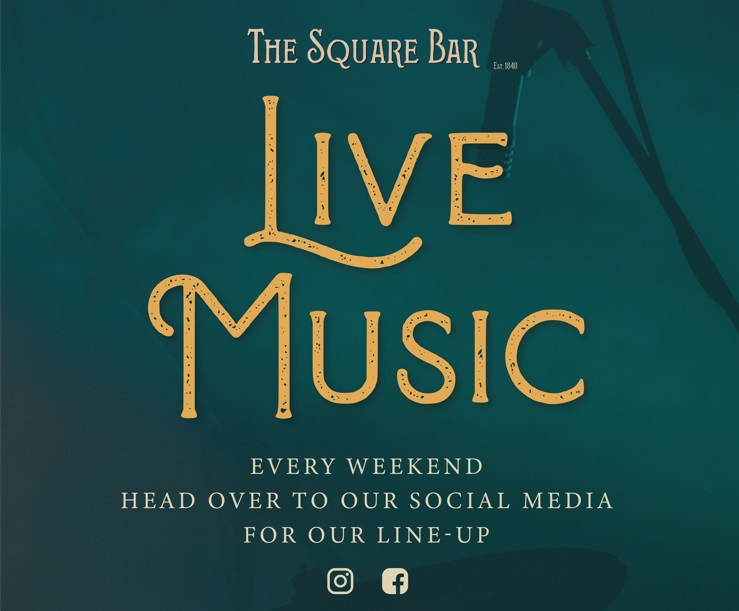 It was something of a surprise to many in Dublin's National Stadium who felt the bout should have went Christian's way.
The TG4 commentators felt he had won the first two rounds of the three round affair.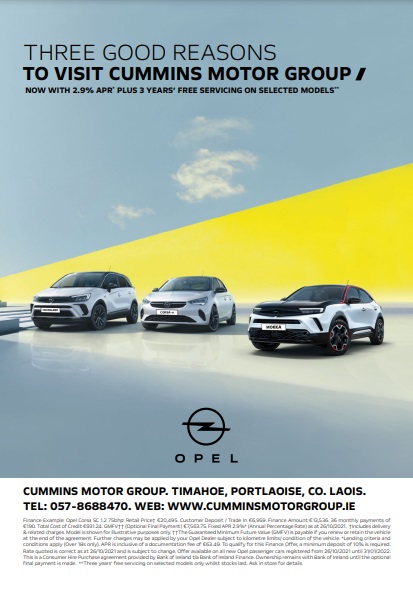 After the nine minutes, both boxers stood in the centre of the ring where Adamus was named winner by the judges on a split decision – 3-2.
Christian's story is one of perseverance as the 24-year-old has been beaten in quarter finals, semi finals and finals every year since 2013.
Having initially competed at intermediate level, he moved up to Elite level last year but once again lost the semi final on a split decision.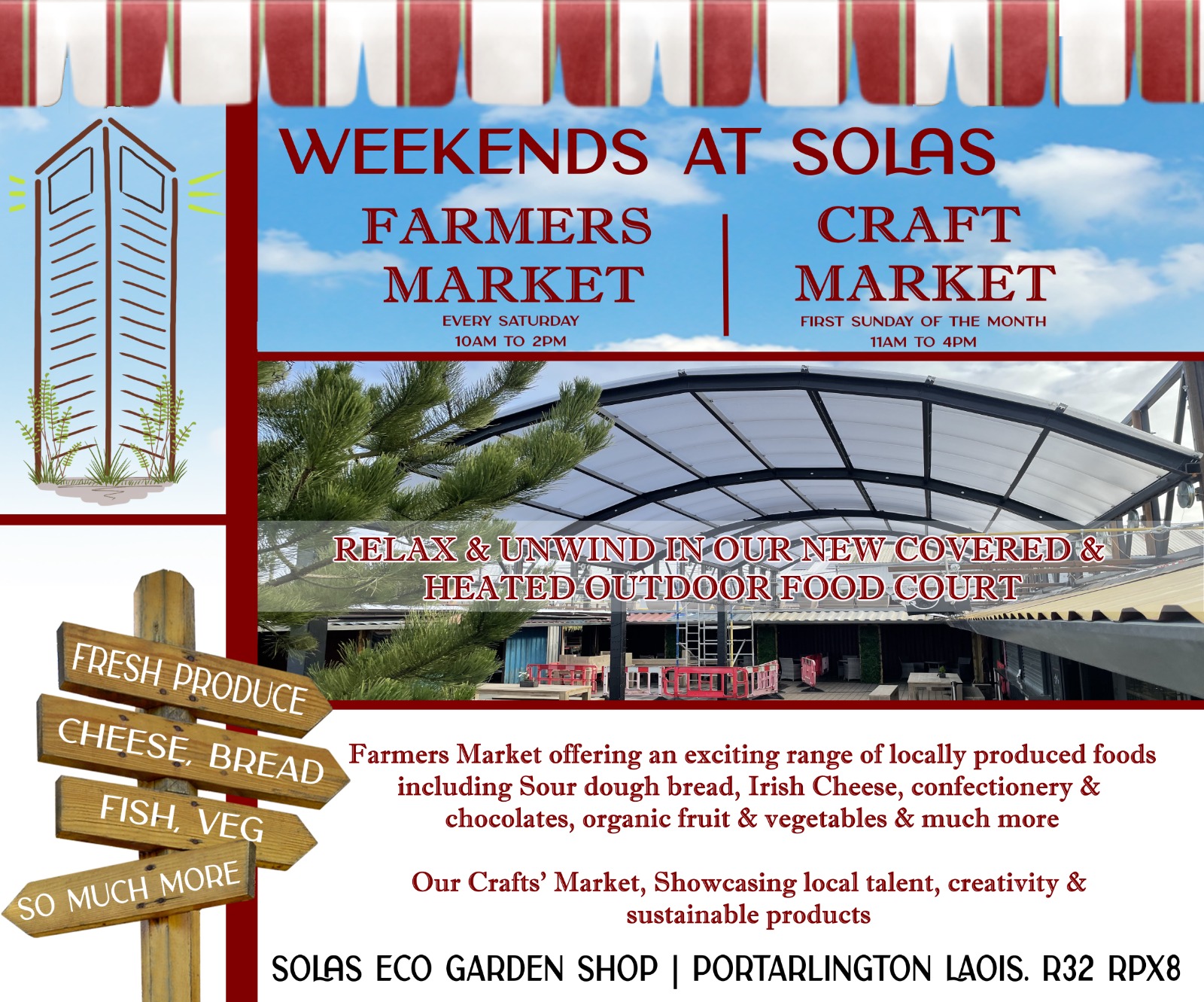 However, he reached the final two weeks ago after defeating former flyweight champ Myles Casey on a split decision.
While this defeat will undoubtedly hurt Cekiso, he has shown in the past he has a remarkable ability to bounce back.
SEE ALSO – Arles-Killeen and St Joseph's advance to Kelly Cup final