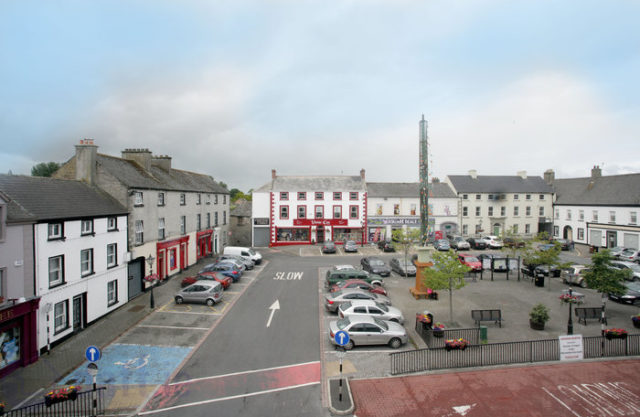 Parking zones in Mountmellick need to be reassessed at, say members of Laois County Council.
The parking zones local councillors are referring to include the large parking zone outside of Mountmellick Post Office.
This zone is not actually for Post Office customers, but instead is is designated for buses during the day and taxis at night.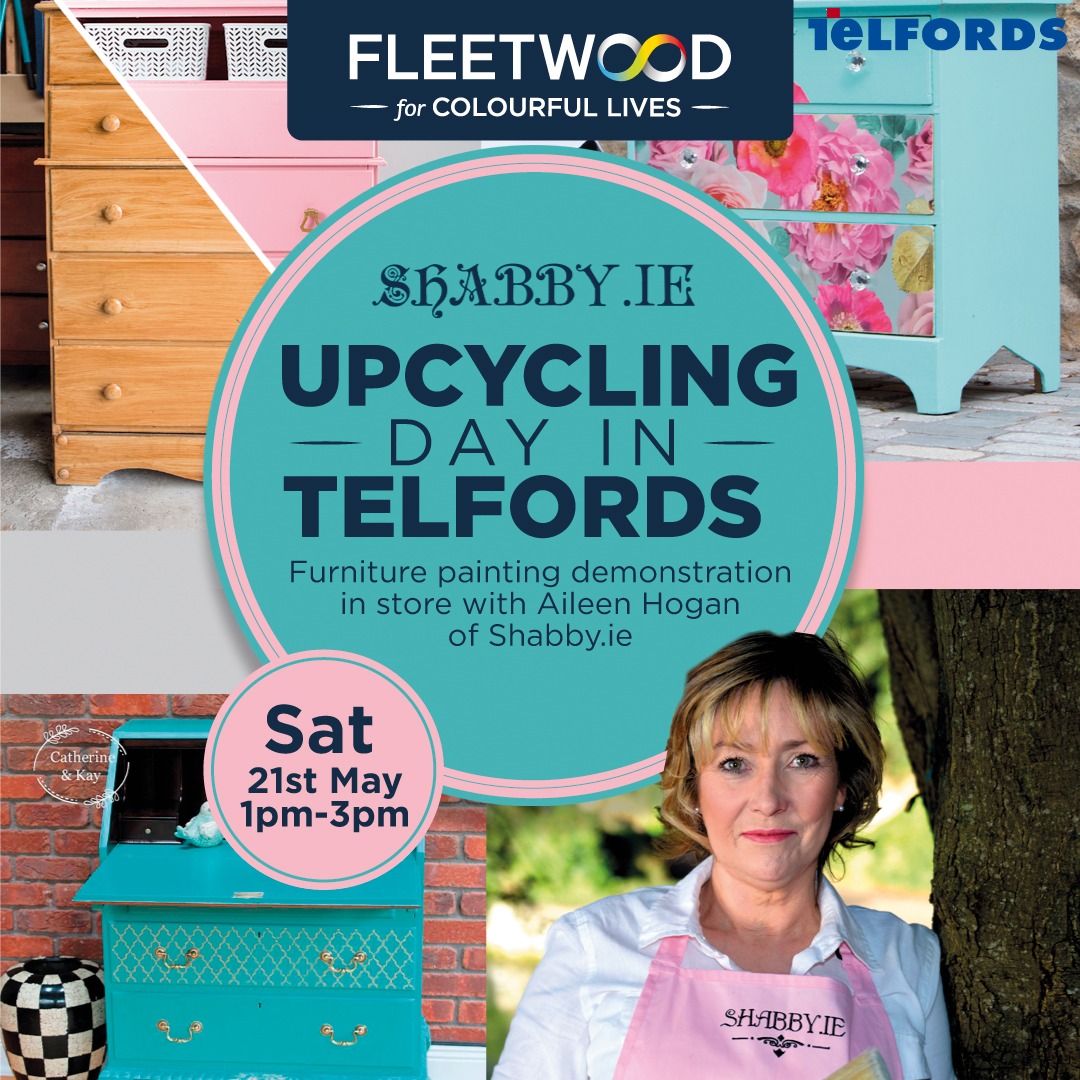 Elderly people need parking spaces at the post office to collect their pensions more safely, said councillor David Goodwin.
He raised the issue at the latest Borris-in-Ossory/Mountmellick municipal district.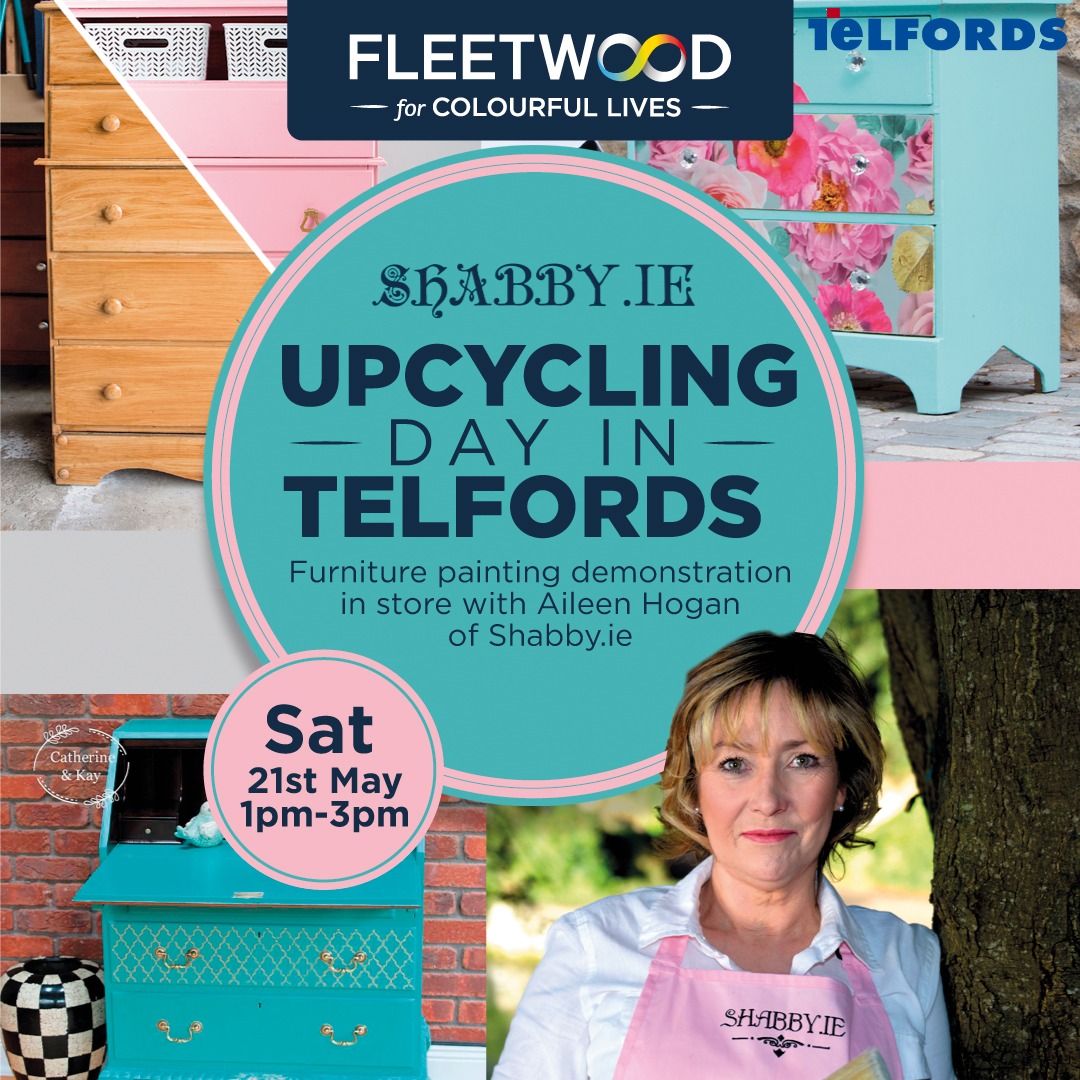 "I'm concerned about a parking bay for older people getting their pension from the Post Office," he said.
He also said it doesn't serve a purpose as a bus stop because the bus shelter is in square.
Any changes to the designated use would require changes to the parking bylaws.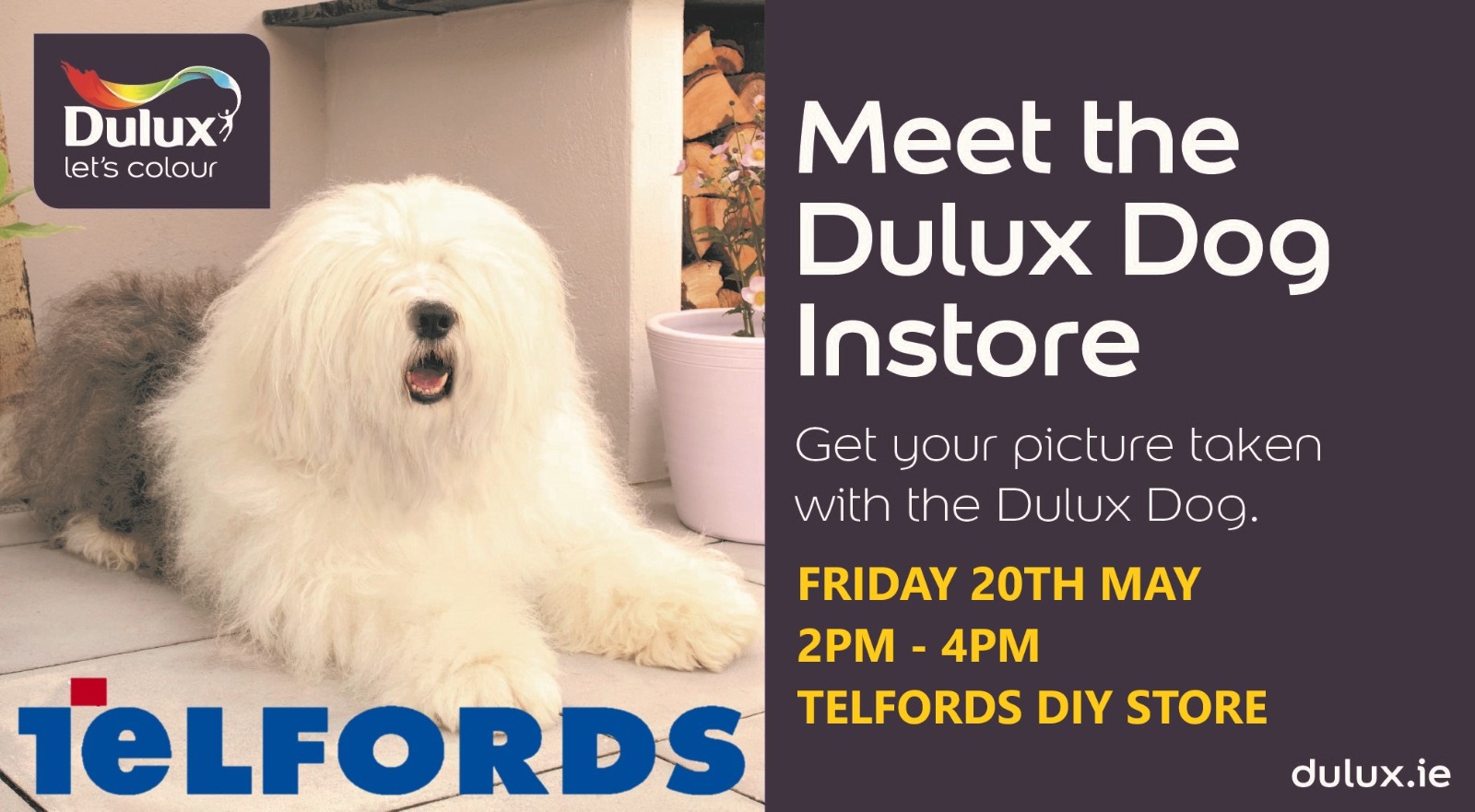 These laws would have to be changed to allow for the public to legally park beside the Post Office.
"The area at the square is designated as a loading bay. We need to revise the general area," said senior engineer Stan Cullen.
Councillor Paddy Bracken also expressed how 'chaotic' parking and traffic in the area can be during school starting and closing times, as Mountmellick Community School is located across from the Post Office.
The council agreed to repaint the parking area within the next month.
SEE ALSO – Towns and villages 'have been abandoned by Bus Éireann' says local councillor