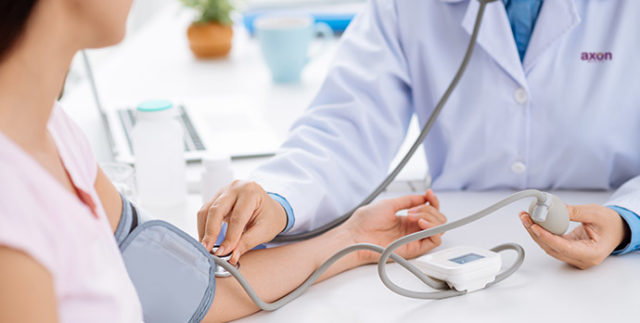 Is there a doctor in the house? The answer is No!
And now Portlaoise councillors are of the view that the shortage of GPs is leading to distress not just for patients but for overworked and overstressed doctors themselves who are under too much pressure.
The issue was raised this week at the Portlaoise Municipal Council meeting by Cllr Caroline Dwane-Stanley who received unanimous support for her call to contact Health Minister Simon Harris so as to bring the problem to his attention.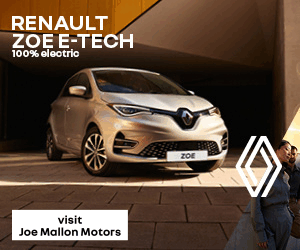 She felt that the provision of a new primary care centre might help alleviate some of the pressure on GP services.
"The GPs are coming out and protesting themselves to highlight the pressure on their services. It's now very difficult to get on the list as a new patient with any GP and very often existing patients have to wait days for an appointment," outlined Cllr Dwane.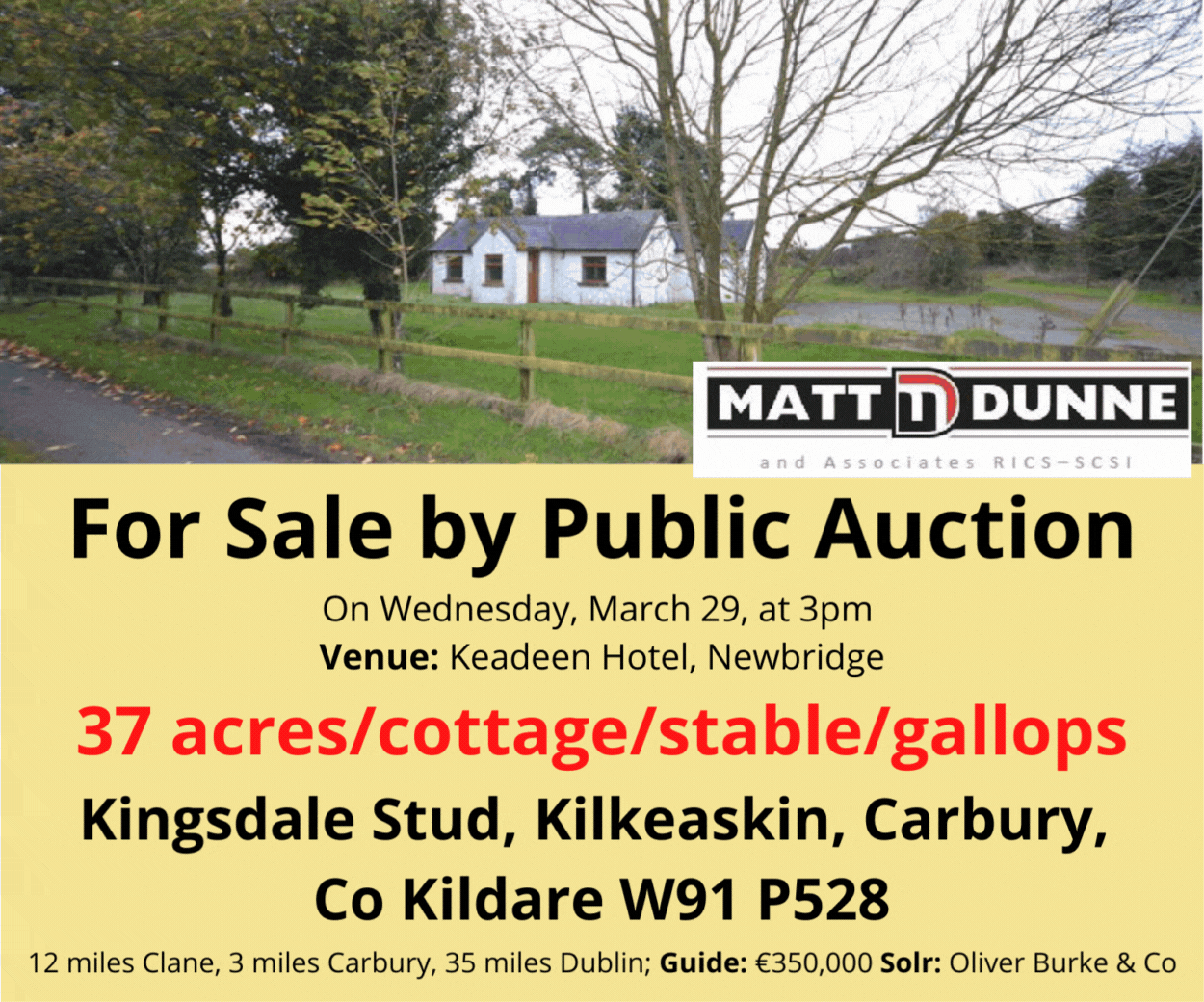 "The GP service is bursting at the seams. There used to be a six month waiting time and now all the GP lists in Portlaoise are closed and not taking on any new patients," Cllr Dwane revealed.
Cllr Dwane called for the HSE to provide a primary care centre in Portlaoise to help alleviate the pressure.
"We were promised a primary care centre on the grounds of St. Fintan's and nothing ever came of it.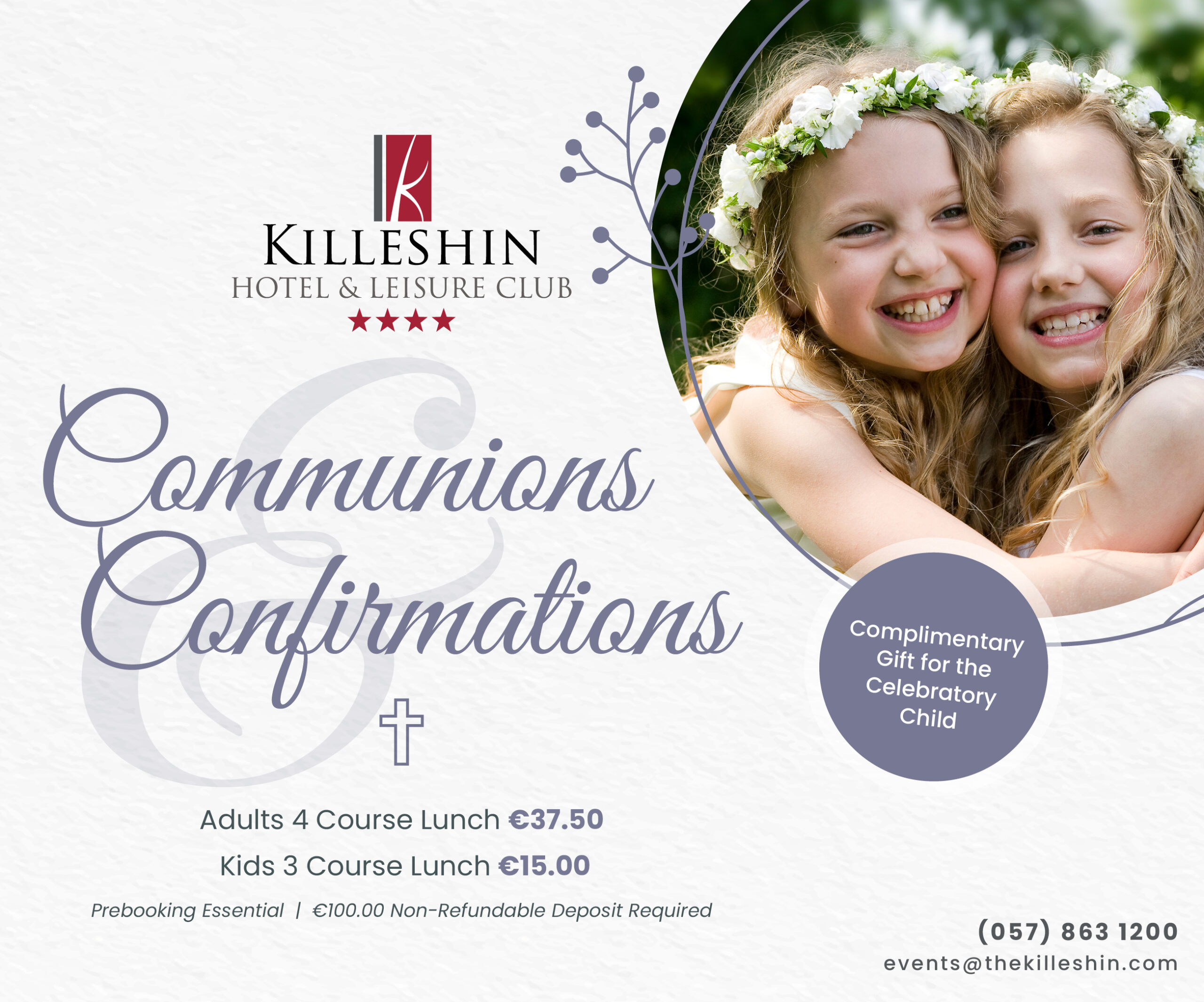 "We are now at a crisis situation and before long you will see the GPs out on strike too."
Cllr Dwane pointed out that Portarlington had a primary care centre which worked very well and such a facility in Portlaoise would take the pressure off the Hospital.
A primary care centre in Portlaoise could provide a range of services in addition to access to GPs there would be nurses, community care services, occupational therapy, physio, chiropody and dental facilities, Cllr Dwane outlined.
Cllr Noel Tuohy in supporting the proposal he said that Portlaoise Town was growing so fast that it was vital to have more investment in health services such as primary care.
It is an urgent issue agreed Cllr Mary Sweeney and she offered to make representations to her Ministerial colleague, Simon Harris.
Cllr Catherine Fitzgerald said the lack of sufficient GPs was causing distress and anxiety for patients, young families and also to the doctors themselves who are under pressure.