On Saturday Laois drew with Carlow after having victory snatched from their grasp in the dying seconds of the game.
Afterwards there was a melancholy air to the result as Laois left the field looking dejected having victory snatched from them in the dying seconds of the game.
A David English free in the final moments of the game diminished Laois's one point lead and meant both teams shared the spoils.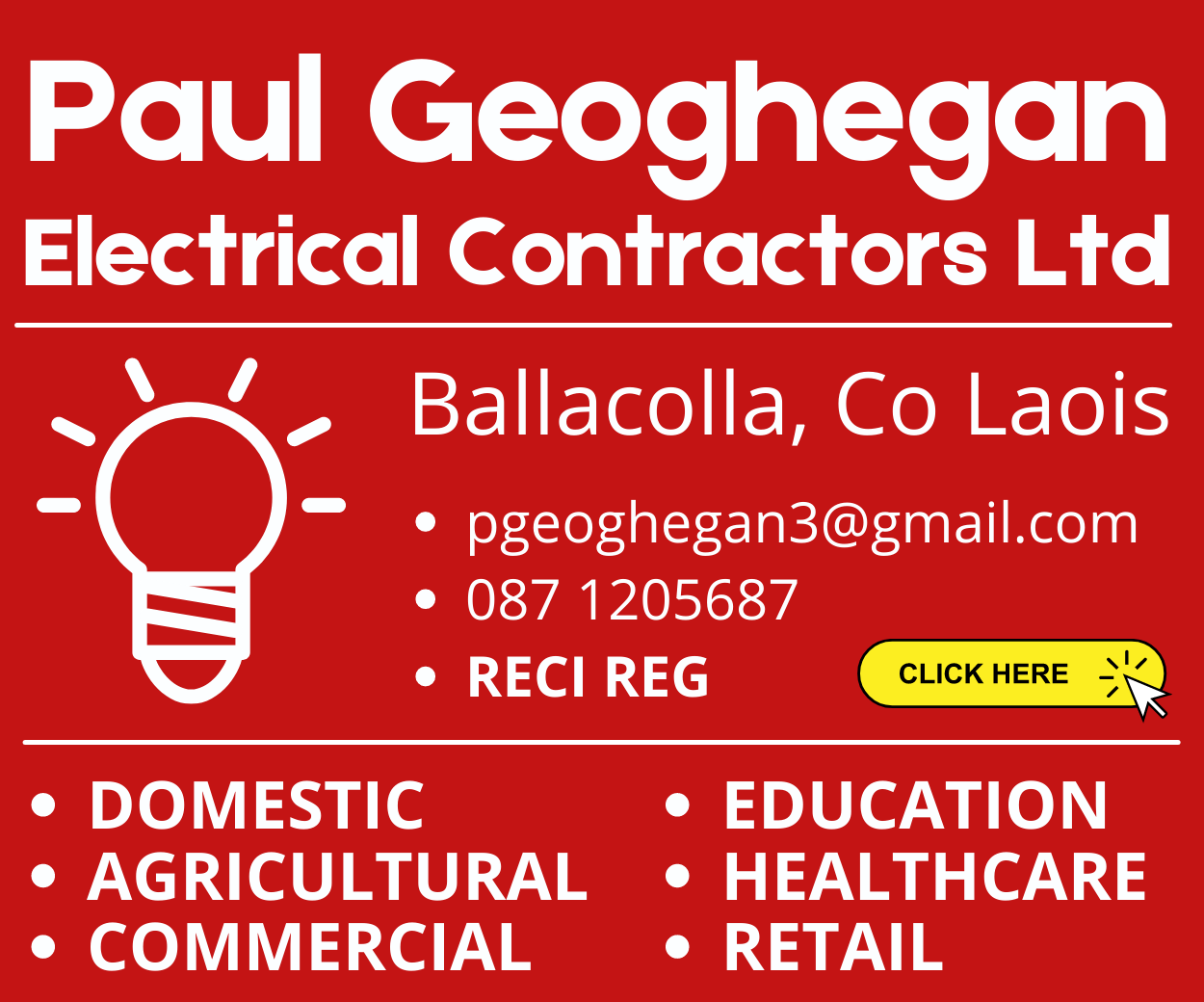 However, as Laois trailed by four with 12 minutes to go, a draw could be considered a lot better than the likely outcome after 58 minutes.
Speaking after the game, manager Eddie Brennan remained positive about the game and the task ahead.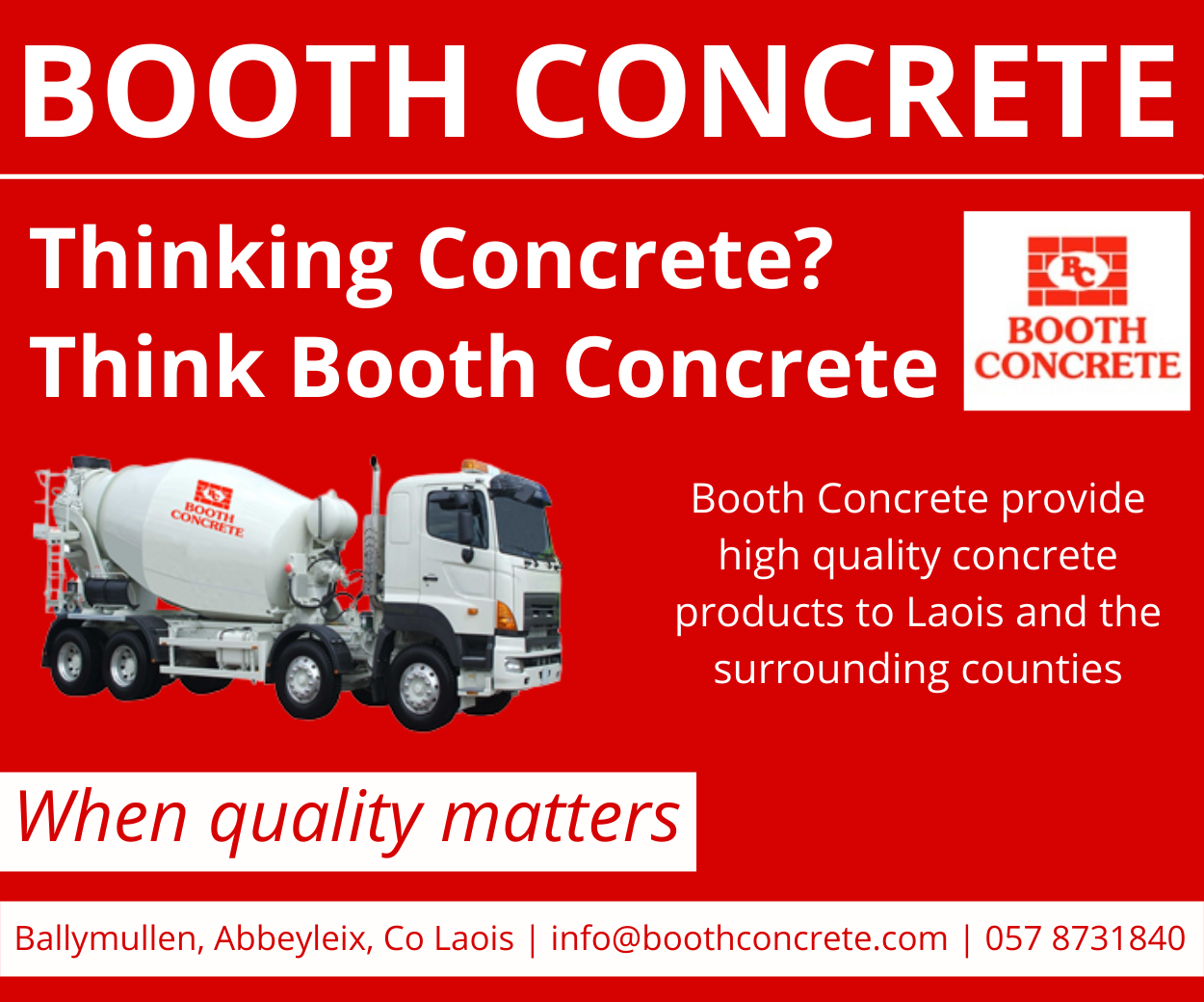 "When you get your nose in front you tend to get a bit greedy and you want the two points in that regard. We were kind of in control of our own destiny. To be fair, we kind of faded there for large periods of that second half.
"Even though Carlow were numerically shorter than us, they stayed very composed and at one stage went four points up so we did have to claw it back."
However the amount of wides struck – 16 in total – was something that Brennan said he felt disappointed with after the 70 minutes.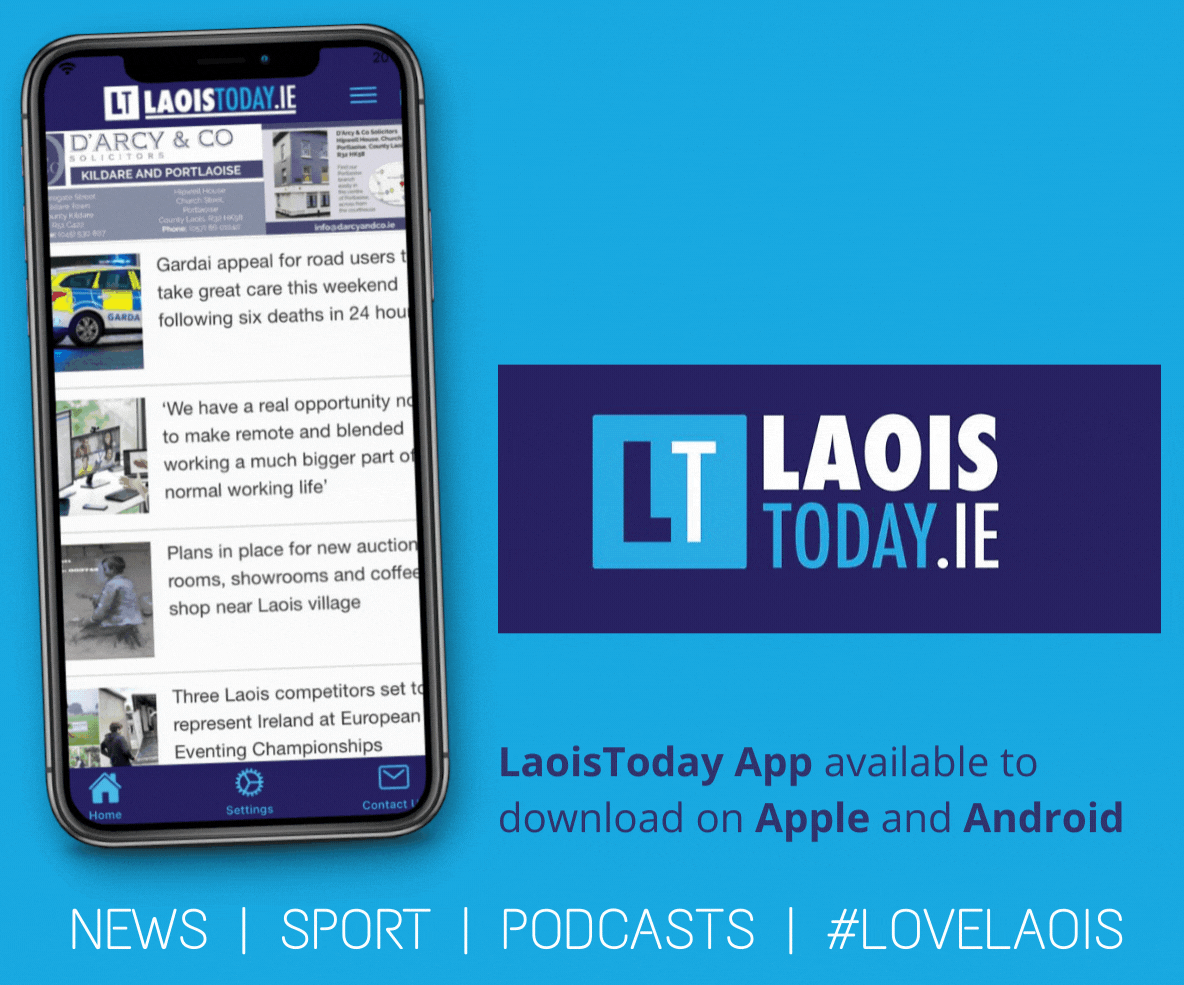 "In that regard you're coming away with something. You'd just be disappointed where for a time there we did have numerical advantage you have to make it count. You know we had opportunities there to see that match out.
"But you have to credit Carlow too, I thought the two teams went at it fairly well there under tough conditions.
"The killing part for me that we had numerous chances you know, there was a good few wides and even frees and bits and pieces but that's not a portion of blame to anyone it means maybe just a failure to execute under pressure.
"What I'd be disappointed with was just that we had the opportunities and that's always the way I think after a match – if you didn'tn have those opportunities you'd say 'well we were delighted with that'.
"You always look at it when you get chipped for a draw like that you say Jesus that was one we could have come away with but look it's not the first time Carlow have done it here.
"You'd be disappointed with certain aspects of it and that's our function is to go and seek those little edges off the lads. Like if you were to come home and be pleased with and smug maybe after this you'd think no, you always want a little bit more.
"It's a really good result, don't get me wrong it's a really good result because this has proven a hard place for people to go and you have to give Carlow massive credit for where they are over the last couple of years. They're preparing for a Leinster championship this year so we knew we were going to have to hurl really, really well."
The Graigue Ballycallan native stated that matches like the Carlow game would be crucial for preparing his side for critical championship matches down the line.
"That was a good test of players I mean for this time of year there was a lot at stake there.
"I suppose we always take the positive out of it but the critic in me will look for those edges and I think if we don't look for those edges we're probably not going anywhere.
"It's all about learning I suppose and we're looking at this saying, 'Look, when the pressure comes on like this during championship matches, that's when you need you need to be able to execute.
"I think Carlow were maybe that little bit more composed than we were today when the pressure really came on, they dealt well with being down a man. But it's a learning curve and that's what it's all about.
"This is what it's about, these are really competitive matches for us and that's what we want. We want to test lads, we want to find out what kind of characters we have.
"From a players perspective, you're hoping that they bring a level of consistency to their performance. Look, there's days there that lads have off days and all I ask is that their bad is good – that they're still getting in a hook and a block, they're still getting in something for the team, and that's all you can ask for."
As for next weekend, Brennan says that they'll face whatever they meet head on.
"We're very much in the shake up and in control of our own destiny too. You control what you're in control of and the reality is, we have to go to Parnell Park and get a result and it's a tough place to go.
"Certain results are out of our hands in a way and you know whatever faces us, faces us. The reality is that the goalposts don't change and that at the very least you need a point. It is what it is; it's a real championship match next weekend."
SEE ALSO – Explained: What the Laois hurlers must do to reach the league quarter-finals