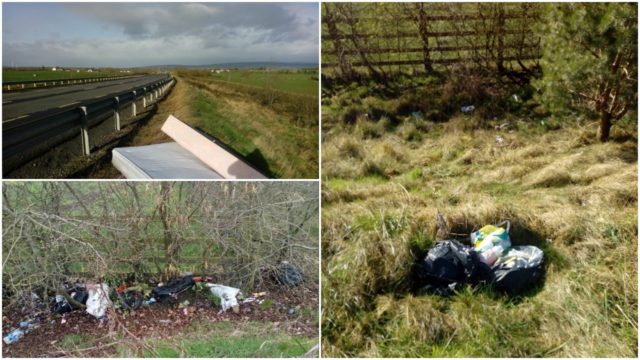 Election season is well and truly underway and the political stories are coming thick and fast here on LaoisToday.
So we bring you the first of our Election Diary segments which will run right up until the big day in May.
Illegal dumping at litter blackspot in Borris-In-Ossory 'has worsened in recent weeks'
Illegal dumping at a litter blackspot in Borris-In-Ossory has worsened in recent weeks according to Fine Gael Local Election candidate, Conor Bergin.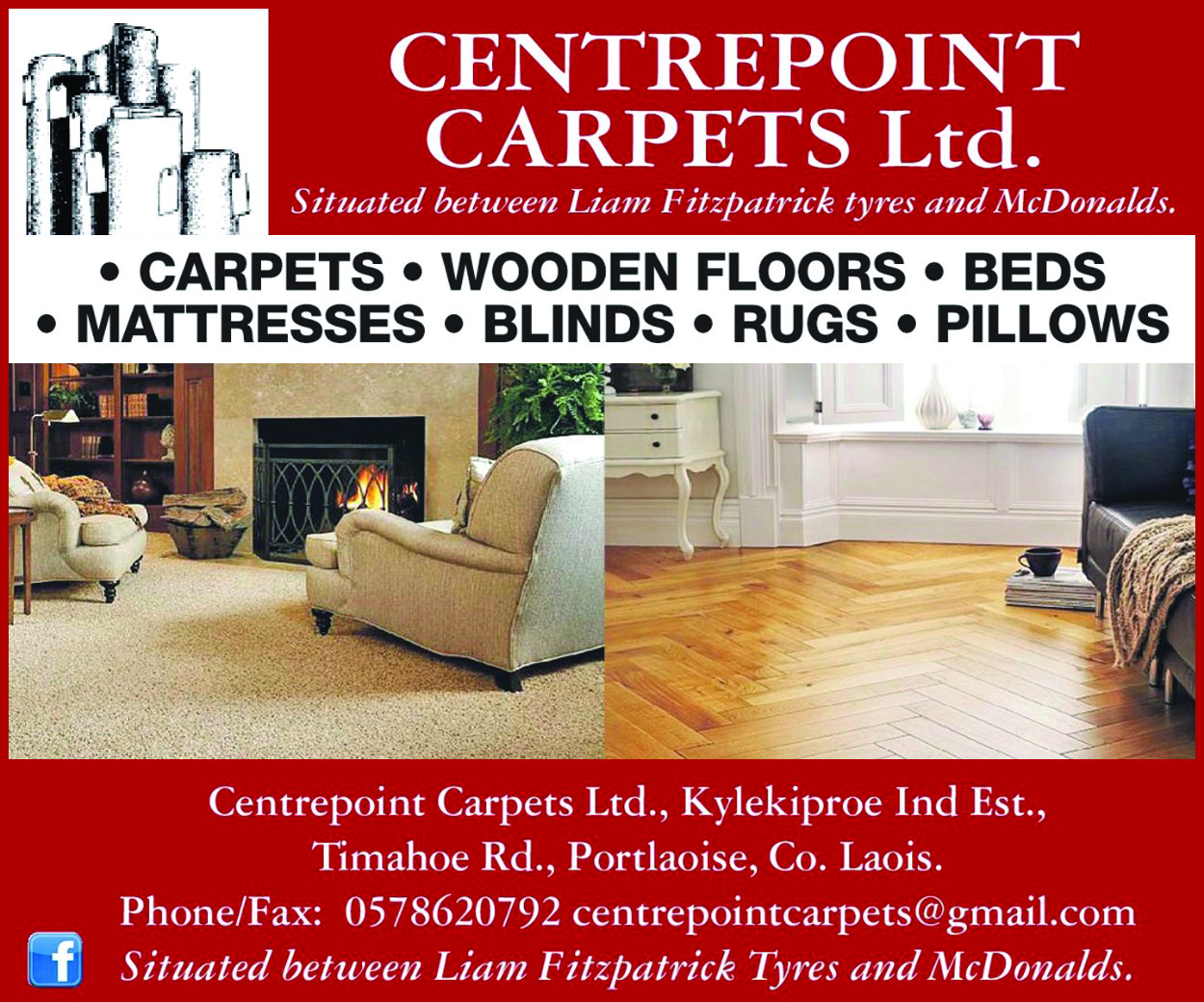 Speaking this morning in Borris-In-Ossory, Mr Bergin said: "I have seen first-hand recently how illegal dumping has worsened along the R435 link road between the Green Roads, the M7 motorway junction and the old N7 Roscrea road in Borris-In-Ossory.
"This has been a particularly bad litter blackspot for the last number of years since the M7 motorway junction was opened and many local residents have expressed their concerns about this ongoing issue.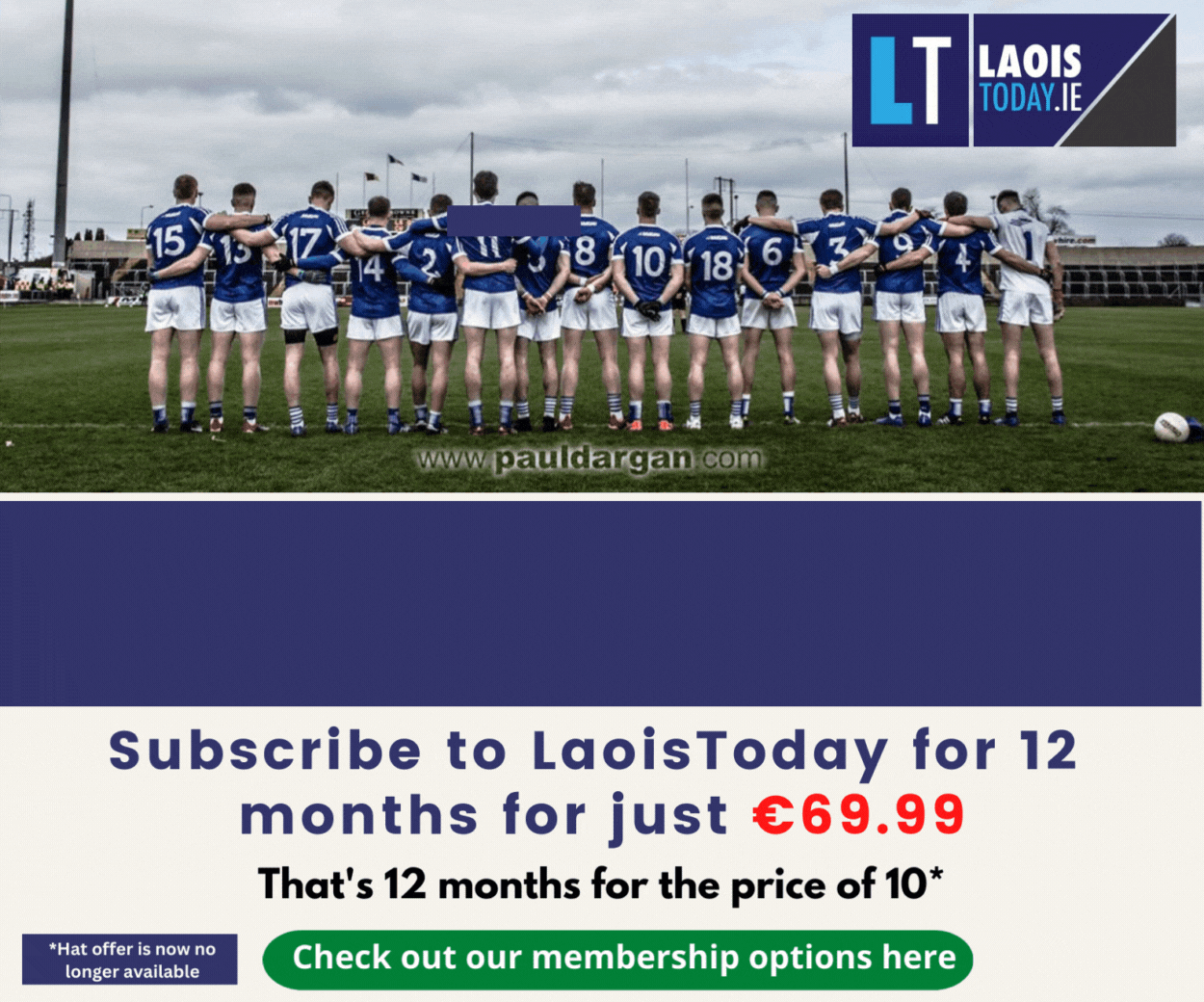 "It is very sad to see that this dumping is being carried out in a scenic area right at the foothills of the Slieve Bloom mountains and this is a particularly vulnerable litter blackspot.
"A number of large items have been dumped such as old mattresses, vacuum cleaners, old car parts and this is totally unacceptable.
"I want to acknowledge that the Environment section in Laois County Council are making their best efforts to remove the rubbish on a regular basis.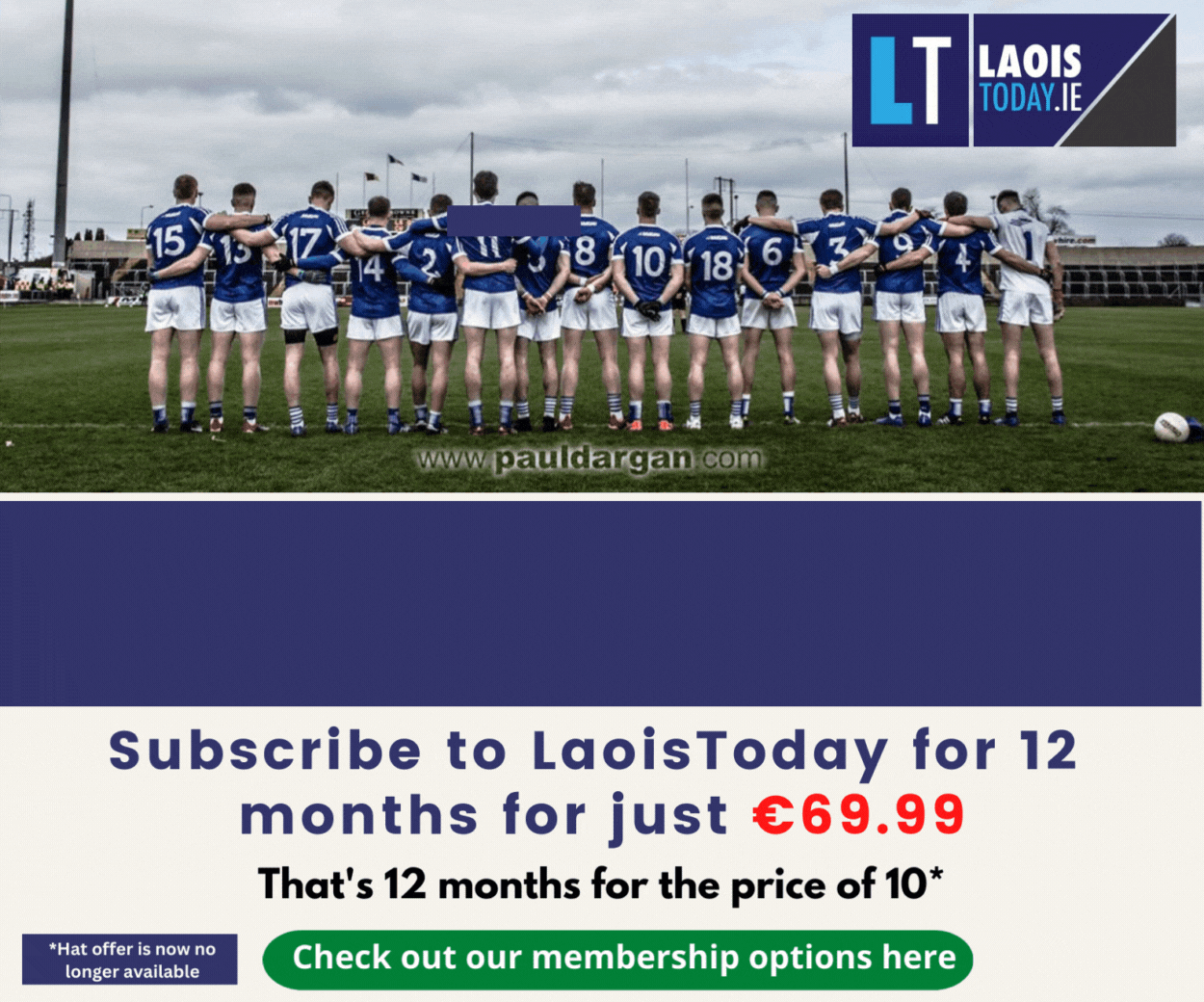 "Both the Borris-In-Ossory Tidy Towns and Killameestia Tidy Towns should also be commended for their ongoing efforts and hard work to keep the area clean.
"However, no sooner than the Council have the rubbish cleared, that more items are dumped along the road.
"It is endemic and there seems to be a constant issue in this particular area.
"I have reported this issue to Laois County Council and I will continue to keep a close eye on the situation.''
Mr Bergin also encouraged the public to report illegal dumping by ringing the Litter Hotline at 1800 32 32 30.
He intends to continue to highlight this issue as part of his campaign for the Local Elections in the Borris-In-Ossory/Mountmellick LEA on May 24.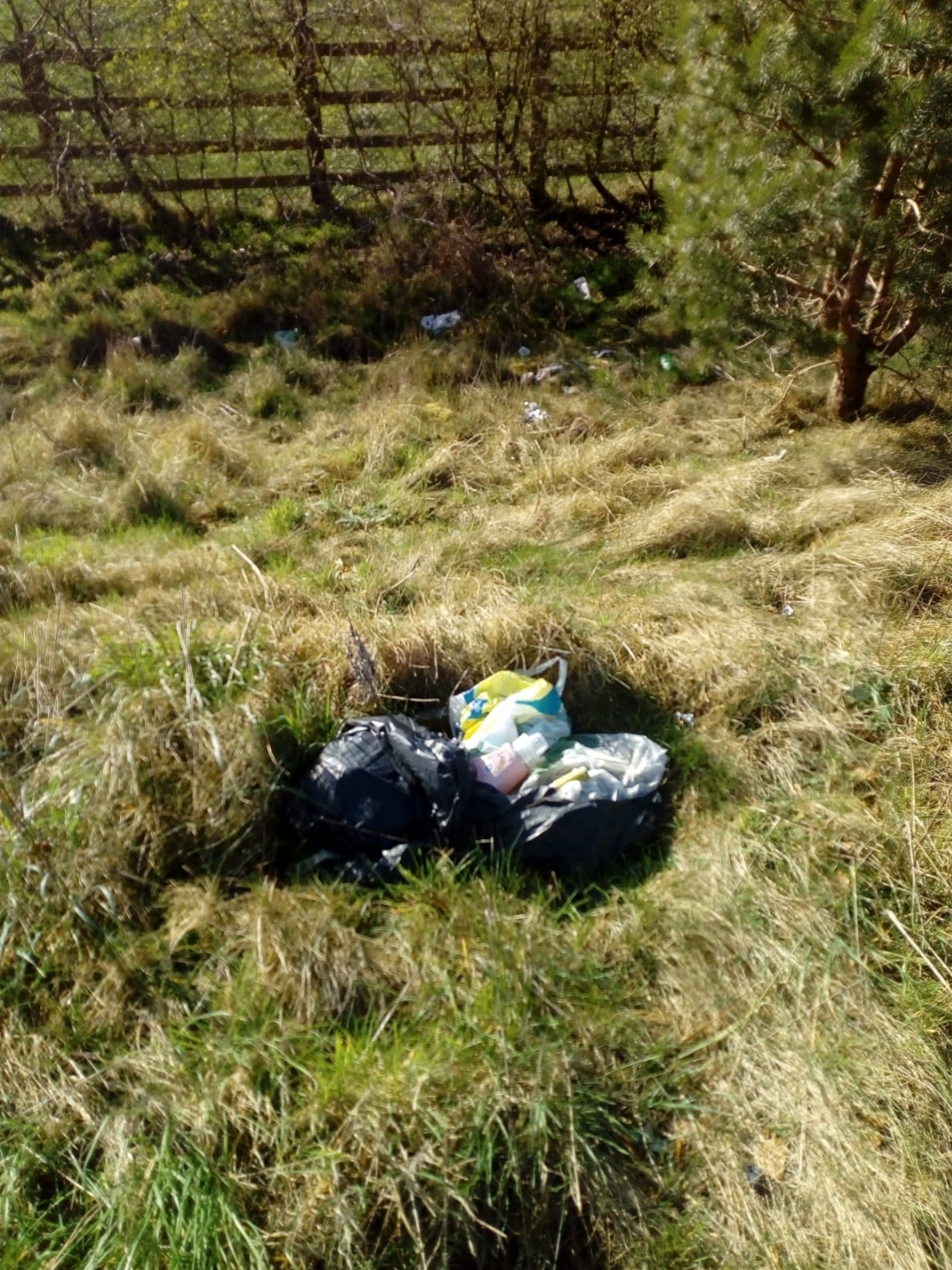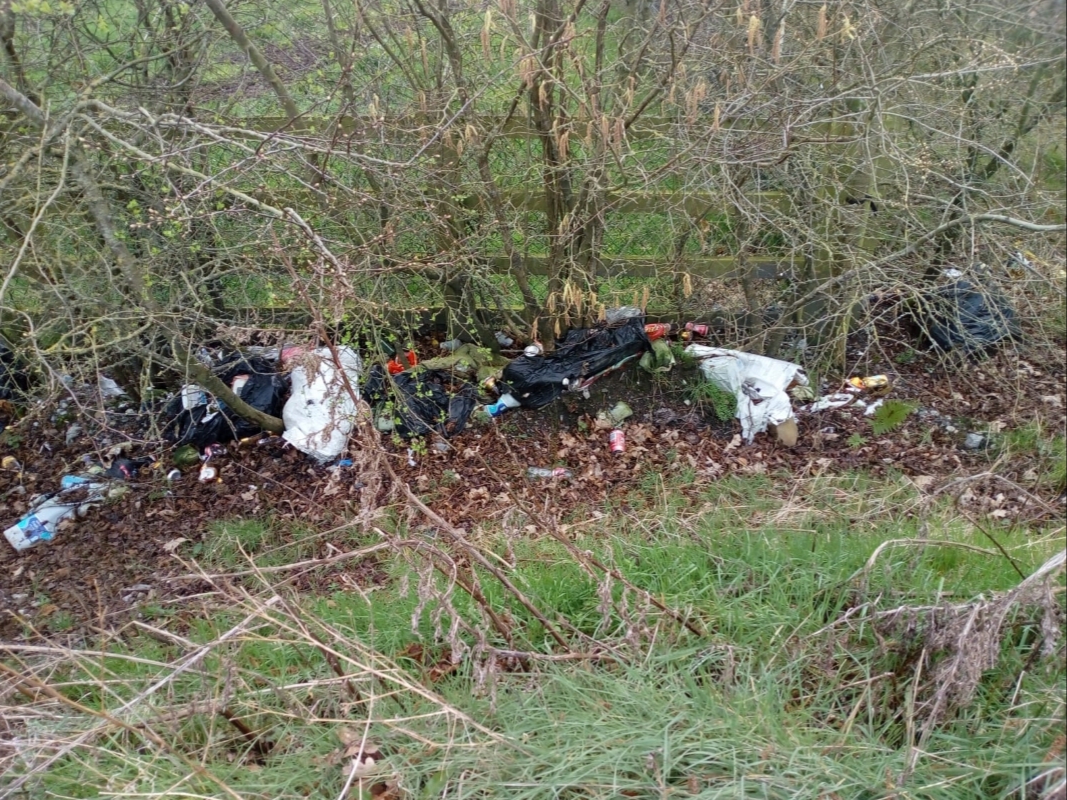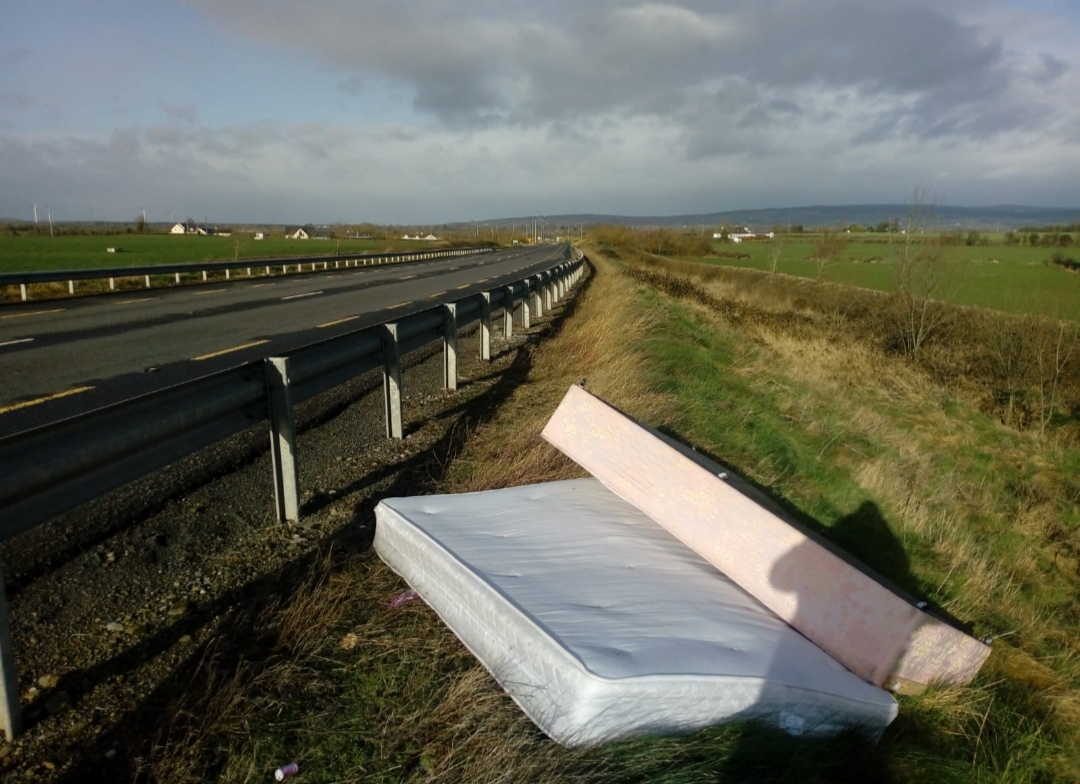 Campaign launches on the double
The countdown is well and truly on to the 2019 Local Elections – and we've received invites here in LaoisToday to two official launches in the coming weeks.
Dom Dunne, who announced recently that he is running for Renua in Portlaoise, is one of the first out of the traps with his launch party which he is hosting in the Parish Centre in Portlaoise this Thursday, February 28, at 7.30pm.
His campaign will be officially launched by Renua's leader, Cllr John Leahy from Offaly. It was also recently announced that Noel O'Rourke is to run for Renua in Portlaoise.
Meanwhile, on Friday March 1, all of the Fine Gael candidates who have been declared will have a joint launch in Abbeyleix Manor Hotel at 8pm.
While Thomasina Connell Portlaoise, who is running for Fine Gael as she did in the last General Election, is having her own launch in Jeremiah Grant's on Friday week, March 8, at 8pm.
MEP Sean Kelly will be in attendance at that at which there will be live music from the band Half the Truth.
SEE ALSO – Local Fianna Fáil councillor announces plans to seek nomination to run for Europe