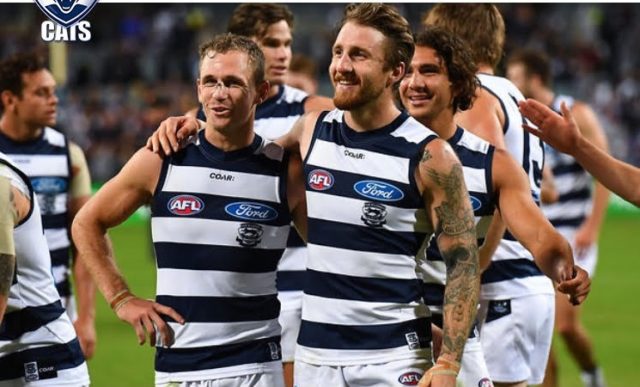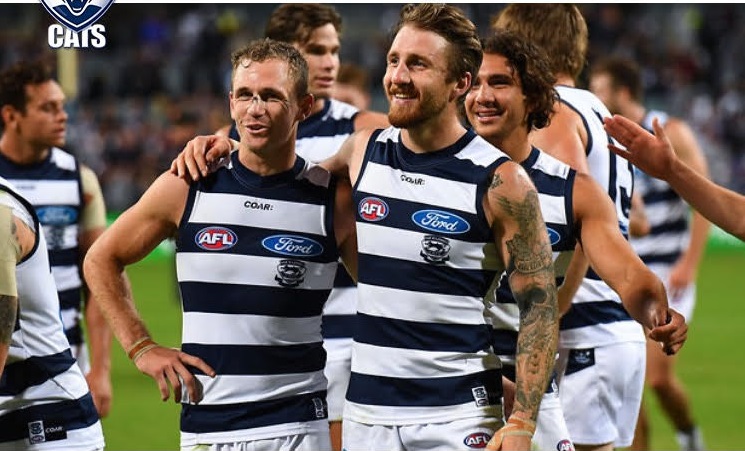 What an extraordinary act of kindness this is.
Portlaoise native Zach Tuohy has become one of the most familiar faces on the Australian Football League scene since being selected in the AFL rookie draft in 2010.
Fast-forward to 2019, Zach is a Geelong Cats favourite among AFL fans.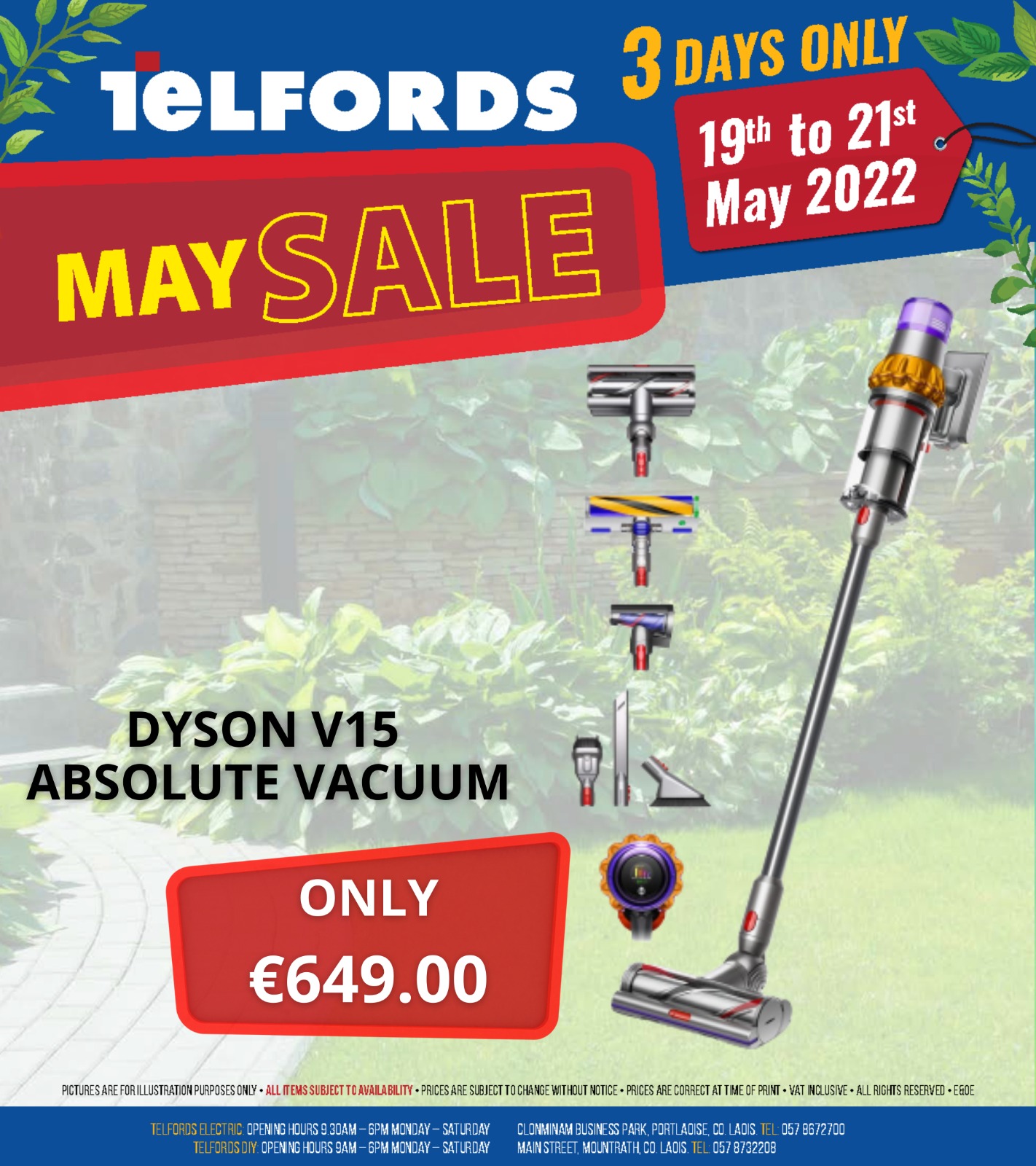 Upon hearing that young Geelong fan Kye has experienced a hard run in recent times, Zach rang his young fan to invite him down to meet the team and experience all the behind the scenes action.
They filmed the experience of Kye and his favourite Geelong player Tuohy at the team photo day.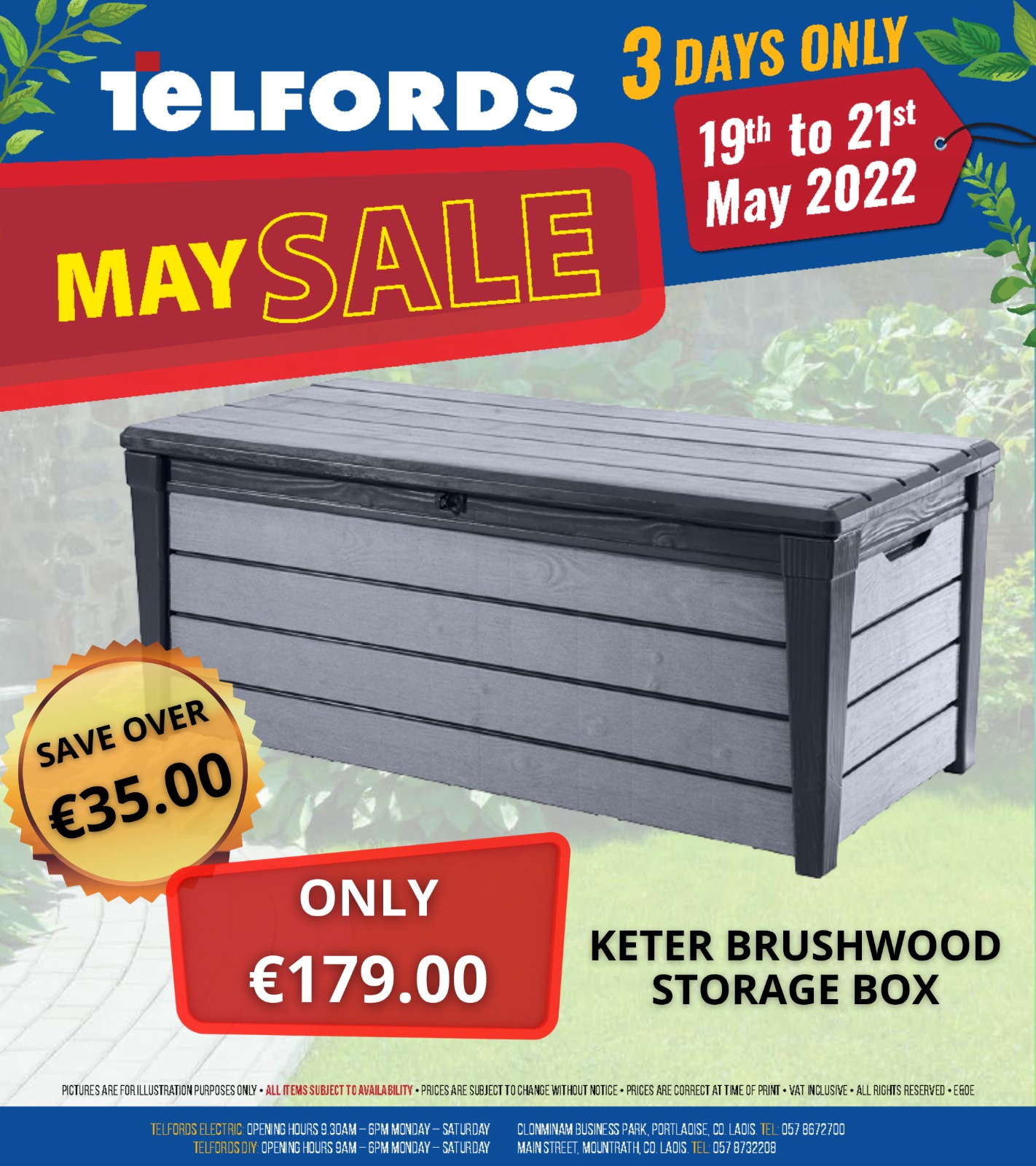 Young Kye got his jersey, with Zach's number 2 on the back of it, signed by all the team and even got in for a team photo with them.
Zach asked him about his favourite players, more or less agreeing with Kye, but telling him: "We don't like Patrick [Dangerfield] isn't that right?!"
"Kye is a bit of an insprition for all the boys down here so it's great to have him down," said Zach.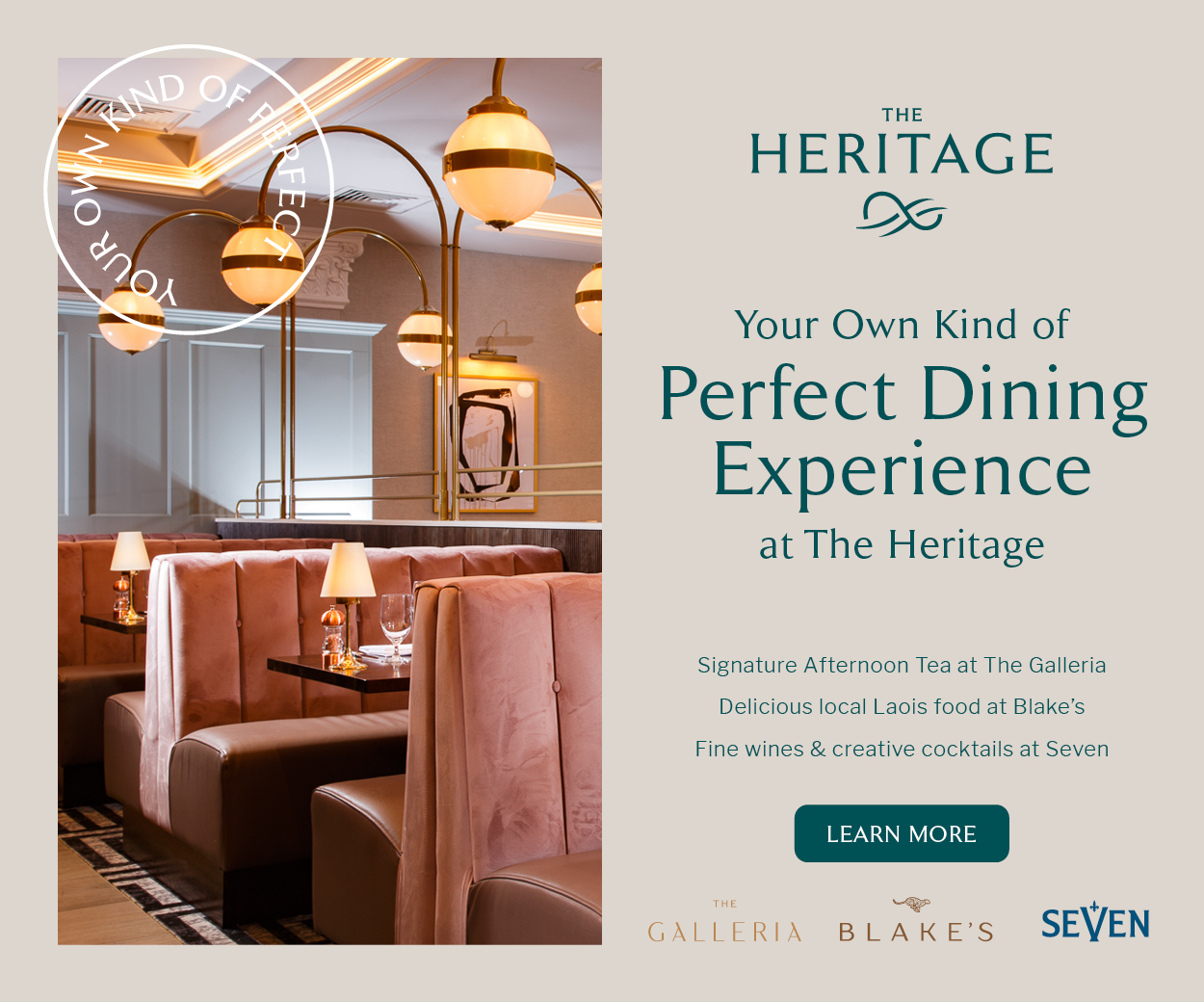 You can view the entire video below:
SEE ALSO – In Pictures: St Paul's ladies footballers lead the way in the style stakes at their presentation night