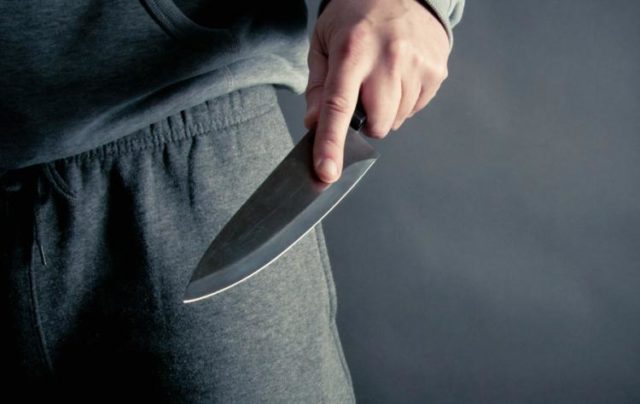 Calls have been made for stricter laws, such as mandatory sentences in an effort to curb knife crime.
The appeal was made to Justice Minister, Charlie Flanagan at this week's Laois County Council by Cllr Noel Tuohy.
He received widespread support including from Cllrs James Kelly and Caroline Dwane-Stanley.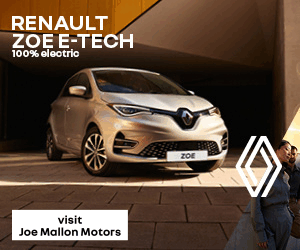 "There is no reason to take a knife up the town, unless you are intent on doing harm," according to Cllr Tuohy.
He said he wasn't talking about 'throwing away the key' but there needed to be some type of deterrent to discourage the dangers of knife crime.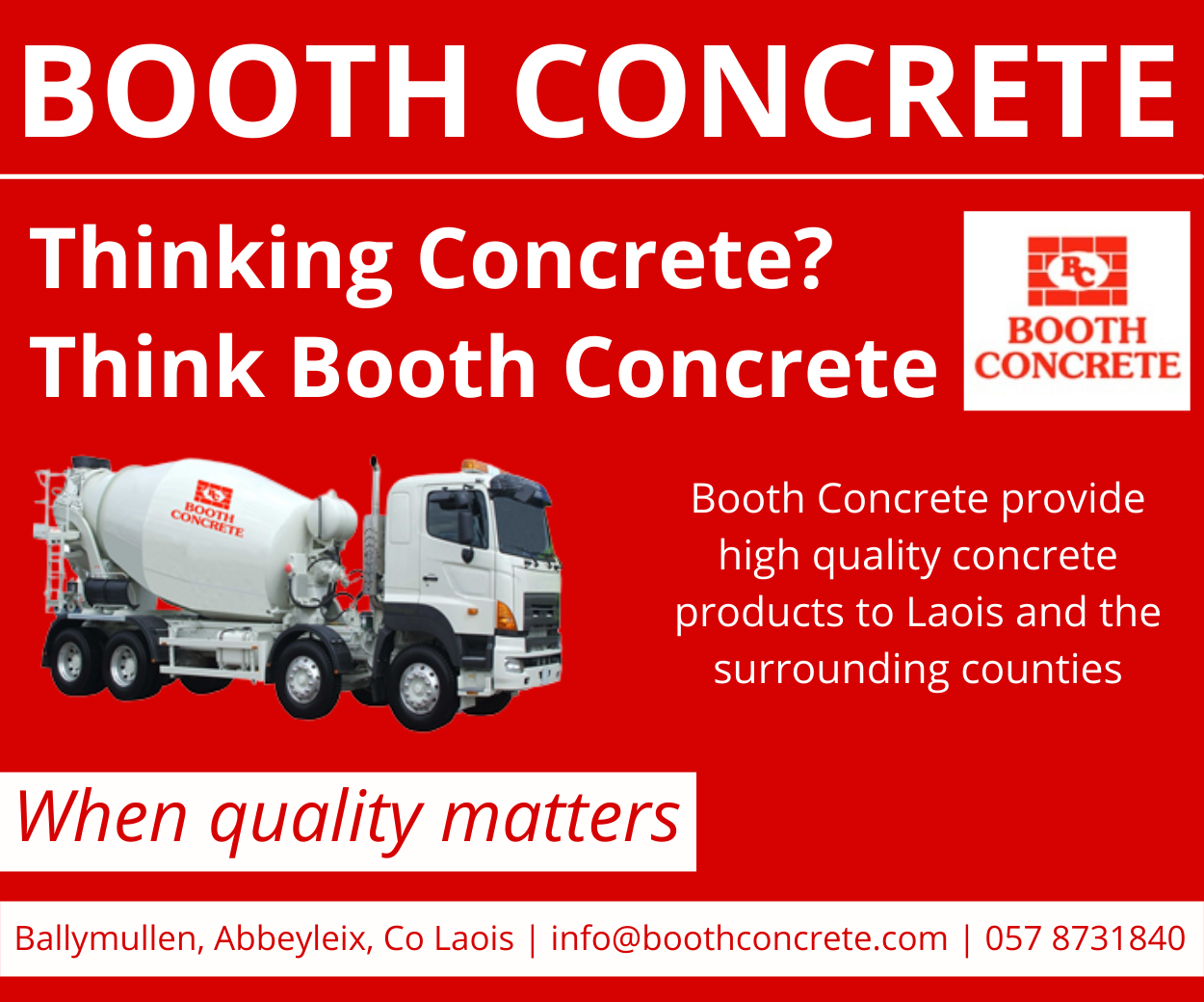 Cllr Jimmy Kelly agreed. He said that knife crime is on the increase, that we are now a multi-cultural society and carrying knifes may be part of other cultures.
He said it was also important to deter repeat offenders.
Cllr Tuohy related a frightening story in which his own wife was accosted and assaulted at knife point.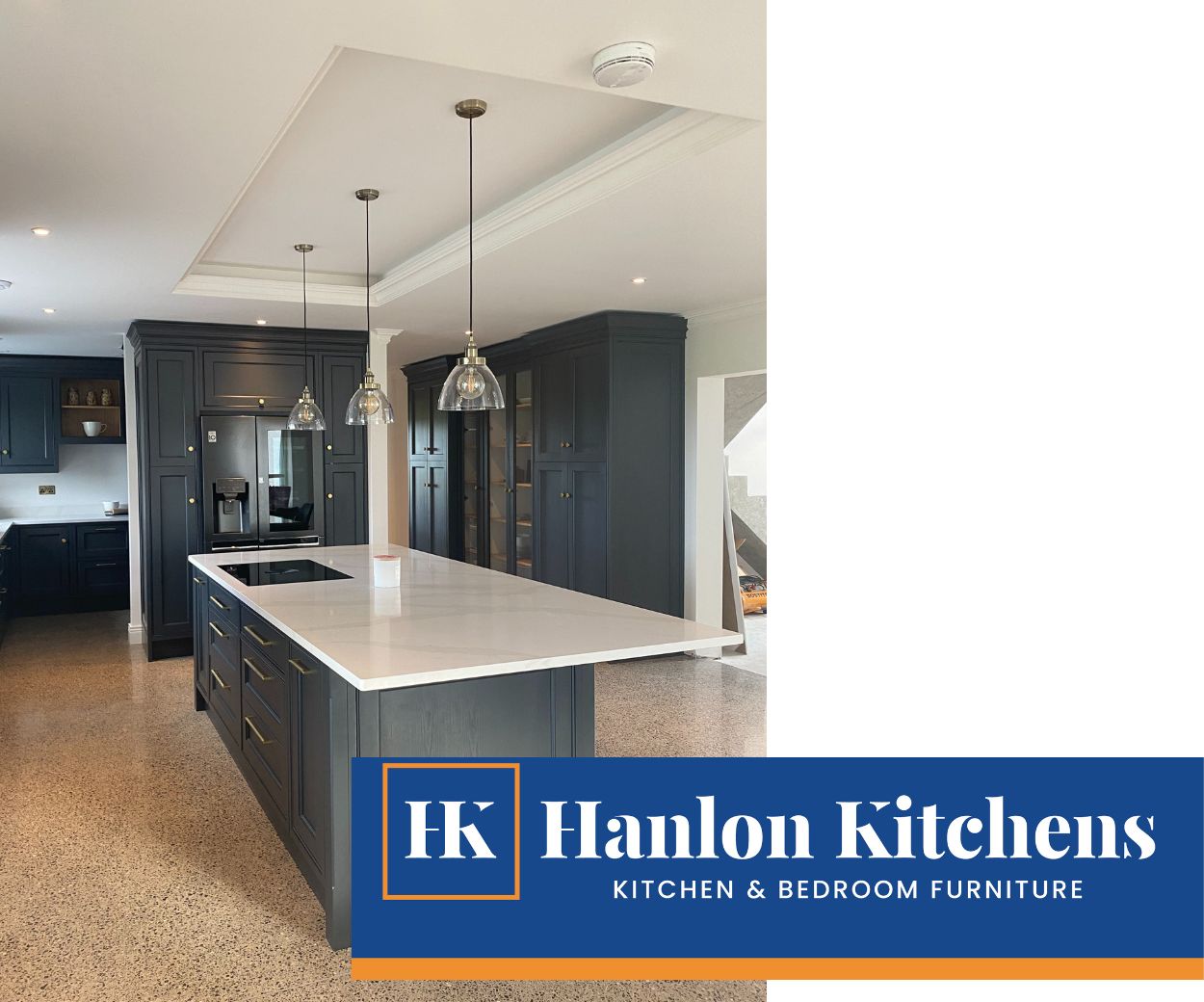 The culprit held a knife to her throat as he robbed her purse and the shop money where she was working at the time.
He said that the incident had traumatic and terrifying affect and that there needed to be a real deterrent to knife crime.
In this instance the criminal concerned was apprehended four hours later and sentenced to two and a half years, primarily as he had 28 previous convictions.
Cllr Tuohy paid compliments to the Gardai for their vigilance, speedy response and successful prosecution.
"They can only do their best, we must support them in their job," he said.
Cllr John King said that such laws such apply to any type of weapons and he welcomed the news from Minister Flanagan that there would be an additional 500 Gardai deployed next year and he hoped this would lead to a greater presence of Gardai out on the beat.
In a separate proposal Cllr Tuohy and Cllr Willie Aird have asked that the Department of Social Protection streamline and make it more easily accessible to offer a mobile alarm system to senior citizens once they reach the old age pension.
This would help bring peace of mind to the elderly and deter attacks on them in their own homes.
"Once they are over the age or have a medical card and are living on their own an alarm should be provided without putting a charge on them, "according to Cllr Aird.
"There is modern technology available such as wristbands and they cost very little and give great comfort.
One attack on an old person is too many and very often we don't even hear about them but once it happens they are never the same again and are constantly living in fear."
Cllr John Joe Fennelly felt it was a good idea and it should be advanced and promoted through the Joint Policing Committee.
He said that under such age-friendly schemes carbon monoxide alarms were supplied free of charge and this was welcome.
Cllr Tuohy said that they did not want to exaggerate the dangers or to worry people because sometimes the fear of crime had an impact on quality of life and mental wellbeing.
A personal mobile alarm would give some reassurance and confidence.
SEE ALSO: Bord na Mona voluntary redundancy scheme 'oversubscribed'