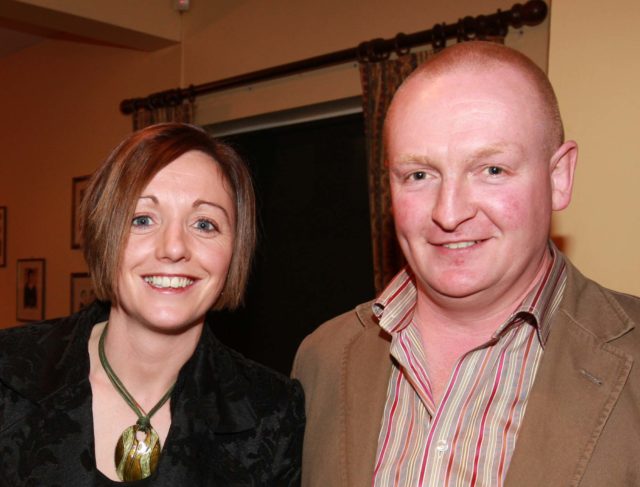 A simple typing error robbed a Fianna Fail member of the chance of being selected to run for his party in the Local Elections this summer.
Timahoe native Willie Ramsbottom had hoped to contest the Fianna Fail selection convention for Portarlington-Graiguecullen last year but a mistake with an email address meant that his nomination form never reached party HQ.
Willie subsequently appealed the decision but was informed on Monday that he would not be added to the ticket which contains Paschal McEvoy, Padraig Fleming and Deirdre O'Connell Hopkins.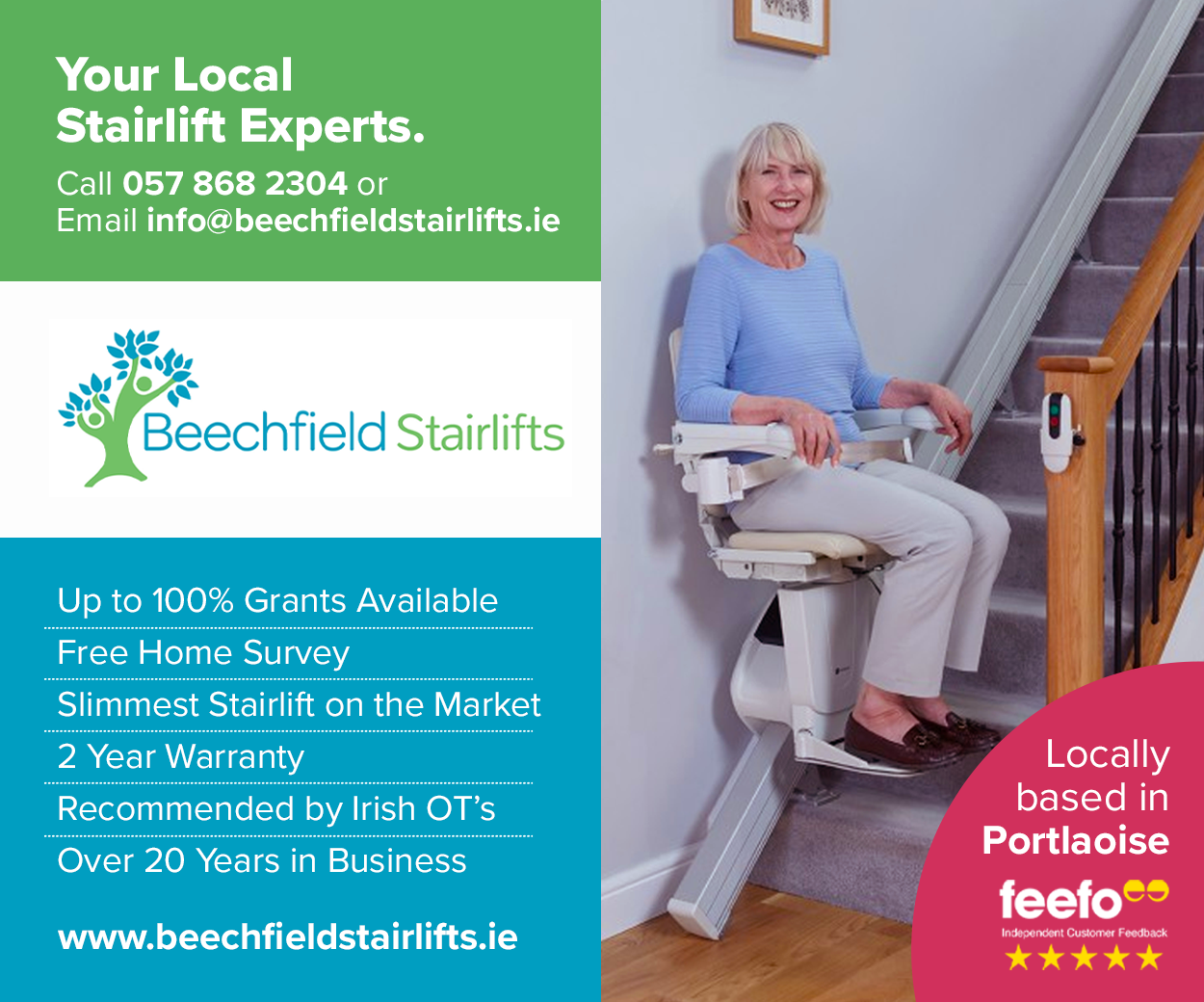 Speaking to LaoisToday, Ramsbottom explained exactly what happened.
He said: "It really is very unfortunate and I am disappointed not to have the opportunity to run for the party.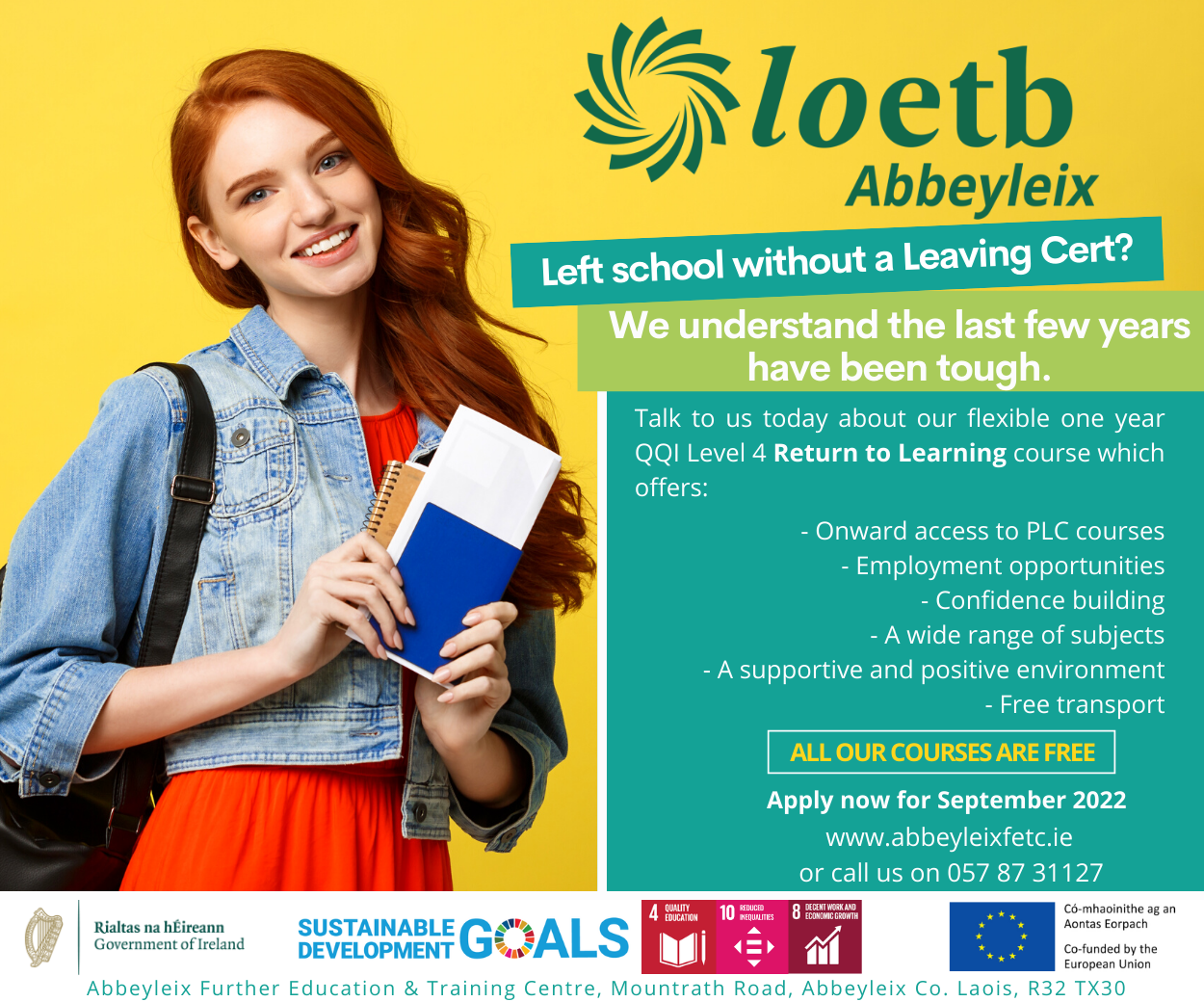 "The closing date for applications was November 1 2018 and I sent mine in on that date but I sent it to a .com email address instead of a .ie one.
"I was away in England that weekend and when I returned the following week, I contacted Headquarters to see if they had received my email but they had not and it was only then that I discovered my error.
"They would not accept a new email being sent in.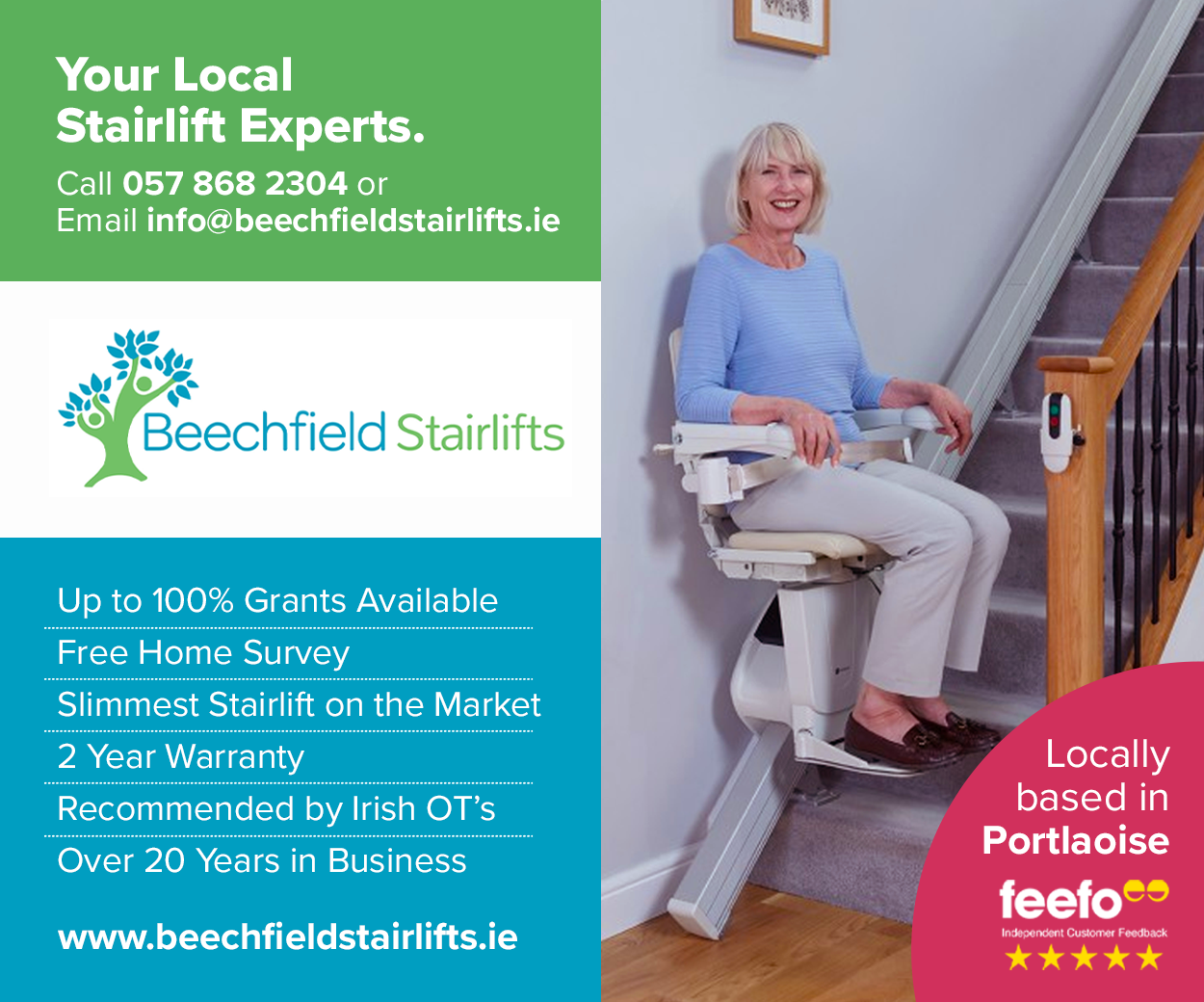 "So I appealed to them to and I had a hearing up in party headquarters on Monday February 18.
"I felt that went well and that I put across my case well but on Monday February 25 I was informed that I had not be successful.
"They decided not to add my name to the party ticket for the upcoming Local Elections due to geographical proximity to the sitting party councillors (Paschal McEvoy and Padraig Fleming).
"I was obviously disappointed with this but I understand that they have rules.
"I have no ill feelings whatsoever though and I certainly wish all three of the Fianna Fail candidates running in my area the very best of luck. I will certainly support them in any way that I can."
In recent weeks, we have seen former Fianna Fail members Dom Dunne and Noel O'Rourke join Renua to run as candidates having been unsuccessful with the Fianna Fail party.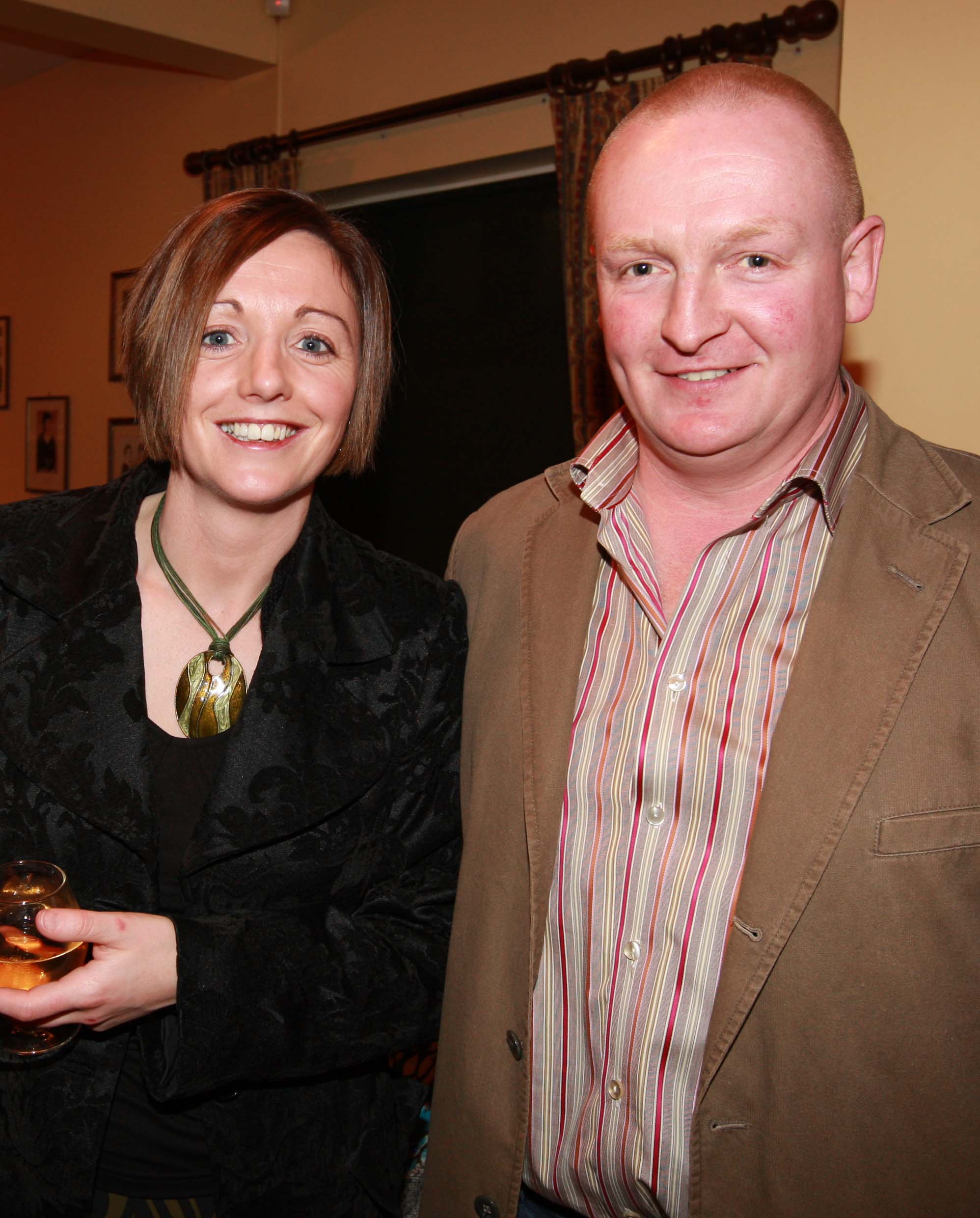 But Willie has no intention of running as an independent or joining another political party.
Instead, he is determined to put himself forward to run at the next Local Elections which will take place in 2024.
He said: "I am Fianna Fail to the core and my family is Fianna Fail so I have no intention of going anywhere else.
"I have thought about running for a long time so I will be more than prepared to go in five years time.
"Sometimes you have to take your beating and get knocked down but you always get back up and move on again."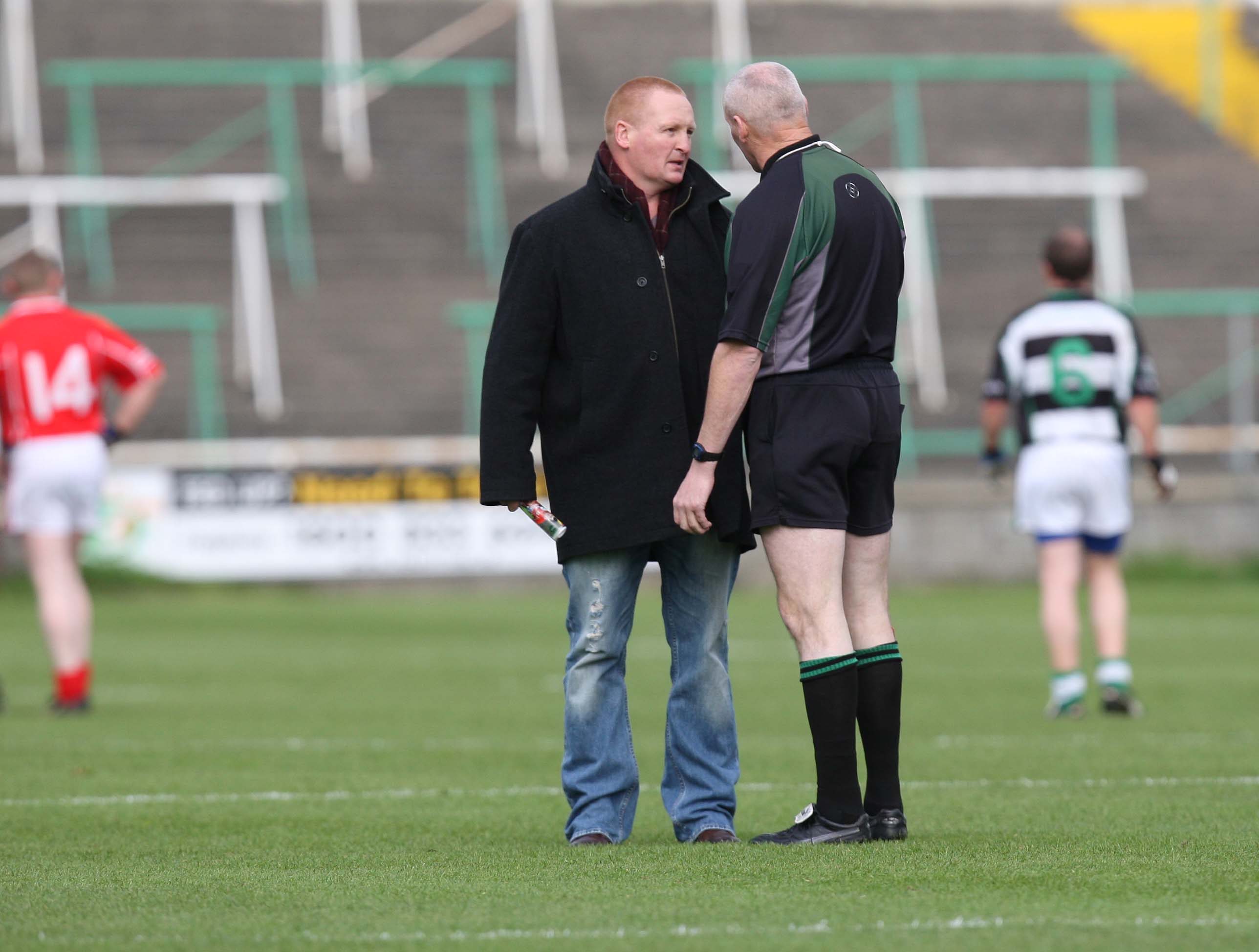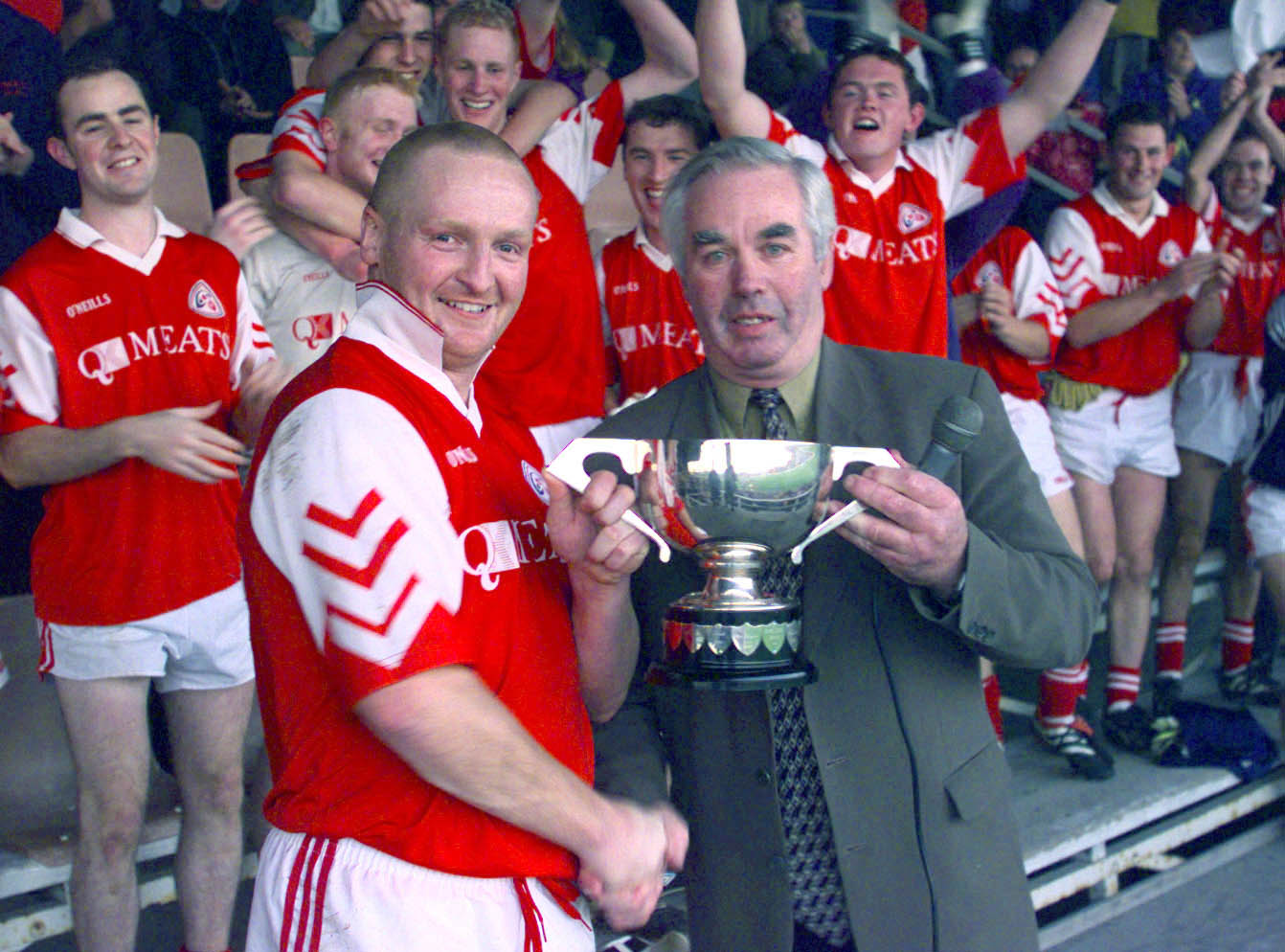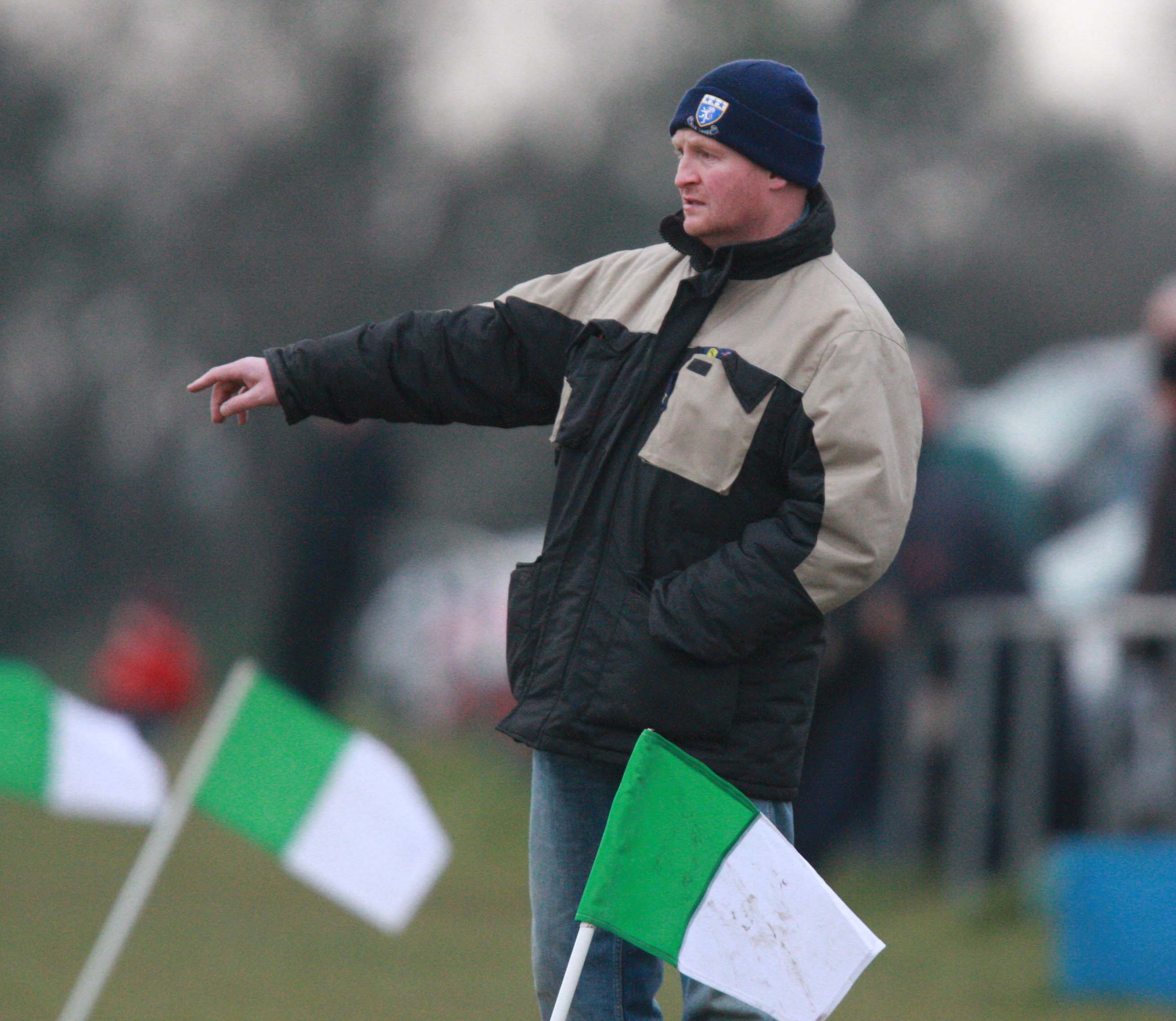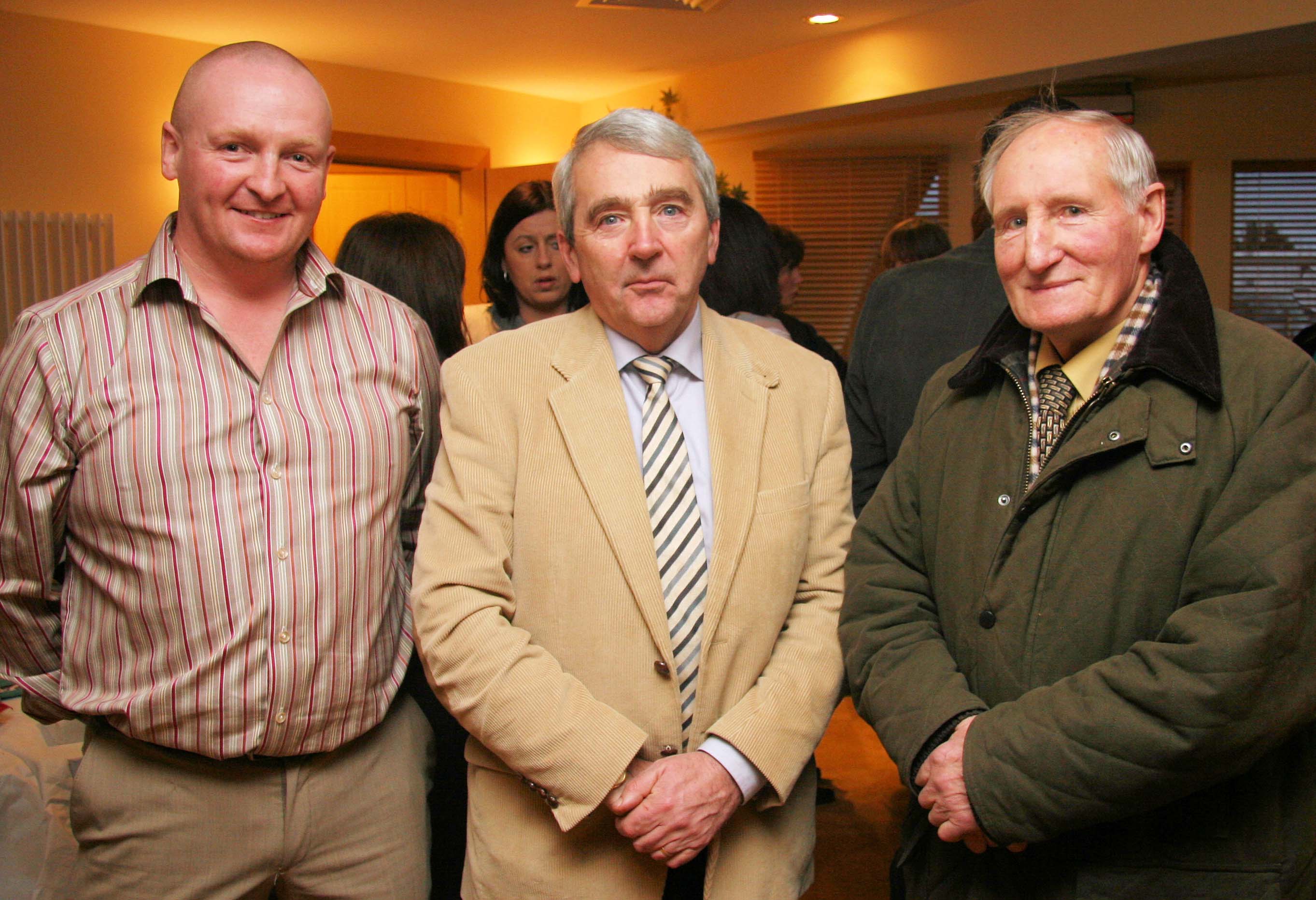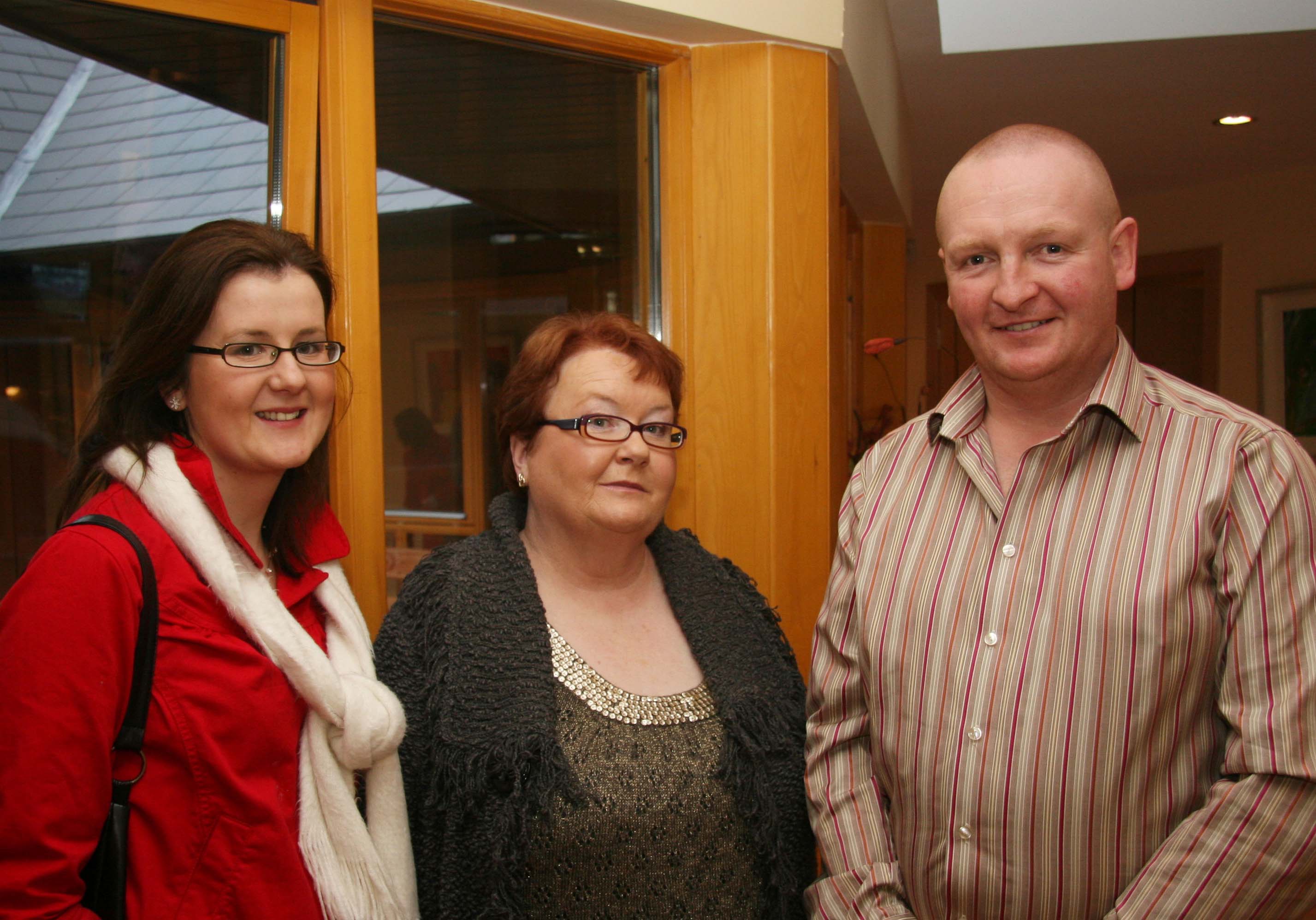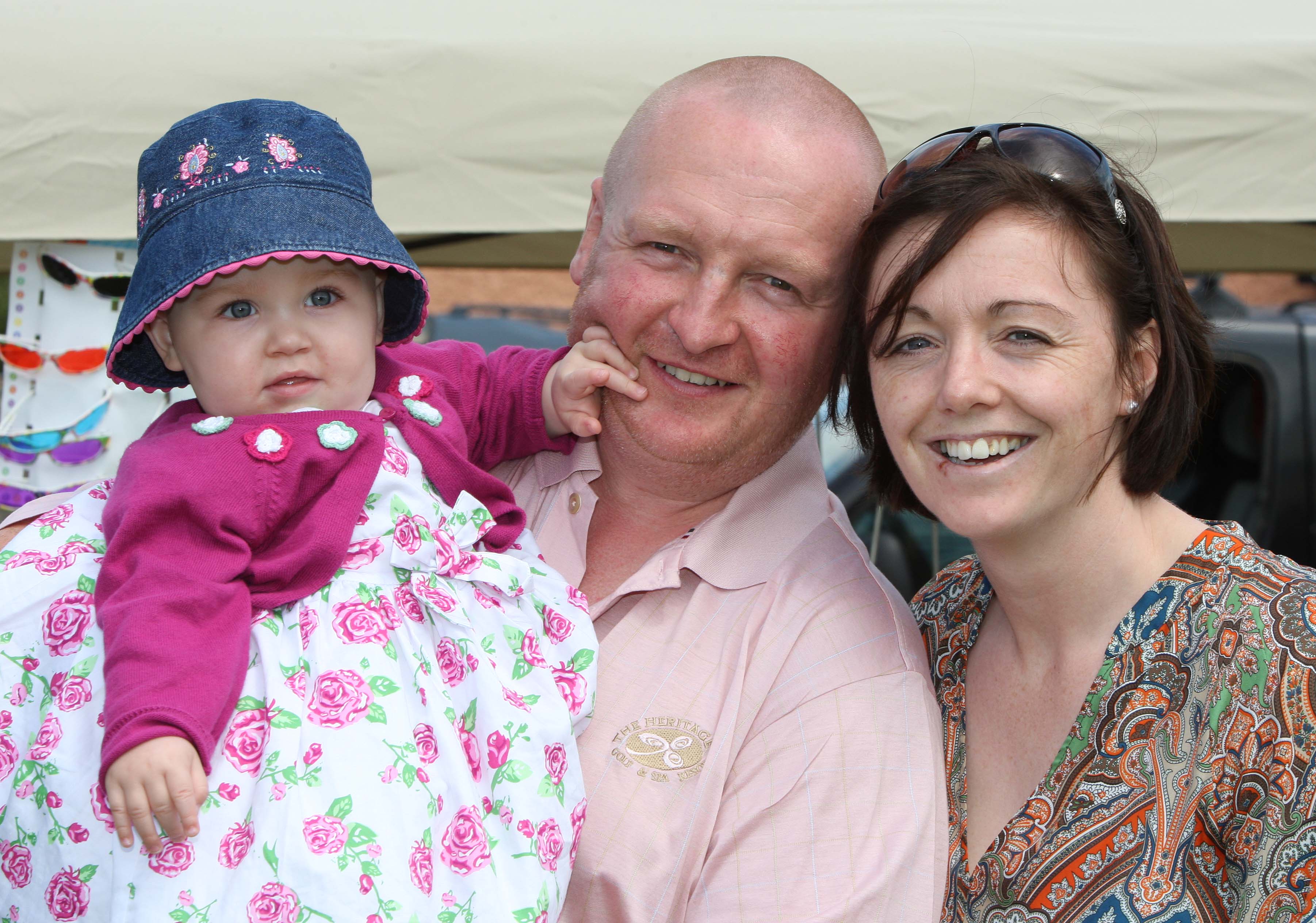 SEE ALSO – Pakistani native and community volunteer set to run in Local Elections in Portlaoise