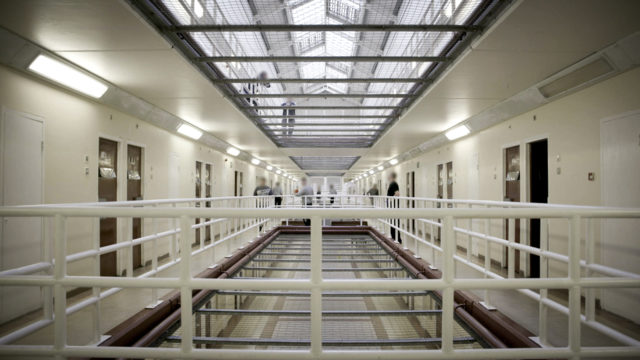 A convicted paedophile was the victim of a vicious attack in the Midlands Prison Portlaoise, according to the Irish Daily Star.
Gardai have launched an investigation after the inmate was set on fire and attacked – which left him in hospital.
According to the paper, he received serious burn injuries in his cell in the incident which happened yesterday morning.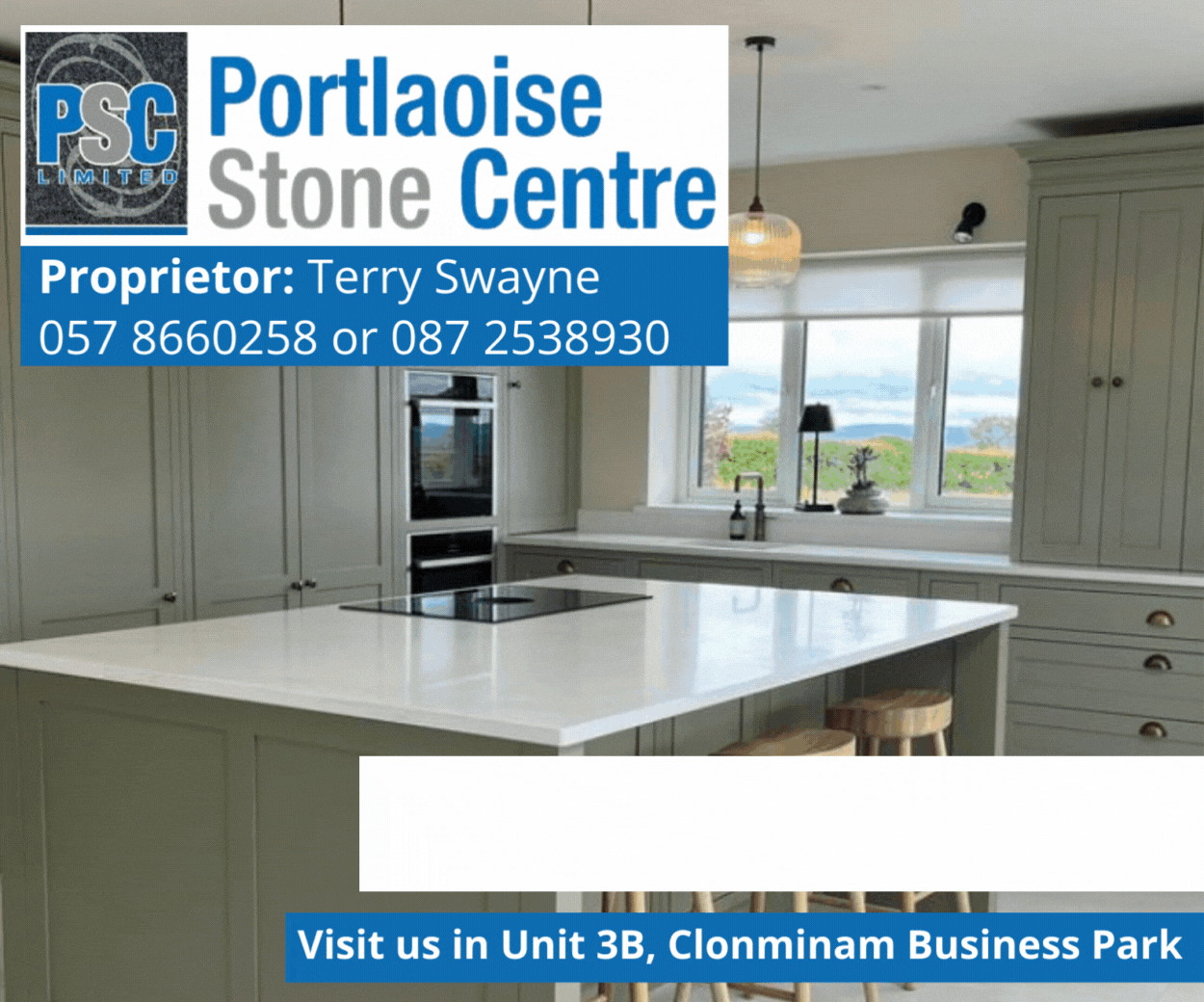 Sources told The Star that the incident happened on C2 wing of the prison and a number of inmates were involved.
It is understood he was beaten in the attack and his clothes were set on fire – particularly around his private parts.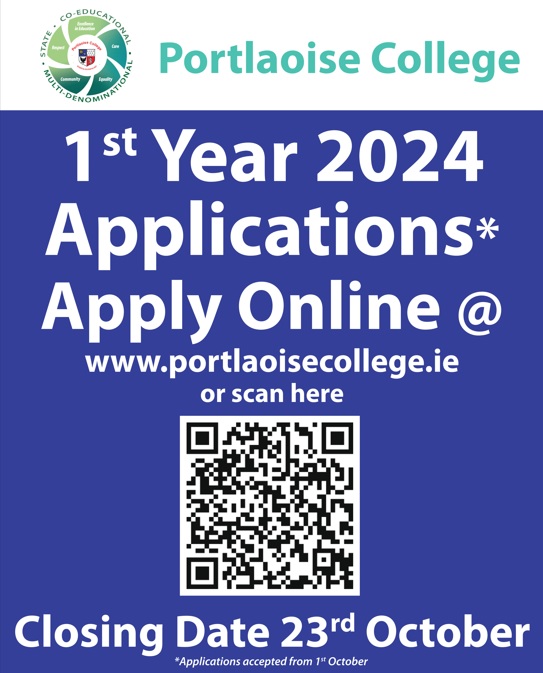 He was sent to Portlaoise Hospital but was later transferred to St James's Hospital in central Dublin.
The man, who is in his 60s, remained in hospital last night and Gardai confirmed to the Star that they have opened an investigation.
The Star say the man is from the south of the country and it is believes he was convicted of historical sexual abuse against two children.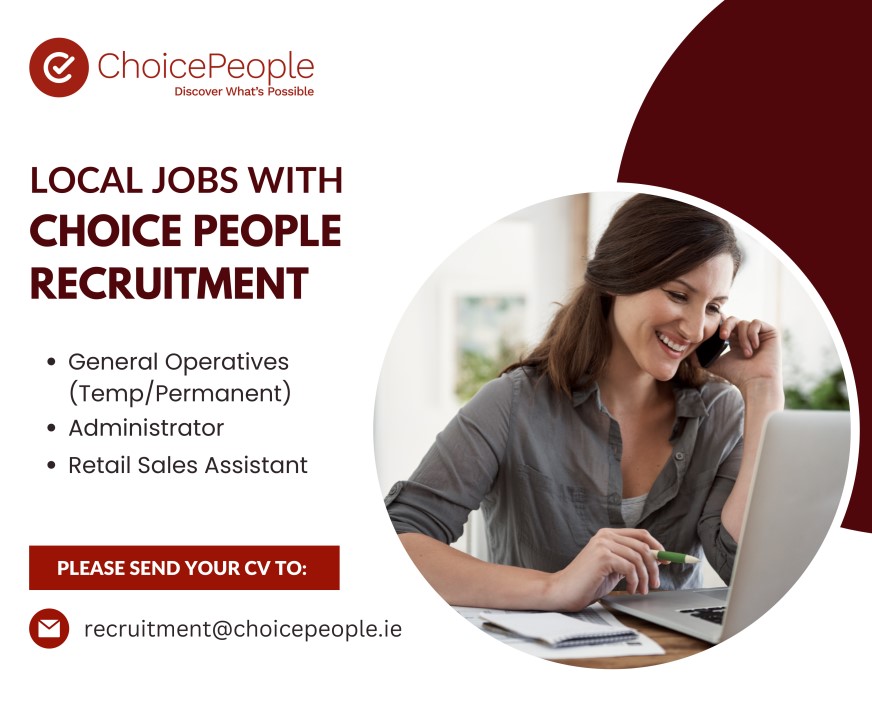 SEE ALSO – 'Disappointed' Ramsbottom intends to run for Fianna Fail in 2024