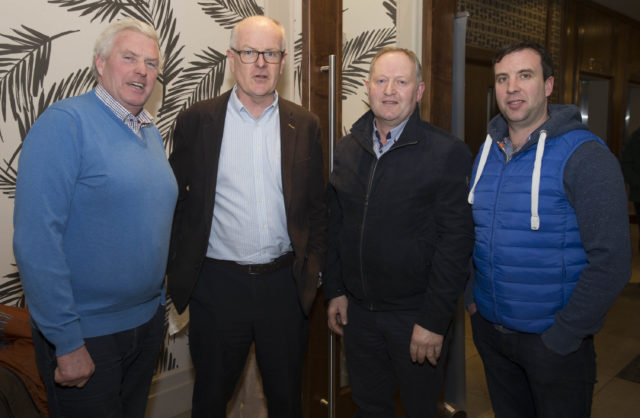 A Glanbia information evening recently took place in Portlaoise.
Last July Glanbia announced their plans to build a €130m mozarella cheese factory in Portlaoise.
The new plant will employ 78 people when it is completed.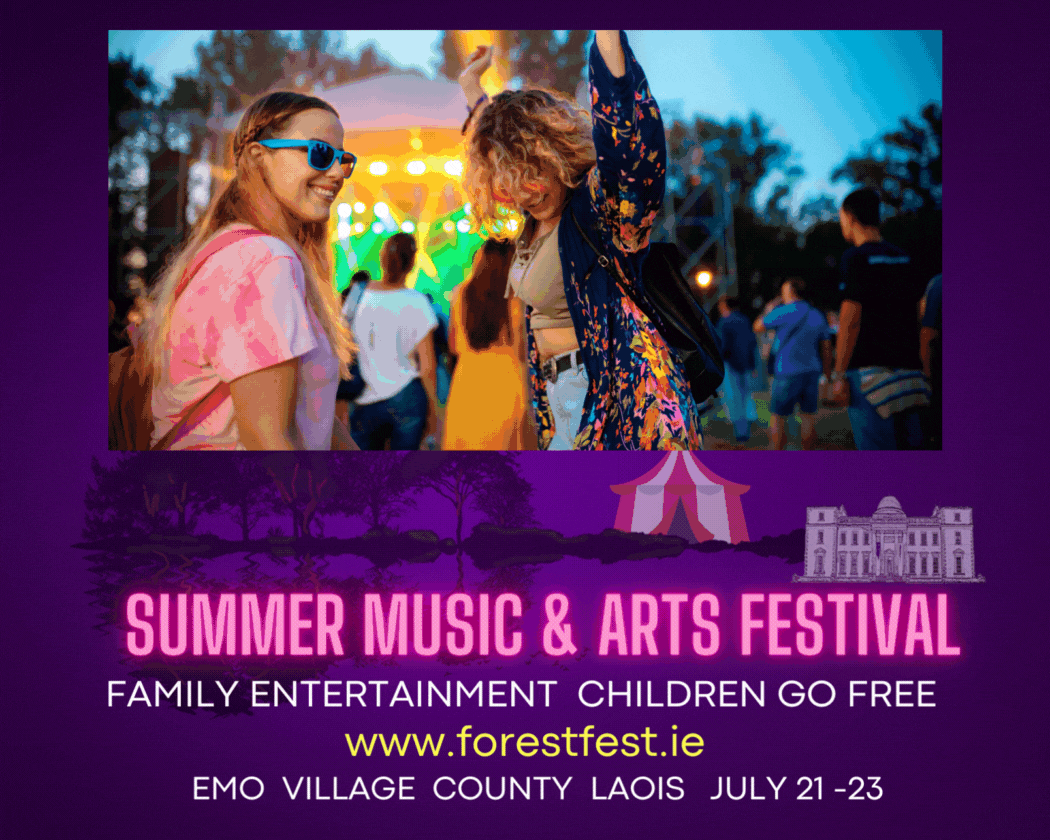 The site is at the Togher National Industrial Estate in Portlaoise. It will have a production capacity of 45,000 tons of cheese per year.
The new facility is expected to begin production in 2020.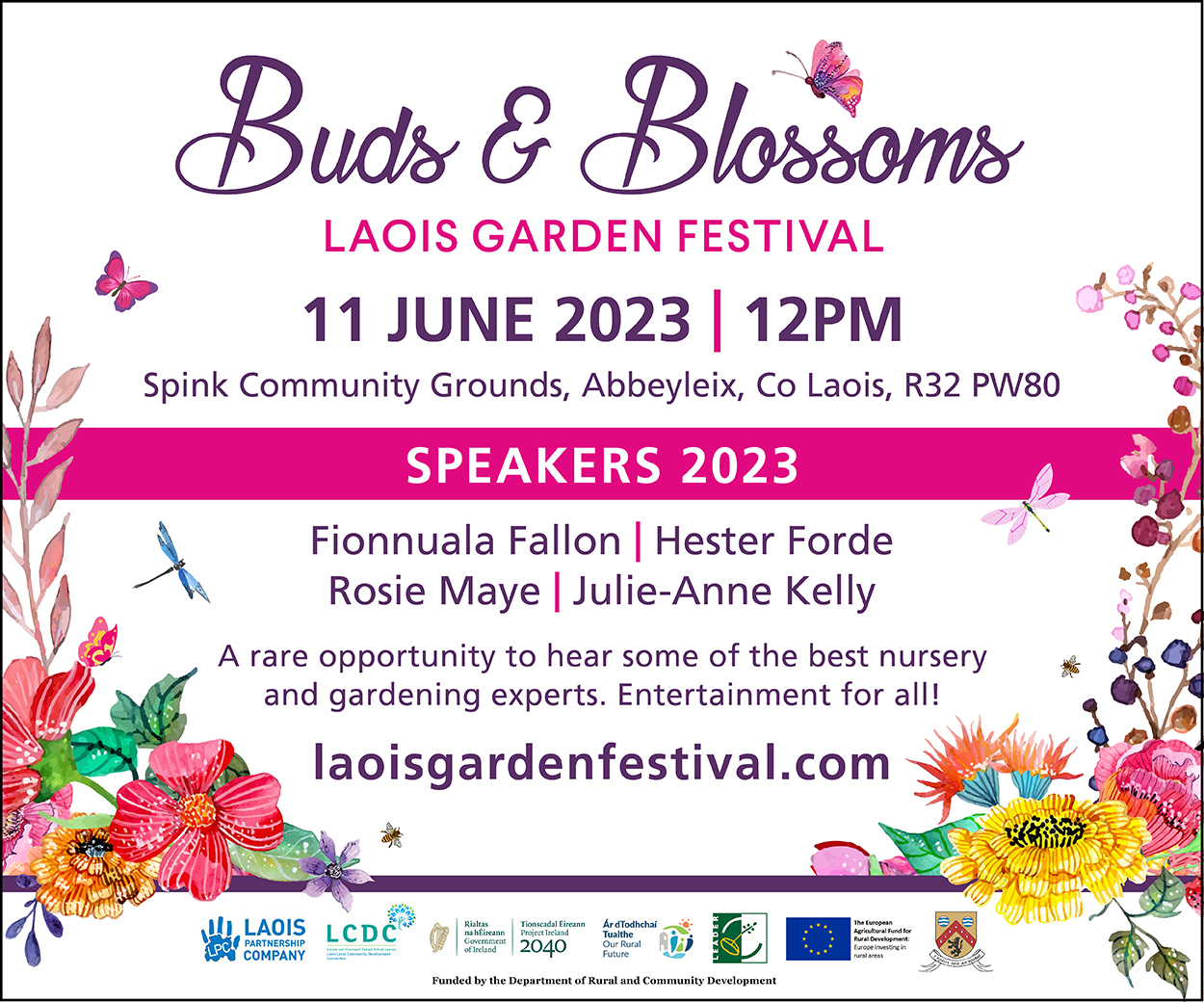 Enterprise Ireland said the project was secured for Co Laois against strong competition from many other locations.
Julia Sinnamon, CEO Enterprise Ireland, said the investment will deliver a positive impact to Portlaoise, supporting sustainable economic growth, regional development and secure employment.
Alf Harvey's took photos from the Glanbia Information Evening in Portlaoise recently.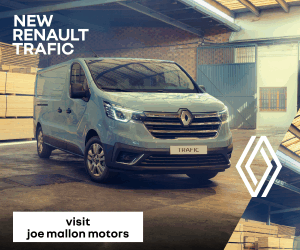 You can check them out below: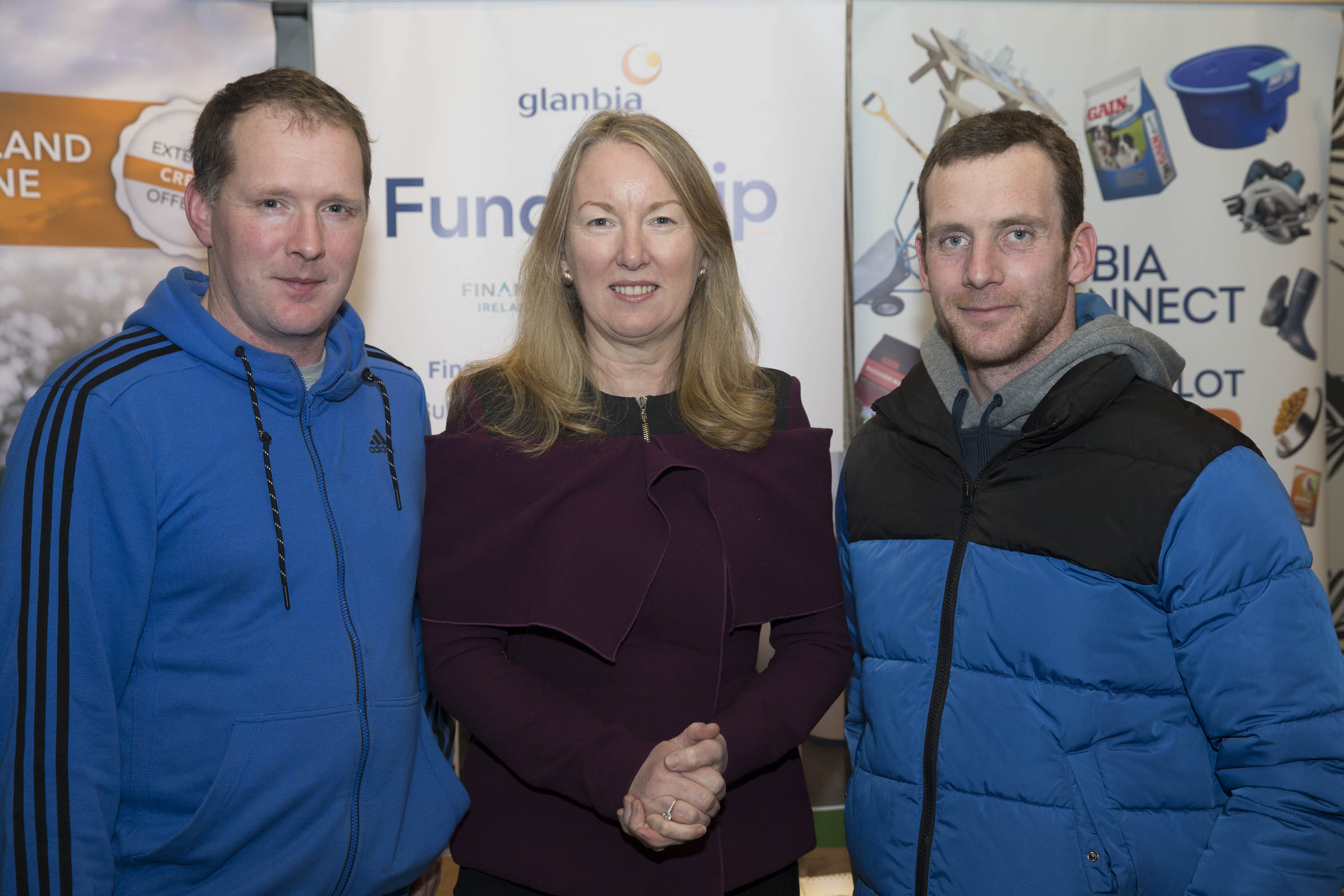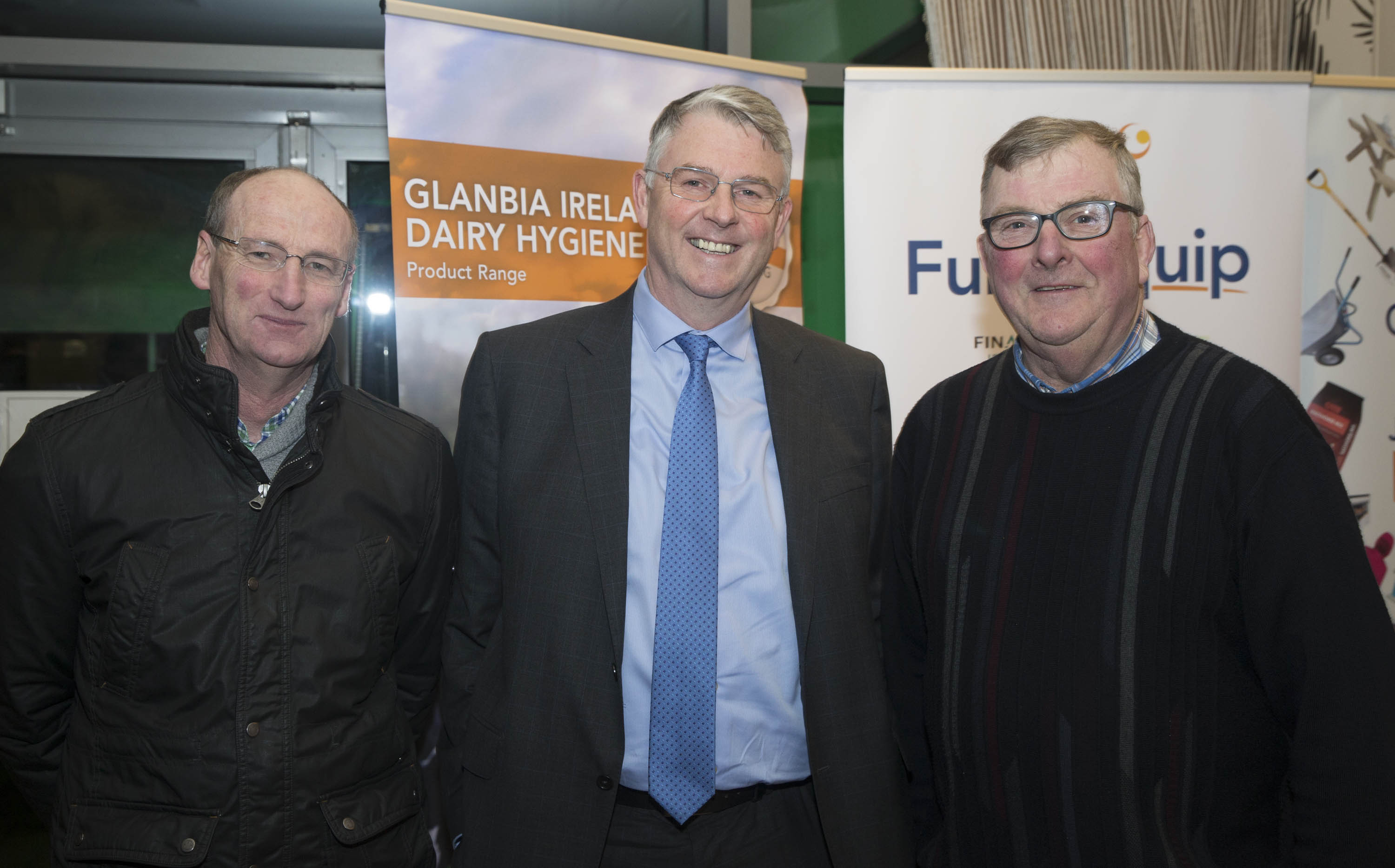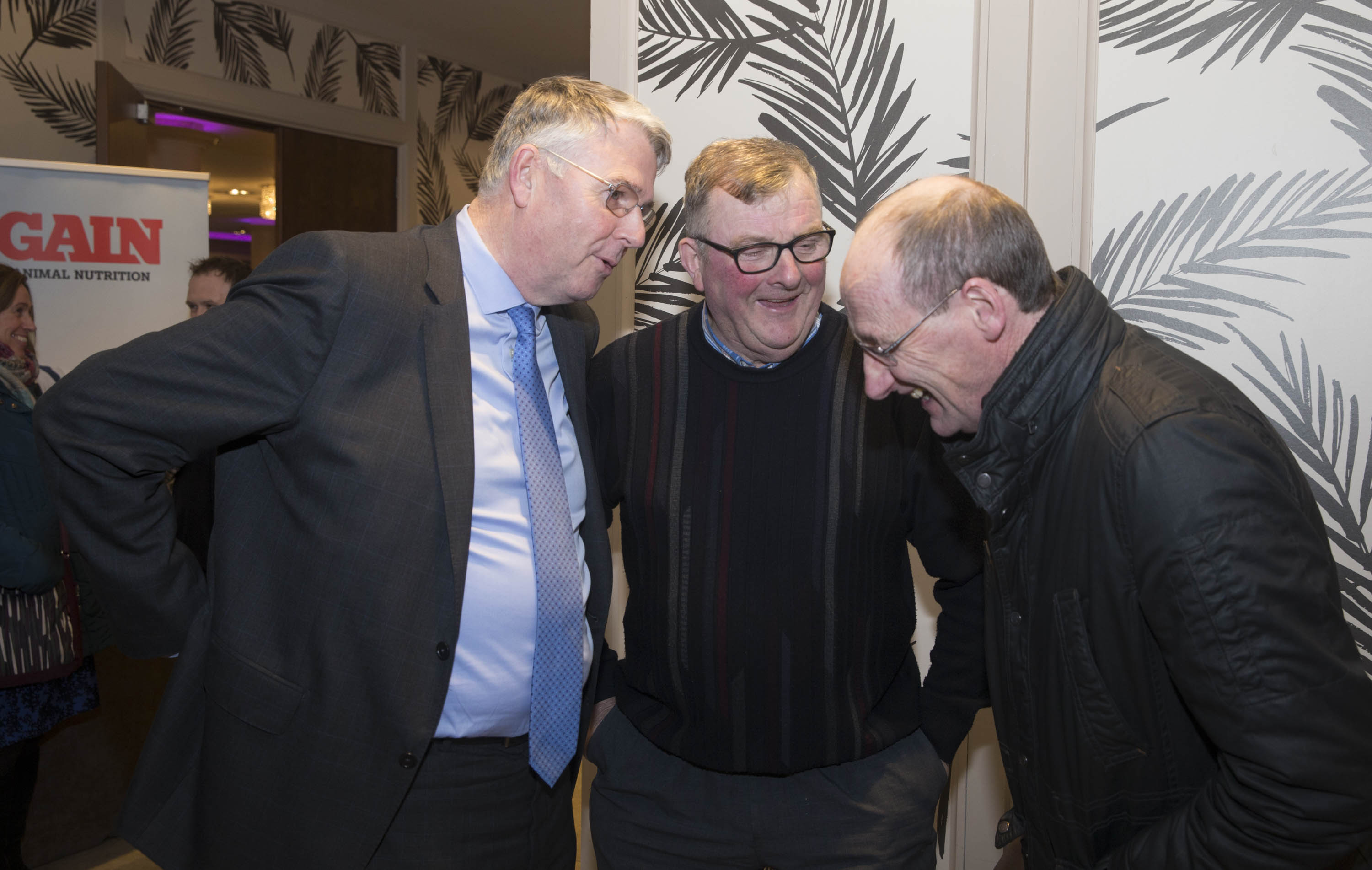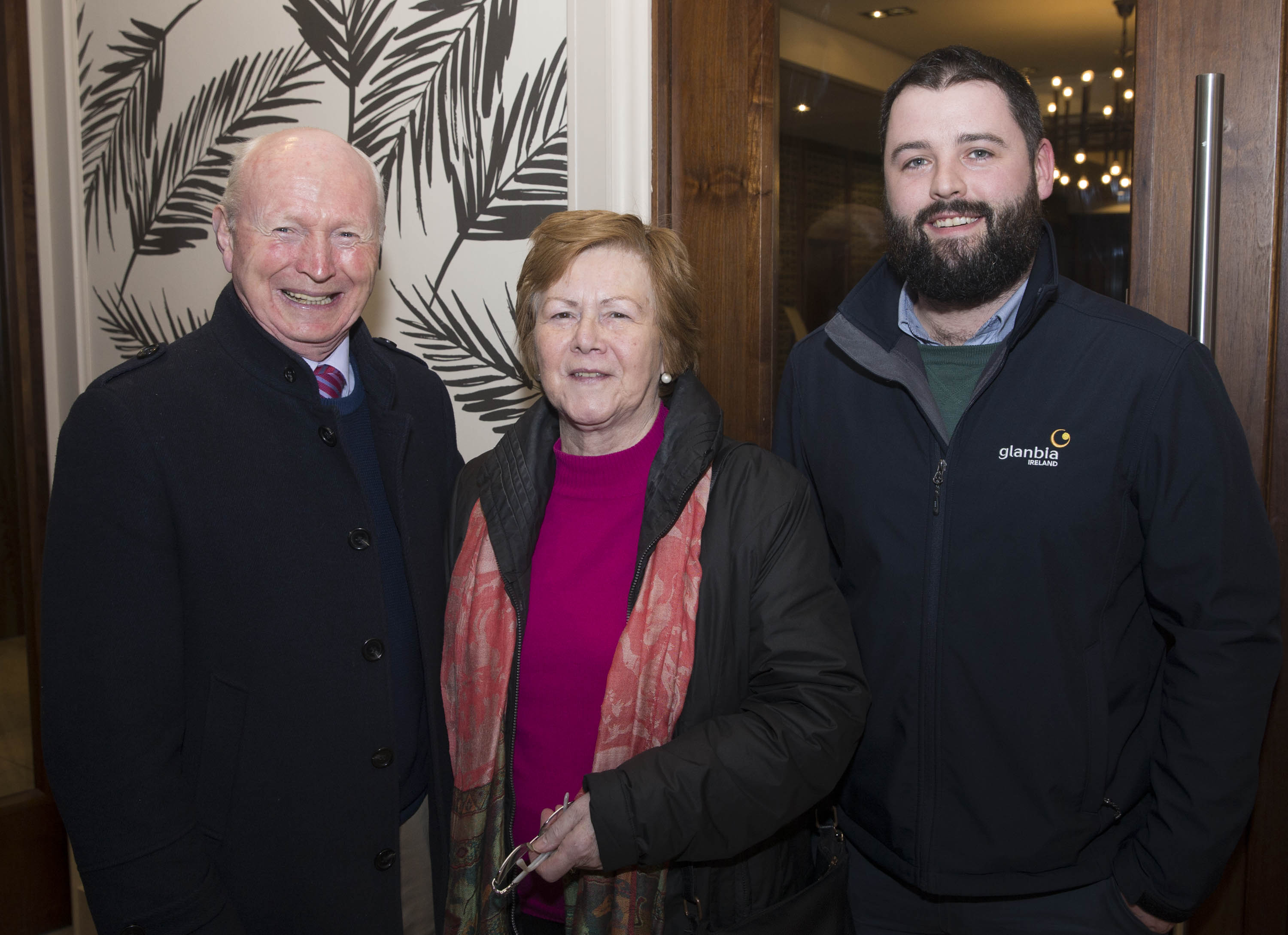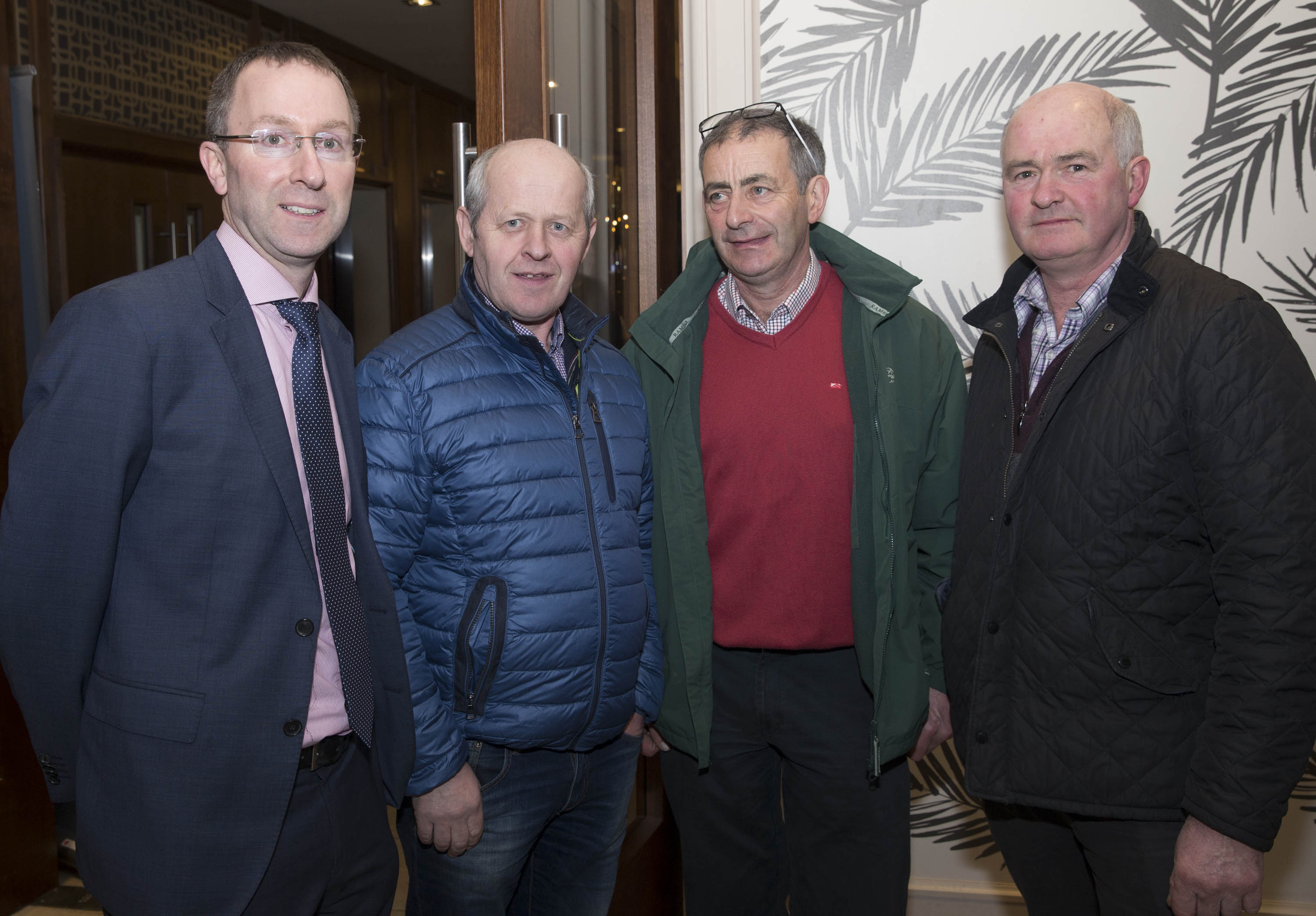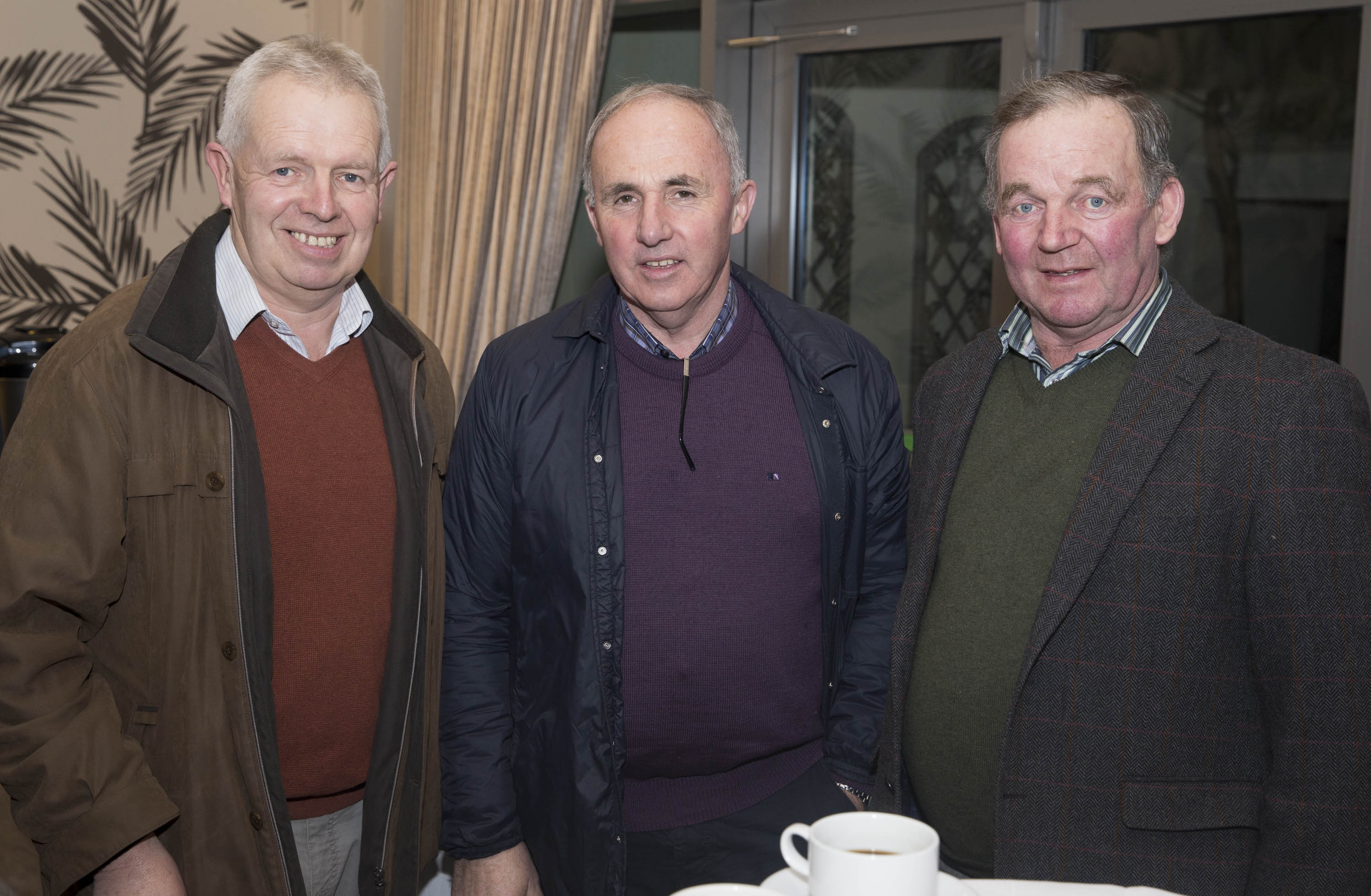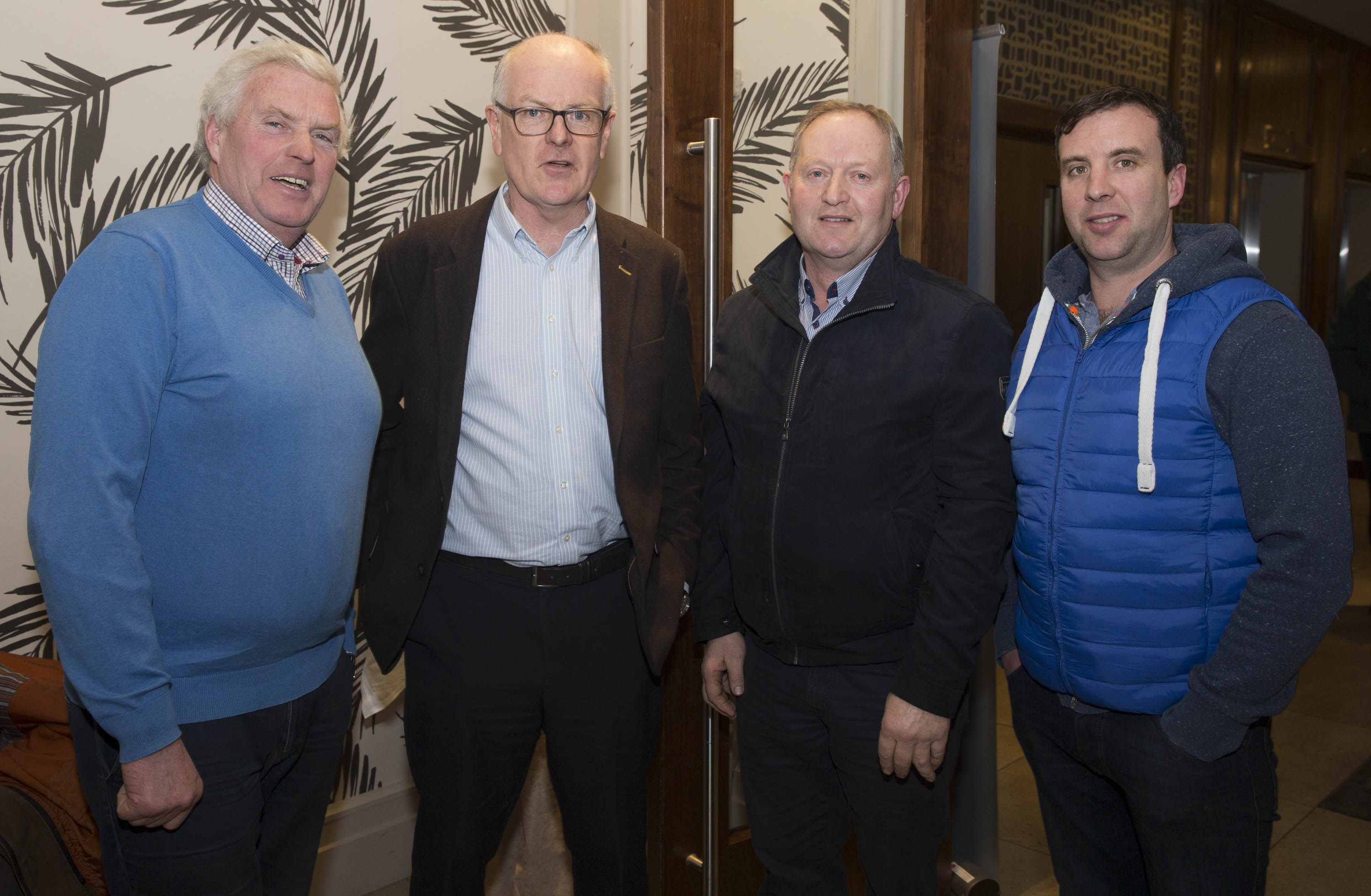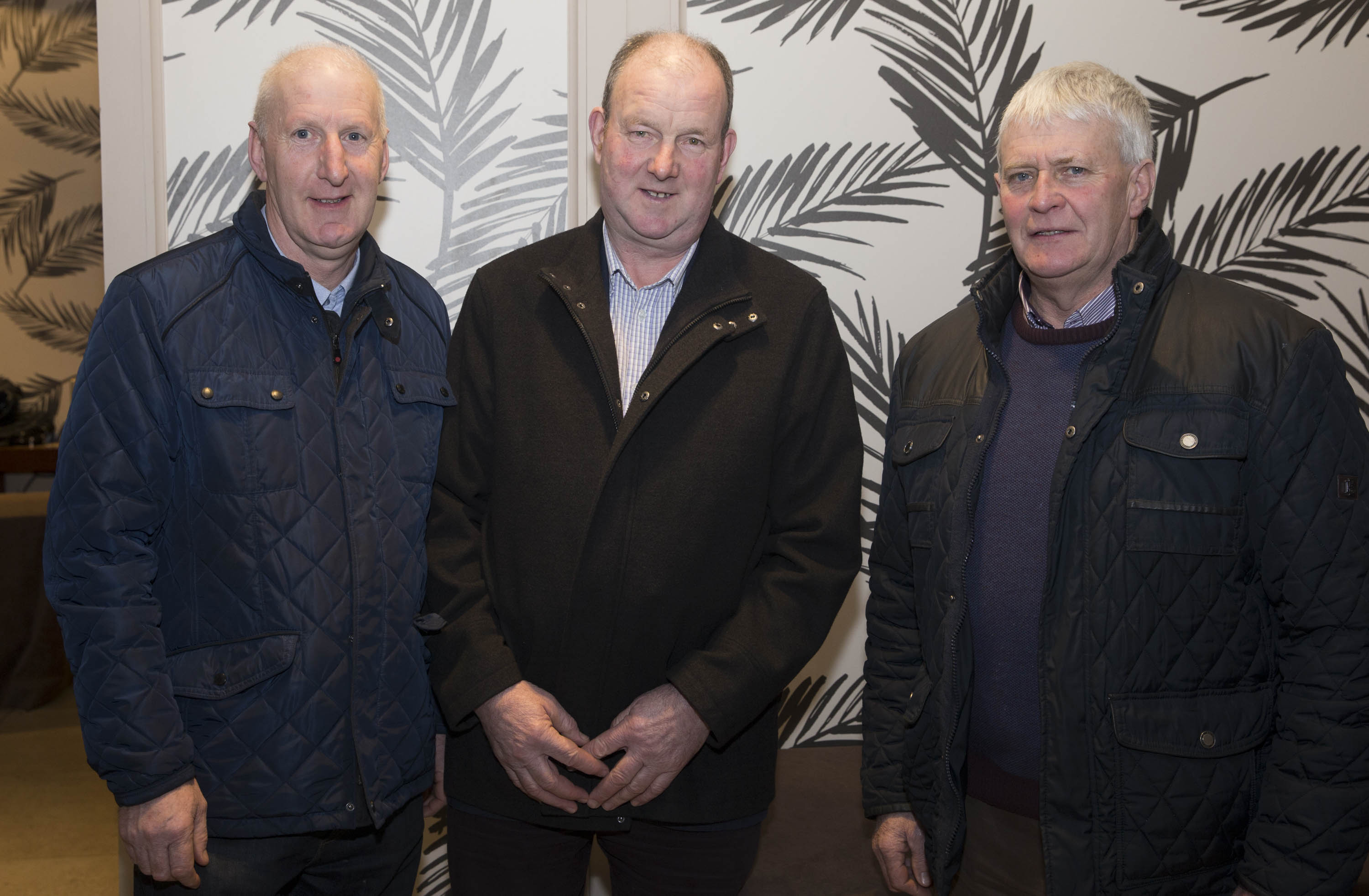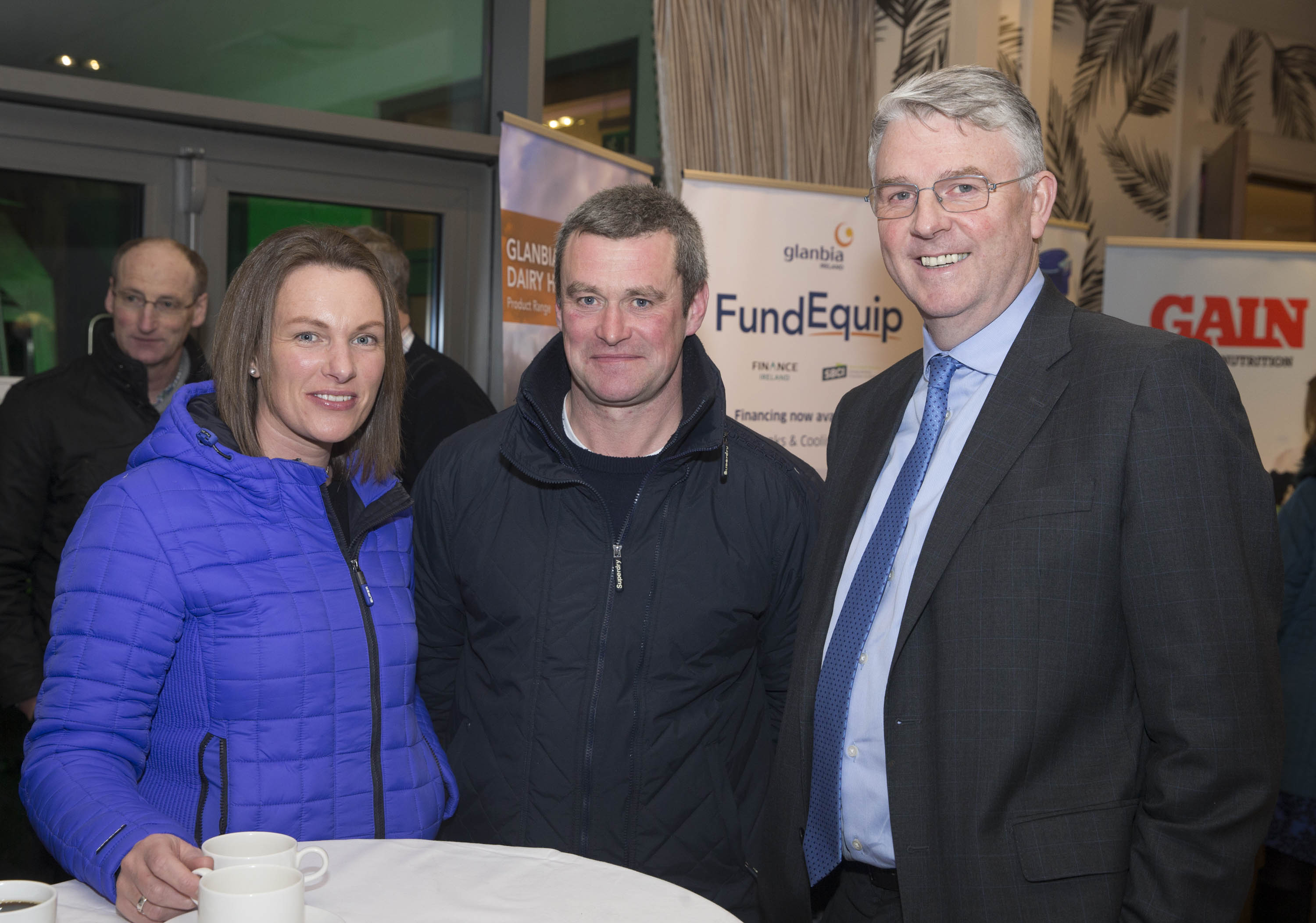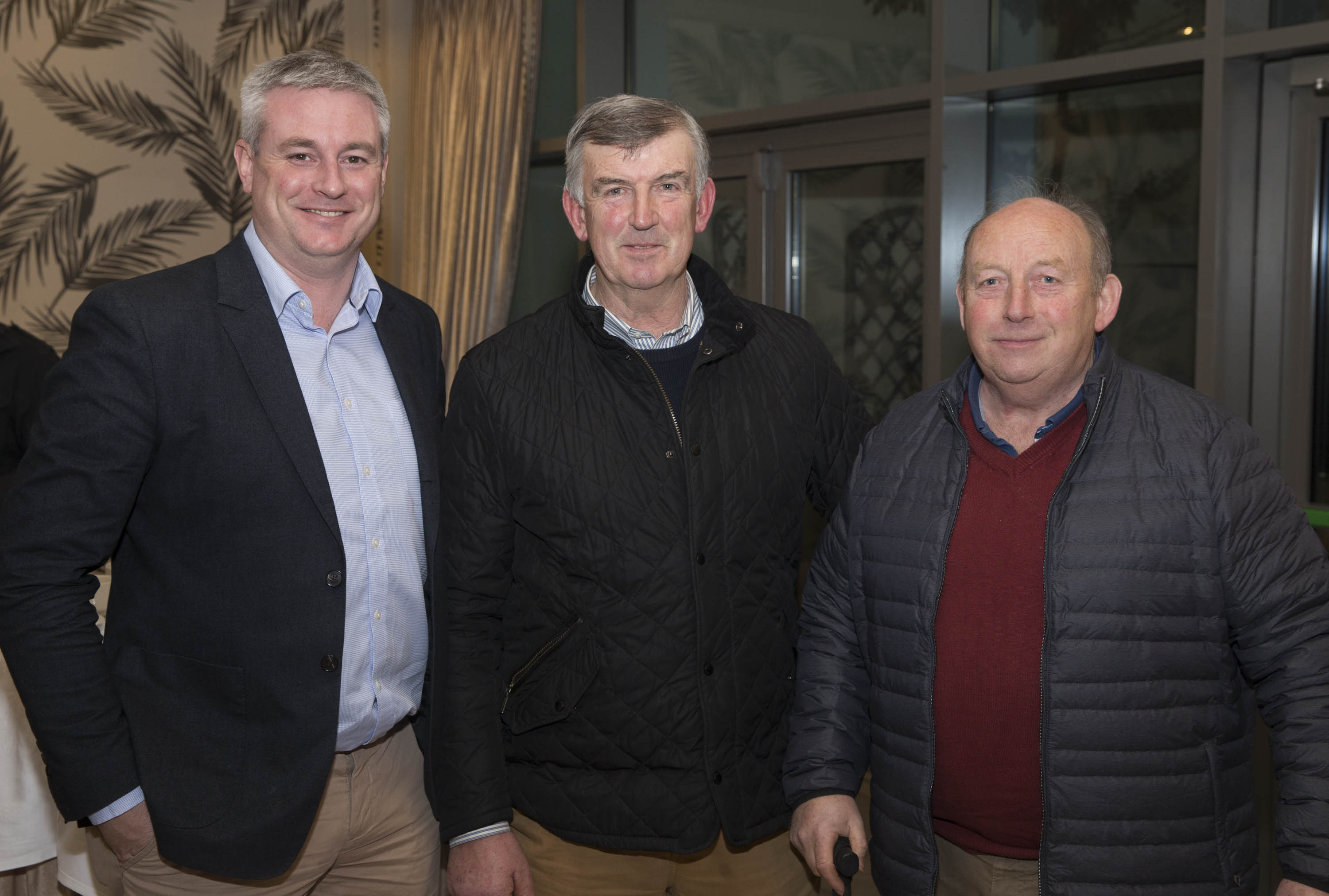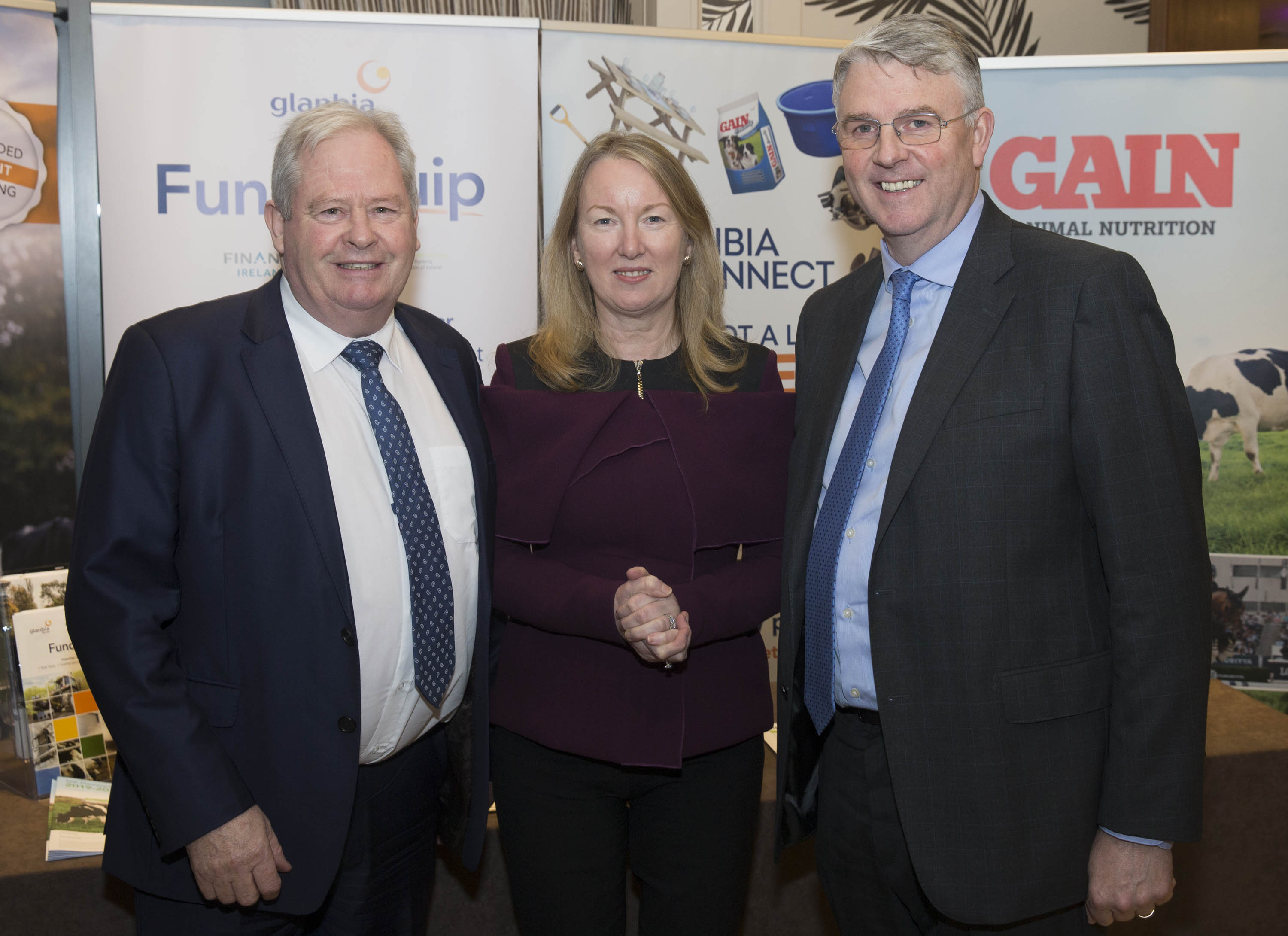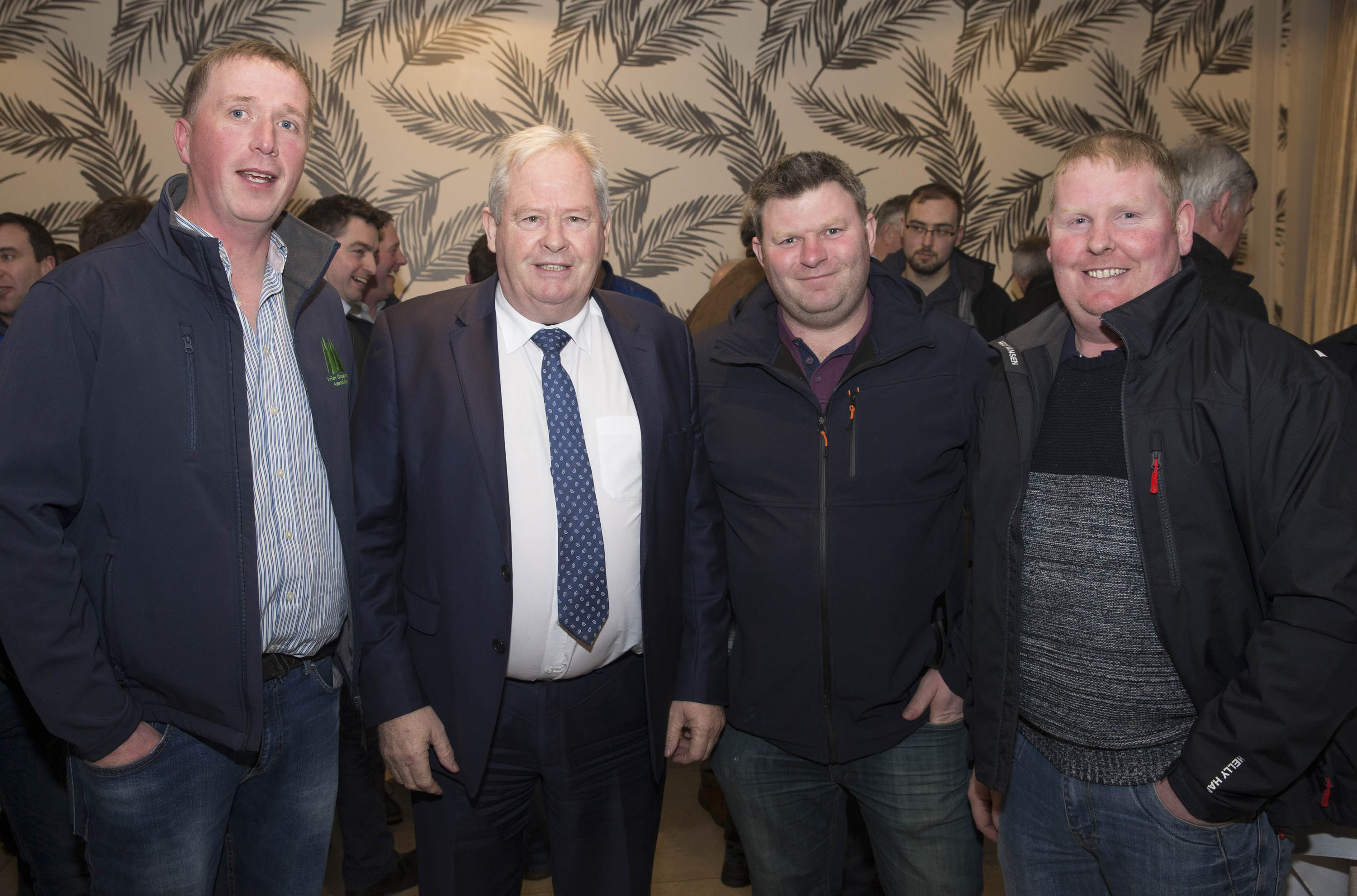 SEE ALSO – Ireland set to be hotter than the French Riviera this weekend